Spoilers ahead
The finale is finally here! After 16 episodes, Record of Youth came to a humbling end. The drama first aired on 7 September 2020—and took viewers on a slow yet fruitful journey that spanned a duration of eight weeks (standard for many Korean dramas).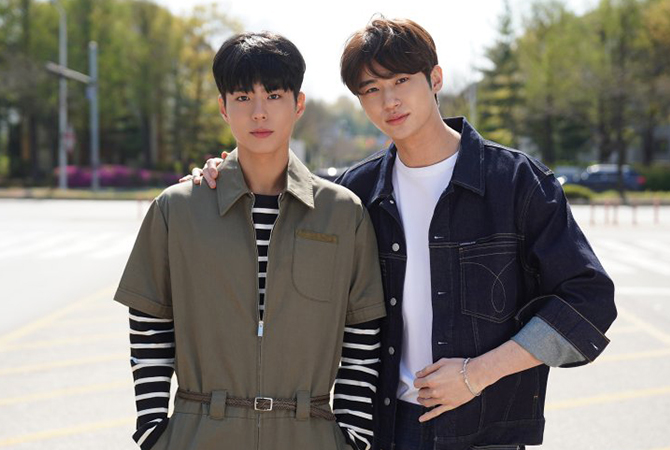 Starring Park Bo Gum, Park So Dam, and Byun Woo Seok, the series stars some of the biggest names in the South Korean entertainment industry. Record of Youth had an amazing premiere (read the Episode One review here), the show slowed down a little towards the middle. However, there was still so much to look forward to—and hence, viewers were encouraged to stay until the end.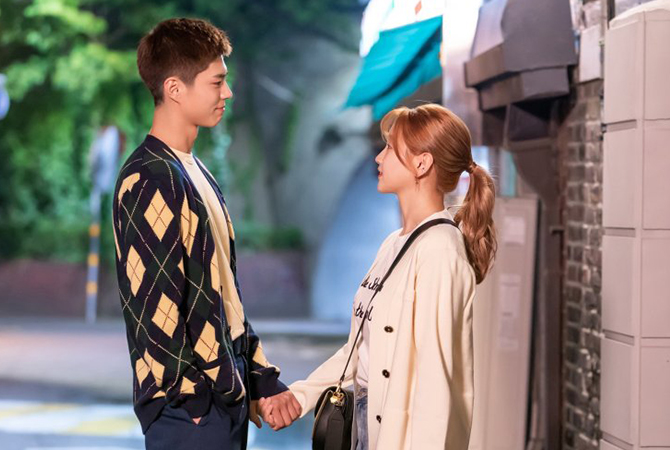 From the get-go, Hye Joon and Jung Ha's relationship was at the centre of the drama's plot. Of course, with Hye Joon's newfound success as an actor, his career and relationship were affected by a plethora of rumors and speculations. With that, his reputation was unsurprisingly damaged. In addition, Jung Ha decided that their relationship had to end.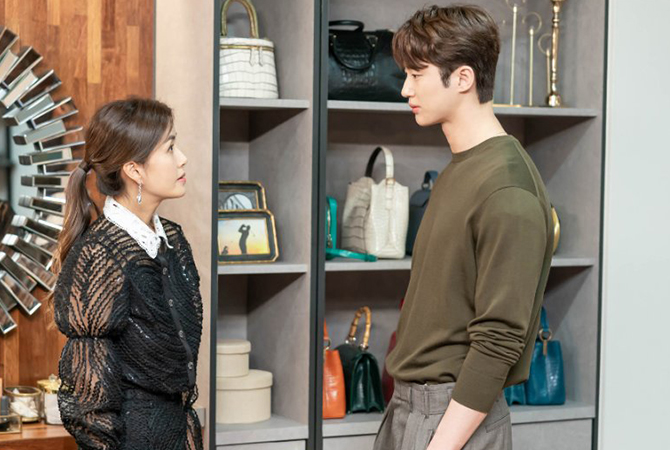 The drama showcases that—regardless of race, creed, social status, nationality, and religion—we all have our own respective issues and hardships. Hae Hyo, his sister Hae Na, and mothers Yi Young, are great examples. That applies to Hye Joon, Jung Ha, and Do Ha as well.
Record of Youth also highlights the importance of family and friends. When we need someone to talk to about our issues, or somebody to be there for us during difficult times,  these are the ones we can depend on. Fortunately, Hye Joon had his family and friends to support him through his hardships (including the Charlie Jung "scandal").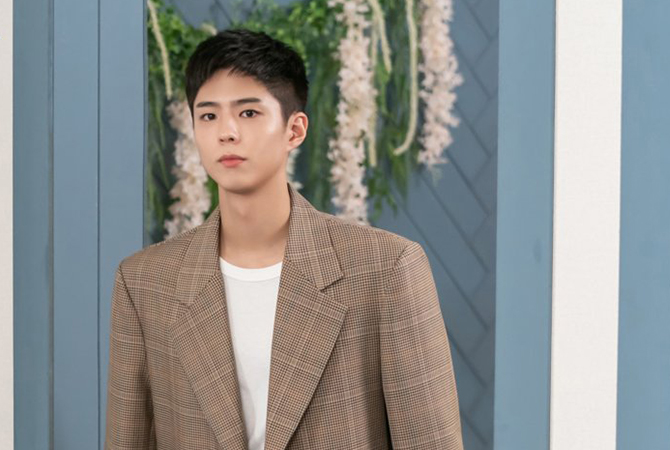 Although the drama has its fair share of issues, there are positive aspects as well—such as Park Bo Gum's brilliant performance. While some might say it's expected of him, it was because of his top-notch acting ability that made his character so endearing. Viewers can't help but go through emotional rollercoasters with Hye Joon.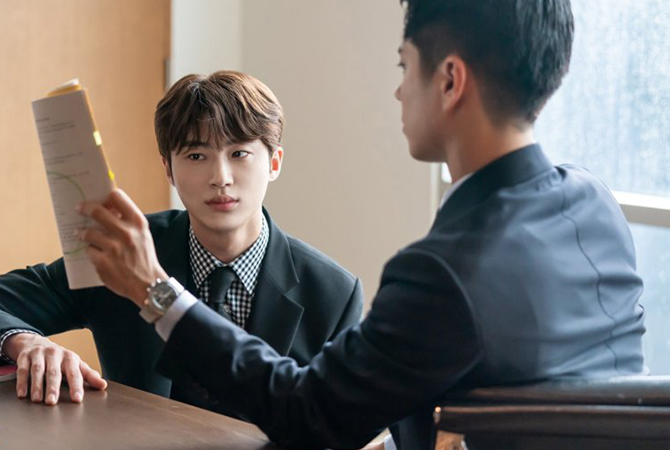 What happened in the finale? First, we learned that you can never go wrong with gimbap. Secondly, Hae Hyo is enlisting for the military and he's joining the Marine Corps. Though, the way he told his mother about this through a note was rather heartbreaking. Thirdly, it's unfortunate that Hae Na and Jin Woo's relationship had to end. The latter even has his own studio!
On a more positive note, Hye Joon has signed a new four-year contract with Min Jae—including his two years in the military. How about his relationship with Jung Ha? Did they get back together? Unfortunately for viewers, they did not. However, they did reunite two during a film production. Did they eventually start dating again?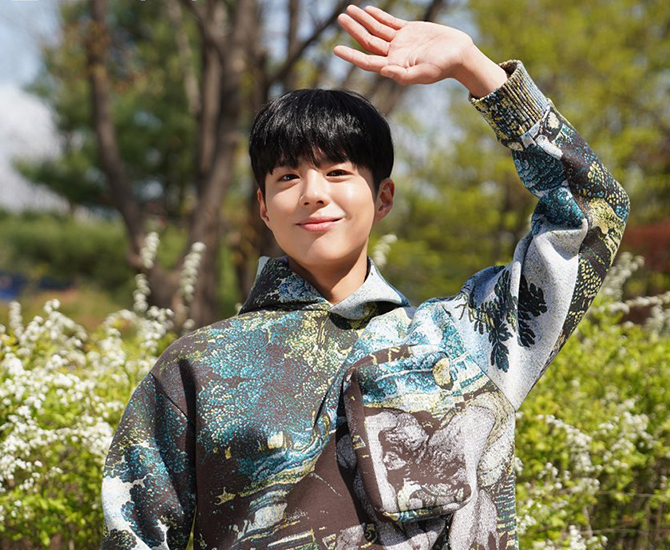 Record of Youth might not be a juggernaut, especially with more successful dramas in 2020. However, the drama is still worth checking out for the way it highlights common occurrences in society today—such as Internet trolls. What did you think of the finale? Record of Youth is still available for streaming on Netflix.
| | |
| --- | --- |
| SHARE THE STORY | |
| Explore More | |