With good looks and talent, it's no wonder that Lee Dong Wook is currently one of the hottest Korean actors
Get ready, fans of Lee Dong Wook! This 17 December, catch the actor in Bad and Crazy on iQiYi (or tVN in Korea). He stars alongside Squid Game star Wi Ha Jun in the action-packed crime thriller, with the two heartthrobs working side by side to defeat bad guys and take down crime.
Lee Dong Wook made his acting debut in 1999 after winning the grand prize of a modelling contest—which isn't surprising, given his height and good looks. The actor gradually made a name for himself in the industry, eventually landing a leading role in My Girl, the hit drama that made him a household name in South Korea and beyond. Since then, he's headlined many popular shows ranging from rom-coms to crime thrillers to the supernatural.
While you wait for the release of Bad and Crazy, here's a throwback list of Lee Dong Wook's most memorable characters so far. Which of these is your favourite?
1) The charming hotel heir in My Girl (2005)
In this iconic series, Lee Dong Wook plays Seol Gong Chan, a suave and intelligent man who is the sole heir to a hotel fortune. When his dying grandfather asks him to find his missing cousin and bring her home, Gong Chan crosses paths with expert con-artist Joo Yoo Rin (played by Lee Da Hae). Wanting to fulfil his grandfather's wish, Gong Chan convinces Yoo Rin to pretend to be his long-lost cousin, but things get complicated as the two of them start to catch romantic feelings for each other. Amid the show's drama, love triangles and swoon-worthy moments, Lee Dong Wook stands out in this charming role that shows why he's the perfect rom-com lead.
2) The cynical businessman in Scent of a Woman (2011)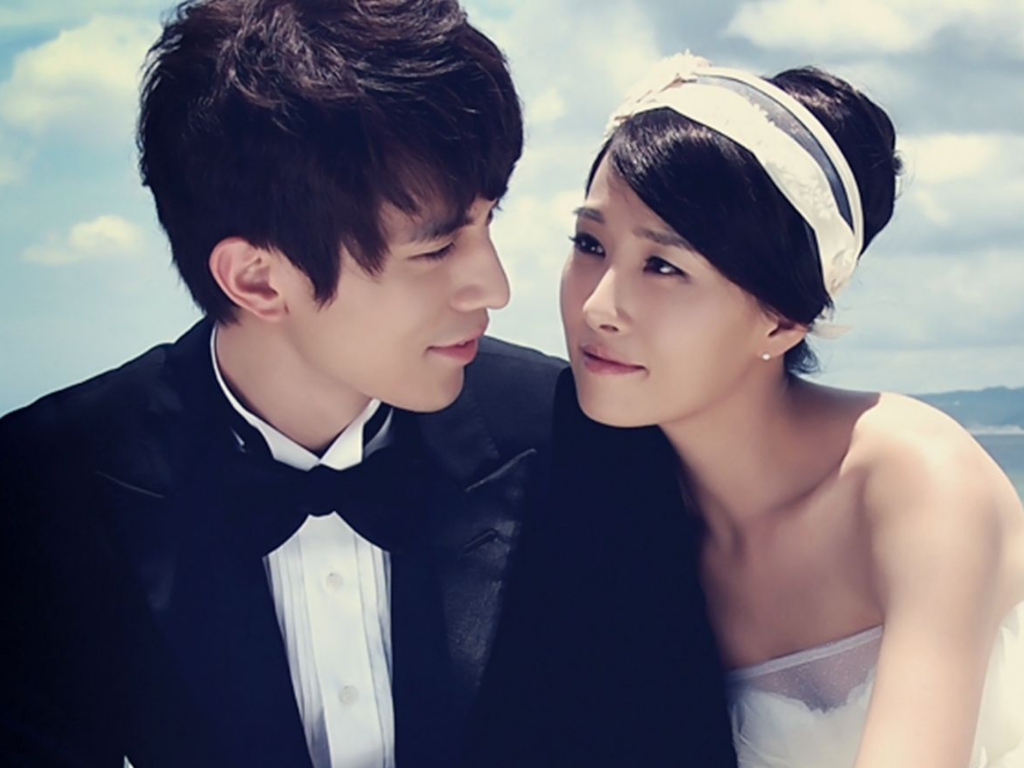 Scent of a Woman's Kang Ji Wook is another role in which Lee Dong Wook captured the hearts of viewers. As the wealthy and handsome successor to the Line Tour company, Ji Wook is an attractive man who has the world in the palm of his hand. Yet, he lives a listless life with no particular interest in anything. He meets Lee Yeon Jae (Kim Sun Ah) while in Japan. She, unbeknownst to him, is on a final trip to find happiness after receiving a fatal cancer diagnosis. The two of them fall for each other, and impassive Ji Wook continues to pursue her when they return to Korea. However, their relationship takes a sharp turn when Yeon Jae's diagnosis is made known and Ji Wook is hurt and angered by the grave news. The solemn nature of Scent of a Woman has made it a staple 2010s romance melodrama, but Lee Dong Wook's emotion-charged performance makes even the more tear-jerking scenes worth the watch.
3) The soft-hearted Grim Reaper in Goblin: The Lonely and Great God (2016)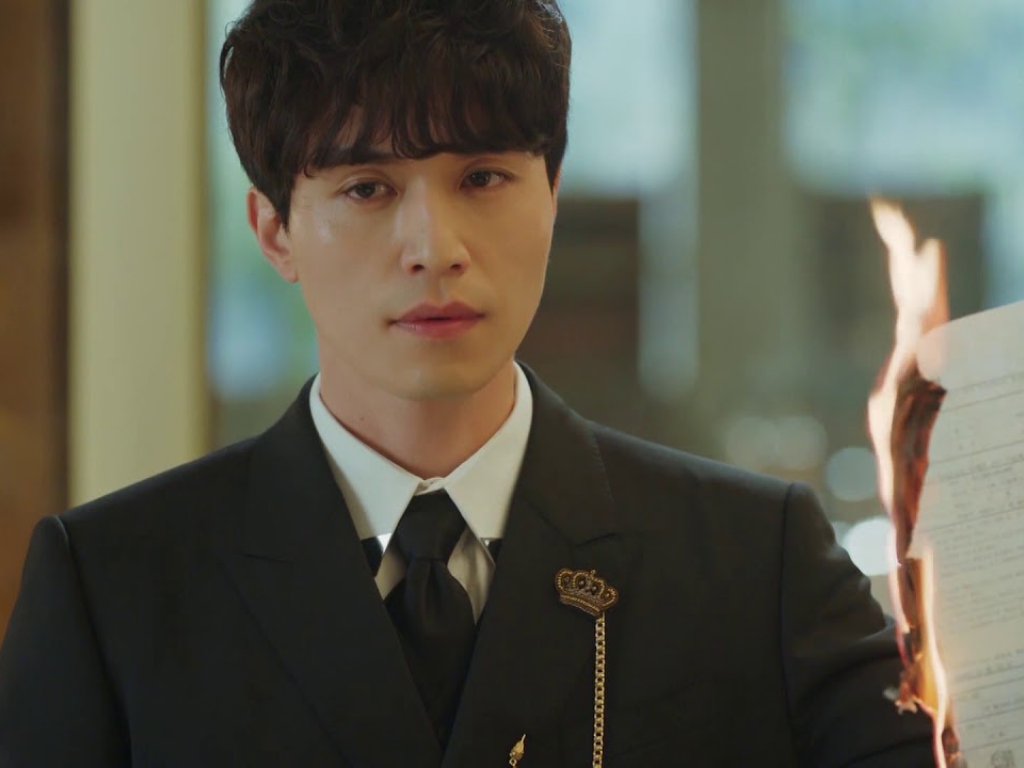 Arguably Lee Dong Wook's most popular drama role so far, the Grim Reaper in Goblin is one of the reasons this 2016 fantasy romance drama took the world by storm. The actor perfectly captures the Grim Reaper's hot-and-cold personality, particularly with Yoo In Na's Sunny, with whom he shows off the contrasting aspects of his personality: sweet and clingy one moment, somber and serious the next. Furthermore, the gradual but sincere partnership he forms with Gong Yoo's Goblin throughout the episodes is too endearing to ignore. Who can forget that iconic scene where they walk in slow motion to rescue Ji Eun Tak, who's played brilliantly too by Kim Go Eun? And the hilarious but equally epic tunnel scene with the green onions later in the series? Lee Dong Wook's work in this drama is reason enough to be a fan of the actor.
4) The sensitive lawyer in Touch Your Heart (2019)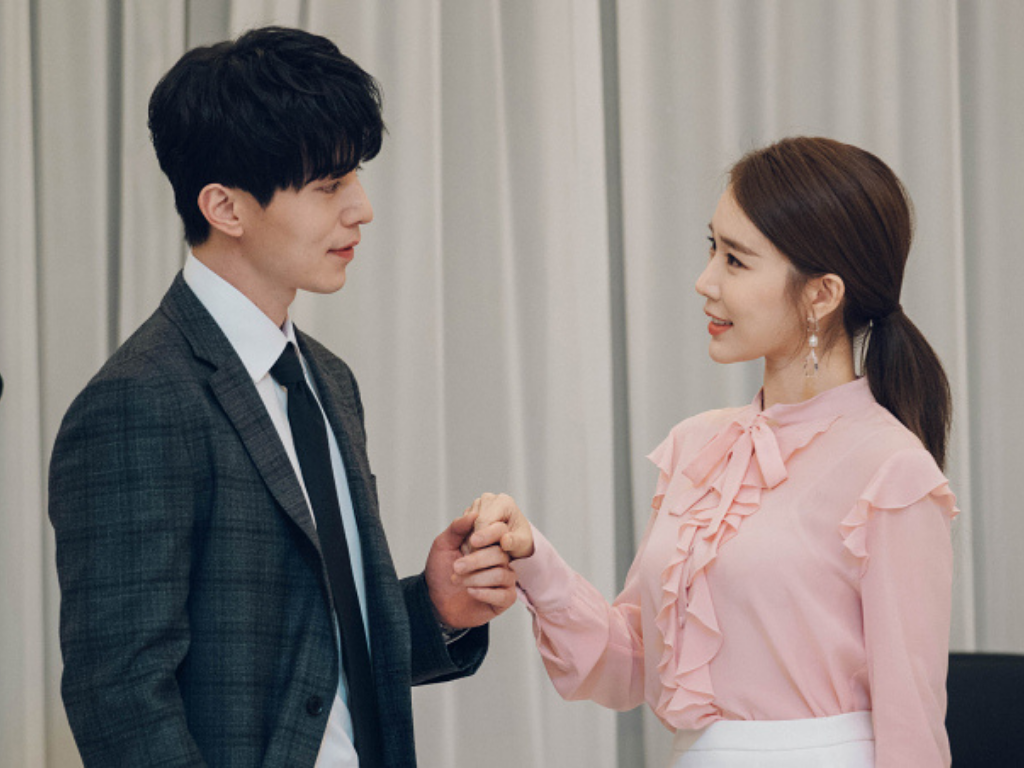 Fans who couldn't get enough of Lee Dong Wook and Yoo In Na's chemistry in Goblin were ecstatic when the pair were announced as the romantic leads in the 2019 rom-com Touch Your Heart. Lee Dong Wook plays Kwon Jung Rok, a successful lawyer who is known for being a perfectionist. Oh Yoon Seo (Yoo In Na) is a famous actress who gets caught up in a scandal. In a desperate attempt to land a big role as an attorney on screen, she takes up a temporary job as Jung Rok's secretary in hopes that it'll help her win the part and salvage her career. For those heartbroken by the fate of Lee Dong Wook and Yoo In Na's characters in Goblin, Touch Your Heart definitely healed some wounds and gave viewers the chance to see the lovely duo play out a more lighthearted romance.
5) The terrifying dentist in Hell is Other People (2019)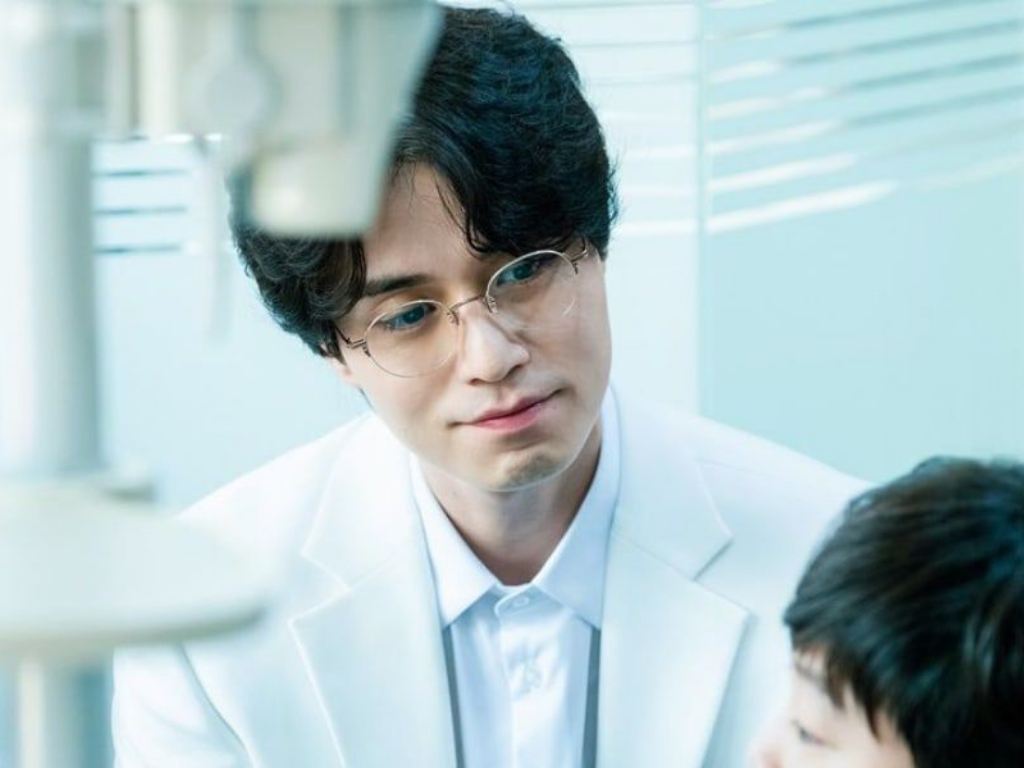 The one role on this list where Lee Dong Wook isn't the male lead in a romance drama. Here, he's Seo Moon Jo, a dentist who is equally terrifying as he is attractive. The drama is about Yoon Jong Woo (played by Im Si Wan), who moves to Seoul for a job opportunity and takes up a tenancy at a budget apartment due to financial difficulties. The other residents in the apartment are weird and suspicious characters. Moon Jo, who happens to be Jong Woo's next door neighbour, seems to be the most normal and friendly of the lot but as time passes, the charming facade fades and he proves to be the most unsavoury person in the building. A far cry from the romance drama leads he is most well known for, Lee Dong Wook's performance as the unsettling dentist Moon Jo shows his versatility in acting, proving that he has the talent to justify his popularity.
READ: 5 K-pop stars who will soon debut as actors—and where to watch them