The new Korean series consists of 16 episodes and will be available on tvN. Here's what happened during the premiere
Spoilers ahead
The first episode has finally arrived! One of the most anticipated dramas of 2020 premiered on 7 October 2020 and has garnered quite a buzz. Expectedly, of course. Tale of the Nine-Tailed features a star-studded cast that includes Lee Dong Wook, Jo Bo Ah, Kim Bum, and Kim Yong Ji.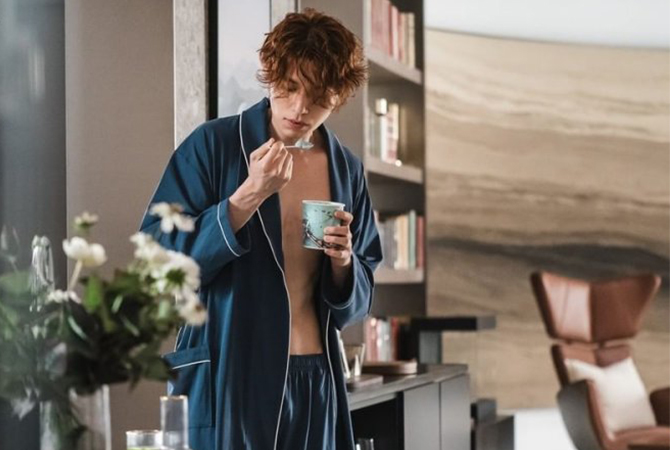 Airing on the same day as two other dramas, Do Do Sol Sol La La Sol and Private Lives, Tale of the Nine-Tailed might seem as if it has serious competition. However, in my opinion, the opening scene alone sets this particular series apart from the rest. Surreal, captivating, and unorthodox, viewers were quickly and unexpectedly absorbed into the realm of the mystery right from the beginning.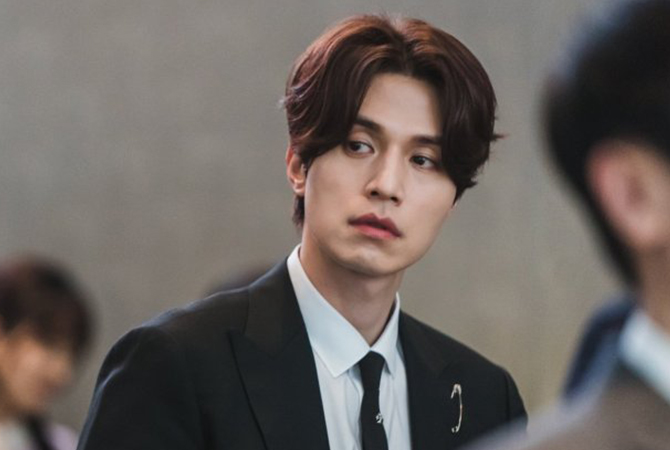 Right after seeing Lee Yeon in his gumiho state, the swift transition to a lighter mood and tone probably sets expectations of what's to come in future episodes. There's a juxtaposition between lightheartedness and humour with melancholy and darkness. Of course, violence will be a recurring theme throughout—as evident from the wedding scene alone.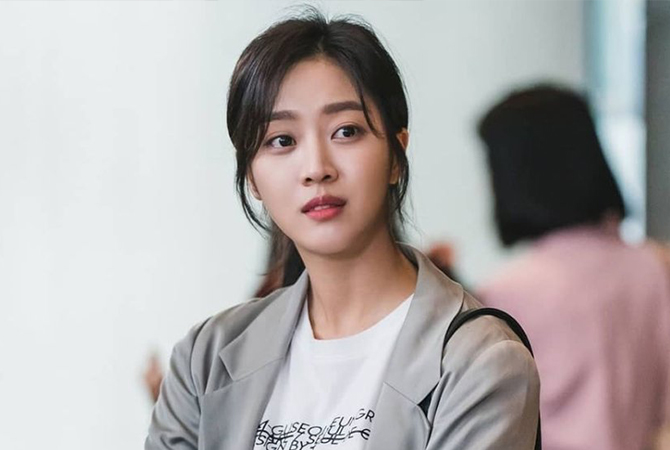 We are introduced to Lee Yeon as a mysterious person and one that's always with his red umbrella. As for Nam Ji Ah, her experience as a child with her disappearing parents after the car accident led her to being a television producer. Her interest lies in urban legends, believing that what happened to her parents involved the supernatural. It seems like her curiosity and kind-heartedness will lead her to a plethora of problems.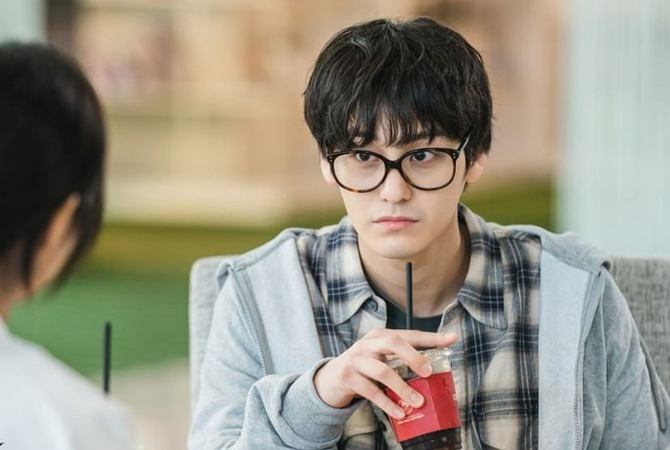 As for Lee Rang, it's clear from the start that he's a master of deception and tricks. Step brother to Lee Yeon, he uses his wits and good looks to get what he wants. Seduction is the name of his game, after all. If you're on TikTok, that massively smooth transition scene in the parking lot might be intriguing for you. 
The thriller and action drama is filled with interesting scenes in the first episode. It'd be really exciting to see what happens in the next few  episodes—especially with Nam Ji Ah and Lee Yeon finally meeting for the first time.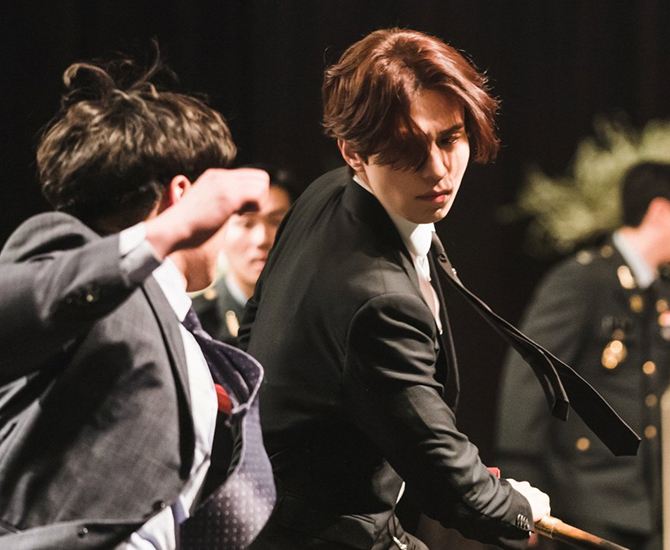 It's a melodrama and one that introduces audiences to the world of a male gumiho. Tale of the Nine-Tailed is also visually appealing and I'm not just speaking about the cast. Brilliant cinematography and score add to the rather impressive premiere outing. With what happened at the end of the first episode, the excitement for the next has definitely heightened.
Did you watch Episode One? What are your thoughts? The second episode will air on 8 October 2020 with new episodes every Wednesday and Thursday. 
For more information, visit this website.