Find out what roles they'll play and when you'll be able to watch them flex their acting skills
An acting debut has become a rite of passage for many idols, as it shows how much they've been able to grow since their K-pop debut, as well as how versatile their skillset is. For these reasons, many K-pop stars have fans who petition all over the Internet for them to go into acting. Want to know if your bias is set to appear in an upcoming drama or film? Scroll down to find out which are the five who will be making their big acting debut soon.
1) Blackpink's Jisoo in Snowdrop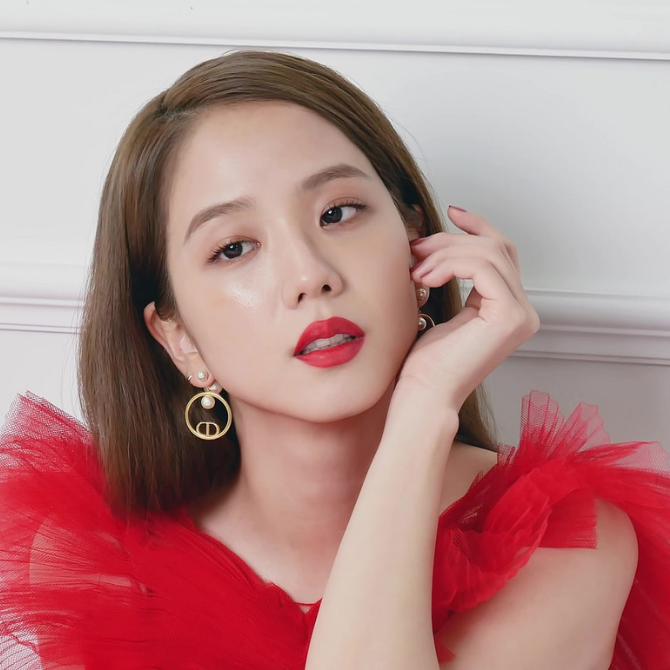 As one-fourth of debatably the most popular K-pop girl group right now, Jisoo's acting debut has been highly anticipated for a long time, so fans worldwide were ecstatic when the singer was cast as the female lead in the upcoming drama series Snowdrop. Known for her good looks and charming personality, Jisoo will be playing Eun Young-Ro, a university freshman majoring in English literature. The drama is set in 1987, during a period of political turmoil in South Korea that historically led up to the June Democratic Struggle. As the story goes, Young-Ro encounters graduate student Im Soo-Ho (Jung Hae-In) when he jumps into the Hosoo Women's University dormitory covered in blood. Young-Ro helps to hide him, and the two develop a romantic relationship. Releasing on 18 December 2021, this romance drama is a must-watch for all Blinks.
2) Winner's Mino in Seoul Vibe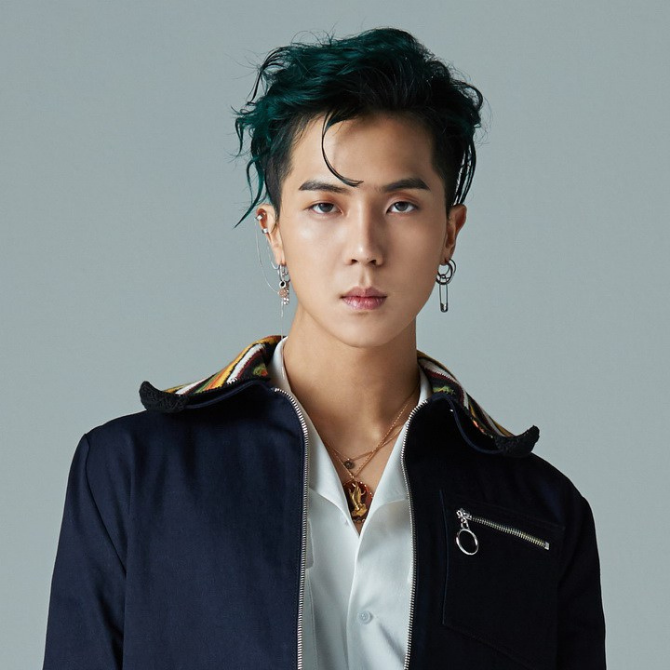 Another YG idol soon to step into the world of acting is Winner's Mino. The rapper and singer, who's also a talented artist, will be making his first big-screen appearance in the Netflix action blockbuster movie Seoul Vibe. He'll play a supporting role in the film, alongside other famous celebrities such as actors Yoo Ah-In and Go Kyung-Pyo, as well as former Wanna One member Ong Seong-Wu. The film is about The Samgyedong Supreme Team, a crew of skilled drivers who get involved in a slush fund robbery. Packed with tons of action sequences and thrilling car chases that are sure to get your adrenaline pumping, the story plays out against the backdrop of the 1988 Seoul Olympics. The movie is reportedly set for release in early 2022, so fans of Winner and Mino won't have to wait too long to catch a glimpse of what the accomplished idol has to offer in terms of acting.
3) Kang Daniel in Rookies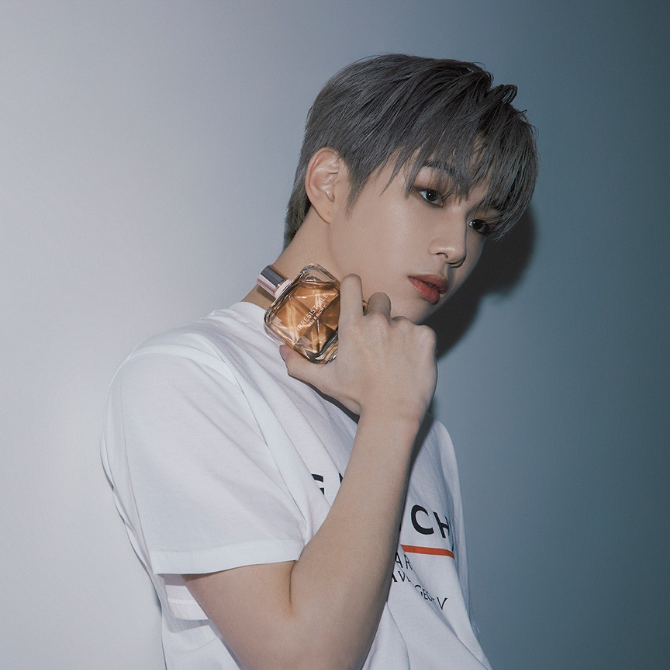 Former Wanna One member Kang Daniel, who's created a solo career for himself, is set to star in a new Disney+ original drama series titled Rookies. In this show, Daniel plays Wi Seung-Hyun, a student at the Korean National Police University. Seung-Hyun idolises his father, the commissioner of the Gyeonggi Dongbu Police Agency, and dreams of following in his footsteps. However, this becomes difficult when he meets and gets involved with Go Eun-Yang (Chae Soo Bin). The drama intends to highlight the lives of young people entering their 20s and how they're breaking away from society's rules by living their chosen paths unapologetically in an orthodox society. It also confronts relatable issues, such as discovering oneself and struggling to stand out in a crowd where everyone else seems to be just like you. The drama's current projected release date is sometime in the first half of 2022, so keep an eye out for it if you're a fan.
4) NCT's WinWin in The Shadow (Ru Yue)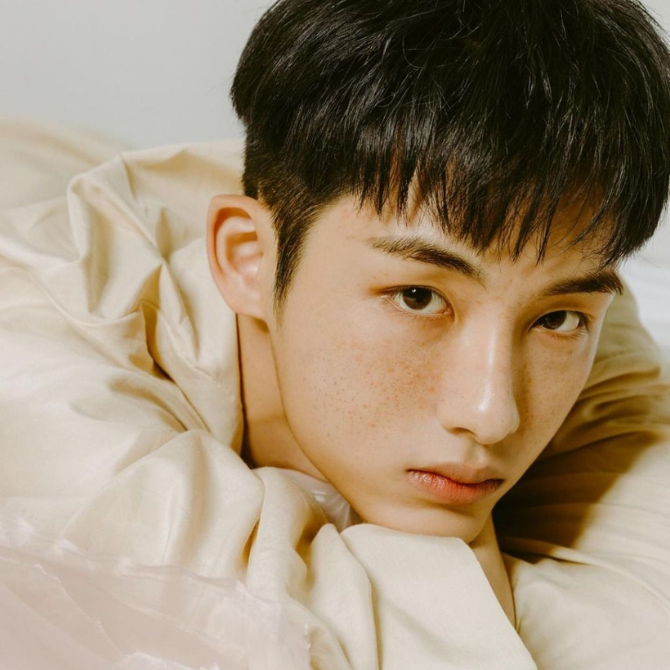 While The Shadow is not a K-drama but a Chinese drama (C-drama), it will be thrilling to see WinWin—whose real, off-stage name is Dong Sicheng—expand into acting. Known amongst NCT fans for his dance skills, this will mark WinWin's first major acting endeavour. The Shadow is based on a fantasy novel of the same name by author Ni Luo and the plot follows Shen Zhiheng (Gao Wei Guang), a vampire who has been alive for centuries. When threatened by an assassination attempt, he is saved by a blind girl named Milan (Ouyang Nana), and her friend, Situ Weilian (WinWin). There is no confirmed premiere date for the drama at the moment, but the show has reportedly started production on 25 October of this year. Furthermore, WinWin's agency, SM Entertainment, has released a statement saying that the idol has established a personal studio for his acting work in China, similar to his industry senior and former label-mate Victoria Song. With luck, The Shadow will be the first of an extensive list of acting roles for Winwin.
5) iKON's Junhoe in Even If I Die, One More Time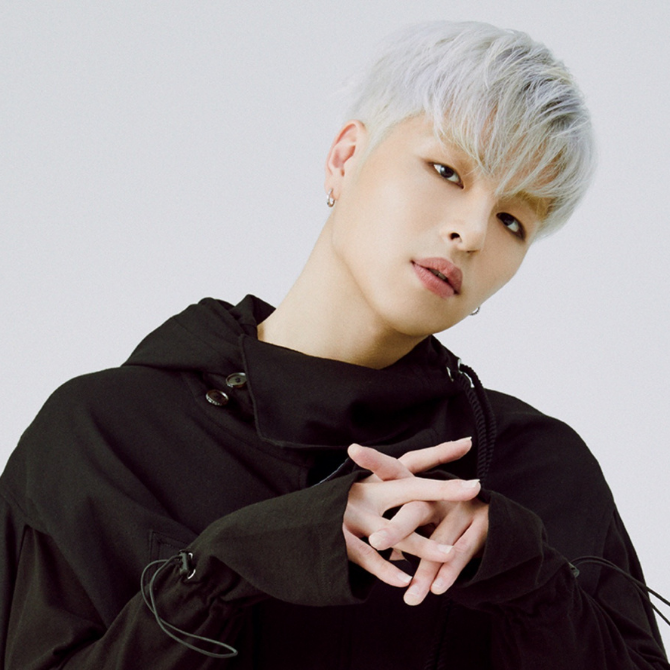 Blackpink's YG labelmate, Junhoe from the boy group iKON, is also expected to make his acting debut in a film slated for 2022. The movie will star award-winning actor Jo Byeong-Gyu as Jeon Woo-Seok, a stunt man who has dreams of becoming an actor and travels back in time to change his life after facing an accident. Junhoe has been cast in the supporting role of Woo-Seok's high school best friend, Bong-Gyun, who is depicted to be a cool and charming playboy. Filming for the movie started this October, so it will likely only be ready for release later next year. With iKON's members recently branching out into a multitude of projects outside of group activities, fans have high hopes for Junhoe's first venture into acting.
READ: 7 K-pop male idols that looked swoon-worthy with their red-hot hair