Film, TV + Theatre
10 Chinese New Year specials the whole family can watch together
Gather 'round the screen!
FEATURED IMAGES: @sakra_themovie / Instagram | @somedayoneday.movie / Instagram | @whattheheist19 / Instagram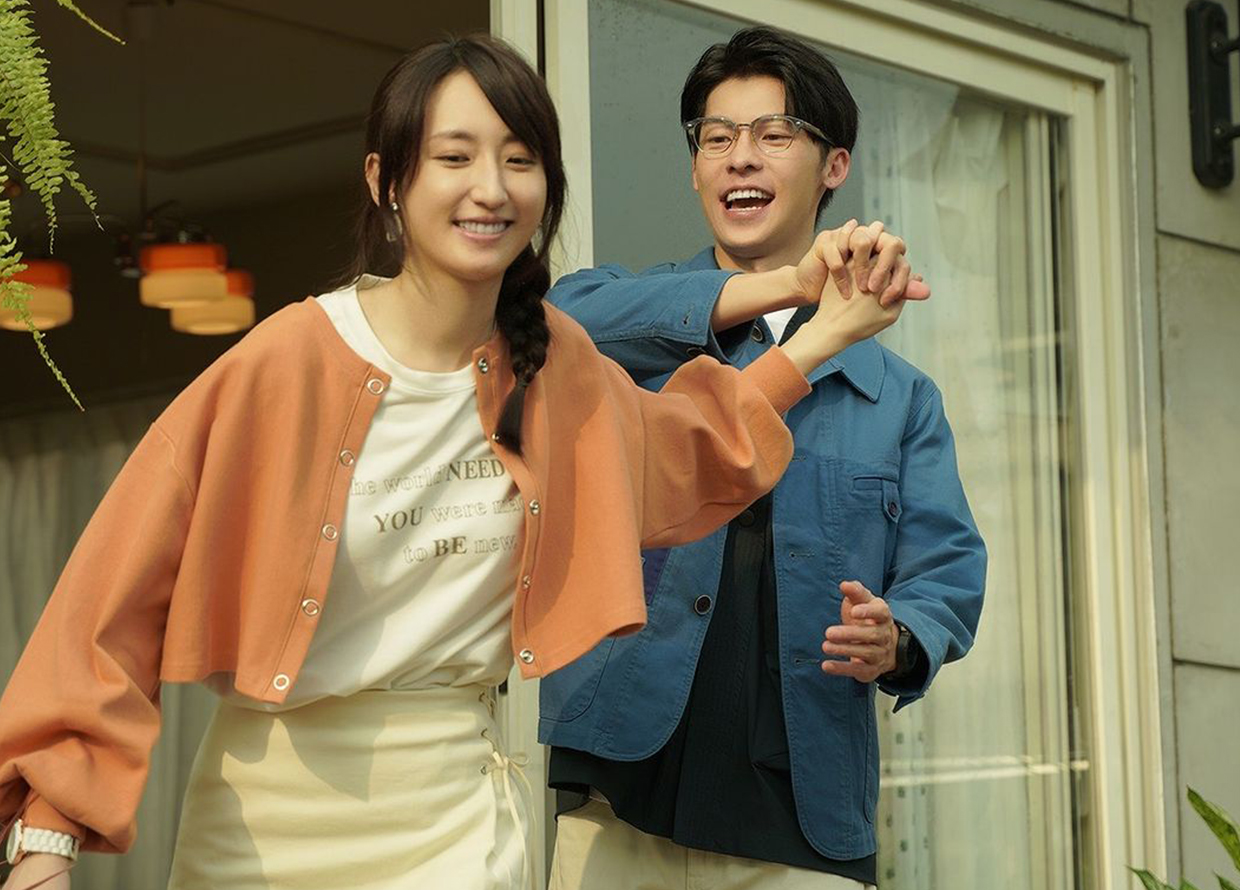 Chinese New Year festivities may be known for bountiful feasts and bright red decorations, but there is arguably one other thing that is the most important above all—quality time spent with loved ones. Whether it's far-away relatives or long-lost friends you haven't seen in a while, the Lunar New Year is a time to gather around and have a joyous time full of laughter and life. 
As the Year of the Rabbit rolls around, consider watching a Chinese New Year special while you have everyone together. These feel-good TV shows and films are lighthearted and humorous, making them ideal for all ages. Further, they remind us of important values that we should prioritise in 2023, such as family and health. With that, here are upcoming CNY movies and shows to keep your spirits up! 
Śakra
When: 16 January 2023
Where: Selected cinemas
Starting out the list on a high note is Sakra, which is the latest film adaptation of the popular wuxia novel Demi-Gods and Semi-Devils by Jin Yong. Not only does it feature top actor Donnie Yen as the protagonist, it is also directed and co-produced by the international star. The plot follows Qiao Feng (Yen), the leader of the 'beggar clan', who is labelled as a traitor. He soon meets Duan Yu, a pacifist young prince with no martial art skills; and Xu Zhu, a Shaolin monk torn between two clans. Join their kung-fu-filled action adventure this CNY!
Little Sunshine
When: 19 January 2023 
Where: Selected cinemas
Parents watching this film will very much relate to the troubles of child-raising in this heartwarming family movie. Little Sunshine sees a kid named Xiao Pang who has an insatiable appetite and no interest in school. To combat this, his parents promised they would reward him with a mobile phone if he can get his grades up. This method worked…until Xiao Pang developed a cell phone addiction instead. His parents arrange for him to see a child psychologist, but before their first session, their son had chosen to run away. This touching tale will make you appreciate the loved ones in your life more as you gather together this Chinese New Year.
What! The Heist
When: 19 January 2023
Where: Selected cinemas
Here's a fun action-comedy full of slapstick shenanigans starring household names such as Mark Lee, Henry Thia, and Jack Lim that will have your little cousins and grandparents laughing the whole way through. The plot starts with the jail escape of a criminal genius known as the 'Godfather'. He is entrusted with a mission from a powerful gang leader only dubbed as 'Big Boss' to steal a RM100 million lottery grand prize. Cue elaborate criminal schemes, a ragtag group of bumbling convicts, a hilarious battle of wits and you have yourself a must-watch this Chinese New Year! 
The King of Musang King
When: 22 January 2023
Where: Selected cinemas
The legendary Singaporean trio is back this festive period with another side-splitting comedy since their collaborative film Money No Enough in 2008. Starring Henry Thia, Jack Neo, and Mark Lee, The King of Musang King follows Mao Shan (played by Neo), an ambitious durian farmer who wishes to expand his sales overseas against pressures from the 'Three Heavenly Kings' of the business. Considering how much Malaysians love their durians, this should not be missed!
The Wandering Earth II
When: 22 January 2023
Where: Selected cinemas
For something more action-packed this Chinese New Year, how about a sci-fi film with intergalactic travel and colossal stakes? Following the success of The Wandering Earth in 2019, this film is a prequel set in a time when humanity has constructed massive engines on the earth's surface to discover a new home. In a bid to save their original home, catch stars such as Andy Lau and Wu Jing in this high-octane action film to protect the earth from total extinction.  
Chinese New Year: The Biggest Celebration On Earth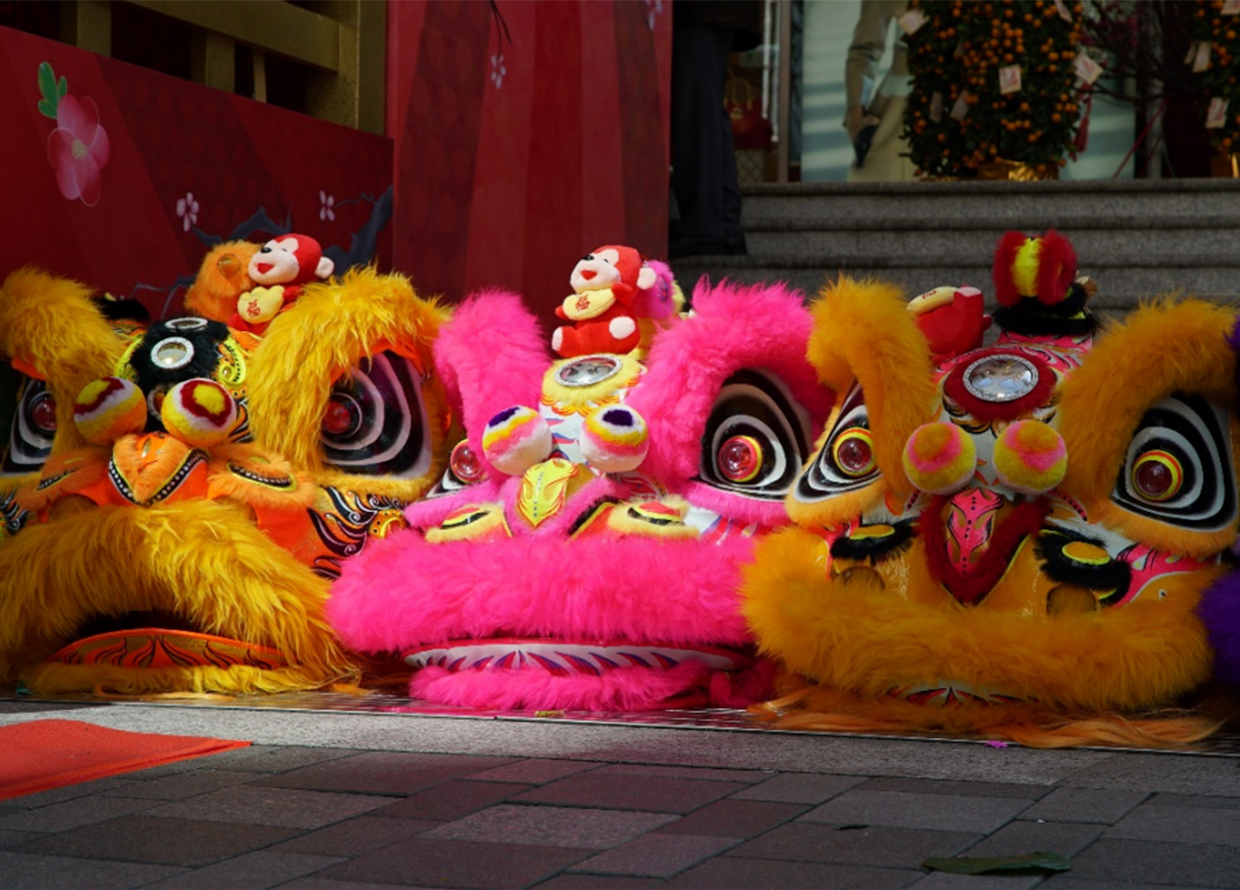 When: 21 January, 5.20pm to 8pm and 22 January from 3.40pm to 6.25pm
Where: Unifi TV channel 501, Astro channel 554 and BBC Player
Chinese New Year is one of the biggest events on the planet and every year a sixth of the world's population travels home to celebrate with their families. If you've ever wondered about the history and traditions behind this ancient celebration, BBC's newest series is one you should check out. Based in the heart of Beijing, each episode will explore a different side to this celebration, from Xinfadi food market where families and businesses stock up for the all-important New Year Feast to the stunning Temple of Earth, where thousands of families visit to pray for prosperity and good luck.
Celestial Animals Gone Wild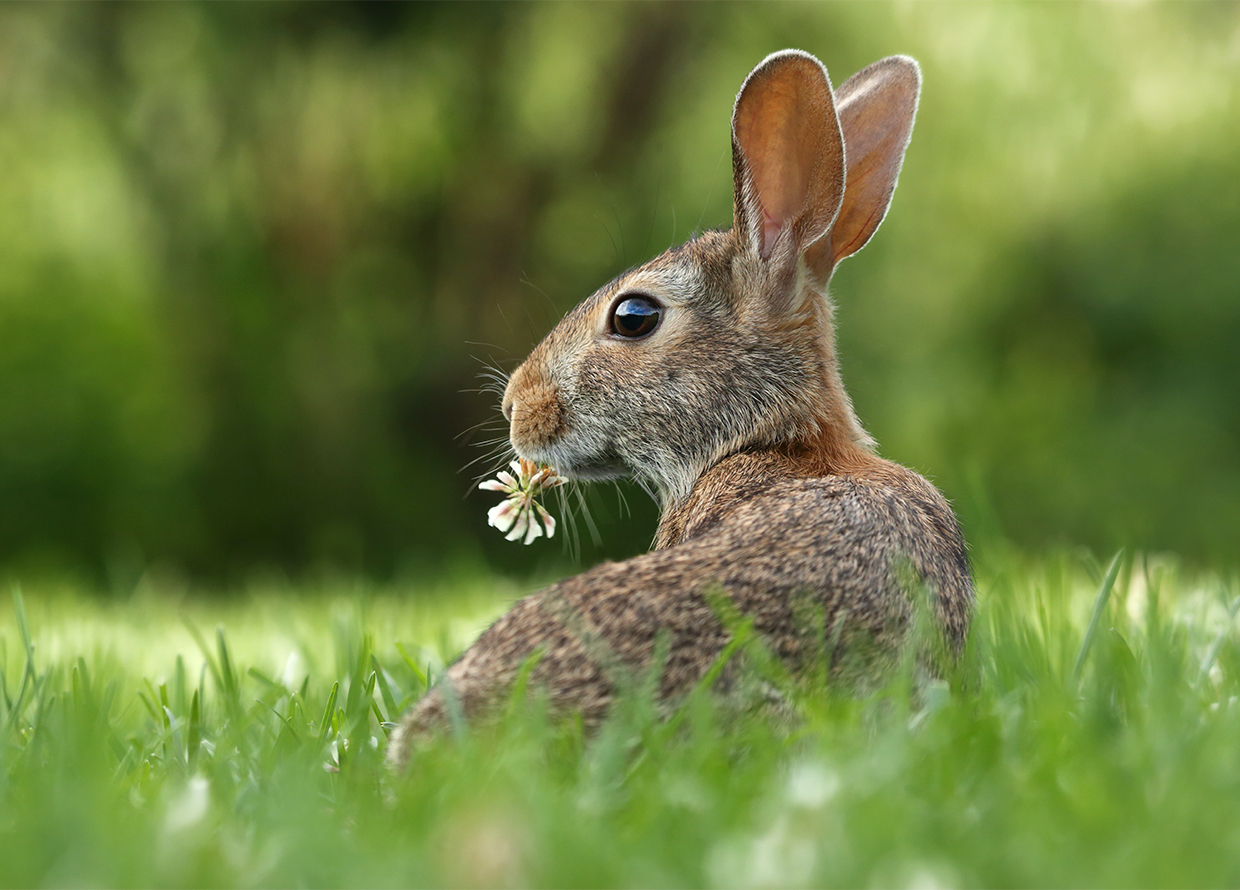 When: 21 to 22 January 2023, 8.30pm
Where:  Astro Channel 550
Looking for something to watch with your little cousins? The story of the Chinese Zodiac Race is a tale as old as time, but that doesn't make it any less fun to watch it again! Tune in to Nat Geo Wild's CNY special as they feature the 12 celestial animals of the Chinese zodiac out in the wild. 
Ma, I Love You
When: 22 January 2023
As part of Astro's CNY campaign, you will be able to catch the film, Ma, I Love You in cinemas nationwide! Starring both a local and international cast including Hazell Siow, Phei Yong, and Ong Ai Leng, this film is directed by award-winning director Chiu Keng Guan. It follows the relationship between a single mother, Ling and her daughter, Qiqi. Conflict arises when Ling finds out Qiqi's plan to secretly leave Malaysia in a bid to escape her mother's overbearing clutches. 
Jason Daily's Eats Season Two – CNY Special
View this post on Instagram
When: 22 January 2023, 10pm
Where: Astro AEC Channel 301
If food is your love language, then perhaps a dining show is more up your alley. Be sure to tune in to chef Jason's popular culinary show where he reinterprets nostalgic and festive Chinese New Year dishes that are perfect for any gathering. If you're hosting your own reunion dinner, then all the more reason to learn from Jason on how to recreate crowd-pleasing dishes! 
Someday or One Day
When: 26 January 2023 
Where: Selected cinemas
Based on the hit Taiwanese drama of the same name in 2019, director Huang Tien Jen returns to direct the movie adaptation of it with the drama's original cast of lead actors starring Alice Ko, Greg Hsu and Patrick Shih. The time-travel romance drama tells the story of Huang Yu Xuan, who while grieving the death of her boyfriend, receives a mysterious cassette that allows her to travel back to the past. Will she be able to change the fate of her lover's past? 
For more ideas on how to get CNY-ready, head here.
| | |
| --- | --- |
| SHARE THE STORY | |
| Explore More | |