If you've ever wanted to gain a deeper understanding of Chinese cinema, here are five go-to films for an all-round experience
Crouching Tiger, Hidden Dragon (2000)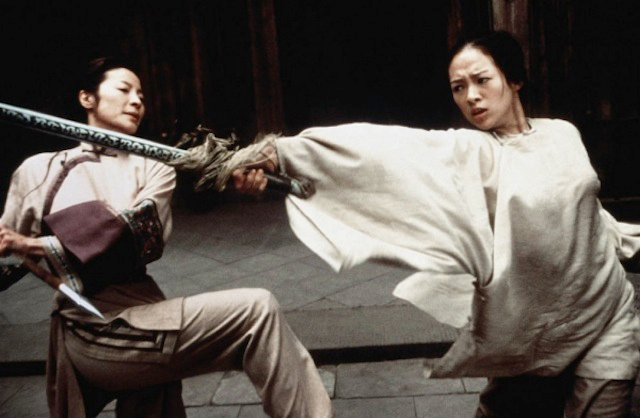 Hear the words "Chinese films" and Crouching Tiger, Hidden Dragon almost instantly pops up. Here, two warriors are on a quest to find a stolen sword and a fugitive when they encounter an aristocrat's daughter.  A film that re-popularised the appeal of martial arts films from China, Crouching Tiger received critical acclaim for its poetic take on martial arts choreography.
In the Mood for Love (2000)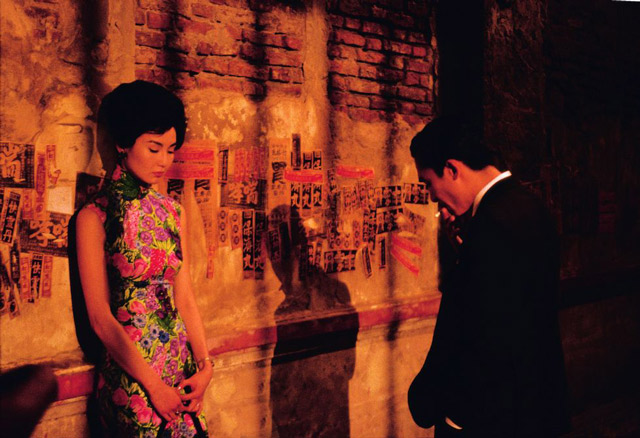 When two people suspect their spouses are having an affair, you can bet there's going to be a juicy plot that follows. Directed by Wong Kar-wai, the film has been hailed as one of the greatest films ever made. Taking place in 1962 Hong Kong, where prejudice has high in the conservative society, the film takes romance to the next level.
Raise the Red Lantern (1991)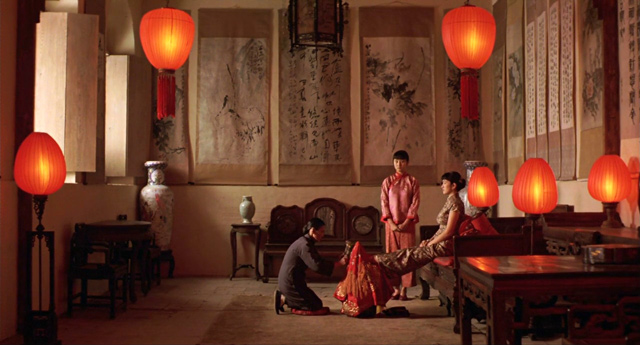 Set in 1920s China, the film follows a 19-year-old girl (played by Gong Li) who becomes the fourth wife of a wealthy Lord. The film unravels the competitive nature between all the Lord's wives as they vie for his attention, which results in a psychological mess.
A City of Sadness (1989)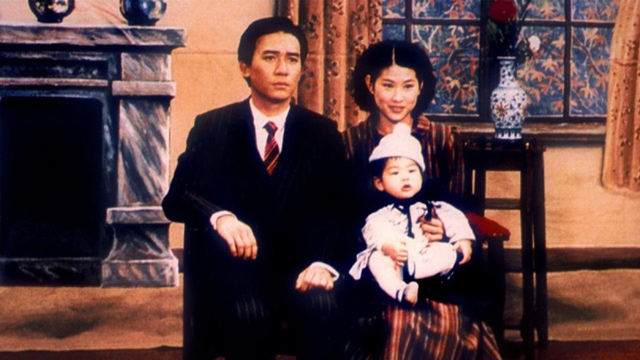 The first film to ever address the "228" incident which happened in 1947, where thousands of people were massacred, A City of Sadness openly deals with the harsh terror brought unto the Taiwanese people by the Kuomintang government.
A Better Tomorrow (1986)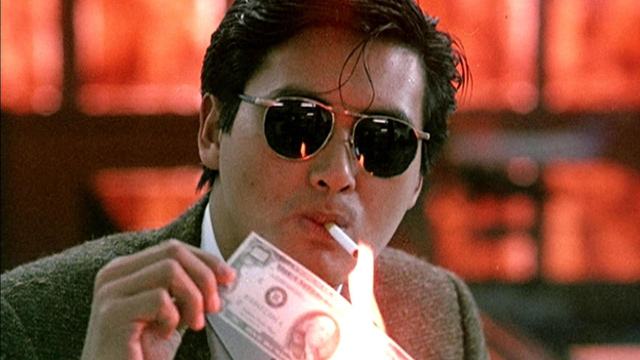 Said to be a turning point for Hong Kong action films, A Better Tomorrow is probably the beginning of all your favourite crime films. The film follows two brothers who come from contrasting lifestyles - one is a fraud operation leader and the other is a cop - which naturally leads to explosive outcomes.
Related stories:
9 Important figures in Chinese cinema you need to know
Buro 24/7 Malaysia Playlist #28: Oriental Sounds
How to deflect those annoying questions at family reunions