As we celebrate Chinese New Year, here's your simple guide to Chinese cinema, starting with the names you need to know
Bruce Lee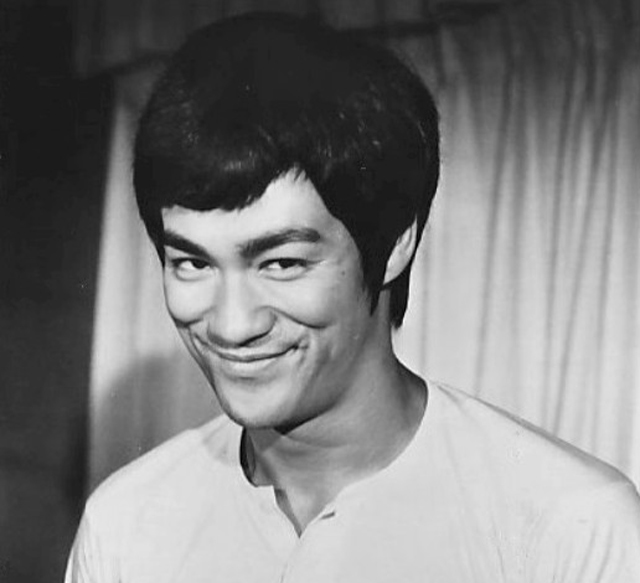 You can't talk about Chinese cinema without mentioning Bruce Lee and the legacy he left behind. Known as one of the most influential martial artists of all time, Lee brought his expertise to the big screen, and the world lapped it up. And despite his untimely death in 1973, the actor still remains iconic and relevant to this day.
Jackie Chan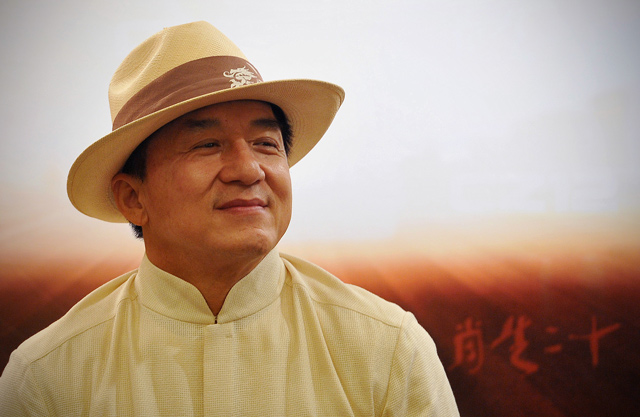 You also can't help but think of Jackie Chan when it comes to cinema. Yes, martial arts movies may be a little too common and cliché in the world of Chinese cinema, but Chan also continued to bring and popularise this physical art form to a global platform. He's also awesome because he does most of his stunts himself.
Ang Lee
Director Ang Lee had a lot going for him, even way before he brought the critically acclaimed Life of Pi to the big screen in 2012. He did, after all, produce 2000's phenomenal Crouching Tiger, Hidden Dragon, and is regarded as one of the greatest contemporary filmmakers ever.
John Woo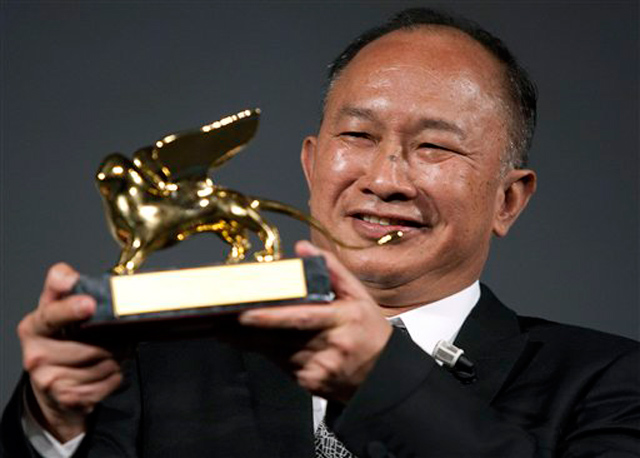 Regarded as one of the first Asian director-producers to ever make globally popular Hollywood films (Hard Target, 1993), John Woo has found a niche for making extreme violence artistic. His action scenes are often applauded for its intricately choreographed sequences, filled with intensity.
Andy Lau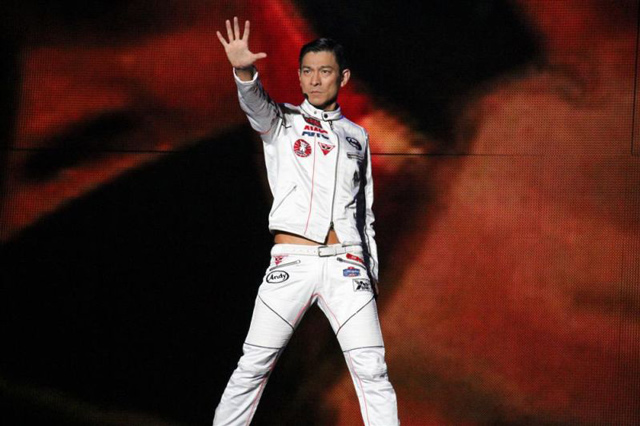 In more recent decades Andy Lau has emerged in every other Hong Kong gangster film. A pop star turned actor, Lau has one of the most immensely successful careers in the history of Cantopop (he holds a Guinness World Record for "Most Awards Won by a Cantopop Male Artist).
Chow Yun Fat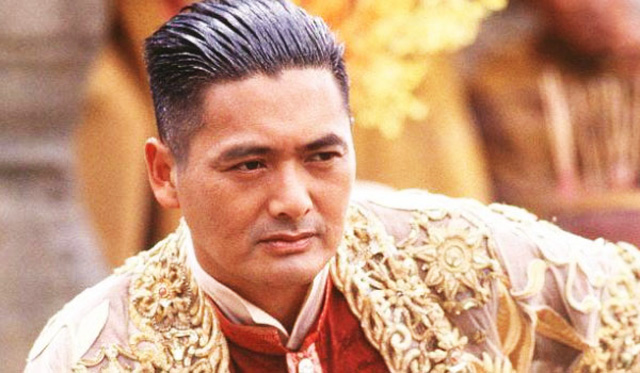 Also a staple name in Hong Kong gangster action films, Chow Yun Fat is also one of the few that has made the crossover into popular Hollywood films - most often appearing as a wise, don't-mess-with-him leader of some sort (both good and bad). But also, he's also done a fair bit of Chinese films that take on the typical traditional setting.
Gong Li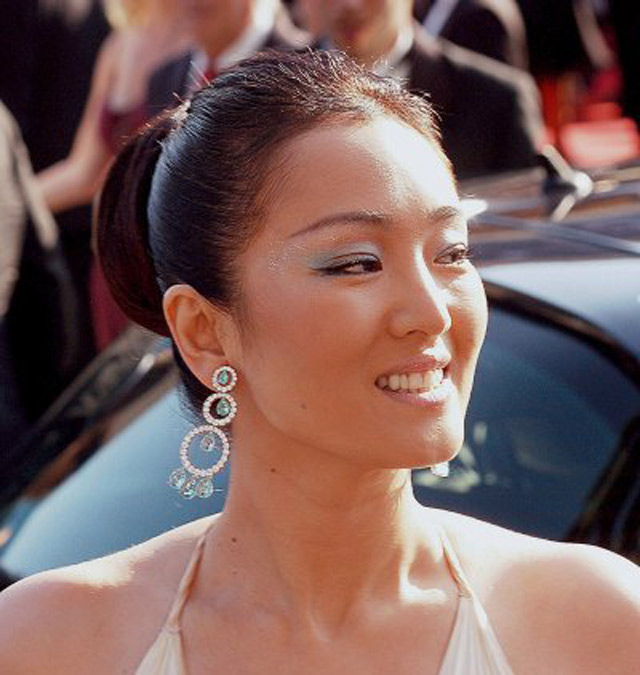 The ultimate leading lady who represents the timeless glamour of the Hollywood golden era in the 21st century, Gong Li's acting credits have been attached with numerous successful films such as the Oscar-nominated Raise the Red Lantern and Farewell My Concubine.
Feng Xiaogang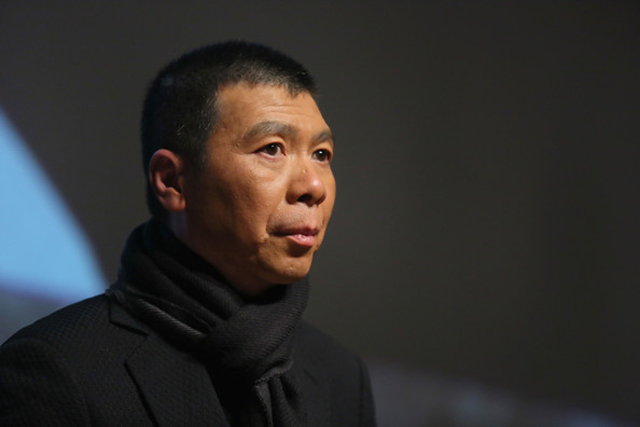 Director Feng Xiaogang's films have consistently come out on top of box office sales. His family-friendly comedies have earned him a reputation as the most successful and popular filmmaker of commercial motion pictures in China.
Ge You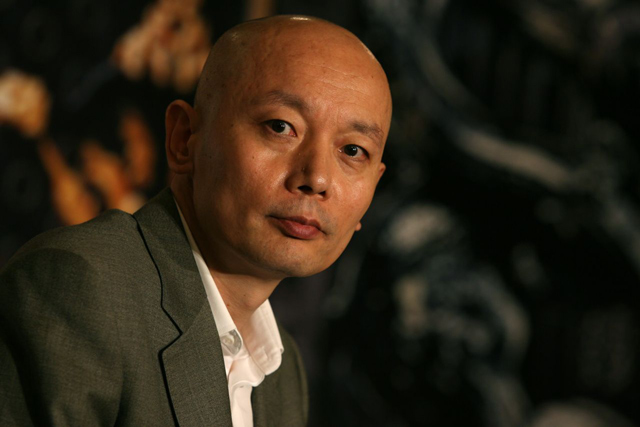 A name synonymous with comedy in Chinese cinema, Ge You is rather diverse for a personality so associated with this particular genre. His characters are often filled with depth that engages the audience, such as in films like Farewell My Concubine (1993) and To Live (1994). 
Related stories:
Buro 24/7 Malaysia Playlist #28: Oriental Sounds
How to deflect those annoying questions at family reunions