Spoilers ahead
If you've been keeping up with the realm of Korean dramas, you'd definitely know of Search and Start-Up—two highly anticipated shows. Coincidentally, both dramas star popular girl group members as leads; with Suzy from Miss A in Start-Up and Krystal from f(x) in Search. Oh, Girl's Generation's Seohyun is also currently starring in Private Lives.
On 17 October 2020, Start-Up finally aired on Netflix after a long wait. Starring Nam Joo Hyuk, Suzy, Kim Seon Ho, and Hang Han Na, the Korean drama revolves around Suzy and Nam Joo Hyuk's characters as they try to achieve their dreams at a place called Sand Box—a Silicon Valley-esque place with many start-up companies. The first episode alone was rather insightful; taking viewers into a world of technology, enterprises, and inspiring stories.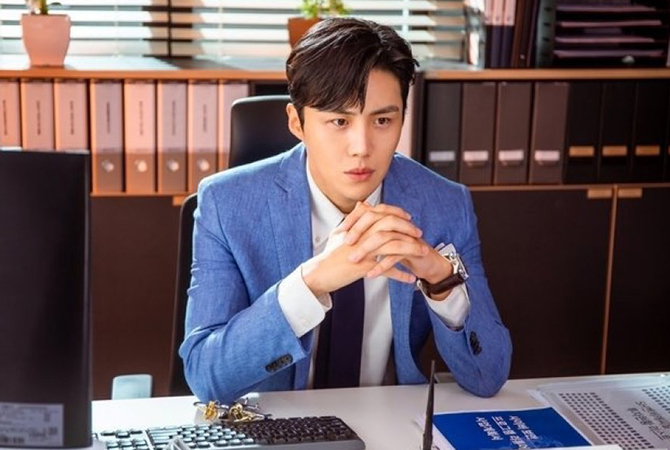 Episode One was a great introduction to the series. Filled with the right amount of heartbreak, romance, and drama. The opener is really well-written; showcasing Han Ji Pyung (Kim Seon Ho) and his less than reliable Artificial Intelligence companion. Meanwhile, the beginning also showed both Won In Jae (Kang Han Na) and Seo Dal Mi (Suzy) in the present and the past (more specifically, 15 years ago).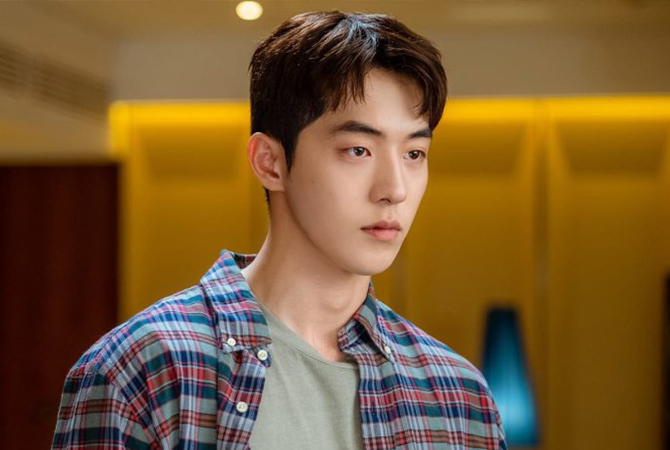 What I enjoyed most is the way the writer depicts the characters. Realistic and unique, viewers are able to feel and relate—to an extent, of course. Cinematography and the special effects are rather impressive as well! One of the most notable themes is motivation and you'll be quick to realise that as well.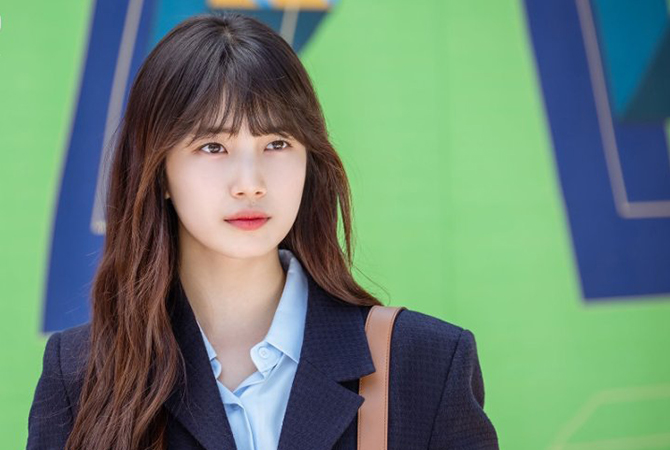 Towards the end of the episode, you'll notice a pink cherry blossom petal floating on its own as it "travels" through Samsan Tech's window. Here, the episode ends by highlighting Nam Do San (Nam Joo Hyuk) and his colleagues. Seems like their technology is working and something's in the books!
Start-Up is the Korean drama for you if you're into something lighter but still packs a punch with emotions; similar to Record of Youth. It'd be interesting to see if the momentum from Episode One continues and the second episode would be thoroughly exciting.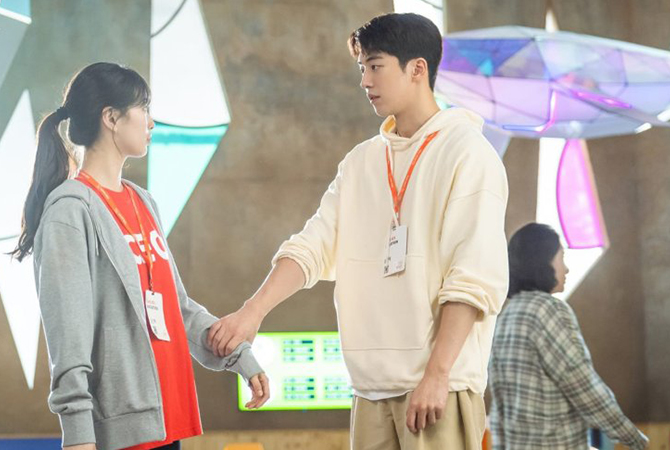 Did you watch the premiere? Start-Up airs on Netflix at 10pm with new episodes every Saturday and Sunday.
| | |
| --- | --- |
| SHARE THE STORY | |
| Explore More | |