Is that a bird? Is that a plane? No, these are gifts perfect for the festive season! What will you be getting for your loved ones?
Time flies by really quickly and we are already approaching the holiday season. Hip hip hooray! Are you on festive mode yet and have you decided on your gifts? With the festive period coming up, you would want to get yourself and your loved ones some gifts that are perfect for everything from travels to staying in. This roundup highlights all the options that will work for every man out there. 
1. Hermes Trail Sneaker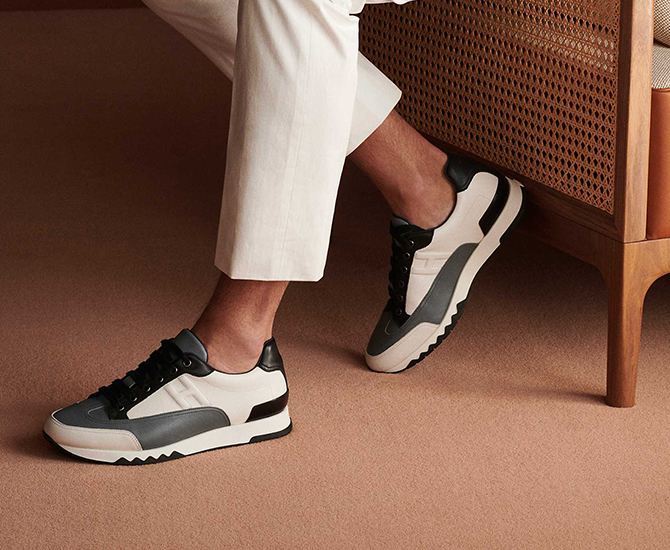 The sneakers in calfskin are now available with a new twist. This specific design features a black rubber sole, black rubber zigzag sole, white rubber midsole, black leather opanca, as well as navy blue metis goatskin insole and lining.
Price: RM4,250
For more information, visit this website.
2. Givenchy Sac Ceinture Spectre En Nylon
The belt bag in nylon is fitted with zippered triangular flap in black leather, vertical zipper with white Givenchy signature, black leather details, and two zippered raised pockets on the sides. The bag also comes with adjustable belt.
Price: RM4,550
For more information, visit this website.
3. Loewe Rooster Oversize Sweatshirt in Cotton
Featuring the seasonal animal motif which is embroidered onto the front, the oversized round-neck sweatshirt in soft pink has the Loewe logo embroidered across the back of the shoulders. 
Price: RM3,400
For more information, visit this website.
4. Louis Vuitton Soft Trunk Wallet
The iconic Soft Trunk—reinvented by Virgil Abloh—comes in supple Taiga leather in a distinctive shade of khaki as well as corners inspired by the House's historic trunks. For all-day comfort and convenience, there is also an adjustable strap.
Price: RM10,300
For more information, visit this website.
5. DJI Mini 2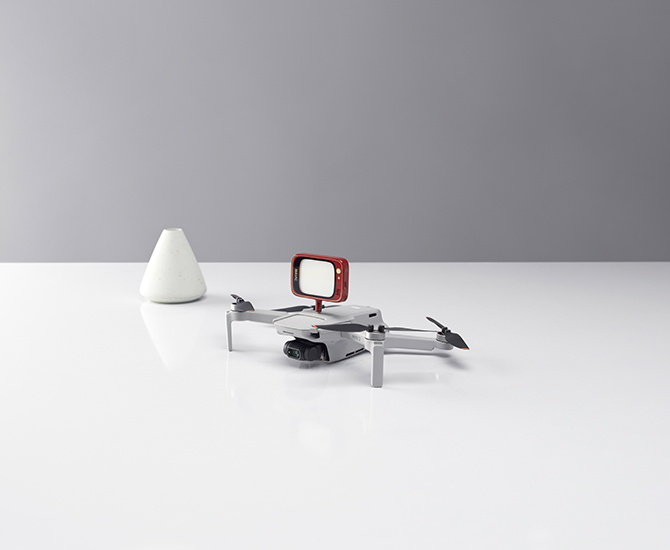 The high-performance camera drone packs impressive new features into a small, portable design in the safest drone category weighing less than 249 grammes. The DJI Mini 2 comes with the signature folding design that makes travelling with a drone incredibly easy. Pre-set modes include the likes of Boomerang, Rocket, Circle, Sphere, and Dronie. The standard package includes DJI Mini 2, remote controller, and one battery. 
Price: RM1,899
For more information, visit this website.
6. Sonos Beam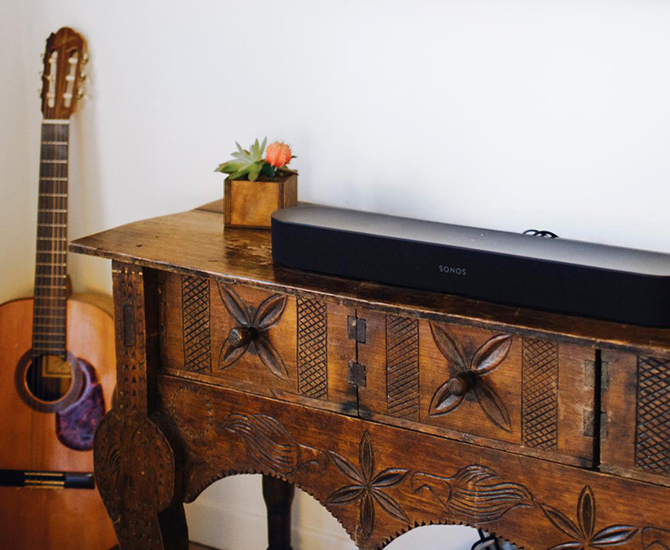 Described as the most versatile smart speaker for the living room, the Sonos Beam is equipped with four custom-built elliptical full-range woofers and three passive radiators. Hence, expect a deep, warm bass and superior mid-range performance, while a single tweeter ensures crisp and clear dialogue.
Price: RM2,399
For more information, visit this website.
7. Jack Black Jack's Most Wanted Set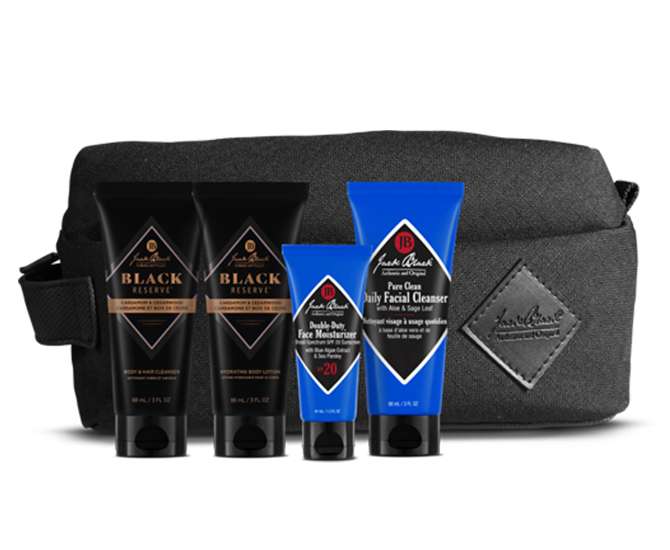 In addition to the exclusive travel bag, the set comes with Black Reserve Body & Hair Cleanse; Black Reserve Hydrating Body Lotion; Double-Duty Face Moisturizer SPF 20; and Pure Clean Daily Facial Cleanser.
Price: RM269
For more information, visit this website.
8. Tumi 19 Degree Aluminium Continental Carry On in Black/Silver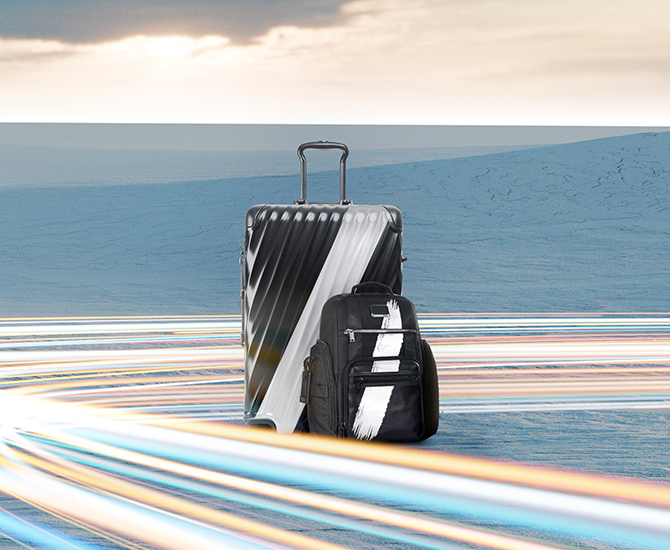 The visually striking Black/Silver colourway is an exciting new Asia Pacific and Middle East exclusive capsule collection for the holiday season. The 19 Degree Aluminium Continental Carry-On has a graphic signature look that stands out from the crowd as well as bright lime design accents. The luggage is perfect for short trips (and staycations).
Price: RM4,490
For more information, visit this website.
9. Apple iPhone 12 Pro Max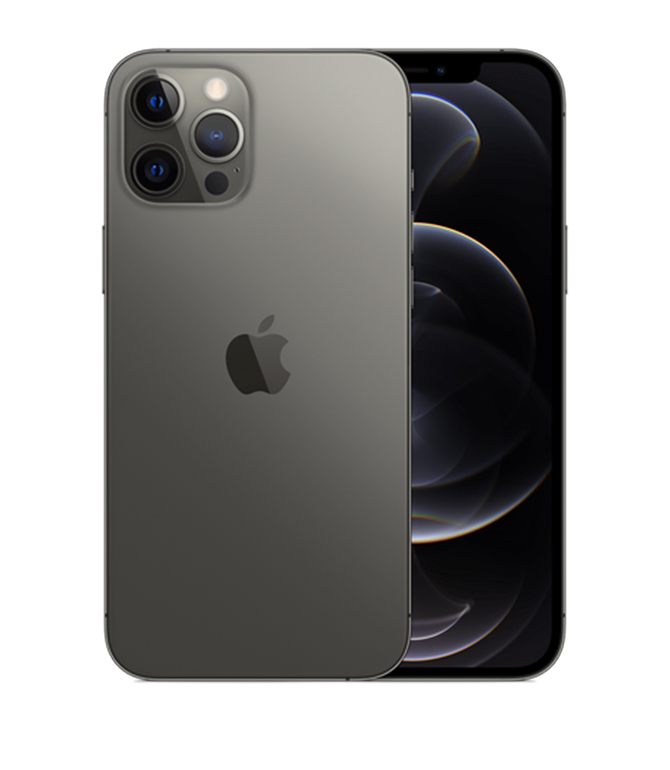 The iPhone 12 Pro Max will be available in four stainless steel finishes, including graphite, silver, gold, and pacific blue—from 13 November 2020 (in Malaysia). Features include 5G technology, a new design, edge-to-edge Super Retina XDR displays, all-new Ceramic Shield front cover, A14 Bionic chip, the first end-to-end Dolby Vision video experience, a new LiDAR Scanner for immersive augmented reality (AR) experiences, as well as MagSafe for high-powered wireless charging. The smartphone will be available in 128GB, 256GB, and 512GB models.
Price: From RM5,299
For more information, visit this website.
10. Burberry Short Wimbledon Trench Coat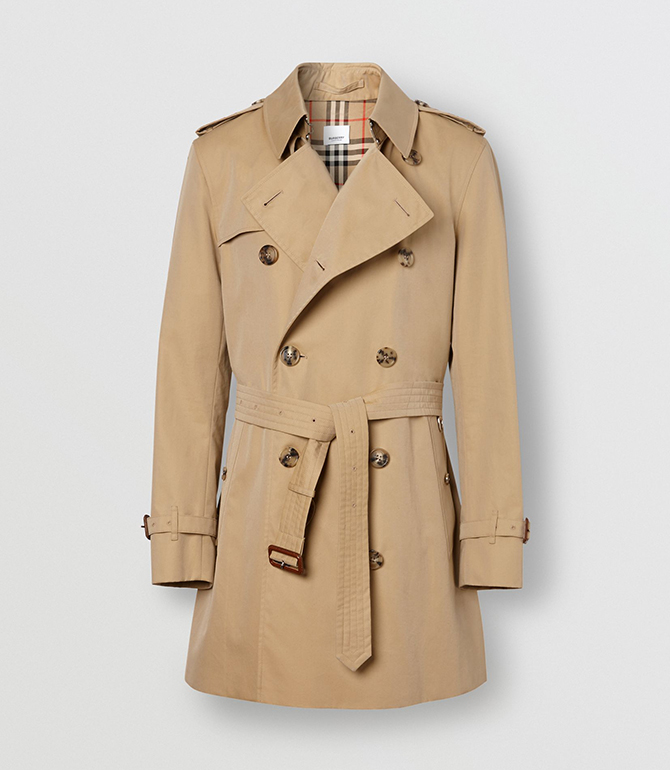 Cut to a short, slim fit, this is a contemporary take on Burberry's classic trench coat. Featuring set-in sleeves and a Vintage check lining, the trench coat is made in Italy in the House's signature cotton gabardine. There are three colour options: Midnight Navy, Black, and Honey.
Price: RM9,500
For more information, visit this website.
11. Chanel Bleu De Chanel Parfum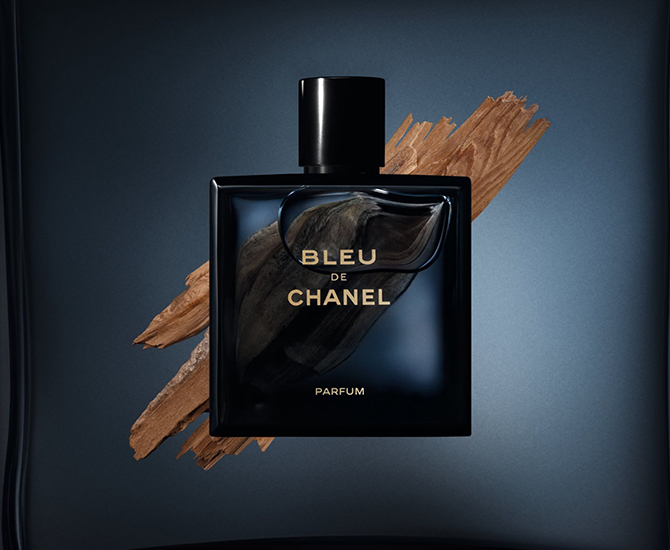 Denoting fulfillment and self-confidence, Bleu De Chanel Parfum is an aromatic, intensely woody fragrance that's lluminated by New Caledonian sandalwood. Another key ingredient is the warm, addictive fullness of Cedar.
Price: RM675
For more information, visit this website.
12. Samsung Galaxy Watch3 Bluetooth (45mm)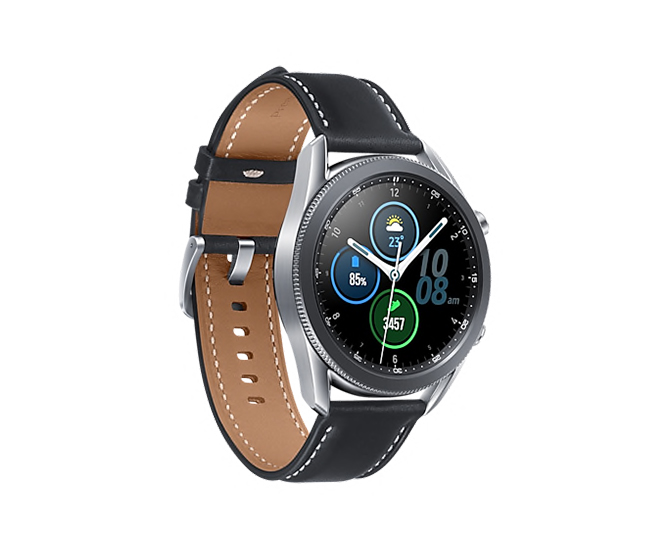 Available in Mystic Silver, Absolute Black, and Mystic Black, the smartwatch is described as the only smartwatch with precision rotating bezel for app navigation. In addition to being 15 per cent lighter than its predecessor, the Galaxy Watch3 comes with a design that's polished off with a premium genuine leather strap as well as equipped with military-grade durability.
Price: RM1,799
For more information, visit this website.
13. Sony WF-1000XM4 Wireless Noise Cancelling Headphones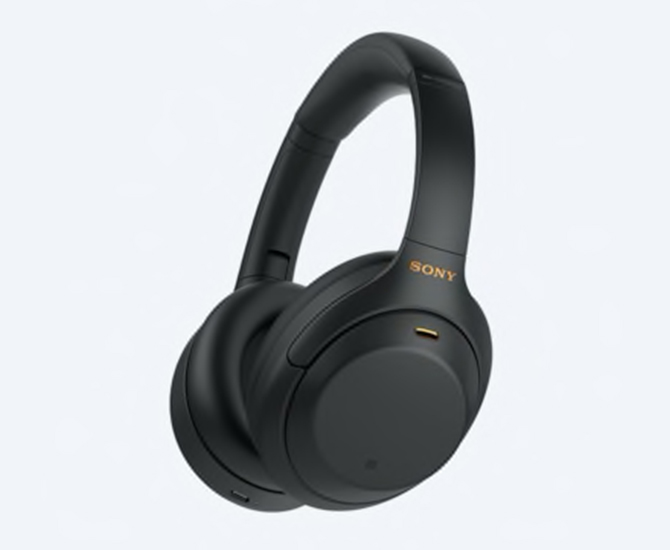 Equipped with the HD Noise Cancelling Processor QN1, noise cancelling processing is applied in real time to a range of acoustic environments. In addition, the headphones now come with Personal Noise Cancelling Optimiser and Atmospheric Pressure Optimising—to maximise noise cancelling performance. Expect 30 hours of battery life on a full charge.
Price: RM1,599
For more information, visit this website.
14. Montblanc Meisterstück Doué Geometry Classique Fountain Pen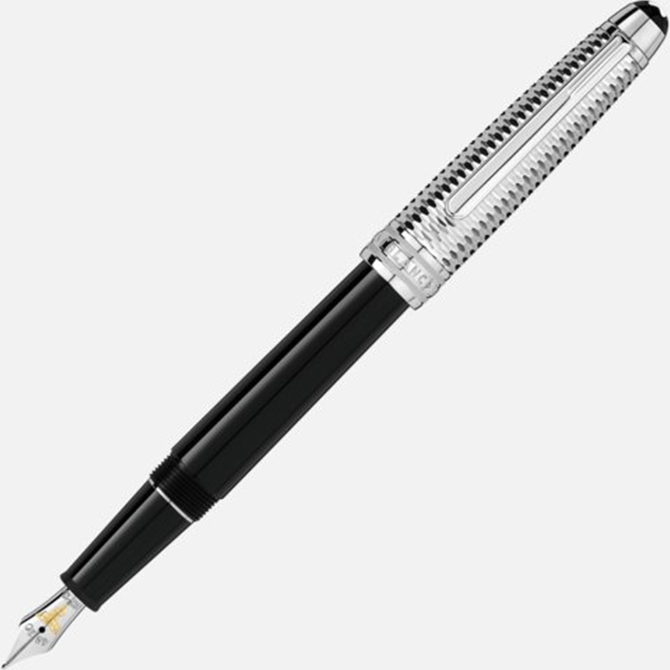 In addition to being crafted with a black precious resin barrel, the fountain pen also comes with a metal cap that's engraved with a three-dimensional geometric pattern. The cap has an optical effect in a sophisticated platinum coating as well as the iconic white Montblanc emblem, a platinum coating clip, and three rings embossed with the Montblanc brand name. Furthermore, the pen is also fitted with a hand-crafted Au750/18K gold nib, rhodium coated.
Price: RM3,750
For more information, visit this website.
15. Versace V-Race Watch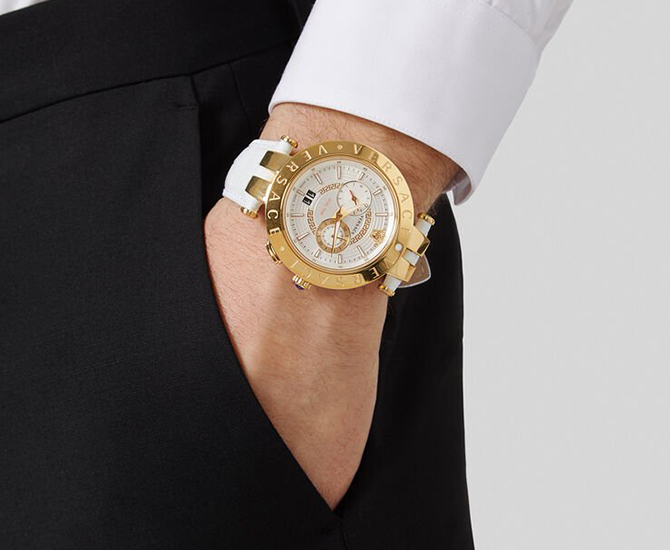 Distinguished by a golden top ring enriched with an engraved logo pattern, the V-Race watch exudes pure elegance. Notice Medusa and Greca accents on the multifunction white dial as well as a mock-alligator texture on the leather bracelet.
Price: RM7,300
For more information, visit this website.
16. Bose Portable Smart Speaker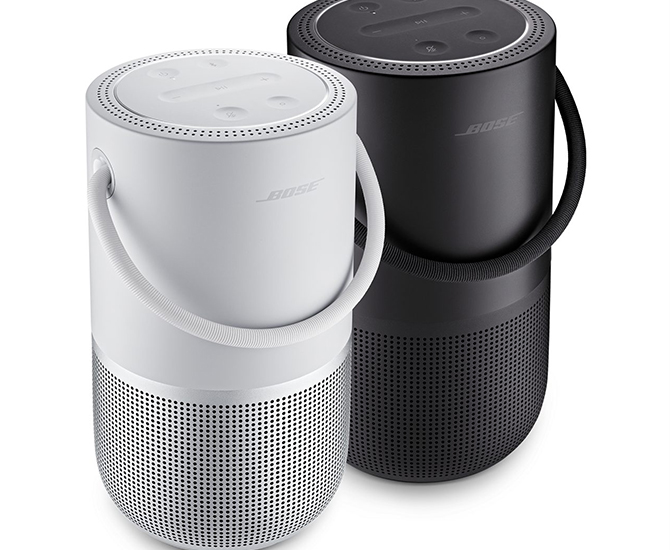 Available in black or silver, the wireless speaker can be utilised anywhere you go. The speaker plays for 12 hours per charge and is equipped with a custom-designed microphone array that allows you to speak even the volume's loud. Durable and water-resistant, the speaker is made to withstand splashes, sprays, bumps, and more. In addition to the 360-degree sound, the inclusion of three passive radiators means a deeper and more powerful bass.
Price: RM1,569
For more information, visit this website.
17. Huawei X Gentle Monster Eyewear II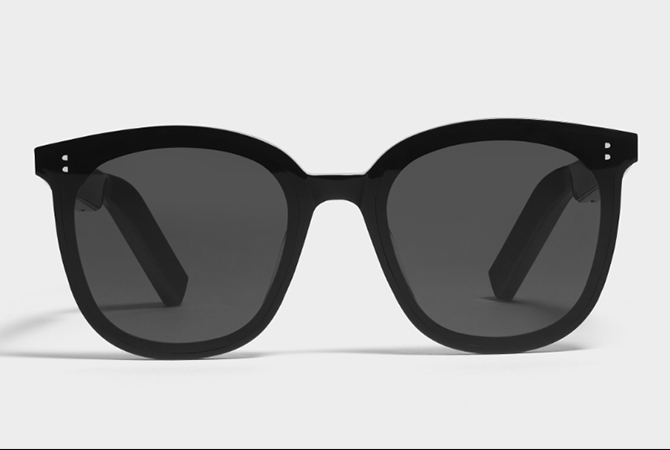 Integrating cutting-edge technology and high-end fashion, the glasses are equipped with a semi-open speaker that provides crystal clear audio delivery as well as an acoustic system that minimises the presence of audio leakage via inverse sound waves. Supporting the Bluetooth 5.2 protocol, expect stable and seamless connection. A full charge powers five hours of audio playback.
Price: RM1,799
For more information, visit this website.
18. Diptyque Eau De Parfum Fleur De Peau Limited Edition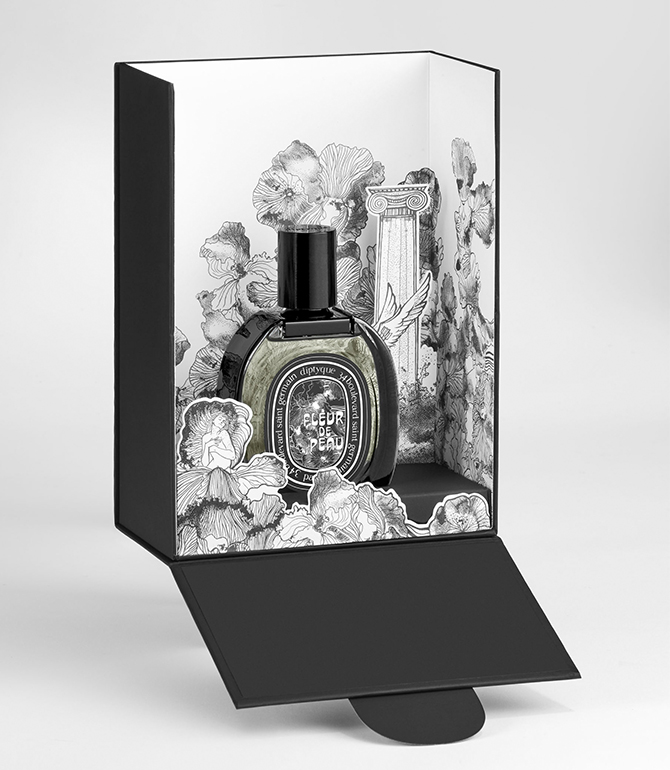 To match the drawing on the bottle, Fleur de Peau is regally presented in an exclusive box for the holidays. The scent is highlighted with iris and ambrette seed. Hence, expect a visual and olfactory theatre.
Price: RM719
For more information, visit this website.
19. Christian Louboutin Will Buckle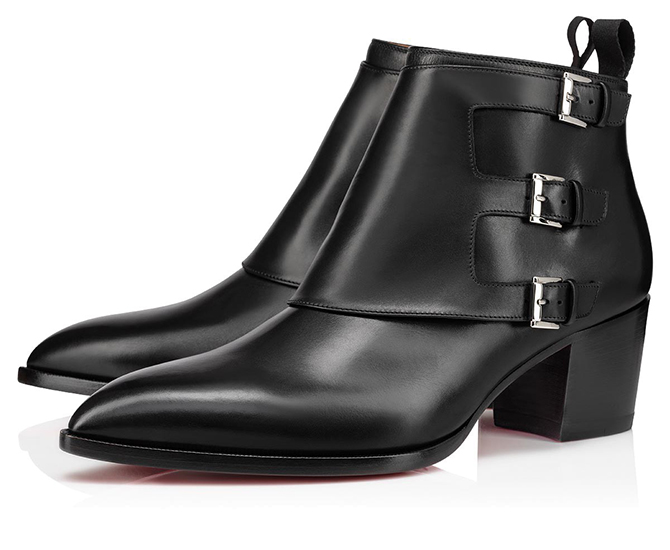 Representing the expertise of Maison Christian Louboutin, the Will Buckle shoes is reminiscent of the 1970s London music scene—with Its black leather upper, discreet topstitching, and fastens on the side with three metal buckles.
Price: RM6,800
For more information, visit this website.
20. Bolin Webb R1 24ct Gold Razor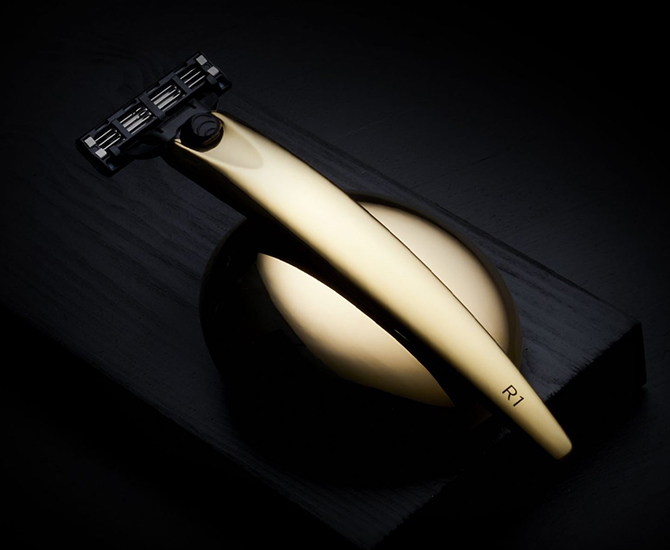 Made with the most noble of metals, this one-of-a-kind razor—plated in 24 carat gold—is the tool for the ultimate luxury shave. Fitted with a Gillette Mach3 blade, your order comes with a Bolin Webb wash bag as well as a luxury wooden gift box.
Price: US$400 (approximately RM1,658.81)
For more information, visit this website.
21. La Mer Crème de la Mer
Immersing skin in deep, soothing moisture, this luxuriously rich cream helps heal dryness and soften lines and wrinkles. Ideal for drier skin, this is the La Mer moisturiser that started it all.
Price: RM1,395
For more information, visit this website.
22. SK-II Men Facial Treatment Essence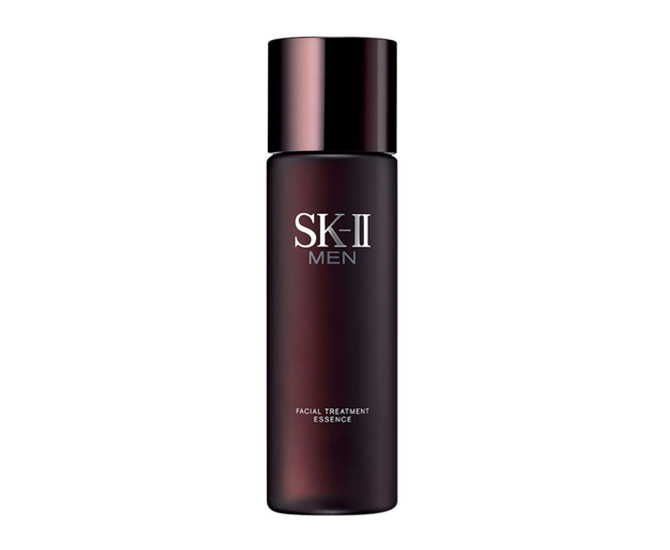 Specially formulated for men, the essence contains over 90 per cent Pitera—the active ingredient at the core of every SK-II product. You'll also notice that the skin conditioner has a clear, cool, and watery texture.
Price: RM759
For more information, visit this website.
23. Karl Lagerfeld K/Ikonik Nylon Weekender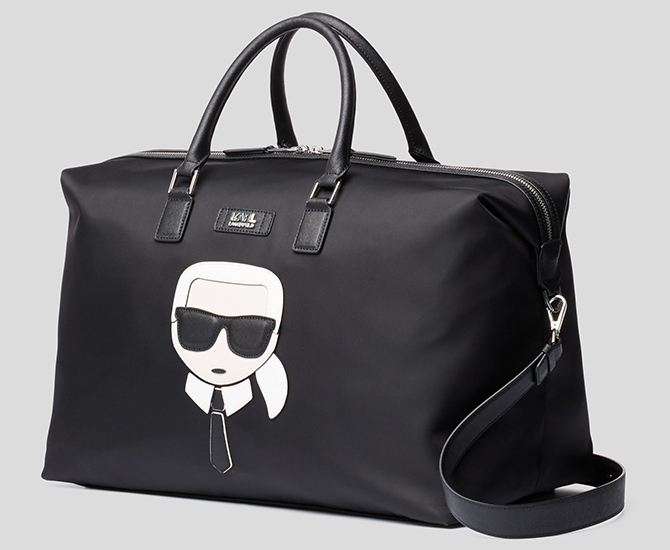 A chic and practical companion on city trips or country escapes, the bag—made from sturdy nylon—is emblazoned with Karl Lagerfeld's cartoon image on the front. In addition to multiple interior pockets, the weekender bag also comes with an optional shoulder strap.
Price: RM1,850
For more information, visit this website.
24. HP Omen 15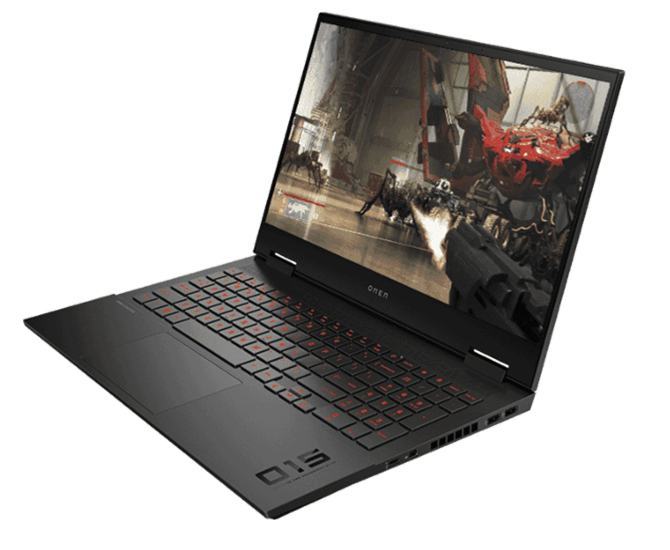 Need a laptop that's perfect for gaming? In addition to the 10th Generation Intel Core i5 processor and NVIDIA graphics cooled by Omen Tempest Cooling, the laptop is also fitted with audio by Bang & Olufsen as well as keys in backlit keyboard that are illuminated for ease of viewing in dim or completely dark conditions.
Price: RM4,439
For more information, visit this website.
25. Maison Francis Kurkdjian Oud Eau De Parfum
This olfactory treasure—inhabited by the Arabian magic of The Thousand and One Nights—contains key ingredients such as saffron, Elemi gum, patchouli, cedar wood, and natural oud.
Price: RM980
For more information, visit this website.
26. A Bathing Ape Space Camo Hoodie Jacket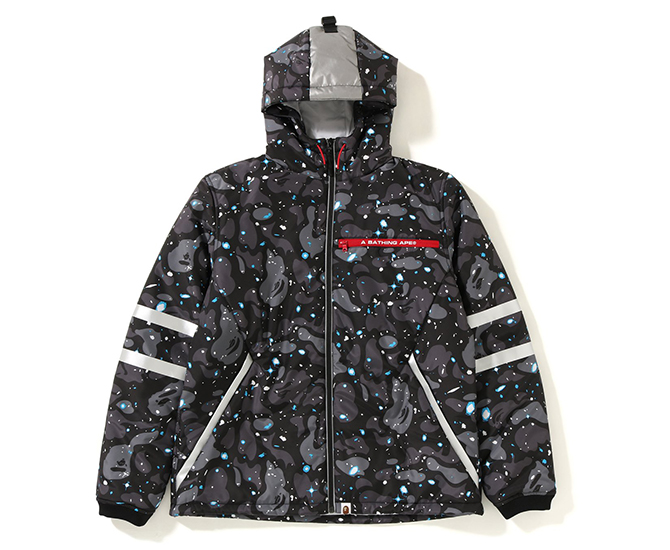 Available in two colour options—black and white, the hoodie jacket from A Bathing Ape is stylish, unique, and definitely otherworldly (literally!).
Price: RM3,255
For more information, visit this website.
27. G-Dragon x Nike Air Force 1 'Para-noise' 2020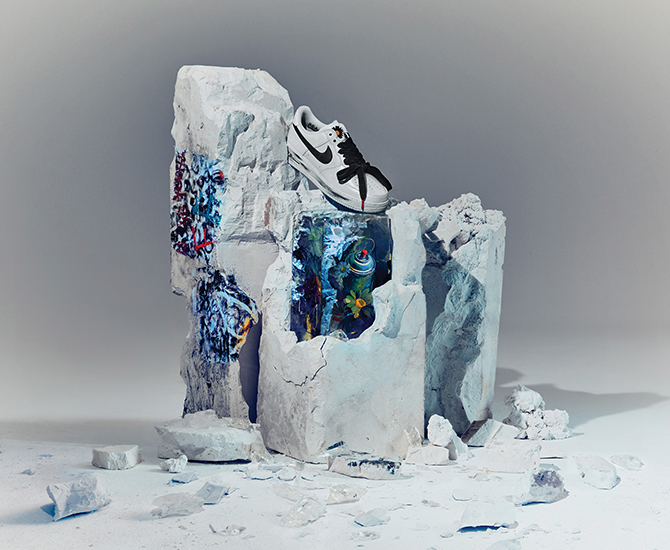 To be released globally on 25 November 2020, the shoe—built on the multifaceted artist's favorite silhouette—will retain its self-expressive character while reversing its colour scheme to white. With the white upper, each wearer gets to create an individual aesthetic.
Price: RM829
For more information, visit this website. 
28. One&Only Heritage Collection by Jay Ahr—National Bag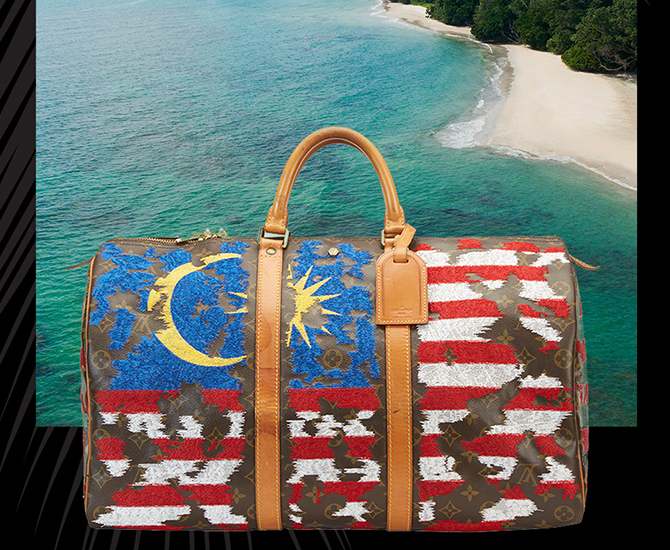 The limited edition custom-designed vintage Louis Vuitton Keepall is part of a collaboration with Jonathan Riss of Jay Ahr. The bespoke bag is a blend of timeless travel and distinctive craftmanship—celebrating the art of travel. Exclusively available for purchase from One&Only, the bag showcases the national flag of Malaysia and is made from Louis Vuitton's signature monogram canvas. 
Price: RM55,000
For more information, visit this website.
29. Pod Amplifier by Royal Selangor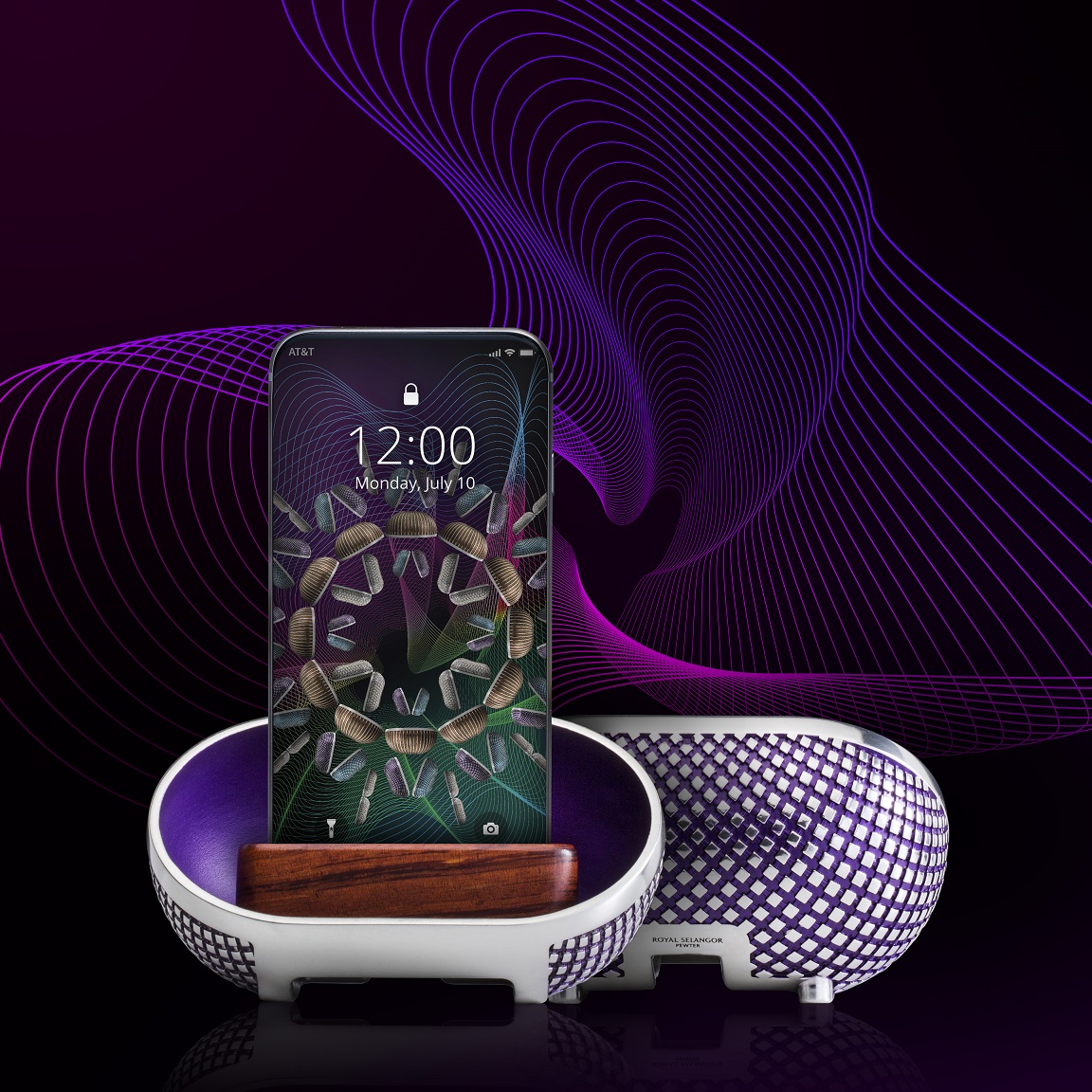 This beautiful pod amplifier by Royal Selangor makes both a gorgeous and practical gift for anyone who is a music lover. Taking inspiration from the golden age of radio, the mesh design features brilliant pewter diamonds and even better, you can personalise it with an engraving. 
Price: RM315
30. Lego Elf Club House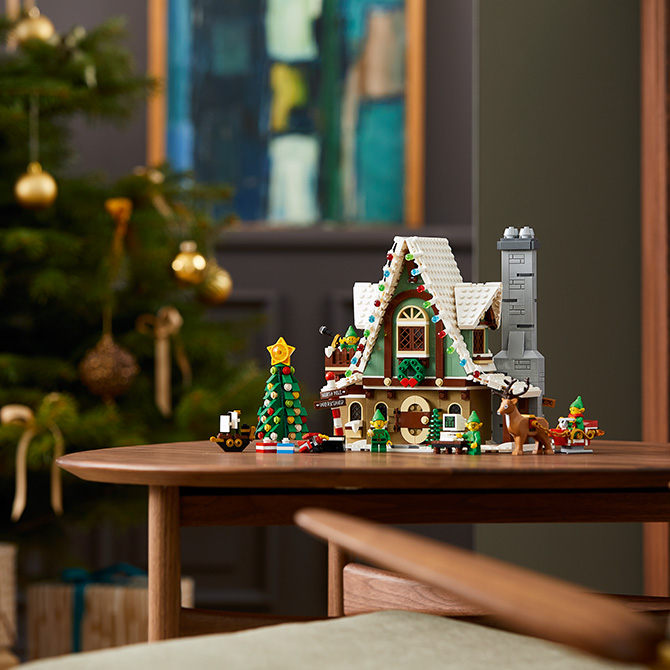 Who says Lego is for kids? If you get it right, they're actually great investment pieces. That aside, this Christmas-exclusive set makes a great centrepiece at home, embracing the (busy) festive spirit of elves hard at work. The details are impeccable as there's even a light brick, a mini computer set (for the elves to track shipping perhaps?), bunker beds and a pancake-making tabletop (for the elves, not us). With a total of 1,197 pieces, it'll be great for someone who loves a challenge! 
Price: RM449.90
For more Christmas stories, click here.