First introduced to the world in 2018, the 'Kaws:Holiday' art tour project is a collaboration between Brian Donnelly, the American artist known as Kaws, and curator AllRightsReserved. Imaginative and ambitious, it features a monumental, inflatable sculpture of Kaws' signature character, Companion, at every stop including Seoul, Taipei, Hong Kong, Japan, Outer Space, and the United Kingdom—all in the hopes of creating an appreciation for art.
Fresh from its flight in the skies of the English countryside, 'Kaws:Holiday' has touched down in Singapore for its seventh pit stop with the support of the Singapore Tourism Board. Although it'll only be unveiled on 13 November, we do know that 'Kaws:Holiday Singapore' is a colossal 42m-long artwork depicting the Companion in a reclined position, embracing a miniature version of itself. It's the largest sculptural work ever taken on by the artist—and a sight to behold for both fans of Kaws and the curious.
Donnelly shared that while international travel may be challenging for some during this period, he is excited for art to venture beyond borders: "I am thankful for the opportunity through the ongoing Holiday project to bring art experiences to different localities, and am excited to come to Singapore for the first time."
Where will it be?
If you're in Singapore, catch 'Kaws:Holiday Singapore' from 13 to 21 November 2021 at The Float @ Marina Bay. It will be opened to the public from 14 November onwards.
Unfortunately, the vaccinated travel lane (VTL) between Malaysia and Singapore only begins on 29 November. However, Malaysian fans of Kaws can commemorate this occasion by adding limited-edition merchandise to your collection. Here's what's available: A 10.5-inch-long Companion that comes in brown, grey and black; 500 limited-edition camping sets; as well as tank tops and fans. These will be available only on the DDT Store at 11am Malaysian time on 13 Nov 2021, while stock lasts! Shipping begins in December 2021.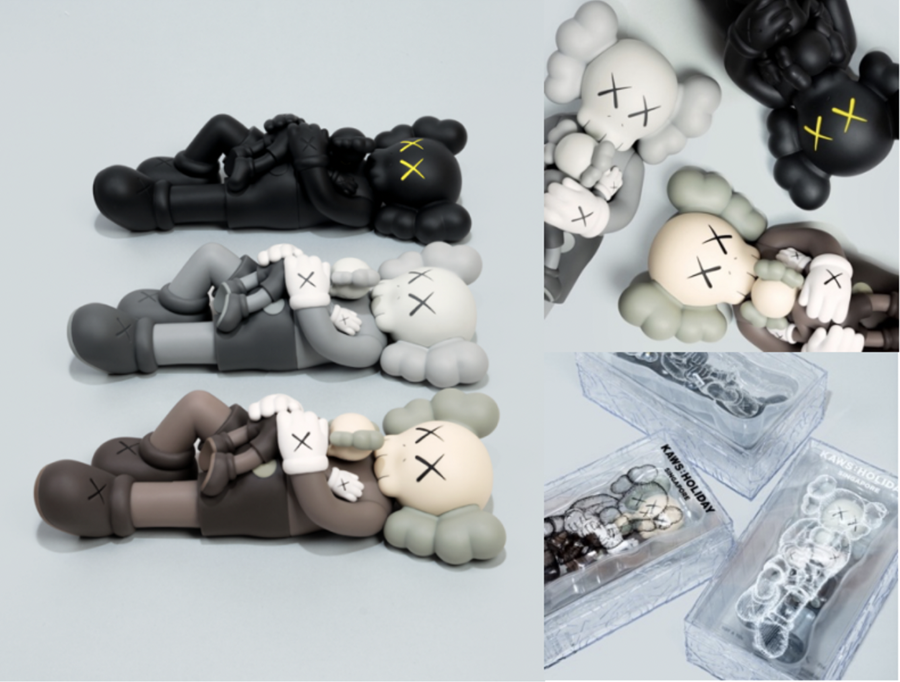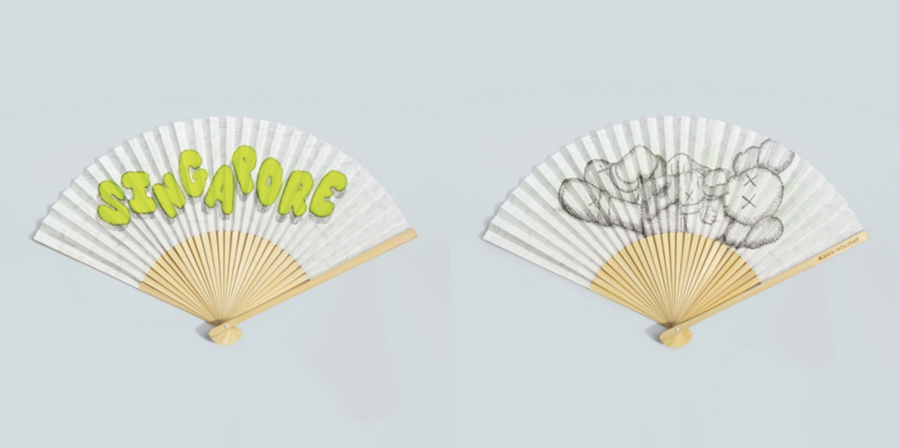 With the world slowly opening back up again, it seems we can look forward to more exciting sights and experiences in the near future!