Calling all art, culture, and travel enthusiasts! Even though lockdowns and self-isolation practices are in effect all over the world, you can still transport yourself to some of the most interesting museums in the world. How? Through technology, of course—and more specifically, virtual tours. With the COVID-19 situation at the moment, a lot of museums and galleries have set up virtual channels for people to get their dose of all things art; as one of many things to do at home. Have you been to any of these places?
1. Studio Ghibli Museum, Tokyo
After closing its doors in February 2020 amid the COVID-19 pandemic, the museum has set up a YouTube channel for people to see the museum during its closure. It's a rare and special opportunity to take a look at the space that doesn't usually allow photography inside. There are currently four videos and they show different areas of the museum—from the main entrance with a My Neighbour Totoro-themed stained glass window to a space that resembles the antiques store featured in Whisper Of The Heart and The Cat Returns. You will also notice elements from Laputa Castle In The Sky and The Wind Rises.
For more information, visit this website.
2. Mütter Museum, Philadelphia
Led by curator Anna Dhody, this virtual tour is a first for the museum. The 25-minute video takes viewers on an informative journey—showing some of the museum's most unique items. They include the body cast of conjoined twins Chang and Eng, the world's largest human colon on display, and the wall of human skulls.
For more information, visit this website.
3. The Vatican Museum, Vatican City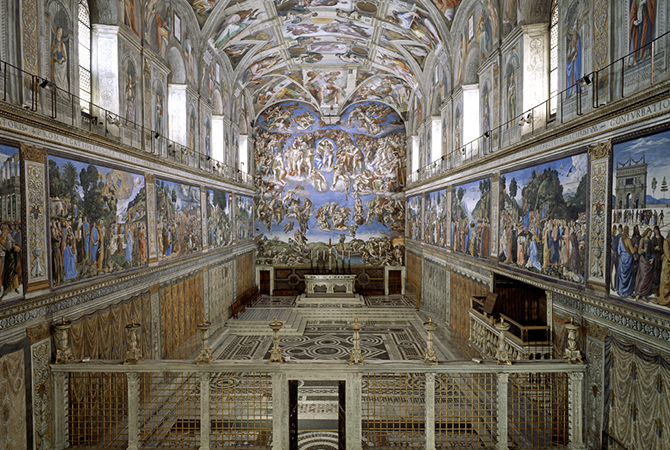 You can now skip the long queues and check out the iconic museum's virtual tour. You will be able to see sights such as the New Wing, the Sistine Chapel, Profane Museum, Room of the Chiaroscuri, and Raphael's Rooms.
For more information, visit this website.
4. The Lourve, Paris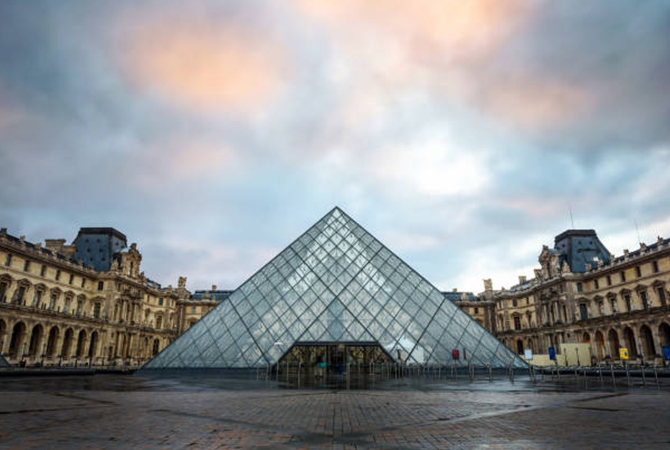 This is one of the most famous museums in France and the world. You can now check out the museum sans the long wait—and without leaving home. Virtual tours include Galerie d'Apollon, Remains of the Louvre's Moat, Egyptian Antiquities, and The Advent of the Artist.
For more information, visit this website.
5. British Museum, London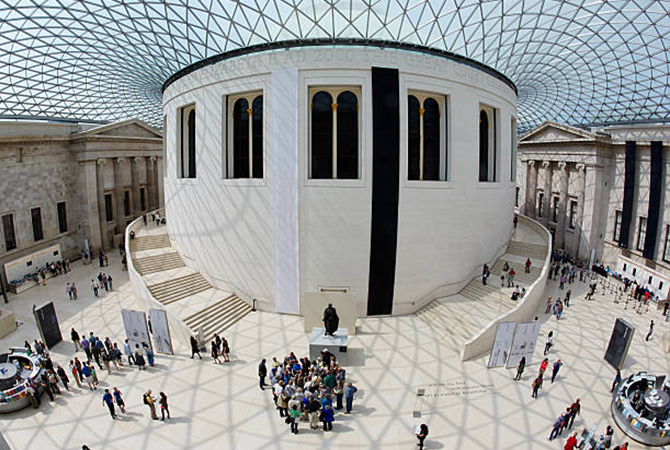 From the Rosetta Stone to Egyptian mummies to exploring the ancient histories of different continents, the virtual tour by the British Museum is definitely one to check out. It's really fun and interactive too—taking you from Africa to Asia to Oceania.
For more information, visit this website.
6. Thyssen-Bornemisza Museum, Madrid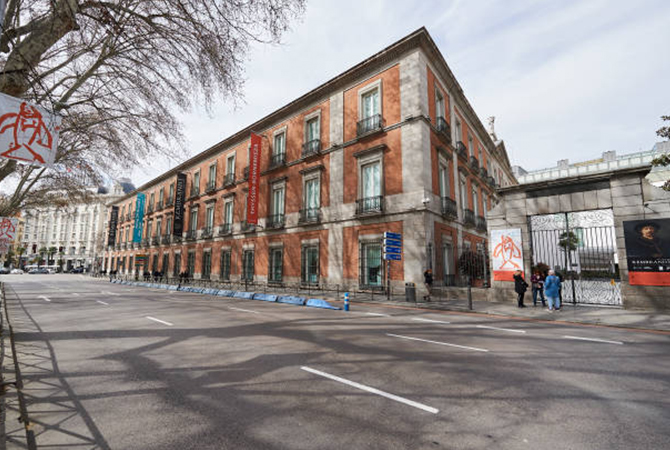 If you haven't visited this museum in Madrid yet, you should. Virtual tours include Balenciaga and Spanish Painting, Rembrandt and Amsterdam Portraiture 1590-1670, as well as The Impressionists and Photography. You can browse the collection on the site.
For more information, visit this website.
7. National Palace Museum, Taipei City
You will be able to browse through a huge collection of Chinese arts and crafts. There are featured routes that take you on a curated journey—sort of like a treasure hunt.
For more information, visit this website.
8. Uffizi Gallery, Florence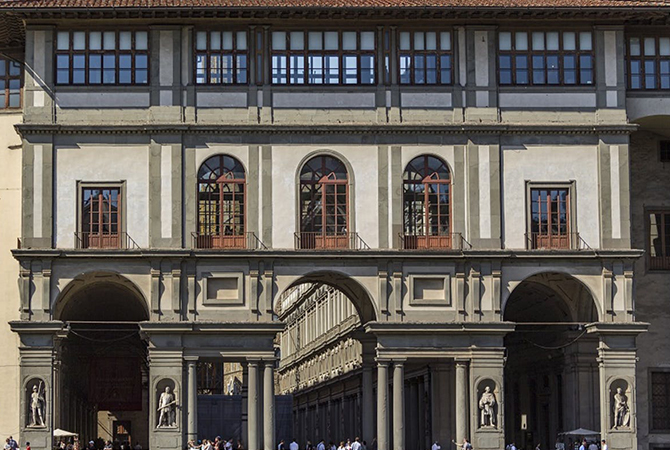 Take this opportunity to check out 16th-century paintings from this museum in Florence that's currently closed. Explore the 3D space from the Hall of the Dynasties to the Gallery of Venetian Naturalism.
For more information, visit this website.
9. Museu de Arte de São Paulo (MASP), São Paulo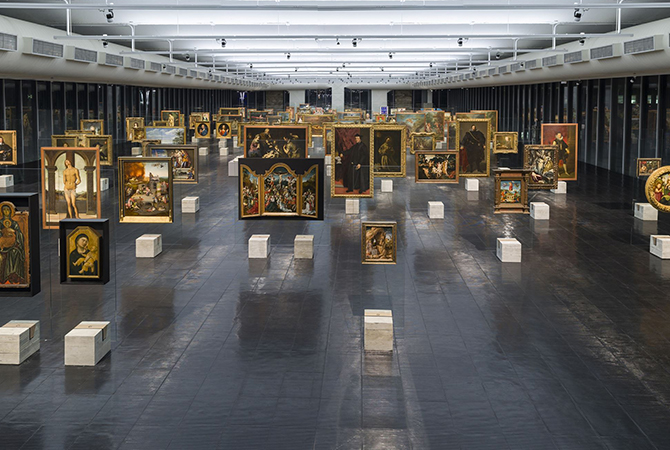 This is probably one of the most unique museums in the world. The suspended exhibition design and vast open space at MASP help set it apart from the rest. There are six different online exhibitions for you to check out.
For more information, visit this website.
10. National Gallery of Victoria (NGV), Melbourne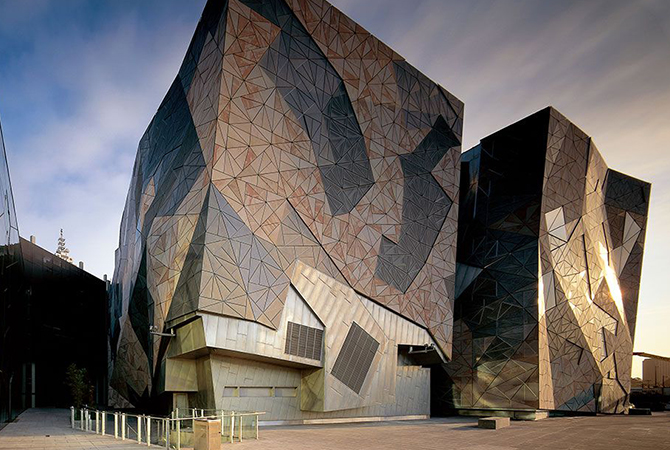 The museum contains over 70,000 works—housed in two buildings, NGV International and NGV Australia. With the virtual tour, you can take a look at exhibitions such as Kaws: Companionship in the Age of Loneliness, Petrina Hicks: Bleached Gothic, Collecting Comme, and Japanese Modernism.
For more information, visit this website.
These virtual museum tours can take you into all kinds of cultural realms—from the neolithic period to the modern era; from Europe to Asia. They also encourage everyone to stay home, practice social distancing, and be safe.
For more things to do at home, click here.
| | |
| --- | --- |
| SHARE THE STORY | |
| Explore More | |