Artsy rounds up the 15 top up-and-coming artists of 2015 you need to know
2015 was full of important conversations. Whether it's the Charlie Hebdo incident, or the Black Lives Matter movement, or the legalisation of gay marriage, it's these very conversations that drive the inspiration and narratives behind the work of many artists. These emerging artists - which include names such as Simon Denny, Eric N. Mack, and Mira Dancy - discuss their discourses with Artsy.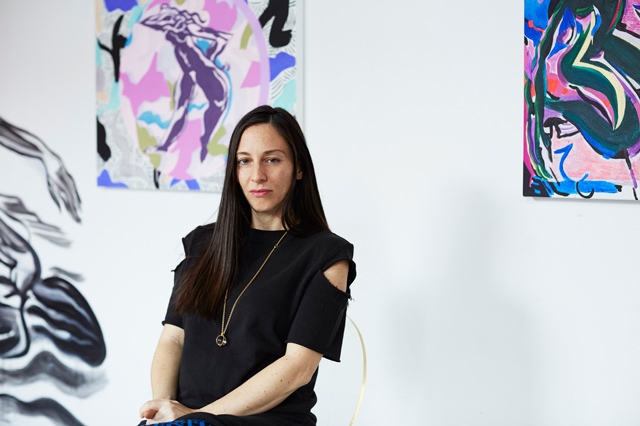 Find out who these 15 artists are and read the full feature exclusively on Artsy.
Related Stories: 
A peek into the beautiful art of next month's Singapore Contemporary
What would you do if you could wear art?
Star Wars in the shadows: Red Hong Yi's tribute to the Force