Fall's hottest colour (a combination of grey and beige) is the perfect blend of neutral and cool. Here's how you can ace the A-lister approved trend
Since Lady Gaga debuted the 'greige' nail colour years back, this new spin on taupe has been the quintessential fall hue that you can sport for both your makeup regime and style picks. The difference between greige and taupe is that greige is a warm grey/cool beige, whereas taupe—which means 'mole' in French, like that animal—is a lighter greyish brown with red and green undertones.
But here's how you can incorporate the greige into your fall makeup looks with the help of Bobbi Brown's latest Greige collection: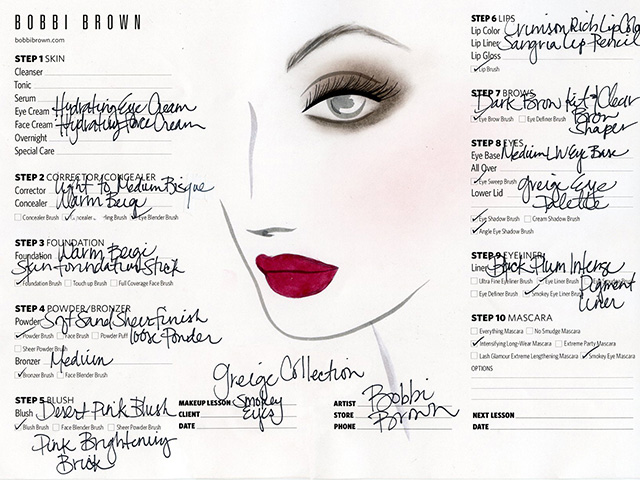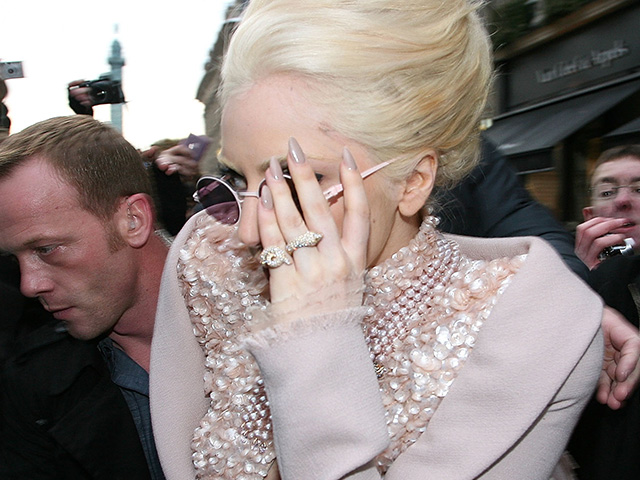 Lady Gaga's well-coordinated greige look here is a great look to emulate for fall. Get the same shade of her talons here with Bobbi Brown Nail Polish in Greige, RM 60 for a muted and chic neutral grey-beige colour that isn't too dull or passé for an effortless transition from fall to winter; or go for the Smokey Topaz, RM 60 if you like a glamorous rich metallic colour instead.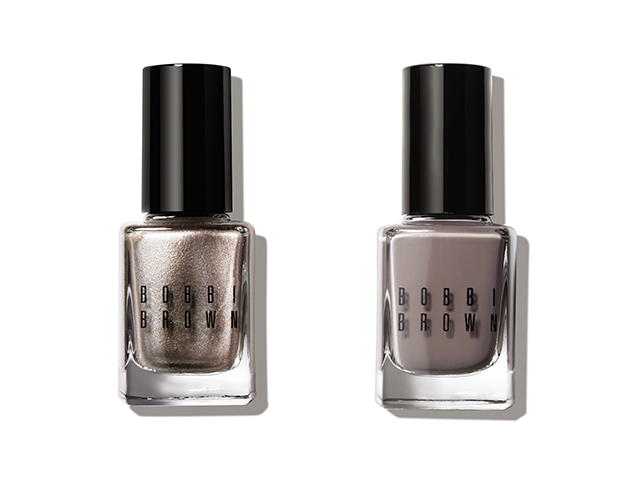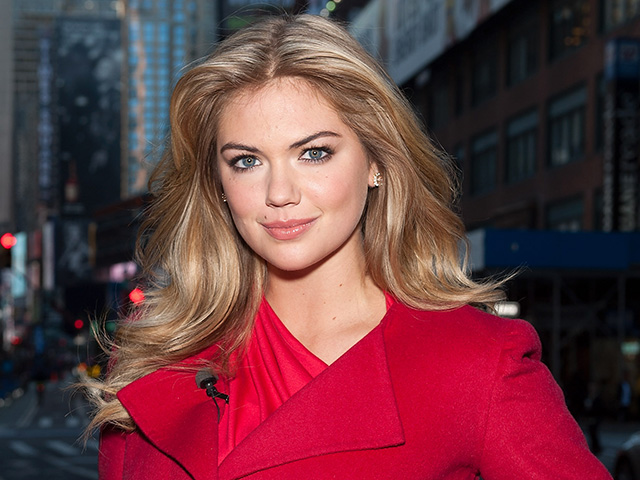 As Bobbi Brown's official face this season, Kate Upton's simple yet subtle daytime look here can be achieved using Bobbi Brown Greige Eye Palette, RM 260, along with a slick of Long Wear Cream Shadow Stick, RM 108, to make your eyes pop.
Tip: Play around with a mix of matte and metallic colours from the palette, starting with neutral subdued shades all over your eyelid and blend the medium ash colours towards the outer corners of your eyelids.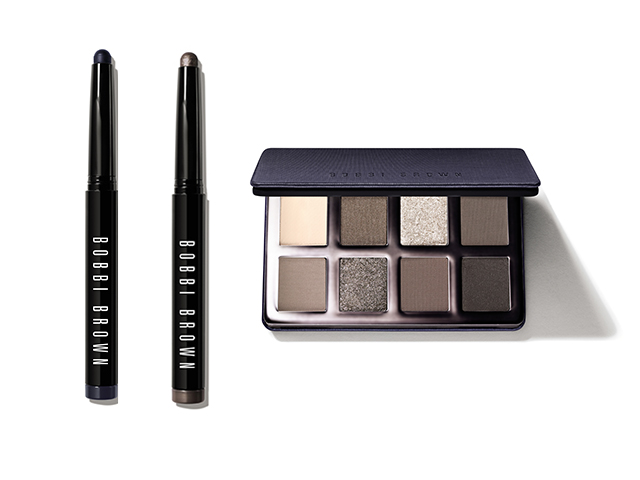 Transform your look from daytime chic to evening vampy with a bold lip colour paired with a more dramatic eye makeup look like Kate here using Bobbi Brown's Rich Lip Colour in Old Hollywood, RM 93. Its vibrant pigment coupled with a luminous finish helps to elevate your night-time look easily.
Tip: Line your upper (and/or lower lash line if you prefer) with Bobbi Brown's Long Wear Cream Shadow Stick in Midnight for a heightened drama along with a quick glide of Rich Lip Colour over your lips and you're all set for a night out!
Bobbi Brown Greige collection is available September at all Bobbi Brown boutiques and counters nationwide.