We went on a Pinterest dumpster dive to put together a mood board for you ahead of your next manicure – you're welcome
When it comes to nail trends this year, 'everything goes' seems to be what's high on the style radar. Literally everything from bold textures to loud finishes, bright orange hues, pops of colour blocking, diamonds, studs and really anything short of the kitchen sink seems to be taking its turn on the trends wheel.
And that's all good and well, unless you're coming from the other end of the style spectrum. Minimalists at heart need not retreat into your shells; there is less-is-so-much-more movement happening when it comes to statement digits. Case in point: our favourite attention-commanding versions as seen on Pinterest, which are all the drama, minus the fuss or loudness - enjoy!
Two-tone Half Moon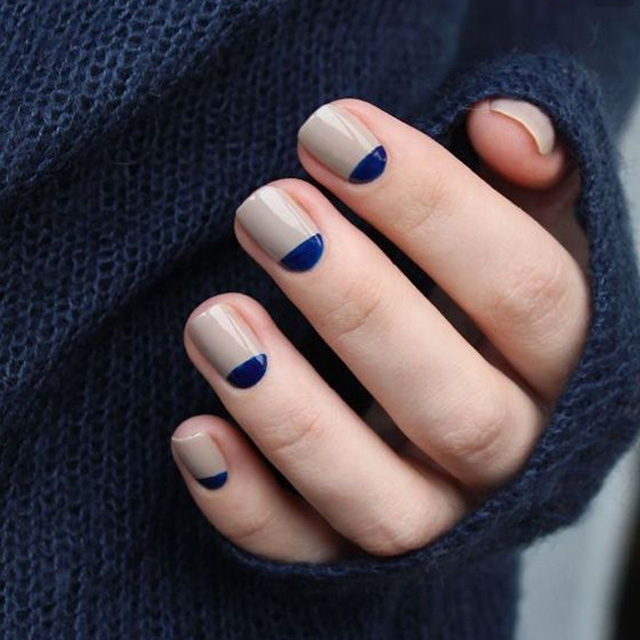 Metallic Half Moon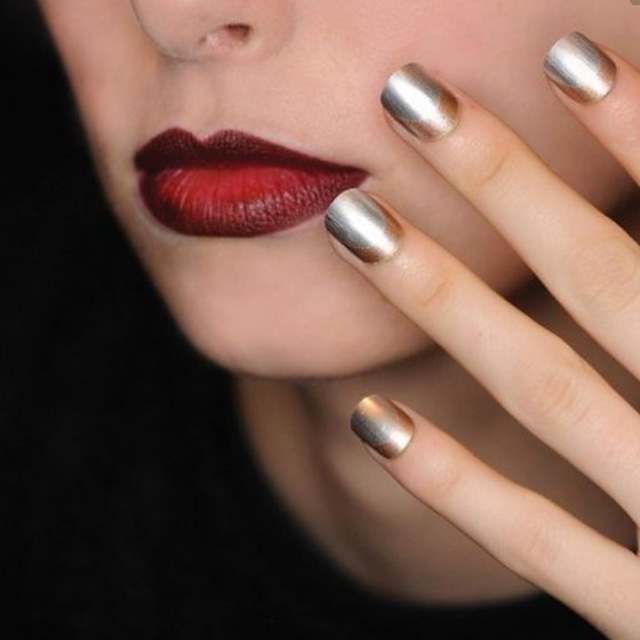 Metallic Cuticles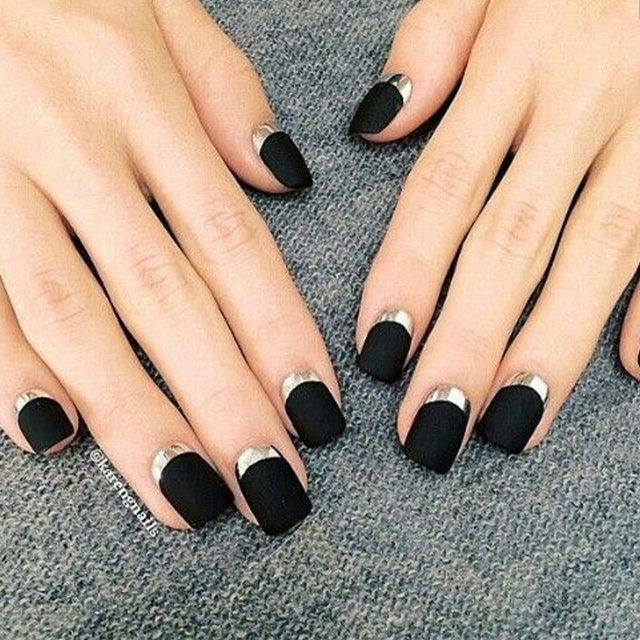 Abstract Squiggles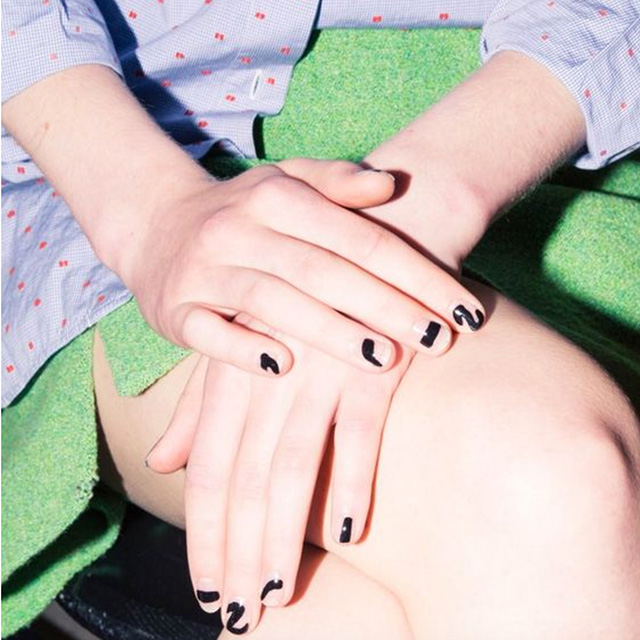 Grown-up Colour Block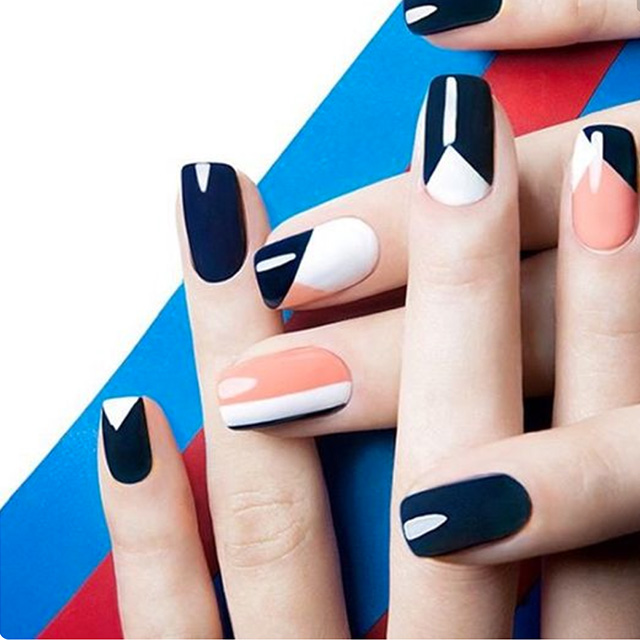 Graphic Lines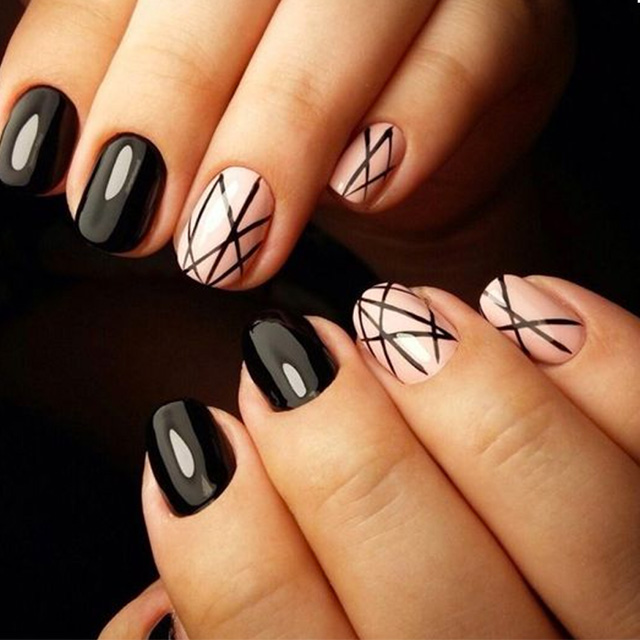 Glitter Cuticles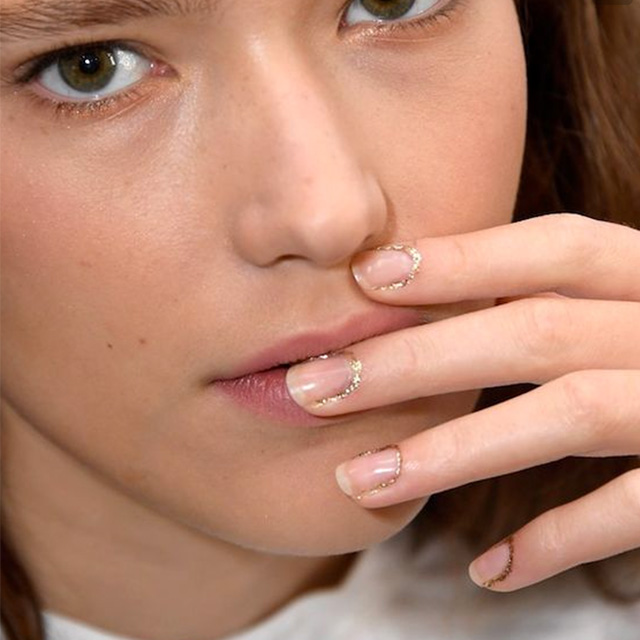 Gilded Sides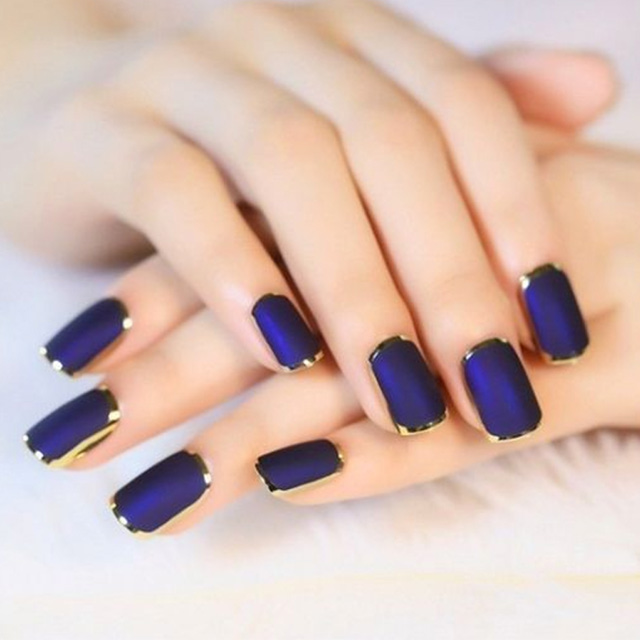 Broken Glass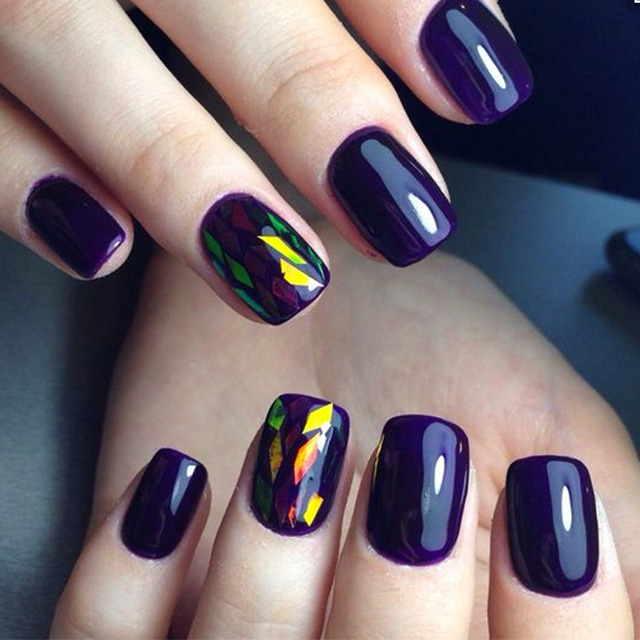 More beauty inspo ahead...
Spotted: The beauty releases of our childhood dreams 
All that's weird and wonderful in beauty