Looking to get your hair looking its best? You might want to start with what you're putting on it. Shampoos and conditioners can make or break your hair quality, which is why it's so important to use the right ones for your hair type.
Here, we cover all of the different hair problems you may have encountered, and give you two simple solutions to fix them—a new shampoo and conditioner for you to try.
For tamer hair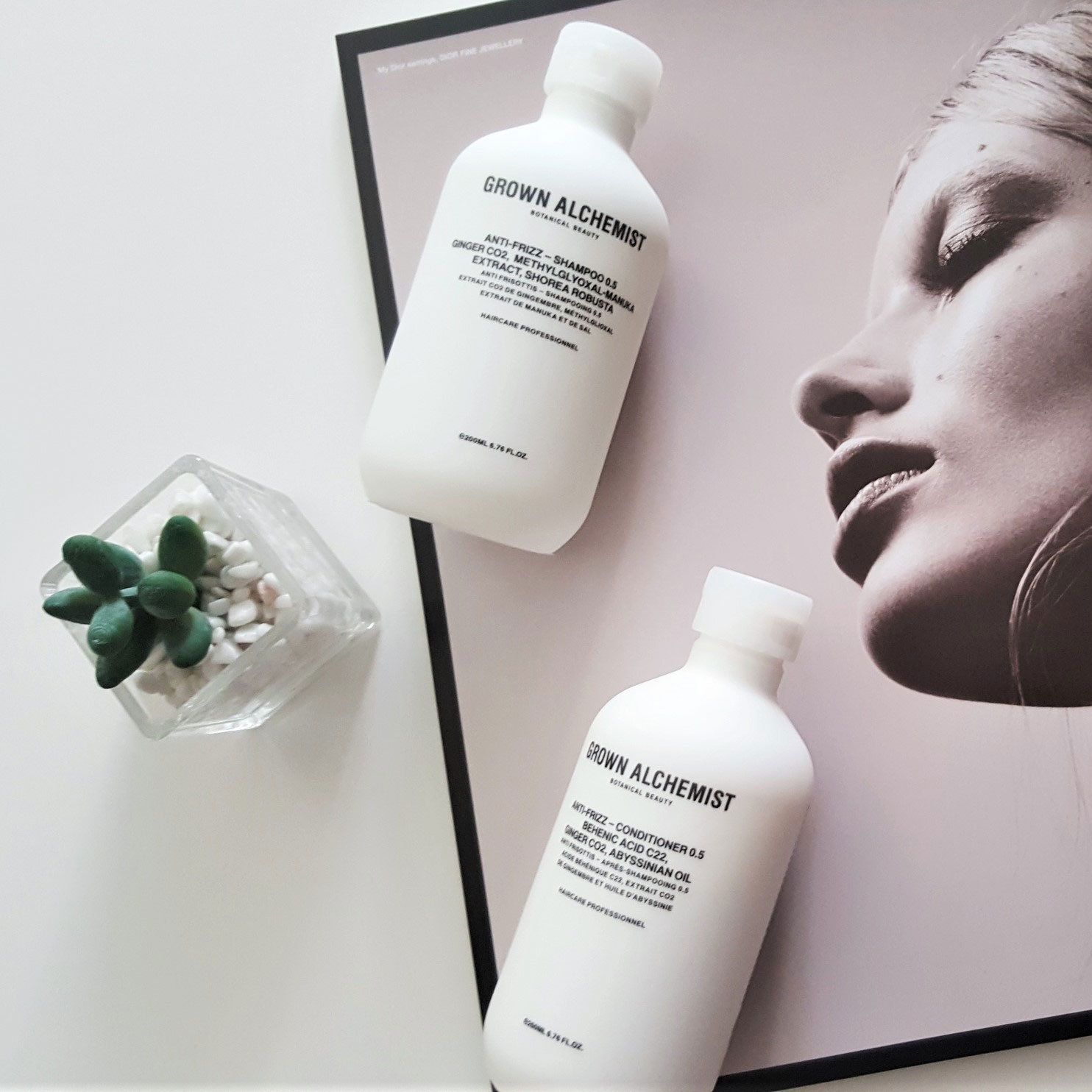 Try: Grown Alchemist Anti-Frizz Shampoo and Anti-Frizz Conditioner
Trouble taming the flyaways? These products might just be what you're looking for. Ginger CO2 Gingerols, Shorea Robusta and Methylglyoxal-Manuka Extract work to smooth the hair cuticle, condition the shaft and scalp and make your hair all-around easier to manage and style. Plus, Baobab protein increases your hair's resistance to chemical, UV and heat stress so that it's less likely to succumb to further damage and frizz.