Skincare
6 Sunscreen sticks that are perfect for on-the-go touch ups
Stay protected
Images: @abib Instagram, @Tocobo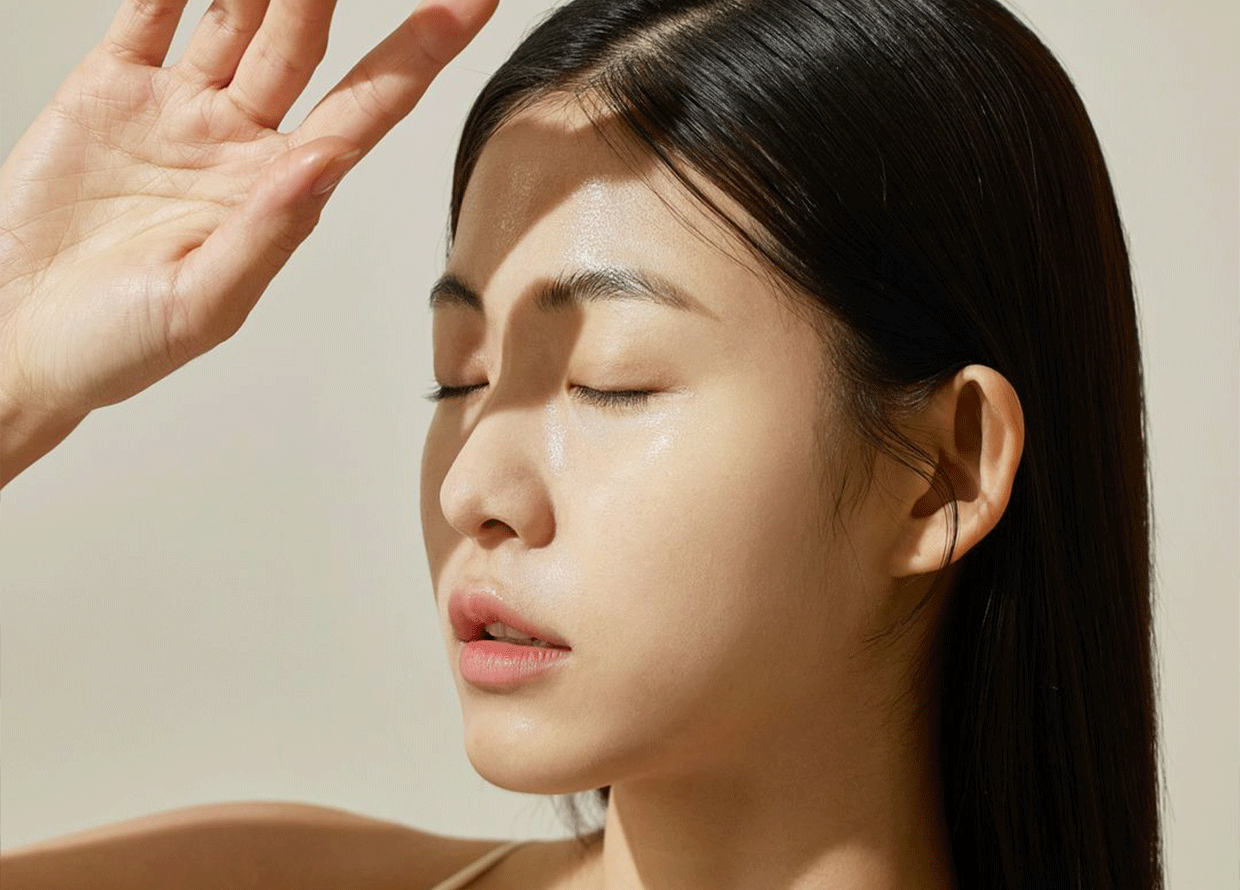 On-the-go SPF touch ups have never been easier—here are the best sunscreen sticks to cop for protected skin all day long.
Sunscreen is arguably the most important skincare essential for your daytime routine. In addition to protecting the skin from cancer-causing UV rays, it also helps to prevent premature aging in the form of wrinkles, lines, and hyperpigmentation.
Now, you probably know that you need to apply sunscreen every day, rain or shine, but did you know that you also need to reapply throughout the day to keep your skin fully protected? That's right—your SPF needs to be reapplied every two to four hours. This is because the effectiveness of the sunscreen filters degrade with UV absorption and the friction and sweat that comes with everyday wear.  
We know it can be a pain to reapply sunscreen—no one enjoys rubbing products into grubby skin and messing up their makeup! But what if we told you there was another way? This is where sunscreen sticks come in.
READ: How to reapply your sunscreen without messing up your makeup
Sunscreen sticks are the perfect re-applicator, especially when you have makeup on or dirty hands when you're outside. With a few easy glides, you'll be readily protected against any UV rays. Sunscreen sticks are perfect for those who are always out and about as it typically has a thicker consistency (meaning it does not move around easily when you sweat), with added water resistance to shield your skin both in the city, by the pool and at the beach.
Below, shop the best sunscreen sticks recommended by SPF addicts:
Shiseido Clear Suncare Stick SPF 50+
View this post on Instagram
This clear sunscreen stick is ocean-friendly, formulated with a water-resistant formula that is perfect for beach and pool days. It also boasts the brand's SynchroShield technology which automatically strengthens the sunscreen's protective veil when heat, water or sweat is detected. Even better, it also locks in hydration and leaves no white cast.
Supergoop! Glow Stick Sunscreen SPF 50 PA++++
View this post on Instagram
This sunscreen stick gives you a beautiful glow and SPF50 protection with each swipe.  Thanks to its super hydrating formula, it is best suited for those with dry skin. Plus, it doubles as a face and body highlighter, giving you a natural, dewy finish under the sun.
Clarins Invisible Sun Care Stick
View this post on Instagram
This sun stick has been made with a unique Sun Filter complex that protects the skin from both UVA and UVB rays. The formula also contains the Sunplant Complex—a blend of aloe vera and sycamore—to keep your skin looking youthful and moisturised.
Beauty of Joseon Matte Sun Stick SPF 50+ PA++++
View this post on Instagram
This matte sun stick went viral, but it's no fleeting trend. There's a good reason why it has remained a best-seller ever since. With key ingredients like mugwort, camelia and green tea, it not only helps to calm your skin, but also gives it a smooth finish, clearing out excess sebum to make sure that you look fresh all day long.
Abib Quick Sunstick Protection Bar SPF 50
View this post on Instagram
This sunscreen stick is designed with a curve that contours the face, helping users glide the product over difficult areas more easily and without leaving any stickiness on the skin. Furthermore, it is formulated with skincare nourishing ingredients like acacia peptide and ceramides to strengthen your skin barrier as it protects you.
Isntree Hyaluronic Acid Airy Sun Stick SPF 50 PA++++
View this post on Instagram
This Isntree chemical sun stick protects, hydrates, calms and even cools your skin on sunny days. If you have sensitive skin, you should definitely try this—it boasts a 0.00 index on the skin irritation test. This sun stick sits over makeup without transfer and prevents your foundation from getting cakey. Plus, it brightens skin tone and reduces the appearance of wrinkles.
For more beauty reads, click here.  
| | |
| --- | --- |
| SHARE THE STORY | |
| Explore More | |