Royal jelly is cherished within every hive. Produced by worker bees who combine honey and bee pollen with their own digestive enzymes, this ingredient provides essential nourishment for the most important among their ranks: the queen. In fact, since it's the only food queen bees eat, royal jelly is thought to be the reason why they live for so many more years than the average honey bee.
However, it's not just bee royalty who have benefited from this nutrient-rich substance. It's regarded as a "food of the emperors" within traditional Chinese medicine; favoured by the pharaohs in ancient Egypt; and prized by Emperor Napoleon, who boosted its popularity in France. In present times, it continues to remain a star ingredient among the nobility and celebrities.So, why has royal jelly withstood the test of time? Although its milky white and gelatinous appearance may not look too appealing, royal jelly is—ironically—really great for maintaining healthy and young-looking skin. While you can consume it, another way to reap its goodness is through skincare products.
What royal jelly can do for your skin
View this post on Instagram
Rich in several B vitamins, royal jelly contains fatty acids, amino acids, and antioxidant enzymes. For this reason, it's said to help reduce inflammation and oxidative stress, which are linked to ageing and skin diseases. Scientific studies have shown that the protein collagens within royal jelly are also able to enhance skin's collagen production—an important factor in having a plump, smooth and ever-youthful face.
Like honey, royal jelly has antibacterial properties too, making it one ingredient you'll want in your acne-fighting lineup, as the P. acnes bacteria that lives on the skin is a common cause of acne. Royal jelly could even speed up the healing of surface wounds, such as cuts and bug bites.
The cream with the highest percentage of royal jelly extract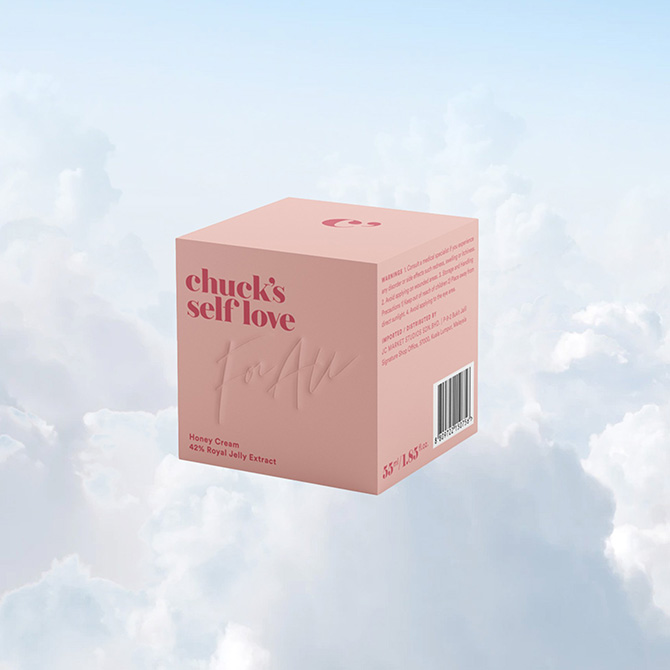 With royal jelly gaining more recognition as a beauty ingredient, skincare formulators around the world are increasingly adding it to products. Chuck's Self Love for All Honey Cream—from the homegrown brand founded by social media influencer Jane Lau—is formulated with 42 per cent royal jelly extract, the highest concentration of this ingredient in any product worldwide.
It's also a winner of BURO Beauty Empties' 'Best Newcomer' award and a multitasking wonder. Besides hydrating, soothing, repairing, and brightening, you can use it to give your face a natural highlight too when you're opting for the no-makeup look. In addition to royal jelly, the Self Love For All Honey Cream contains niacinamide and Malaysian red palm oil.
Known alternatively as vitamin B3, niacinamide is a great partner to royal jelly as it minimises and tightens pores, evens out your skin tone, softens fine lines, and diminishes dullness. Malaysian palm oil, on the other hand, is full of vitamin E, antioxidants, and fatty acids. This gives it the ability to work together with royal jelly to heal scars, deeply moisturise, and minimise inflammation.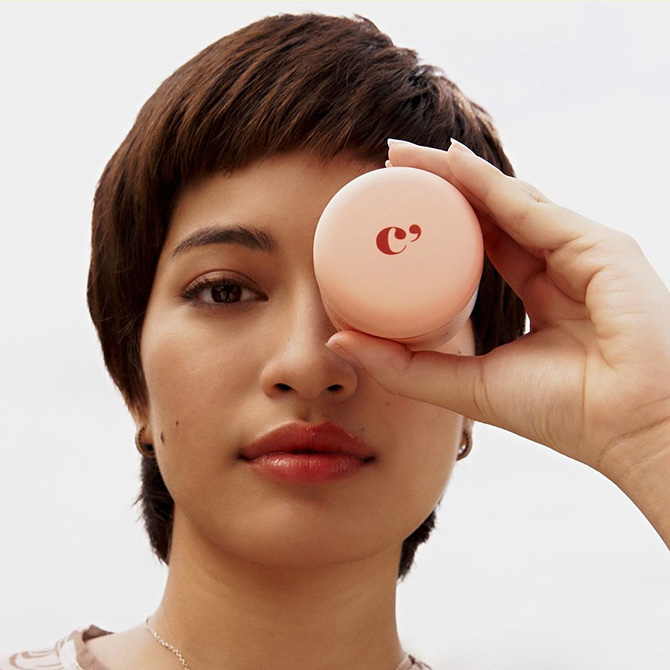 Although it's designed to be a facial moisturiser, you can use the Self Love For All Honey Cream any place, on any skin type. Add it to your skincare routine and give your skin a permanent vacation—not only will you feel the difference, but that smooth and healthy glow will be visible to all.
The Chuck's Self Love for All Honey Cream is available here. Find all the winners of the BURO Beauty Empties here.
| | |
| --- | --- |
| SHARE THE STORY | |
| Explore More | |