Skincare
Non-irritating retinol treatments to shop for clearer, more youthful skin
Youth elixirs
Image: Augustinus Bader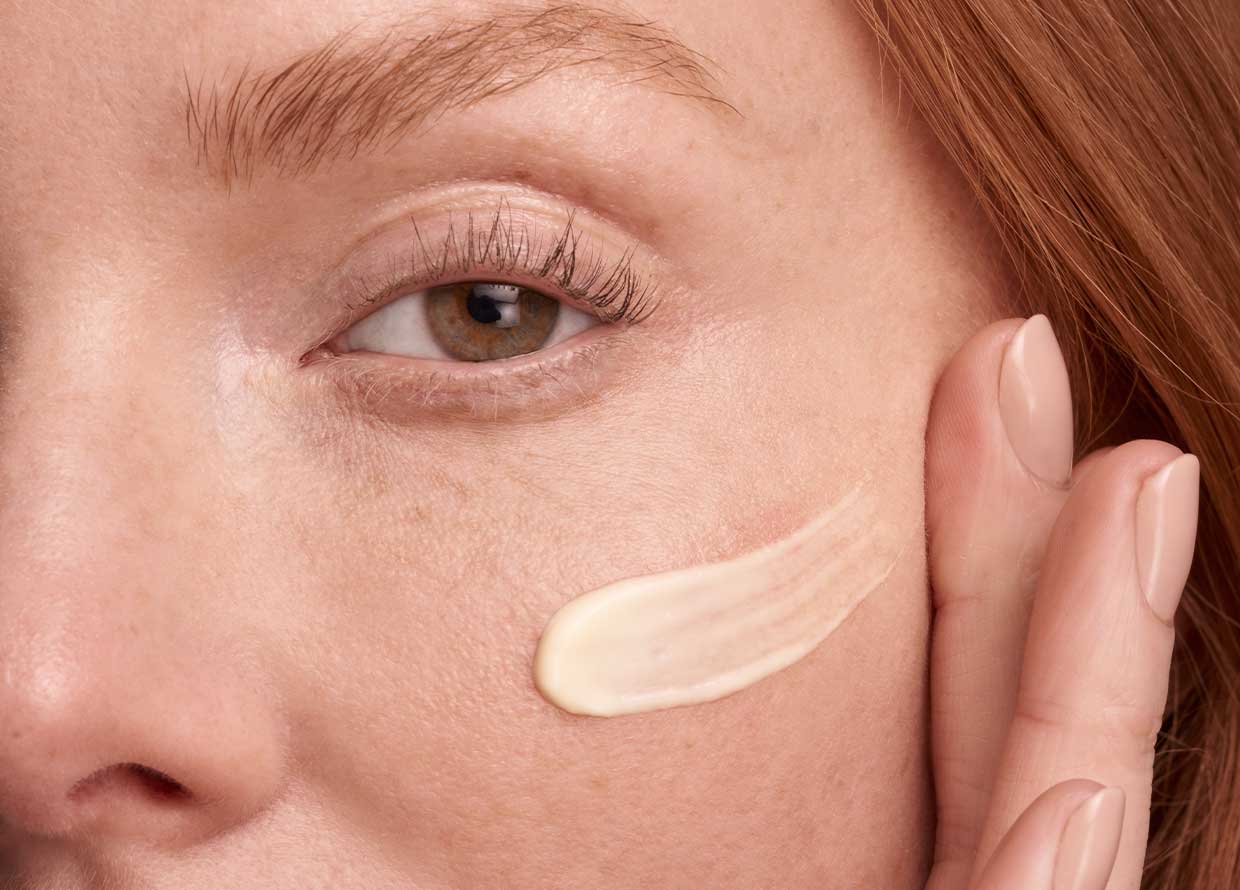 Been wanting to hop on the retinol train but worried about the side effects? We've rounded up the best retinol (and retinoid) treatments for beginners and aficionados alike.
We've gone on and on about retinol and its myriad benefits. Whether it's clearing your acne or smoothing out your fine and deep-set lines, it has earned its reputation as skincare royalty.
READ: The best retinol eye treatments you need to invest in
That said, the many benefits do come with their drawbacks—namely, skin irritation, purging and excessive dryness. It's no wonder the ingredient has garnered some sceptics. Well, we're actually here to break the stigma.
We've tried all the market's best retinol creams and found the best of the best. These serums and treatments deliver all the benefits with minimised drawbacks thanks to their sophisticated and innovative formulations. Ahead, find our curation of retinol and retinoid treatments that won't irritate your skin.
READ: What is the difference between retinol and retinoid?
Augustinus Bader
The Retinol Serum, RM1,570
View this post on Instagram
This retinol serum probably takes the cake for the most luxurious retinol on the market, but it's worth every penny. Augustinus Bader's patented, skin-repairing TFC8 technology comes together with pure retinol to deliver the most potent results.
Bid adieu to blemishes, fine lines, and pigmentation and welcome firmer, more radiant skin—without the irritation. Indeed, this retinol serum uses a zinc complex and microbiome blend to offset any skin irritation from the retinol, and marine ectoine to avoid the associated dryness.
Dr Dennis Gross
Advanced Retinol+Ferulic Texture Renewal Serum, RM395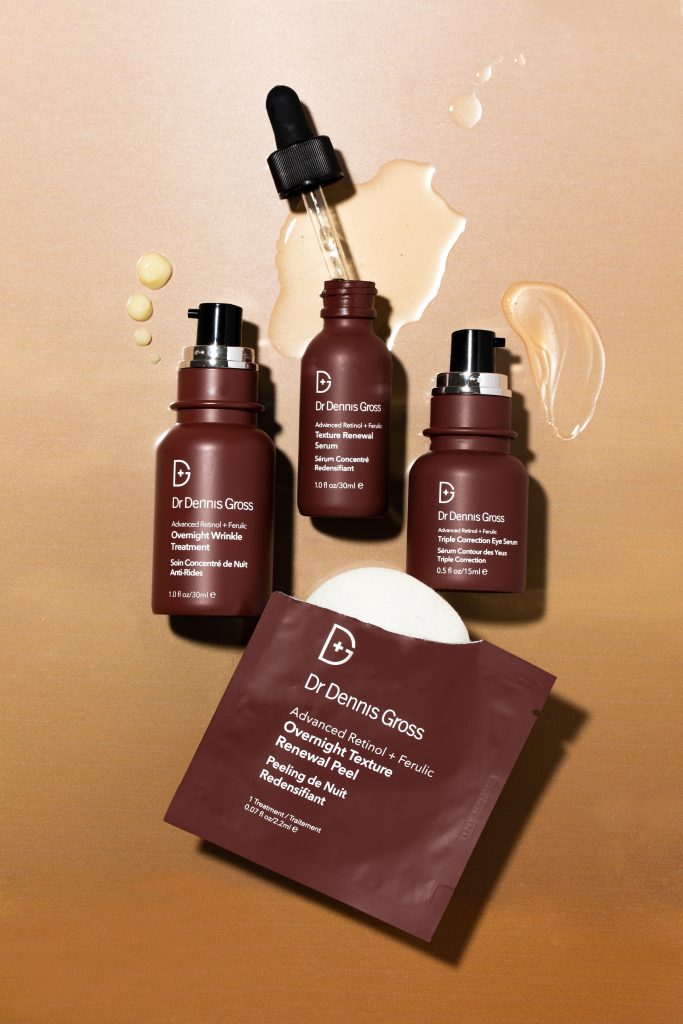 This serum nabbed the award for 'Best Glow Up' in our 2022 BURO Beauty Empties—and for good reason. This serum uses a proprietary blend of retinol, bakuchiol, rambutan, hyaluronic acid, squalene and ferulic acid to smooth, brighten, and fortify the skin.
It delivers all the benefits of retinol without irritation or dehydration and is gentle enough for daily use. Plus, the Advanced Retinol and Ferulic range from Dr. Dennis Gross includes some other incredible retinol essentials, from exfoliant peels to eye creams to creams and more!
Sunday Riley
A+ High-Dose Retinoid Serum 50ml, RM600
View this post on Instagram
If retinol is just not cutting it for you, you can try taking it up a notch with this retinoid serum. Really, this is as good as it gets without having to get a prescription for tretinoin.
The serum is made from a five per cent solution of a stabilised retinoid ester blend, one per cent liposomal-encapsulated retinol blend, and 0.5 per cent blue-green algae combined with moisturising encapsulated CoQ10 and a soothing blend of botanicals. All in all, you'll be waking up with more even, brighter, and softer skin with every use.
Kiehl's
Retinol Fast Release Wrinkle-Reducing Night Serum,
RM379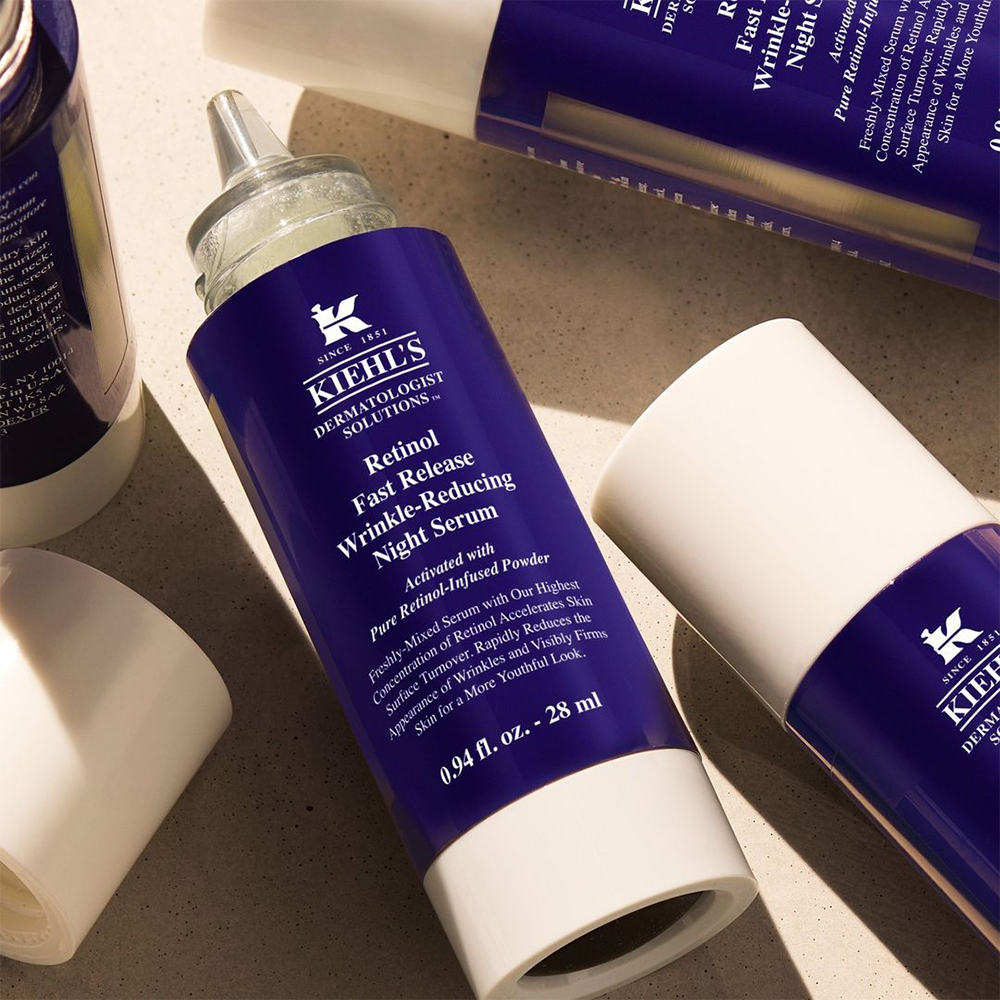 READ: What is fast-release retinol?
This formulation was made for the impatient. With visible results in just five days, this 0.3 per cent retinol night serum works to speed up your skin surface's cell renewal.
Plus, you can be certain that it's as fresh as possible thanks to the innovative packaging—simply add the high-concentrated pure retinol powder into the serum base before the first use to start your journey towards better skin.
Paula's Choice
RESIST Triple Active Total Repair Serum, RM239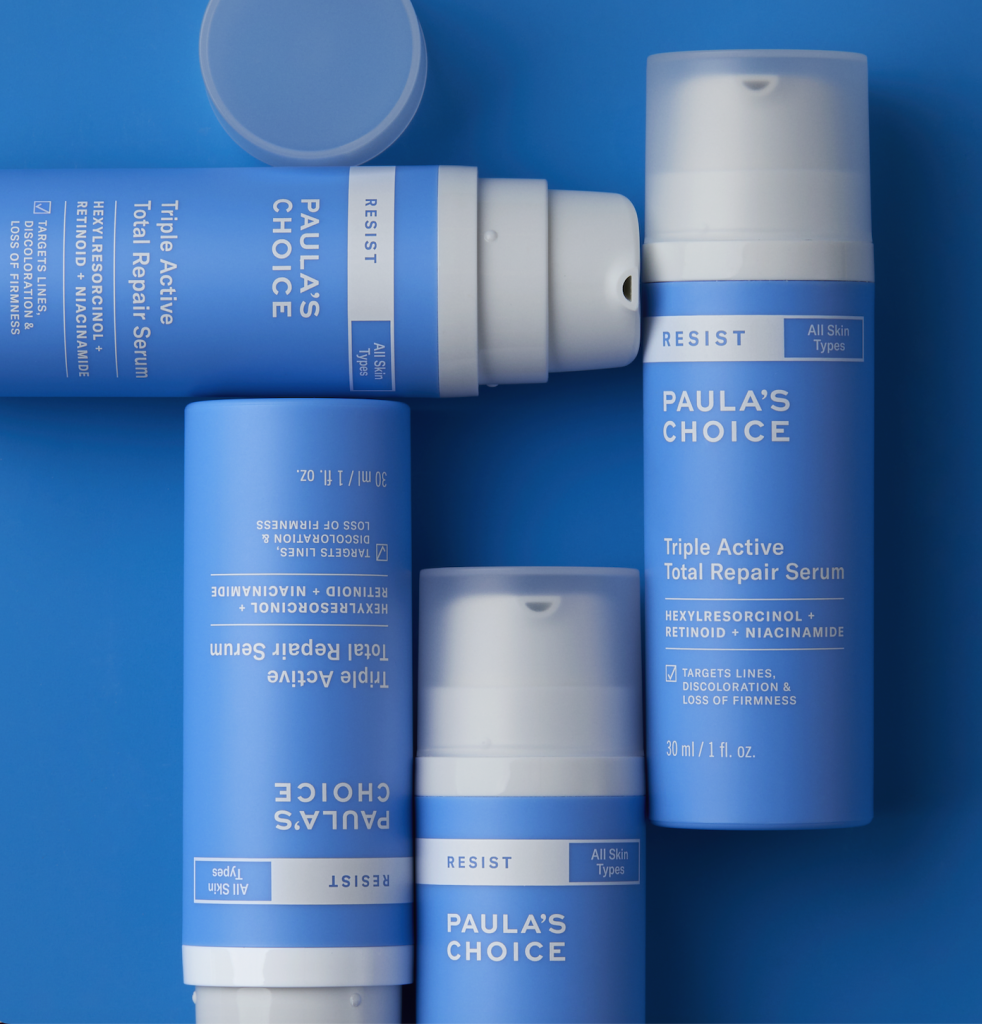 The first-ever retinoid serum from Paula's Choice tackles ageing from three angles: 0.3 per cent retinyl propionate works to firm and smooth the skin, 5 per cent niacinamide helps to even the skin's tone and enhance the efficacy of the retinoid, and 0.4 per cent hexylresorcinol targets hyperpigmentation for clearer, brighter skin.
The formulation is lightweight and ultra-hydrating—perfect for layering under your occlusives in your evening routine. Plus, it is also safe to use on your undereye area, so you can skip your eye cream after!
Drunk Elephant
A-Passioni™ Retinol Cream, RM350
View this post on Instagram
If you tend to be sensitive to fragrance, this is the cream for you. Made with one per cent vegan retinol, this cream works overtime to clear, smooth, and renew your skin to diminish the signs of premature ageing and sun damage.
The potent retinol is paired with a triple peptide blend to strengthen the skin and a curated blend of botanical oils and vitamin F to replenish moisture and protect the skin against stressors. It's very strong, though, so make sure you're starting with just once weekly uses. PS: The retinol range has an eye cream and face oil to match!
For more skincare recommendations, click here.
| | |
| --- | --- |
| SHARE THE STORY | |
| Explore More | |