Skincare
The best retinol eye treatments you need to invest in right now
A sight for sore eyes
Image: Honest Beauty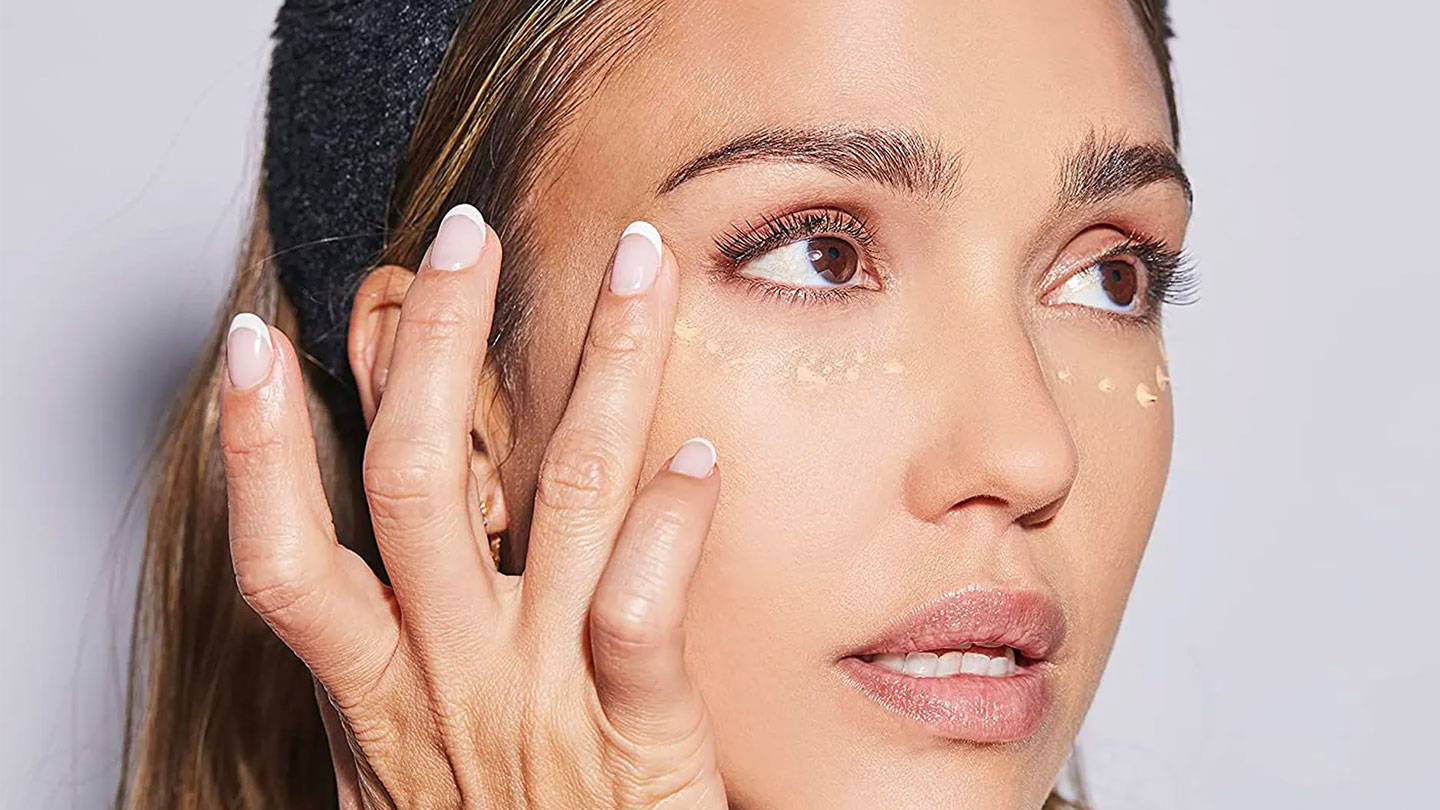 Can't get enough shut-eye? These retinol-infused eye creams and treatments will purge your dark circles and wrinkles in no time.
Retinol has become quite the buzzword in the beauty sphere, and for good reason—we've already covered its myriad benefits for your complexion, but there's one area you may still be neglecting. Namely, your peepers! We know what you're thinking: "Why do I actually need a retinol eye cream?"
Well, for starters, poor sleep and constant strain on the eyes from devices are just the tip of the iceberg. The stresses of everyday life as well as the ever-advancing threat of premature ageing have left us all bagged, bruised and broken. Over time, you may have noticed your eye area looking a little worse for wear. It can be distressing, but fret not—we have the solution!
The benefits of retinol are well-known but, if you're unfamiliar with it, here's the lowdown: Retinol stimulates collagen production in the skin and reduces wrinkles. So, if you're struggling with fine lines and other signs of premature ageing around your eye area you may want to invest in a retinol eye treatment.
For your convenience, we've taken the liberty of rounding up our favourite retinol eye treatments. Find our picks below:
DRUNK ELEPHANT A-SHABA COMPLEX EYE SERUM, RM285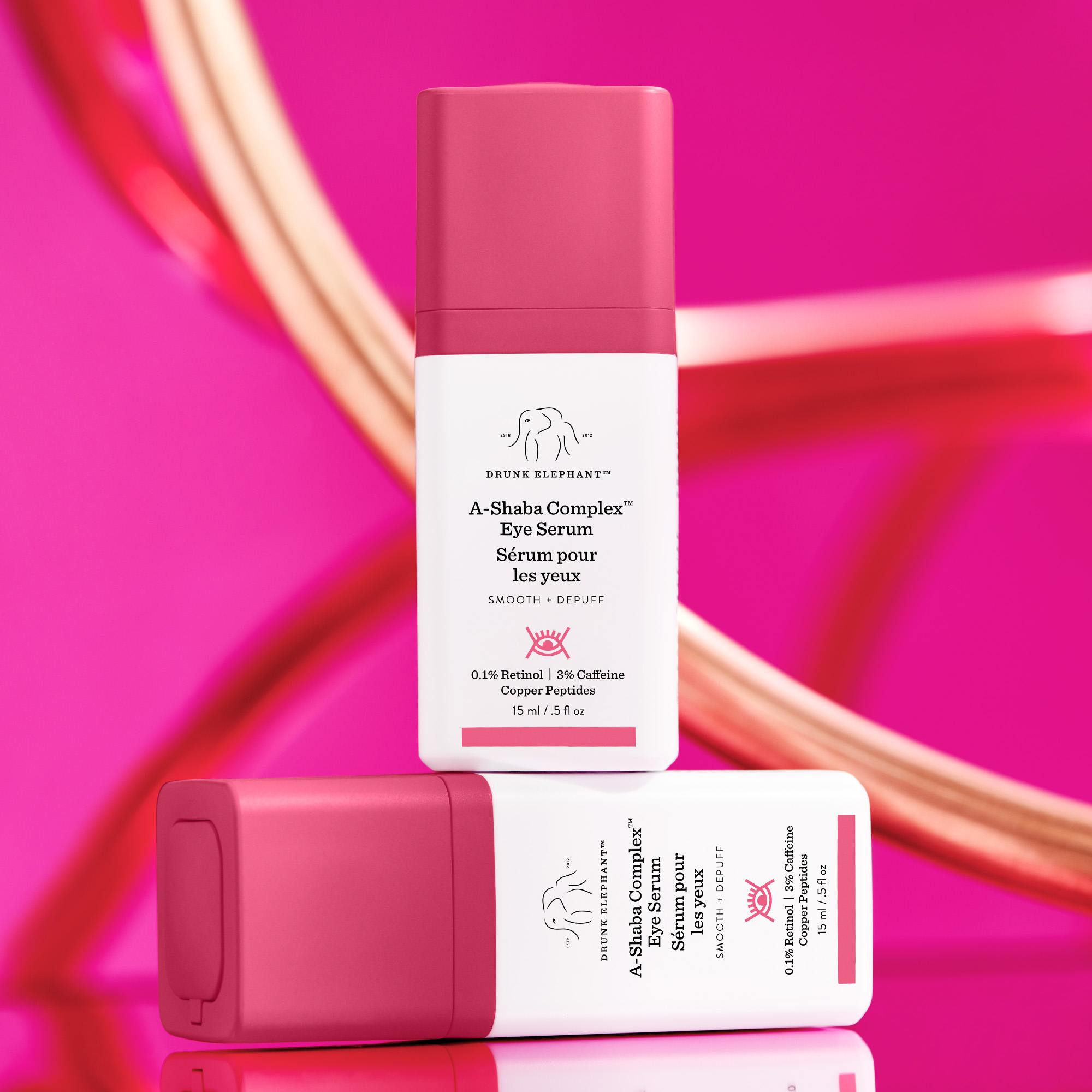 If you loved Drunk Elephant's signature Shaba Complex Eye Serum, you'll love this brand-new update. Now fortified with a gentle (but potent) dose of 0.1 per cent vegan retinol, this multi-tasking eye serum works to smoothen the appearance of fine lines and wrinkles around the eyes, de-puff the eye area and improve elasticity and defend your peepers against environmental stressors and damage.
LANEIGE PERFECT RENEW YOUTH RETINOL EYE CREAM 30ML, RM295

This game-changing eye-and-face cream has been clinically proven to reduce wrinkles around the eye area by 34.8 per cent, and increase the skin's firmness by 30.1 per cent.
The 95 per cent pure retinol formulation utilises a three-step airtight packaging system to ensure optimum freshness, and is blended with French Tripeptide and 5D hyaluronic acid for a boosted firming and hydrating effect.
ELIZABETH ARDEN RETINOL CERAMIDE LINE ERASING EYE CREAM, RM276.50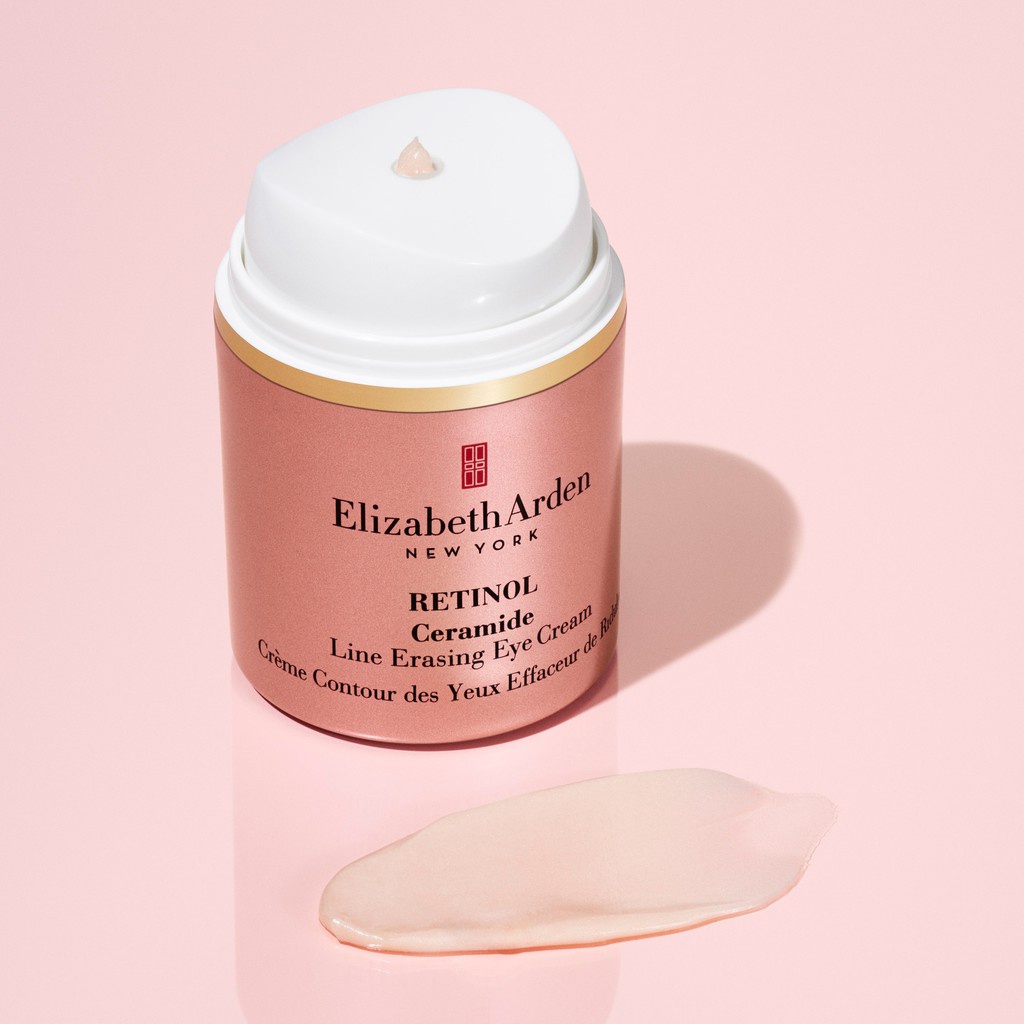 This eye cream is fortified with the brand's Smart Retinol Technology, featuring microencapsulated retinol. The retinol targets fine lines, crow's feet, and dark circles while ceramides work to hydrate and plump the undereye and niacinamide smoothes and brightens.
DR DENNIS GROSS FERULIC + RETINOL EYE CREAM, RM303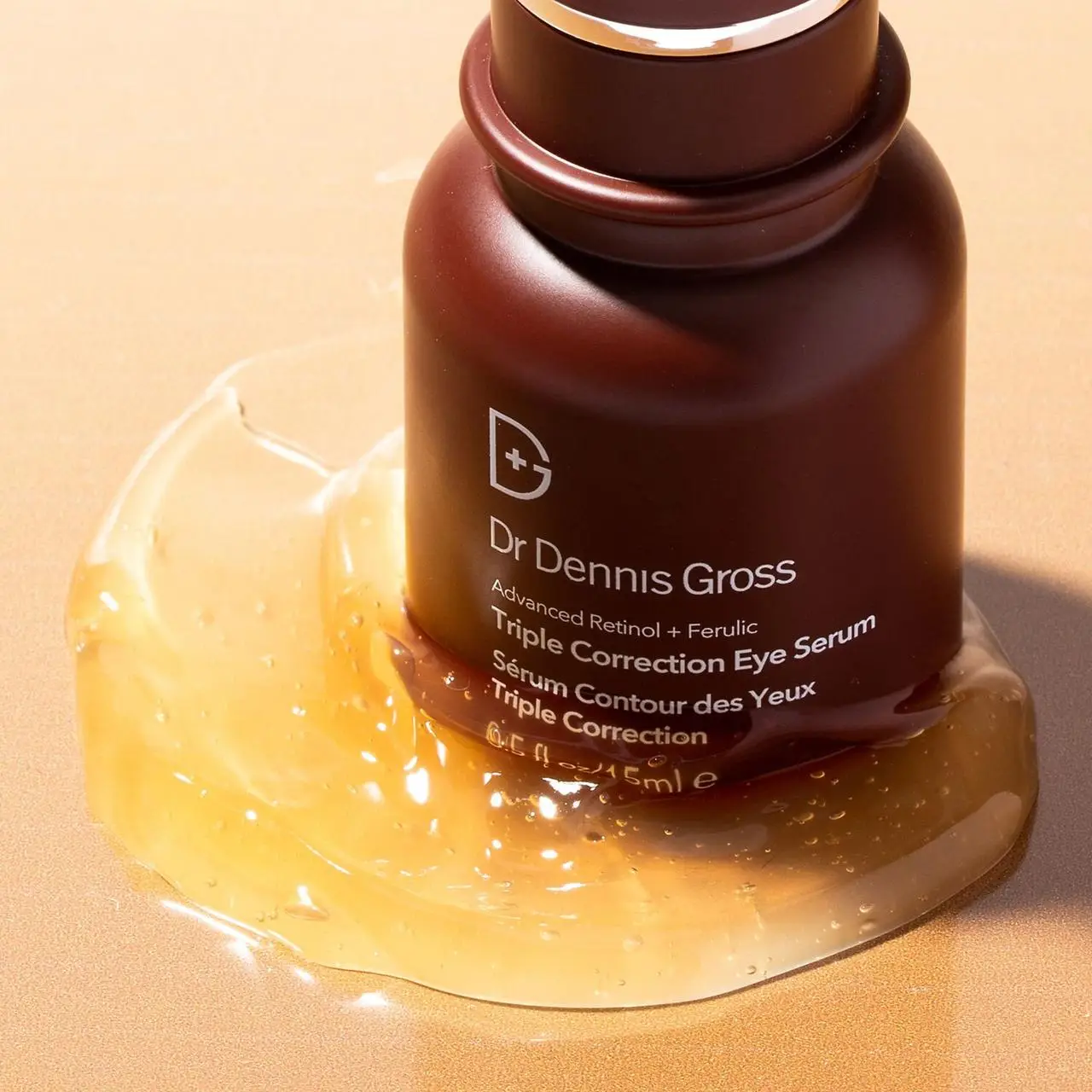 Created by dermatologist Dr Dennis Gross, the new-and-improved formulation of this potent eye serum promises the benefits of retinol without irritation. Paired with ferulic acid, bakuchiol, and rambutan, this eye cream targets sagging, dark circles and the dreaded crepey texture of dry skin.
GLOW RECIPE AVOCADO MELT RETINOL EYE SLEEPING MASK, RM195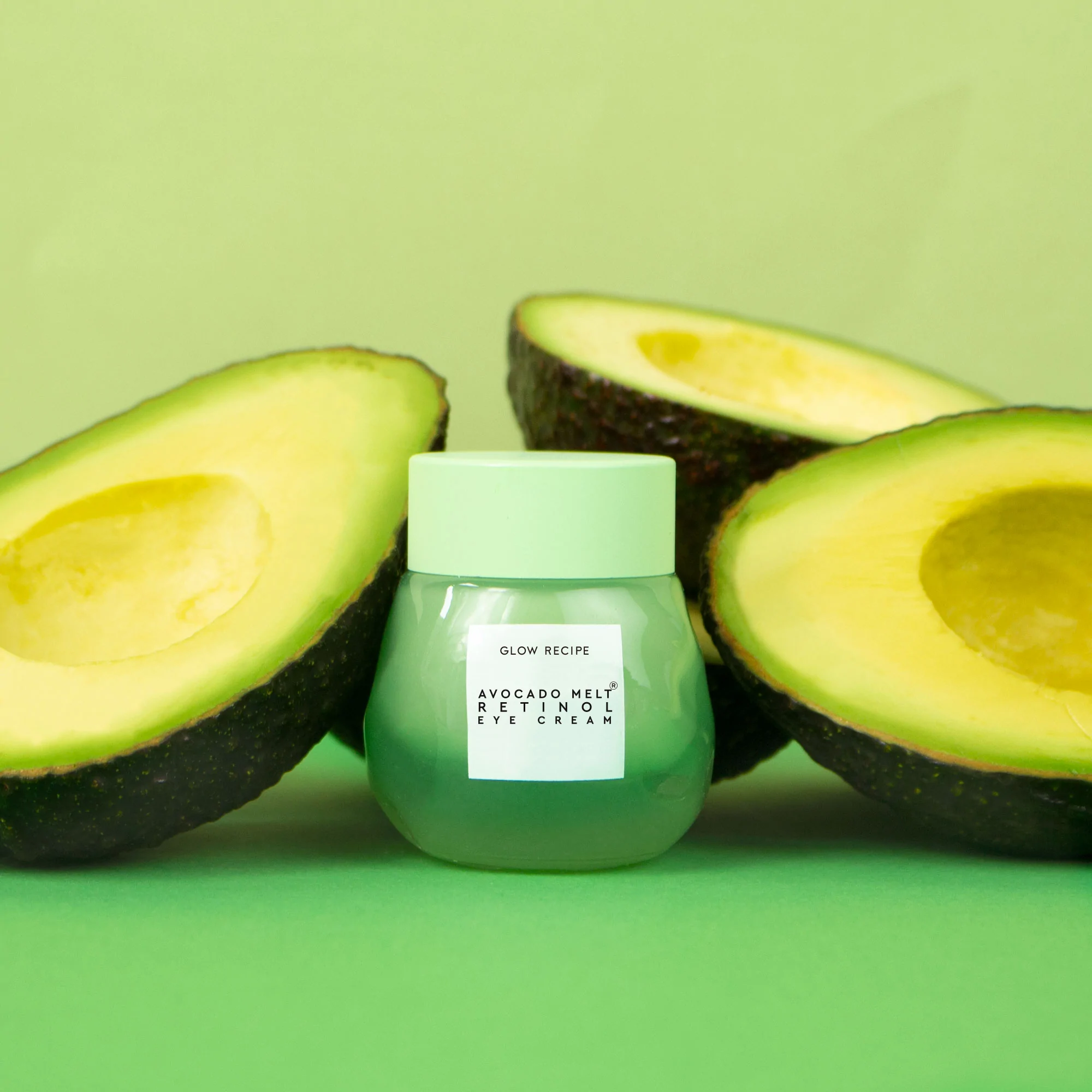 This cult-favourite eye sleeping mask pairs potent encapsulated retinol with avocado, niacinamide, and coffeeberry to effectively brighten, depuff, and treat dark circles. All it takes is a pea-sized amount of product over both eyes to yield overnight results.
DERMALOGICA AGE REVERSAL EYE COMPLEX, RM307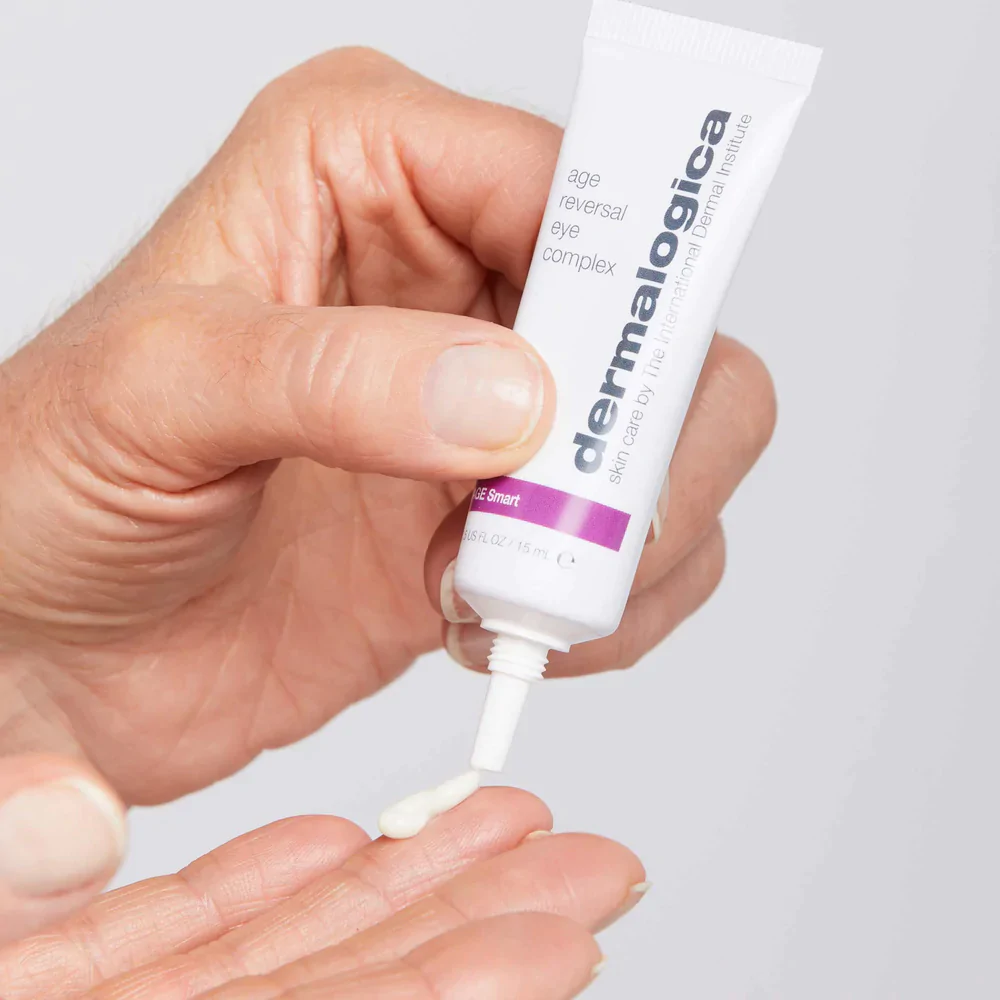 Microencapsulated retinol works with microencapsulated niacinamide and ash tree bark extract to deliver potent anti-ageing effects while preventing irritation. Further, the brand's Age Reversal Firming Complex is paired with Vitamin C, powerful peptides, and botanical extracts for an antioxidant boost that fortifies and smoothes skin.
THE INKEY LIST RETINOL EYE CREAM, RM57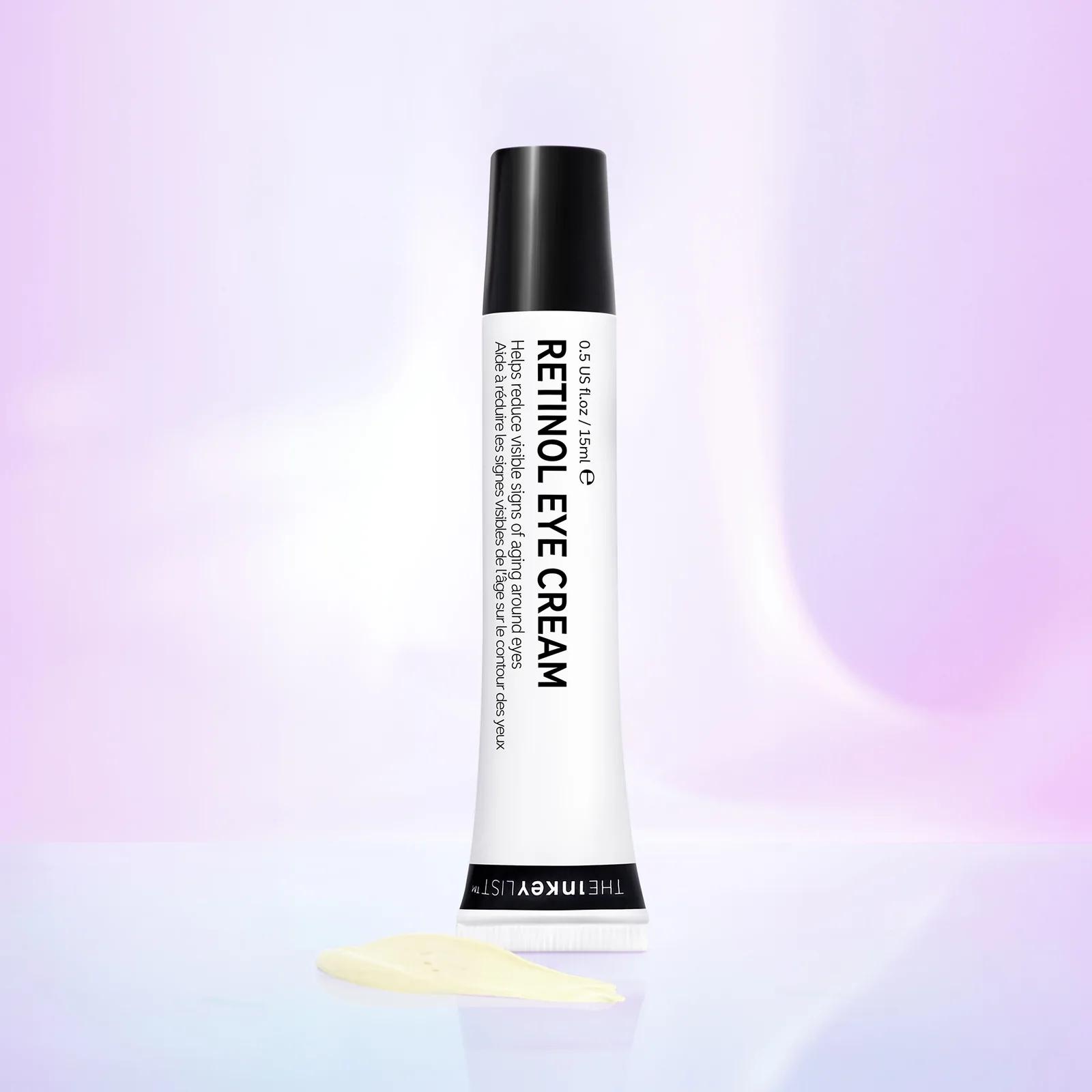 If you'd like to keep your routine simple, this is the perfect, no-fuss retinol eye cream to invest in. Containing the optimal amount of retinol to stimulate collagen production in the undereye area, this eye cream combats fine lines, wrinkles, and dark circles.
PIXI RETINOL EYE CREAM, RM110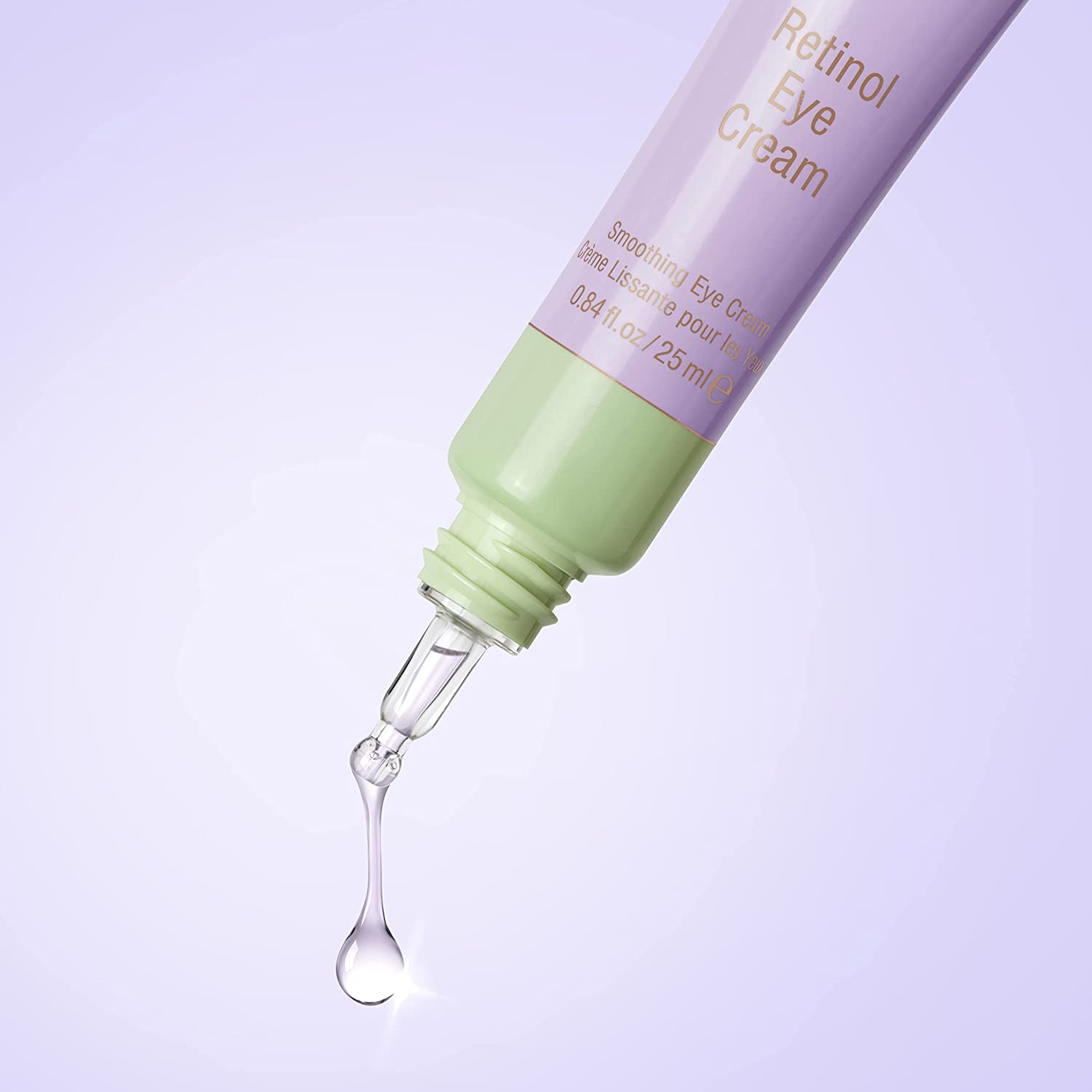 Looking for more pep in your peepers? This retinol eye cream is the one. It is formulated with peptides, avocado oil, shea butter, jojoba seed oil, blueberry extract, and caffeine to rejuvenate and soothe the eye area.
KIEHL'S YOUTH DOSE EYE TREATMENT, RM 169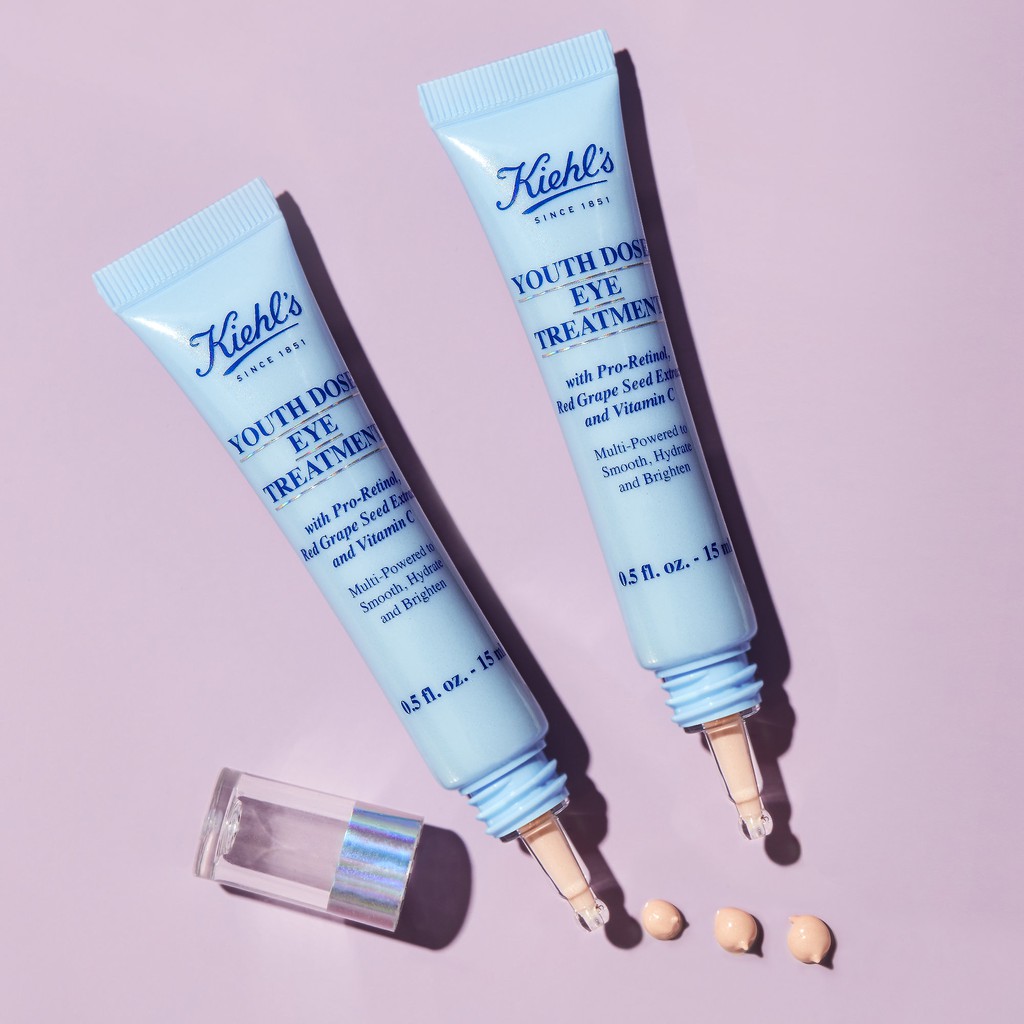 Retinol takes centre stage in this eye treatment, with vitamin C and grape seed extract working in tandem to treat puffiness, dark circles, and texture in the undereye area. The lightweight, creamy texture is easily absorbed and makes this treatment a great everyday companion.
Find more skincare stories like this here.
| | |
| --- | --- |
| SHARE THE STORY | |
| Explore More | |