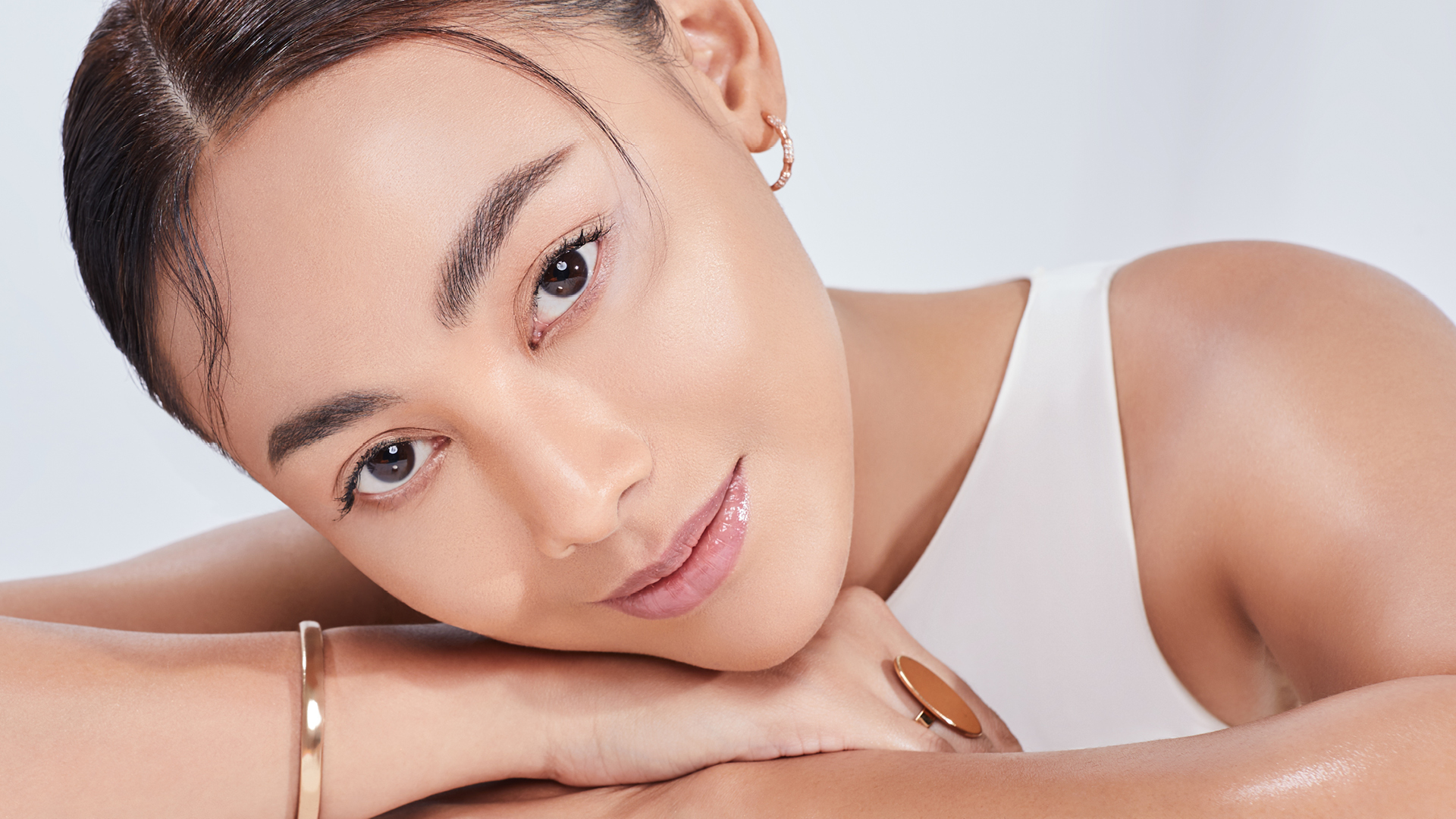 So many of us on-the-go, hustling women tolerate the same issue—we are faced with dark under-eye circles or tired-looking peepers with very little control over them. While there are many underlying causes for every person, such as genetics, lifestyle, or environmental conditions, the fact of the matter is that our eye area is made of very delicate skin and needs extra care from us compared with the rest of our face. 
Every day, our eyes are impacted by free radicals and aggressive skin-ageing factors be it from sun damage, dehydration, or lack of sleep. However, there's another sneaky and unsuspecting assailant that's a constant presence in our lives but just as harmful—the blue light emitted from our technological devices. According to research since 2013 by Estée Lauder, artificial blue light exposure desynchronises our body's circadian rhythms and affects its natural night-time repair of skin cells. More recently, it has been found that blue light exposure can more than double free radical production in our skin. But don't panic just yet! As with most skincare problems, there's a solution, and this one lies in the new Advanced Night Repair Eye Supercharged Gel-Creme.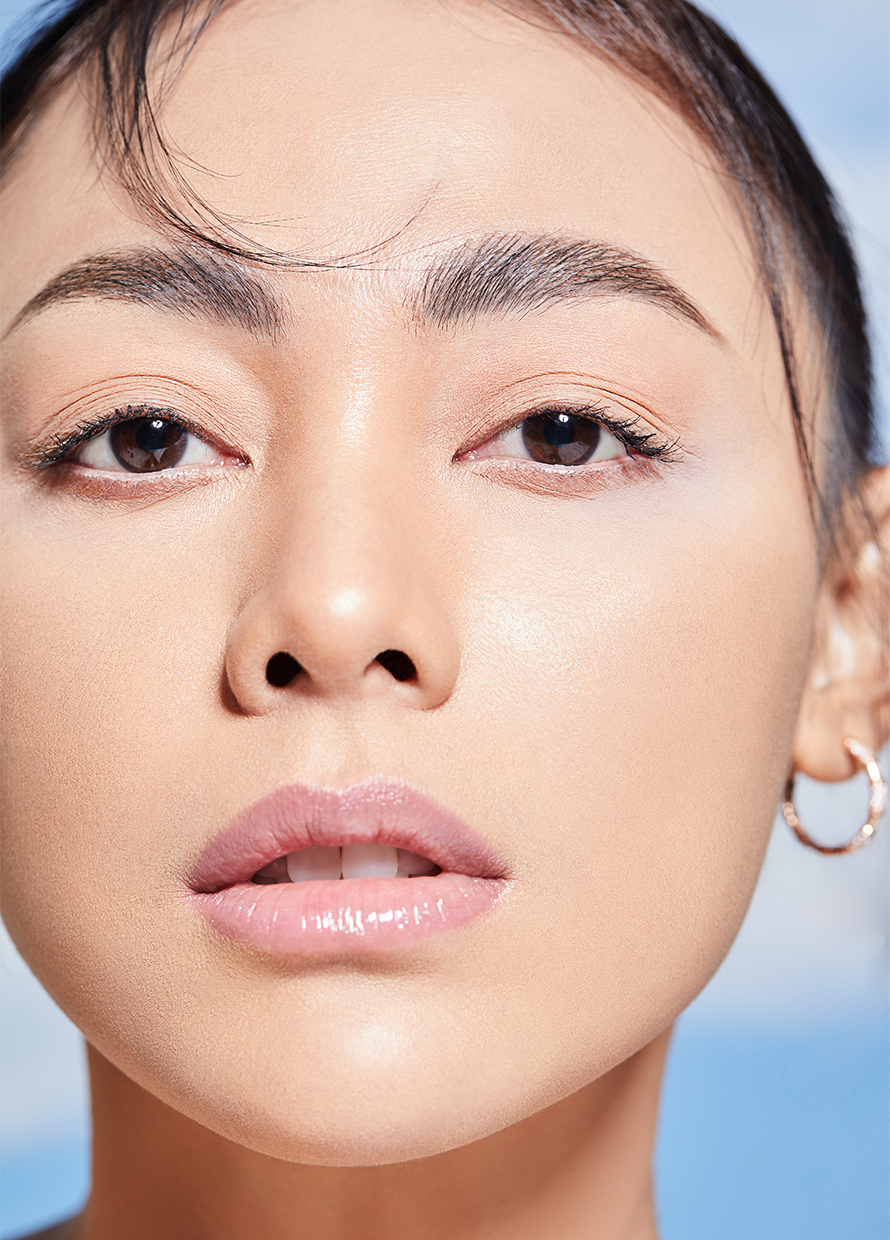 Daily protection 
For actress and host Whulandary Herman, no day is the same. Constantly running from one appointment to another, her life as a working mother is very hectic, to say the least. While the beauty is blessed with a skillful glam team to do her hair and makeup for public appearances, Herman owes her everyday fresh and youthful appearance to her simple but targeted skincare routine. 
"I've got two very young kids who demand a lot of my attention. It goes without saying that I hardly get enough sleep every day. That will usually leave me with dark under-eyes circles and looking tired every morning, which is not a look I want to be known for. Previously, I would dab a bit of concealer before going out to cover them up and it works. However, I've tried something different in recent weeks, which has turned out to not only be effective but beneficial to the chaotic yet fulfilling life I lead," she shares.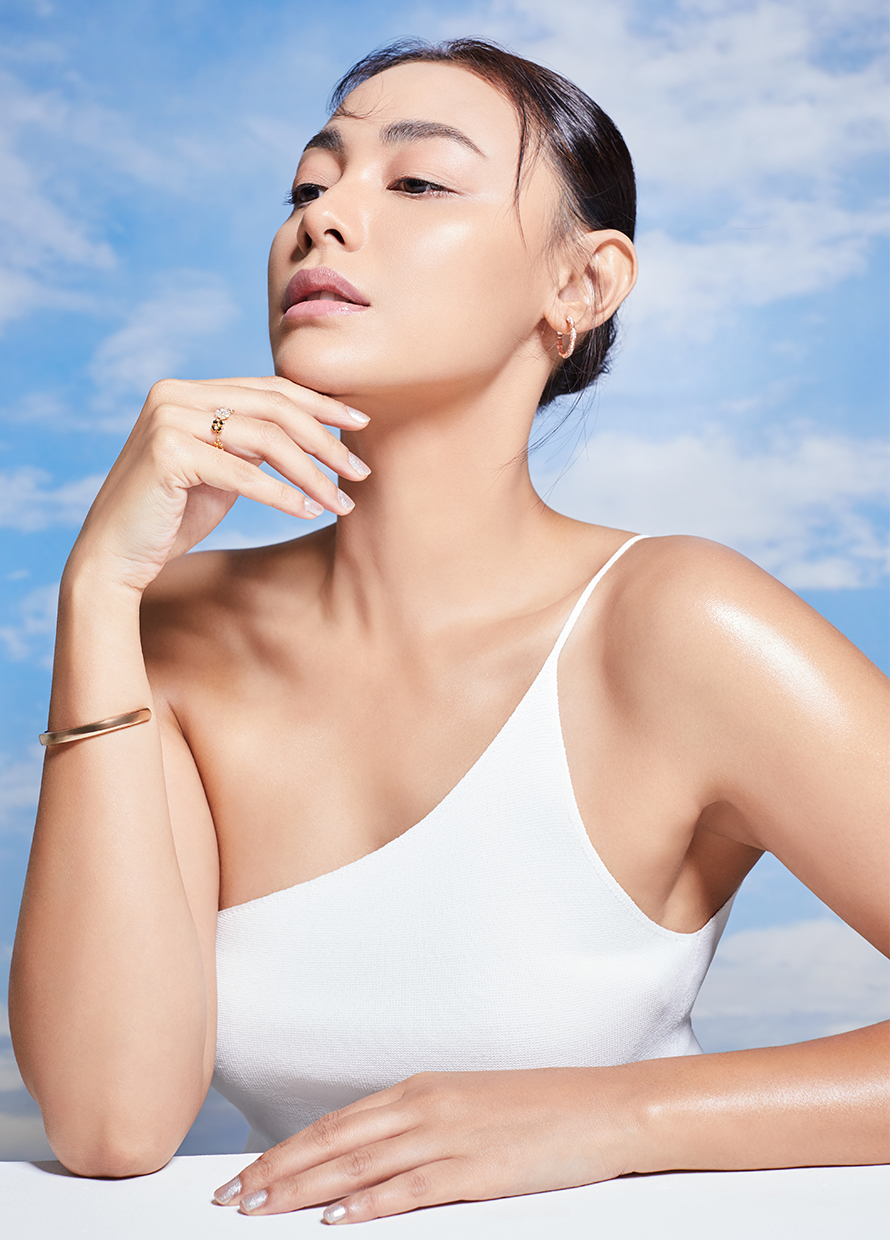 After being introduced to the new Advanced Night Repair Eye Supercharged Gel-Creme, the Indonesian native instantly put it to the test. She finds that incorporating it into her skincare routine is rather easy as it involves adding just one more final step after moisturising in her existing ritual. Having applied it both in the morning and evening every day for several weeks now, Herman has found that her eye area has become more moisturised, supple, and looks fresher. Additionally, the product has a velvety smooth balm-like texture that makes layering on concealer very seamless, although she hardly needs it nowadays.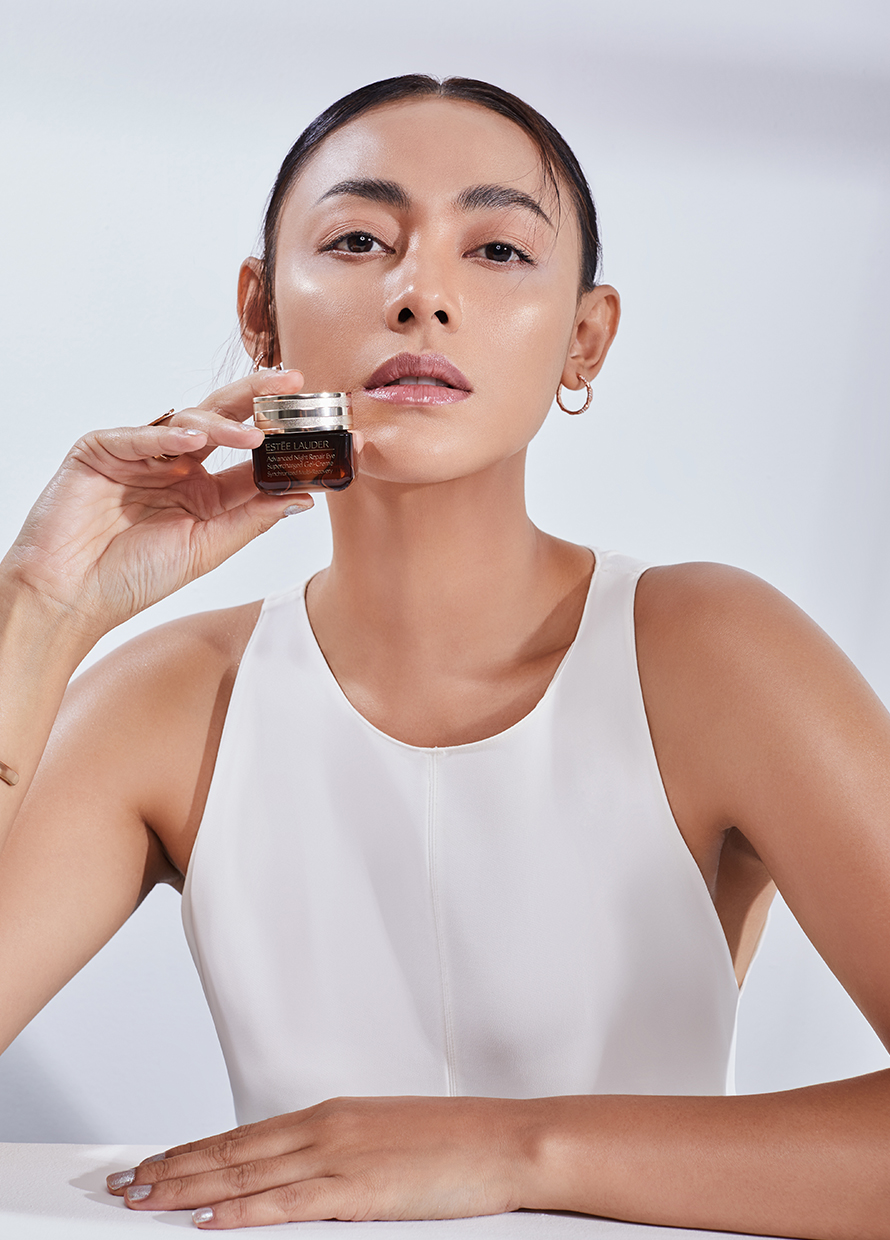 Modern-day defence 
Not just targeting dark under-eye circles, the Advanced Night Repair Eye Supercharged Gel-Creme helps resist visible environment irritation caused by aggressive molecules that are triggered by blue light. Infused with double free-radical fighting action and the new FR-Defense™ technology that neutralises free radicals, the skin is protected all day, every day no matter where you are—outside under the sun or indoors working on your tech devices. The Gel-Creme also enhances the skin with Tripeptide-32, which supports its circadian rhythm of protection by day and renewal at night; hyaluronic acid that helps the skin retain moisture; and tocopheryl acetate, a form of Vitamin E, that doubles up as a powerful antioxidant.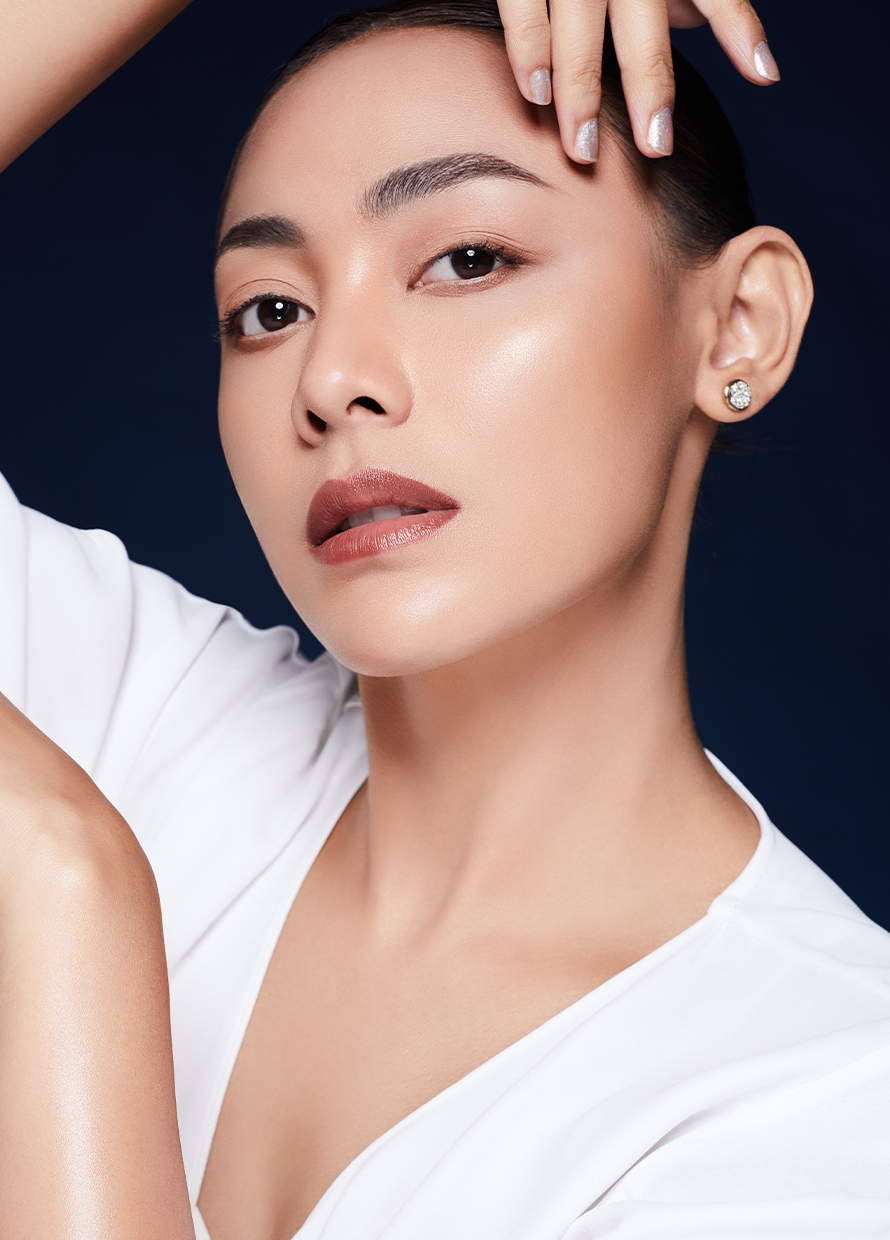 Get your beauty sleep 
As you sleep at night, your skin's self-renewal process works at its maximum. It is during this time that it rebuilds cells and tissues, and replenishes lost nutrients that happen during the day. That's why it's important to enhance this reparation process by supplementing the skin with the right ingredients when it needs it the most. Moreover, the skin is able to absorb skincare better during the midnight hour as it becomes more permeable at night. Applying the Estée Lauder Advanced Night Repair Eye Supercharged Gel-Creme before bedtime not only provides an added layer of protection for when you scroll through your phone before you sleep but elevates your slumber with its skin-loving and renewing ingredients.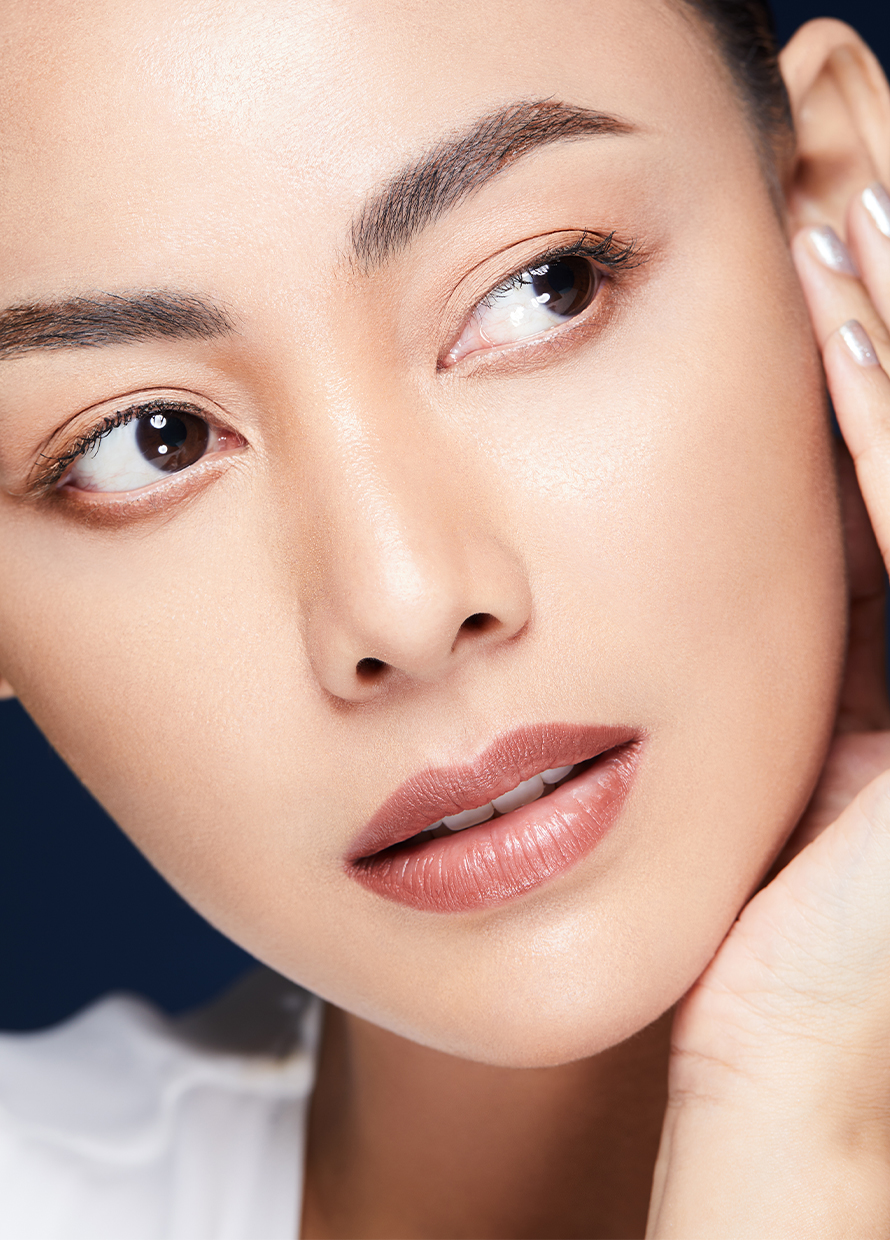 The Estée Lauder Advanced Night Repair Eye Supercharged Gel-Creme is priced at RM320. For more information or to shop the product, click here. 
For more skincare stories, click here.