Skincare
Dior Capture Totale Le Serum: Why the new anti-ageing serum is even better
The key to youth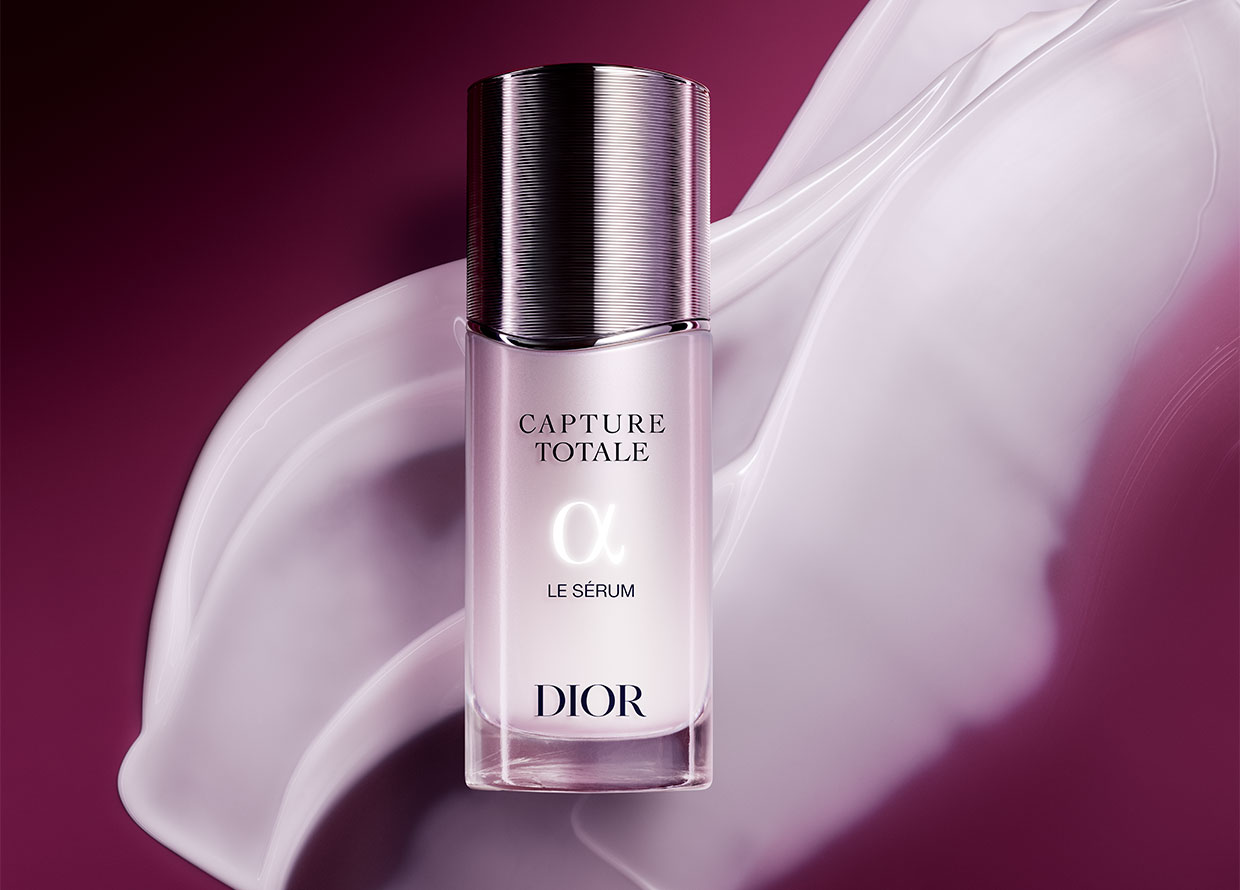 Dior's Capture Totale range already has a potent serum that works wonders, but why stop there? The new Capture Totale Le Serum is a revolutionary product of floral science and more than 20 years of stem cell research.
It turns out that the secret to youthful skin has been within us all along. We just need a boost to kickstart it again, and Dior Science has unlocked the key to activating it: The new Dior Capture Totale Le Serum. It only took more than 20 years of research into stem cells, 20 academic collaborations, ten patents, and more than 100 scientific publications to capture the key into a high-tech bottle. 
View this post on Instagram
WHAT HAPPENS TO OUR SKIN CELLS AS WE AGE
To understand how the Dior Capture Totale Le Serum works, we must first begin with what happens to our skin as we age. Regardless of your origin, our skin loses its ability to anchor the mother cells in the basement membrane as we grow older. Losing the energy to do so results in signs of ageing skin, such as a thinning epidermis and a loss of firmness, as Dior Science unveiled back in 2020. 
In 2022, LVMH Research shares its crucial findings that the mother cells can be divided into the [⍺] and [β] cells. The former is the best of the lot, demonstrating a higher potential for proliferation, which benefits skin regeneration. However, over time, the [⍺] cells deteriorate into [β] cells, which have low proliferation potential, thus decreasing their anchorage and ability to renew cells.
The new Dior Capture Totale Le Serum can convert those [β] mother cells into high potential [⍺] mother cells. With more [⍺] mother cells anchored to the dermo-epidermal junction, our skin has maximum power to regenerate a well-built, firm epidermis.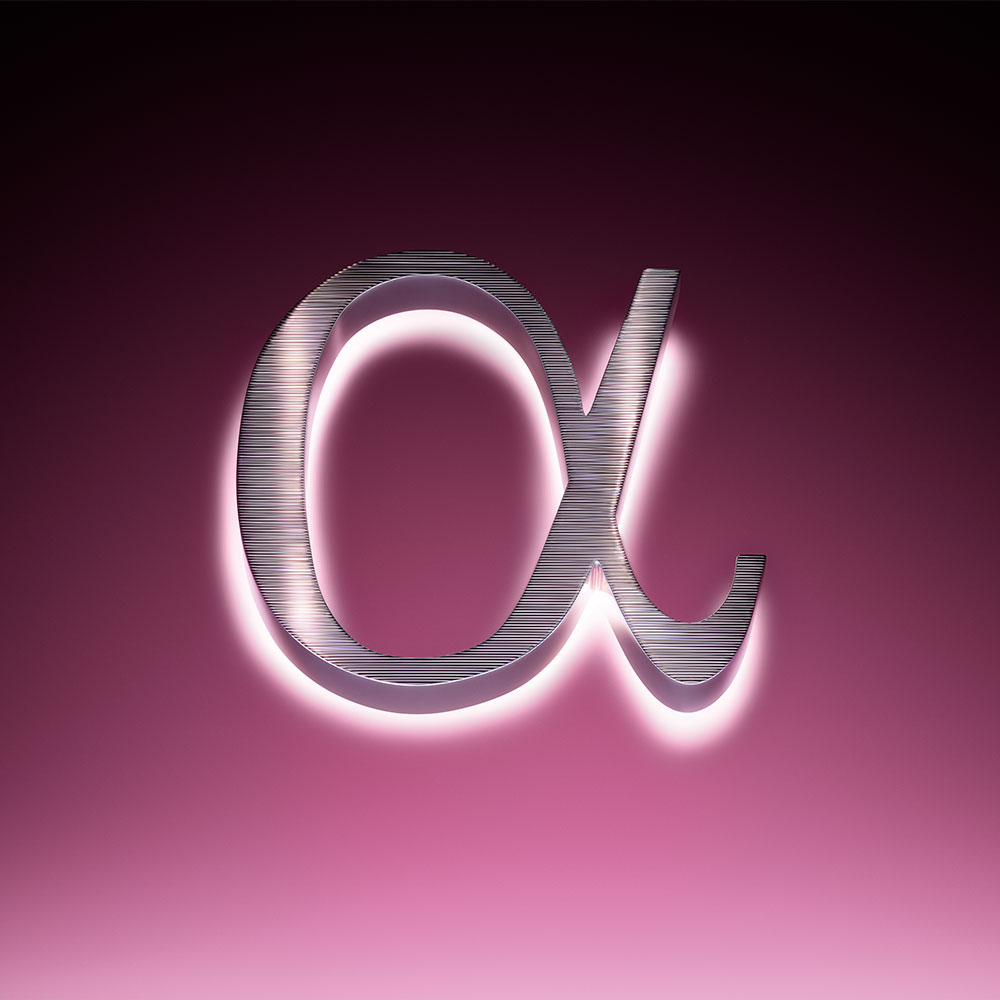 DIOR CAPTURE TOTALE LE SERUM IN NUMBERS
4 hours after application, the product can reach 100% of the epidermis layers, resulting in smoother skin and visibly reduced appearance of wrinkles
7 days later, the skin can achieve twice the firmness
8 hours of instant plumping effect
20% of recycled glass was used to make the high-tech bottle for the Serum, reducing the carbon footprint by a quarter
30 days later, 80% of ageing signs are radically corrected, so skin looks firmer, plump and luminous
85 anti-ageing molecules within the formula
98% natural origin ingredients make up the Serum's composition
A 100% plant-based and sustainable process used to formulate the product through multi-fermentation
110 different colours and tones of people that tested the Serum, across all genders and skin types, from ages 18 to 70 years old, through USA, Europe and China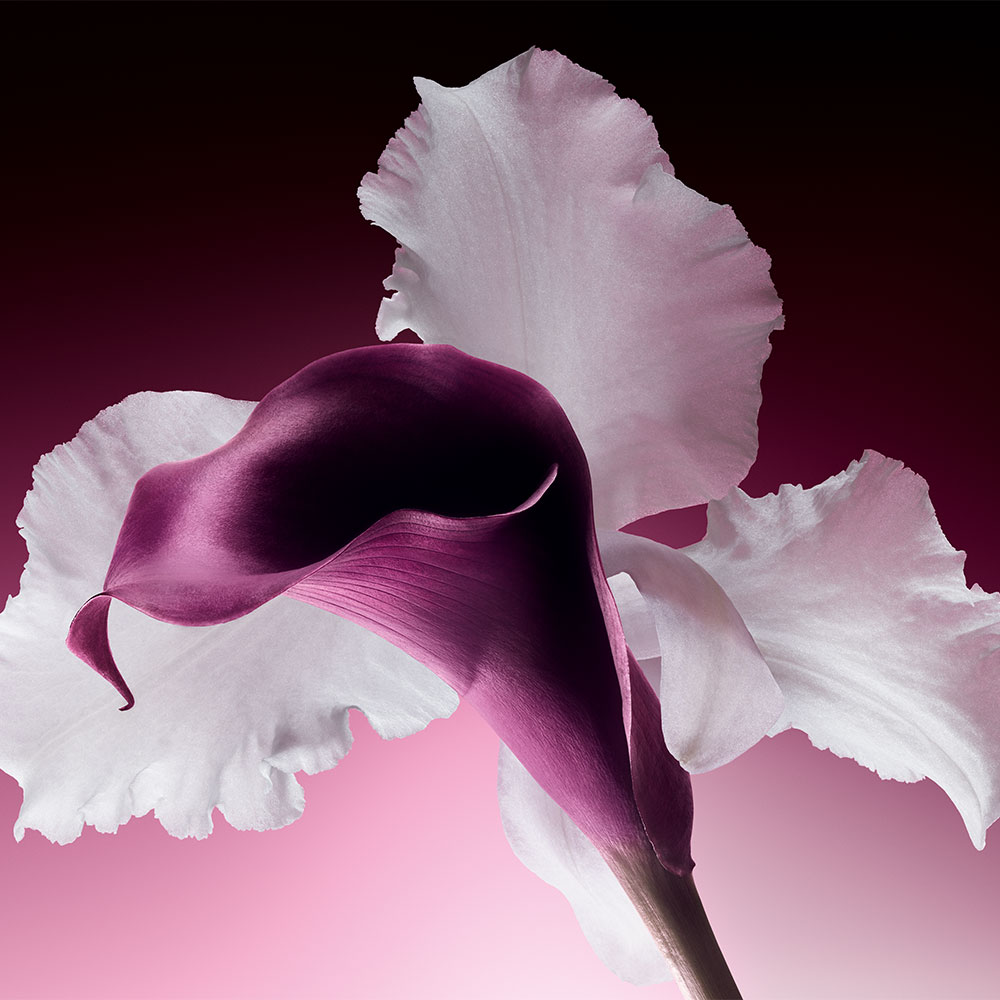 THE INGREDIENTS
The heart of the new Dior Capture Totale Le Serum is the fermented Longoza and Tuscan Iris extract, capable of reactivating the skin's youth potential. The Longoza, also known as a "phoenix flower", has been under Dior's watchful, studious eye for 30 years in a dedicated Dior garden in the Madagascar rainforest. Through the discovery of a multi-fermentation process, the Longoza's anti-ageing power is further elevated to target the mother cells. As such, the product is able to penetrate deep into the skin's layers and achieve visible results in a mere four hours. 
In addition to the juiced-up Longoza effect, the Dior Capture Totale Le Serum introduces two new leading active ingredients. First, the H.A poly-filler, which is a complex combining two hyaluronic acids with polyglycerols for an immediate and long-term plumping effect that can last up to eight hours. 
Then, there's the Tuscan Iris, a floral that helps form a surface shield against UVA rays, preventing potential chemical reactions that can lead to damage. Protecting the skin's radiance from external UV aggressions is equivalent to preserving the ecosystem of cutaneous mother cells within. 
More importantly, besides correcting principal signs of age, the Dior Capture Totale Le Serum is able to transform the skin over time. Dior Beauty claims that even if users stop applying the Serum for one week, the skin still reaps the benefits of looking firmer, more radiant and reduced appearance of wrinkle visibility. If you continue using it again, the effects will improve again. The key to youth has never been simpler, more effective, and more friendly for every skin type. 
The Dior Capture Totale Le Serum is available for RM685 (50ml) in stores and online.
| | |
| --- | --- |
| SHARE THE STORY | |
| Explore More | |