Skincare
7 Minutes with Bobbi Brown, the new Chief Creative Advisor of cult skincare brand Augustinus Bader
"Superfan"
MAIN PHOTO: BEN RITTER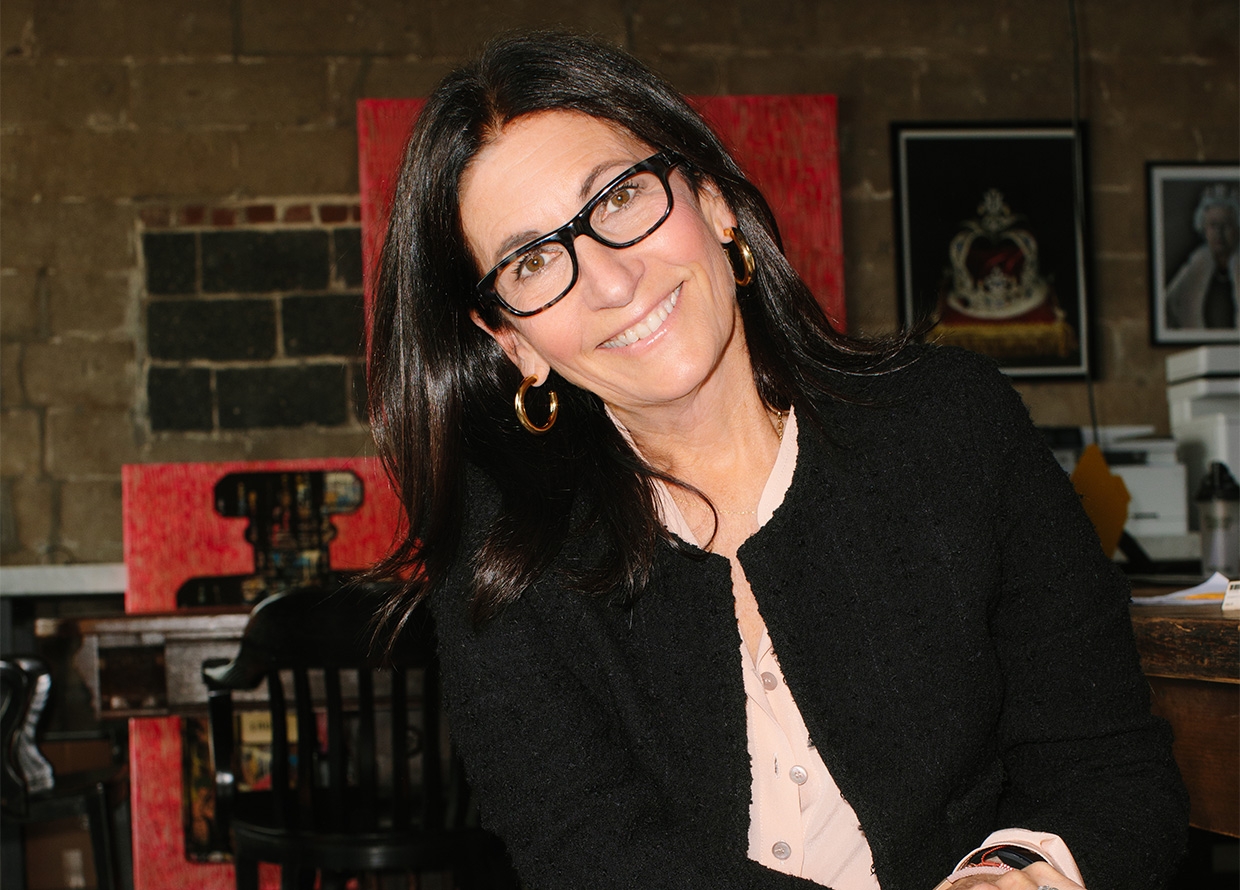 From Jennifer Aniston to Hailey Bieber to Priyanka Chopra, cult skincare brand Augustinus Bader isn't short of compliments from A-listers. In fact, Victoria Beckham loved it so much that she partnered with the brand to create Victoria Beckham Beauty. The next big name on its list of supporters has even gone on to secure a seat at the management table in a chief advisory role.
A simple blue bottle with a complicated name stamped on it, a hefty price tag and a stream of celebrities and makeup artists swearing by it as a skincare essential. There's clearly more to Augustinus Bader than meets the eye, and it basically sells itself, backed by science and proven results.
It's bizarre to learn that Augustinus Bader was founded in 2017 with only two products to prove its worth. However, it turned out that was all it took because most curious users reported a significant change overnight with a single use: the skin was left hydrated, plump, more even-toned, wrinkles looked visibly smoother, and dry patches were soothed.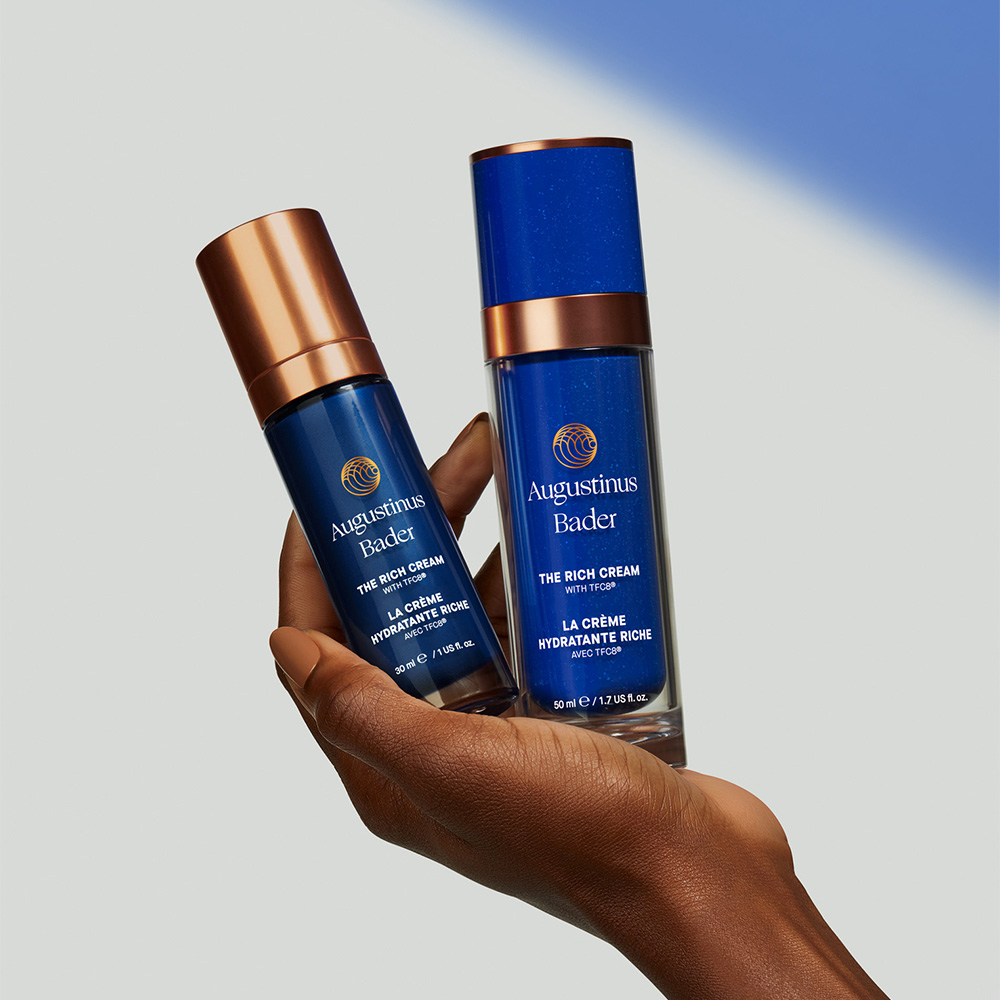 Augustinus Bader is no random name either, but rather the name of the person who developed the key ingredient in his namesake products. The stem cell biology professor dedicated his time, research, and career to finding a natural method to heal burn victims of their scars and, indirectly, their trauma. Finally, after decades of experiments, he made a significant breakthrough in a product called 'Wound Gel'. It had the ability to promote natural self-repair of traumatic wounds at a cellular level or, as the brand states, "catalyses a response from damaged skin cells and facilitates an expedited, automated restoration process."
The only problem was that he couldn't find the investors for it to be widely available and accessible—before that, it would need clinical trials that costs tens of millions, after all. The ones he found cared more about profits too, until word got round to the company's CEO Charles Rosier. Instantly fascinated by the effects of the 'Wound Gel' and the impact it would have on burn victims, Rosier proposed creating a skincare brand from the Trigger Factor Complex (or TFC8), which was rooted in Bader's stem cell research. A percentage of the profits would aid Bader's wound-healing research and other charities—it was a win-win. 
Today, the brand has spanned more than just two products, and the list of admirers continues to grow. A big move on Augustinus Bader's part is bringing in Bobbi Brown as the new Chief Creative Advisor. Ahead, we had a quick chat with her on what this could mean for her and the brand, what attracted her to Augustinus Bader and more.
Can you please share more about what the role entails?
"I've been a superfan of Augustinus Bader ever since I was introduced to The Rich Cream a few years ago and have been organically sharing my love for the products with friends and on my social channels. Then, I met Charles Rosier, the brand's co-founder—we had such an instant connection as entrepreneurs, and he asked me to lend my support and expertise in a more official way. In my new role, I'm sharing ideas on beauty and wellness, product innovation, and creative executions—all things that I'm naturally interested in and passionate about. I'm always excited to share my knowledge and feedback."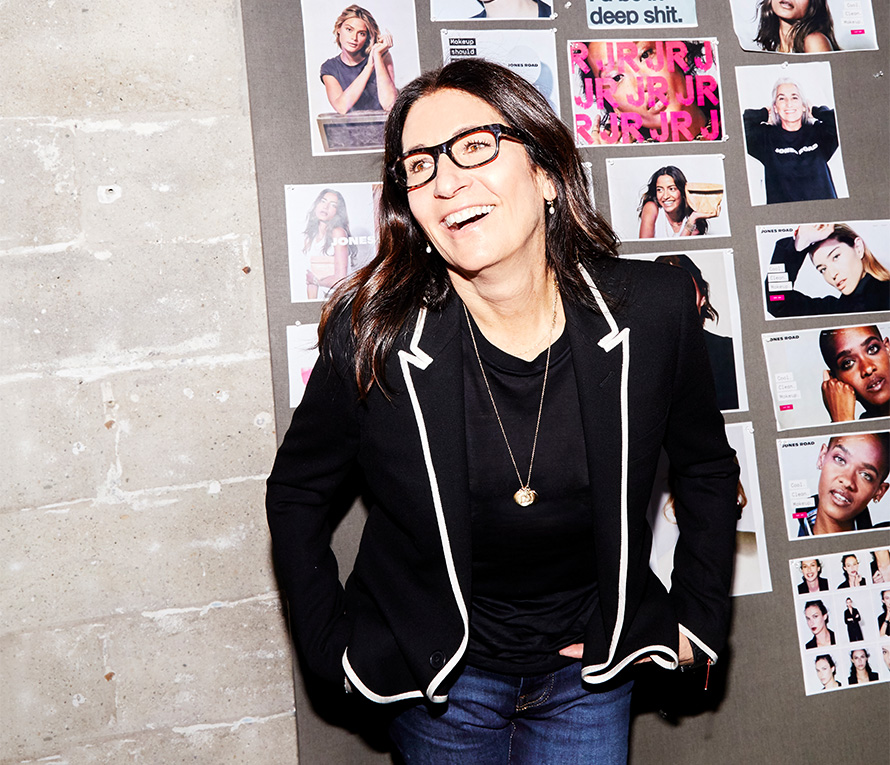 What are some of the upcoming plans that you can tease us with?
"It's a bit too soon to speak to specific initiatives, but Charles and I are both entrepreneurs at heart—we each have plenty of ideas. I have so many different creative interests and outlets—my podcasts, my industry network of friends and photographers, my experience as a certified health and wellness coach—I see so many opportunities to leverage."
How did this role come about, and what made you accept it?
"My Chief Creative Advisor partnership was a natural progression based on my experience using Augustinus Bader products and experiencing their benefits as well as seeing the incredible brand potential. That and my developing personal friendships with Charles and Professor Bader made it a natural fit."
Going back to the beginning, what was your first introduction/experience with Augustinus Bader?
"All the projects I'm involved in really do happen organically and authentically. For example, I learned about Augustinus Bader through their CFO David Nass, who was my CFO during all the years that I was at Bobbi. He's the guy that taught me everything I needed to know about business. He went to work with Bader and sent me The Rich Cream, which was a game-changer. I honestly have tried almost every cream, and this was the greatest thing. I saw an instant difference the first time I used it, and I've been hooked ever since."
The magic ingredient is, of course, the patented TFC9. In your words, how would you explain its technology or benefits to a first-timer?
"TFC8 is a patented and formulated technology backed by over 30 years of research. It is composed of natural amino acids, high-grade vitamins and synthesised molecules naturally found in skin; nourishes and protects the skin by supporting the skin's innate potential for cellular renewal."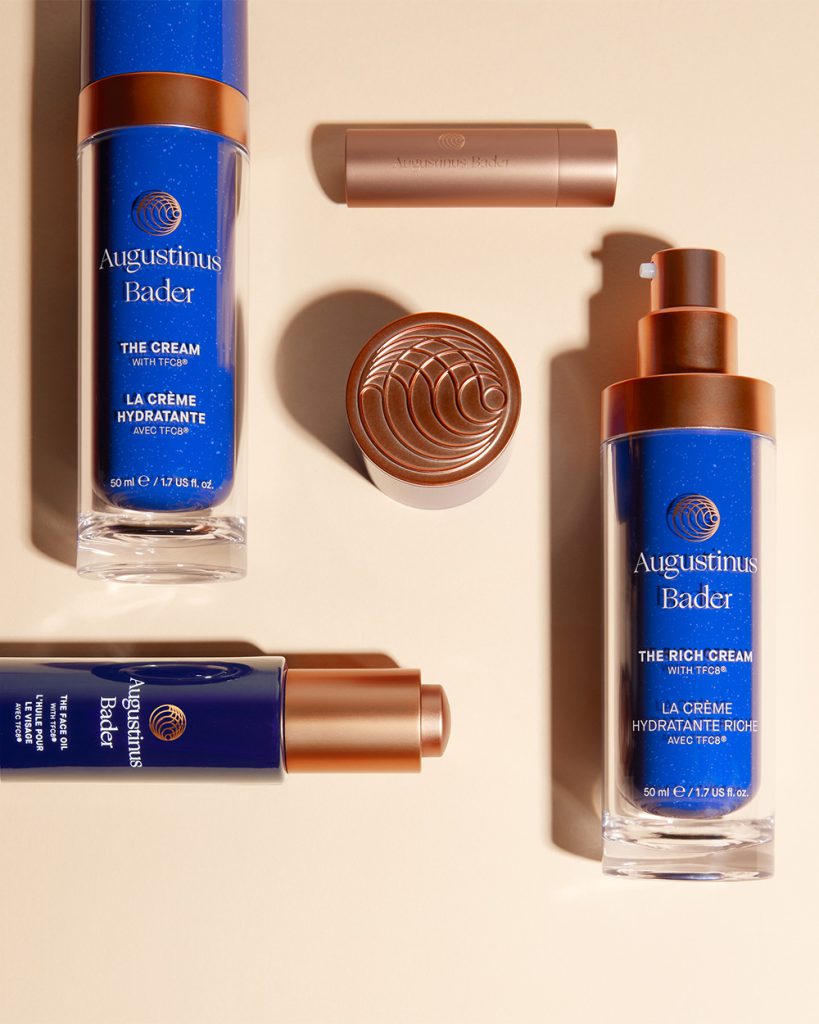 There is so much hype, especially around the OG products, The Cream and The Rich Cream. How would you advise Malaysians to use these two products, considering it's a hot and humid country where most people spend a lot of time in air-conditioned rooms too (at night or at the office)?
"I would advise The Cream or The Light Cream for the day, as they are lighter and refreshing formulas that work wonders in hot and humid climates. The Rich Cream would be best for night use, especially after being in a room with AC for many hours, as it is the most hydrating and nourishing."
What is your skincare routine like when travelling?
"My skincare remains consistent whether I'm at home or on the road."
What are three major skincare don'ts?
Going to bed with makeup on.

Not wearing sunscreen.
Not drinking enough water throughout the day.
Finally, what is your definition of the 'beauty standards of today'?
"Women today have a new definition of what beauty is. There have always been these ideals of beauty that the media and Hollywood held up—white, button-nosed, all-American, tall, thin girls. That's what magazine covers and movie stars looked like in the '60s and '70s. Today, we see the rise in the inclusiveness and expansion of beauty of all types. Beauty has been democratised by evolving values that appreciate culture and diversity; social media normalised the idea that everyone is camera-worthy."
You can find Augustinus Bader products at Kens apothecary here.
| | |
| --- | --- |
| SHARE THE STORY | |
| Explore More | |