If your skin has been desensitised by your current routine and go-to products, try switching up a few of your actives to actively combat stubborn skin dilemmas. A suggestion: look out for high-performing serums that come with an impressive ingredient list for your skin to adapt to, according to its concerns.
From wrinkle-reducing formulas to a brightening concentrate for your best skin ever, these impressive serums from Japanese beauty brand Decorté will give your skin a newfound radiance—and a boost of confidence:
Decorté Whitelogist Brightening Correcting Serum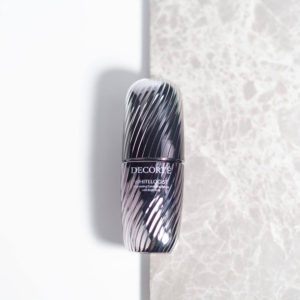 What it does: The Whitelogist Brightening Correcting Serum helps suppress melanin production at it source, brightens and reduces the appearance of dark spots. TLDR: you don't have to worry about age spots and pigmentation with this serum—bear in mind to slather on your sunscreen for optimal results.
What's in it: The serum's unique complex works skin-deep (literally, in the lysosomes of the skin cells!) to even out skin tone. It also has  Kojic Acid, a brightening active ingredient, and seaweed extract to curb melanin production and moisturise skin to give it a translucent glow.
Must-have: The lightweight formula sinks into the skin really quickly, so you don't need to wait for it to take its time to settle and absorb.
Decorté AQ Serum Absolute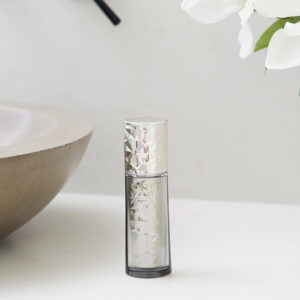 What it does: The AQ Serum Absolute takes its name pretty seriously. It's all about delivering a V-shaped visage without you having to go down the invasive/facial aesthetics route. Anything from firming and anti-ageing to lifting and improving your skin barrier—you name it, this serum does it.
What's in it: ADPA-complex to put a halt to ageing cells in order to retain its lift; double-peptide amino acids for a boost of collagen so you can say hello to supple skin; mallow extract for antioxidants and to improve your skin barrier function; "Stemrise iPG" to promote your skin's epidermal strength and density. TLDR: as far as high-performing serums go, this one definitely packs a punch.
Added bonus: It's paraben-free so if you're iffy about having preservatives in your skincare, go for this!
Decorté iP.Shot Advanced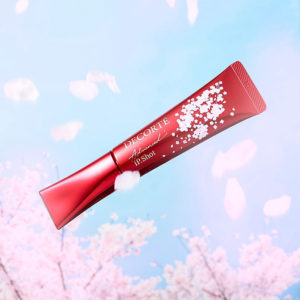 What it does: Looking for a quick fix to iron out the wrinkles around your eyes and mouth? This iP.Shot Advanced may be your solution as it helps reduce the appearance of wrinkles—the unique formula transforms into a balm when mixed with lotion for a skin-enveloping experience.
What's in it: Decorté's high-tech "iP-Solution AD" has niacinamide (our favourite water-soluble vitamin), rice germ oil, concentrated glycerin, seaweed extract and other plant-derived extracts to hydrate and rejuvenate the skin.
Must-have: It has a calming fragrance of citrus, greens and woody notes with a touch of floral chypre—take slow, deep breaths as you're applying this product for a mini self-care session.
Check out more skincare tips and how-to's here.
| | |
| --- | --- |
| SHARE THE STORY | |
| Explore More | |