Makeup
Review: 5 New hydrating lip essentials to keep your pout fresh during Ramadan
Pruned pout no more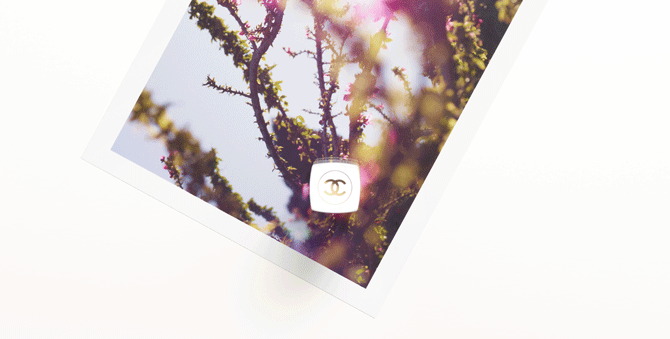 If you're fasting, you're probably familiar with this one beauty gripe: chapped lips. Not only is dehydration leaving your skin sullen and lifeless, but it's taking special care to put the offensive on your smoochers. Why?
Well, put simply, the skin on your lips is ill-equipped for adverse conditions of any kind. Unlike other areas of skin on the body, they don't have oil or sweat glands to condition them or keep them moist, which is why lip care is such a must-have during Ramadan when your hydration levels plummet.
Fortunately, if you're looking to treat your dry, chapped, and flaky lips, we've got a few solutions for you. Ahead, find our picks for the latest in lip care and more:
Chanel
Rouge Coco Baume, RM146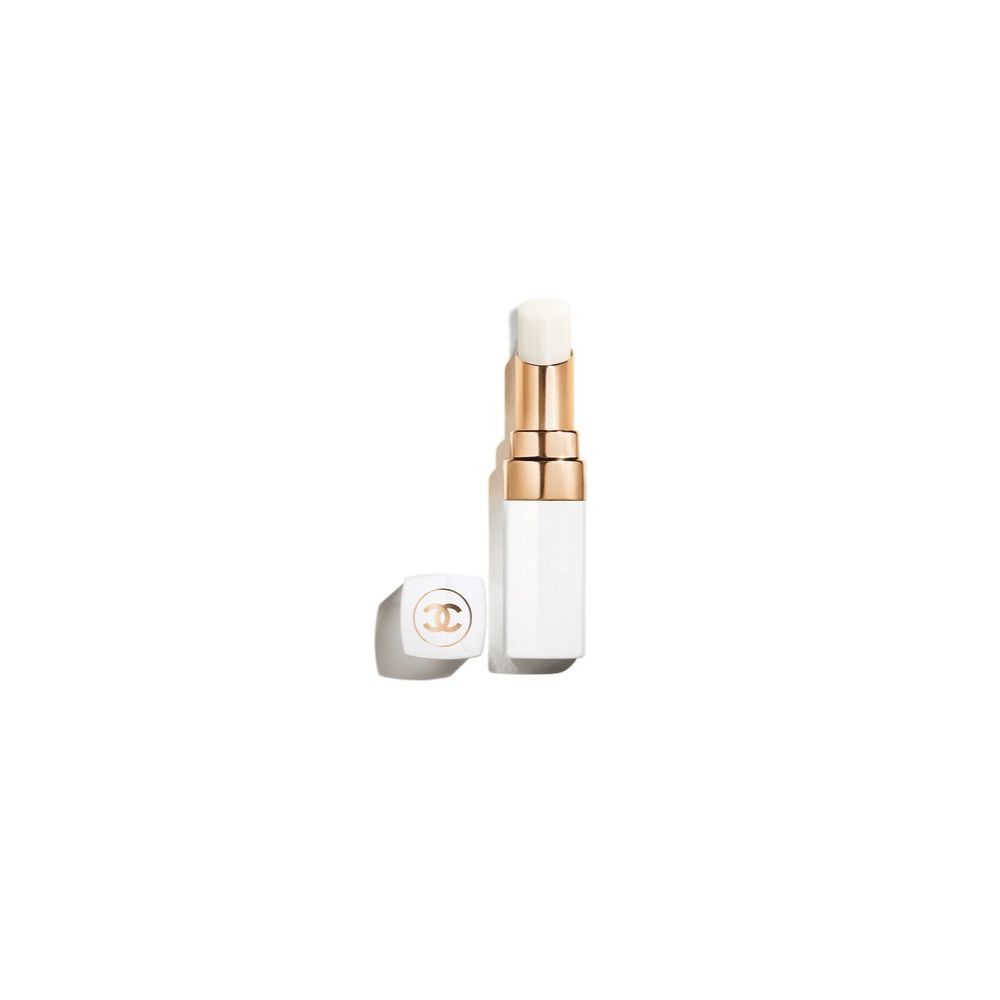 "Who needs lipsticks these days? While some of us do indeed still swipe that pop of colour—especially before taking photos—I've found the perfect in-between in Chanel's new Rouge Coco Baume. While they're definitely not mask-friendly, they're incredibly moisturising and provide hydration for up to eight hours. It's all thanks to its formula that utilises shea butter and three plant waxes at the core of the Hydra Boost Complex. Upon application—and boy, it glides so easily—lips immediately look smoother, softer and with a tinge of colour.
"At first swipe, it's almost sheer, but it's extremely buildable, creating an intense, semi-matte finish with the more layers you apply. There are seven shades to choose from—one of them being a transparent, pearlescent white option—but my favourites are In Love (a bright red) and Natural Charm (a nude-ish caramel beige). Because they make my lips feel so comfortable, I find myself reaching for it throughout the day for a quick hydration and colour touch-up." — Rachel Au, Managing Editor
Sisley
Phyto-Rouge Shine, RM200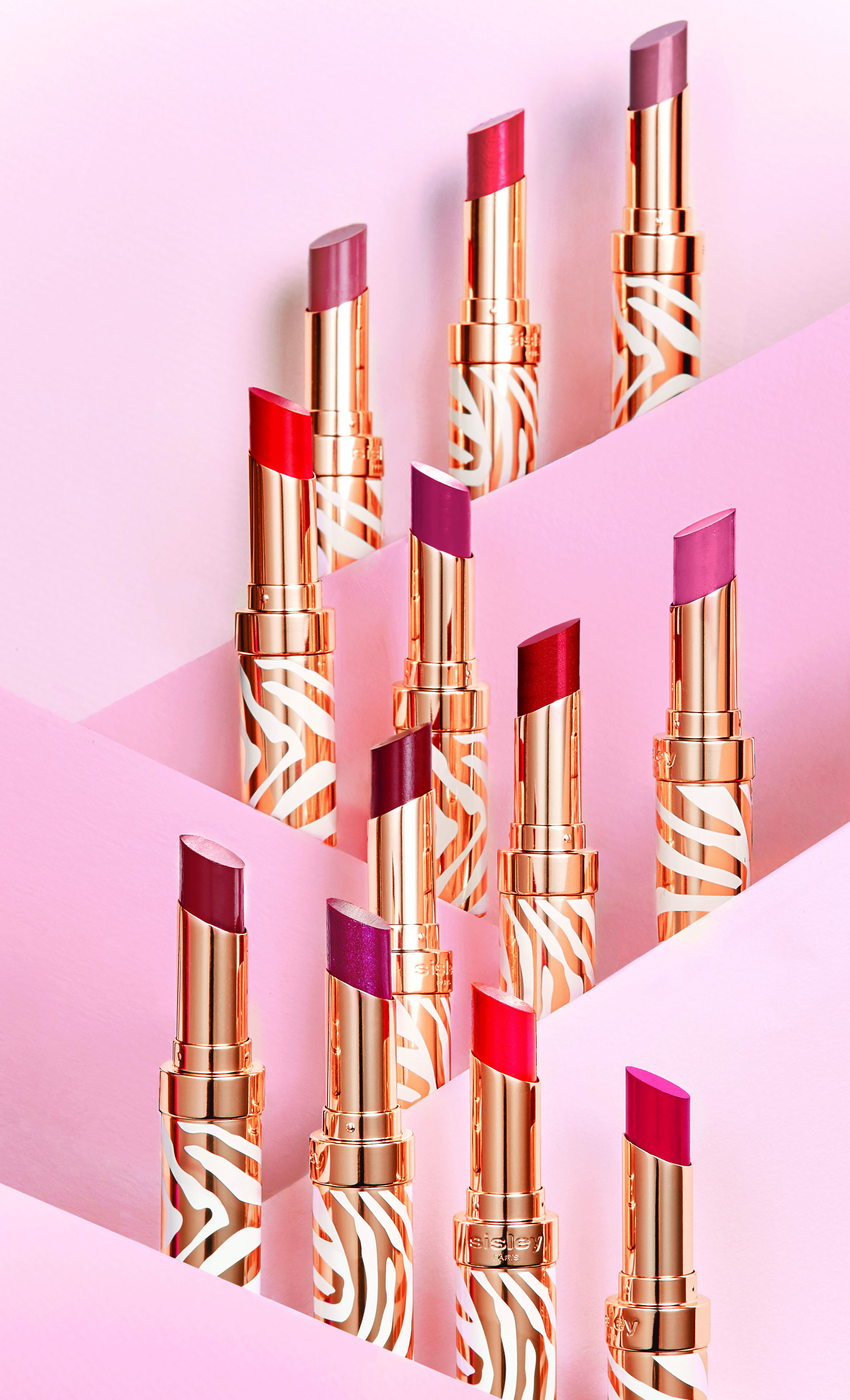 "This hydrating tinted balm-to-gloss formula is the perfect compromise between lip care and makeup. I love that it's so buildable—whether worn sheer or layered up for high-payoff pigmentation, it's an absolute staple in my makeup wardrobe. Not to mention, this is one of the first formulations I've found that actually keeps my desert-dry lips from cracking throughout the entire day.
"You see, where typical 'lip care' formulas mostly work to seal existing hydration in, this lippy contains powerful humectants like hyaluronic acid (which can absorb up to 1000 times its weight in water) and microspheres of Konjac Glucomannans (which is a fibre that can absorb up to 200 times its volume in water) to deliver water into the lips.
"In addition to the hydrating elements, it also has the brand's Le Phyto-Rouge Hydrobooster complex, natural jojoba and moringa oils, and vitamin E Acetate to nourish and moisturise the lips. In short, the delightful formula attracts hydration in addition to sealing it in, which is why—despite being on Accutane and being dehydrated from fasting—my lips still look soft, smooth, and plump!
"I really cannot stress how obsessed I am with this lippy. Better yet, once I'm done with it (which, based on my current trajectory, will be relatively soon), it's completely refillable! If you're after stunning shades and even more stunning results, look no further." — Redzhanna Jazmin, Beauty Writer
Fenty Beauty
Icon Refillable Lipstick, RM102 (cartridges) and RM60 (case)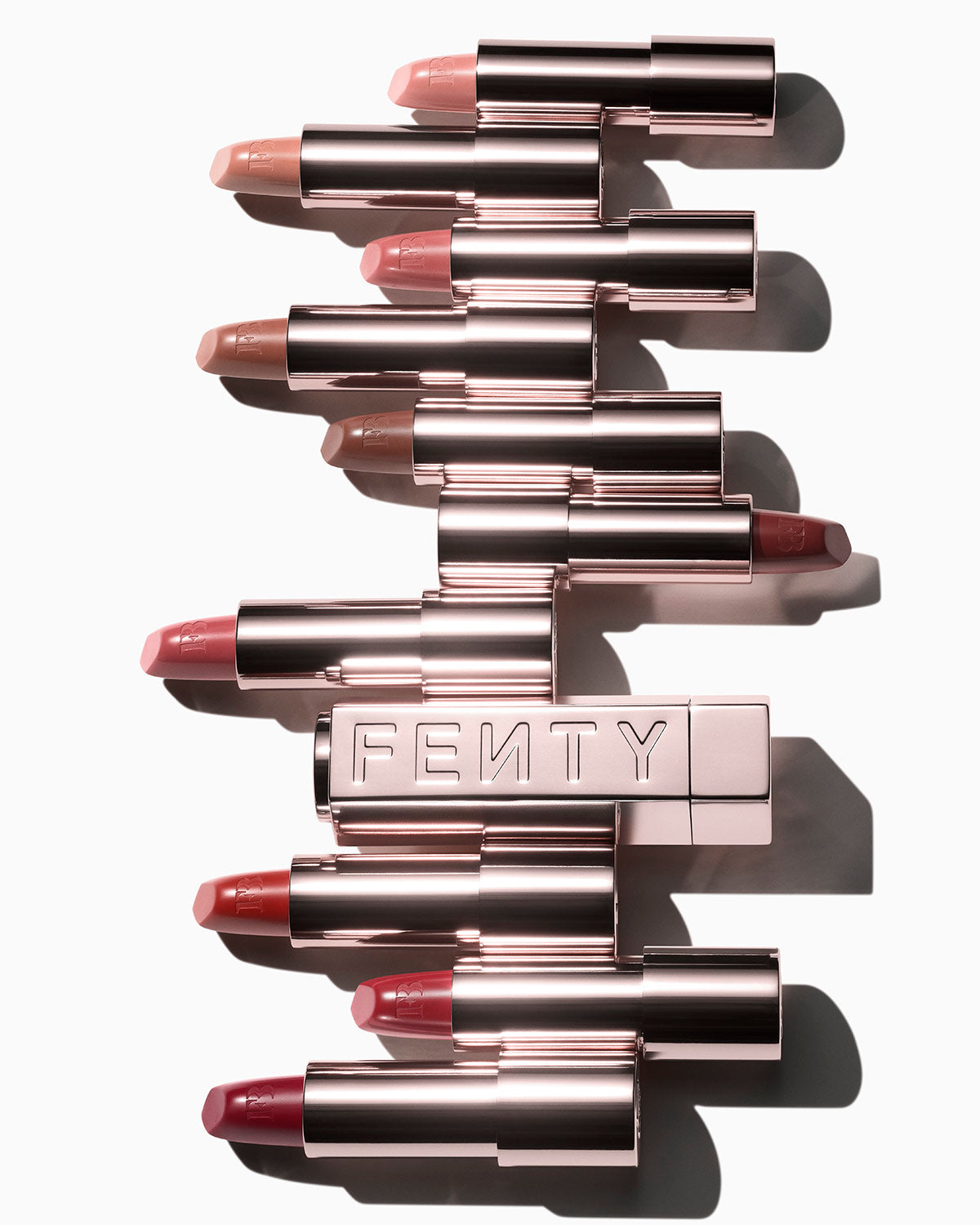 "While I have loved pretty much every Fenty product I've tried so far (their Gloss Bomb and Eaze Drop foundation are my personal favourites), I have to admit that their lipsticks aren't always a total hit for me. You see, I loved the Mattemoiselle range for the sheer range of bold colour choices it offered, but I admit that the formulation was a little too drying on my lips in general.
"Fortunately, it appears that Fenty has answered my pleas for a non-drying formulation. I'm happy to report that new Icon lipsticks deliver on moisture as well as pigment, giving my pout the zhush up it has been looking for lately. While the line is currently limited to neutrals and reds, I've really enjoyed using it (and, who is to say that more off-kilter shades won't be making an appearance soon?).
"As I've mentioned, my lips have been exceedingly dry as of late. Now, while this would normally mean that lipsticks are out of the question for me, I have discovered the perfect lip routine with the Icon. Because it does such a wonderful job of moisturising (AKA, sealing water in), as long as I apply a thin layer of a hydrating balm or lip mask underneath, it keeps my lips looking plump, smooth, and pigmented all day long.
"My current go-to is the shade Scholar Sista—the perfect nude that offers impressively long-lasting wear with a satin finish. That said, I did receive all of the gorgeous shades in refillable cartridges, so I'm sure I'll have a new favourite sometime soon." — Redzhanna Jazmin, Beauty Writer
SHOP HERE
Guerlain
KissKiss Bee Glow, RM155
The latest launch from Guerlain harnesses the power of eosin—an active ingredient that reacts with the pH of the lips—to create a colour that is unique to you. Enriched with honey, hyaluronic acid and shea butter, it works to hydrate and moisturise your lips to keep them beautifully conditioned all day long.
Depending on your preference, it either works as a tinted base under your lipstick or as a sheer, glowy balm on its own. Either way, you'll be sporting an enviable pout!
Available at Sephora in-store.
Laneige
Hello Blossom Limited Edition Lip Sleeping Mask in Cherry Blossom, RM75
"The Laneige Lip Sleeping Mask has had the beauty community in a chokehold for the last few years, and for good reason. Its cult-favourite formulation envelops the lips in a blanket of hydration while gently exfoliating them, leaving you with plumped and smoothed lips come morning. Better yet, it comes in countless delightful flavours—the latest of which is a fresh and floral treat that is perfect for spring (not that we have that here).
"As someone who regularly uses the Apple Lime Lip Sleeping Mask, this limited-edition Cherry Blossom flavour has been a nice change of pace. Admittedly, while nothing can sway me from my old reliable staple, I must admit that this new launch has me reaching for it more and more. If anything, it's a nice way to switch up your lip care wardrobe in time for Raya." — Redzhanna Jazmin, Beauty Writer
Find more beauty guides here.
| | |
| --- | --- |
| SHARE THE STORY | |
| Explore More | |