Globetrotters might want to add this skin regenerating duo to their overnight beauty kits
Be it a four-day or overnight flight, a trip abroad is never fun if you aren't well-rested. Dry, recirculated air within the cabin can wreak havoc to your skin, so don't be surprised if your skin's looking parched and dull by the time you land on your final destination.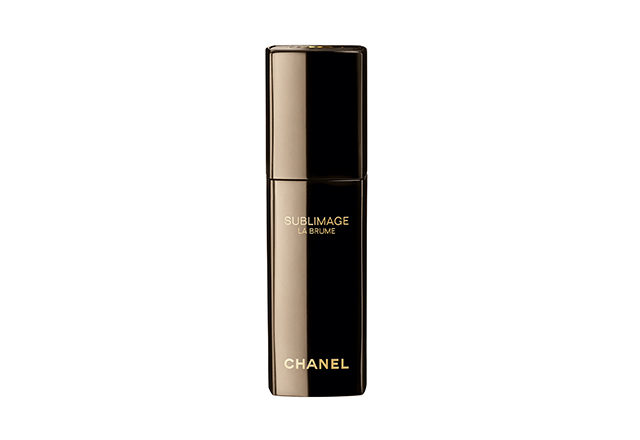 For rested, radiant complexion, Chanel's Sublimage line has two new additions that are handy yet effective skin saviours: La Brume and La Crème Texture Suprême. La Brume is a revitalizing, anti-fatigue mist that has a chockfull of active ingredients to unload antiaging and anti-oxidants on your skin. With silk tree extract and marine sugars to protect the skin on a cellular level, you can expect a light refreshing sensation on your skin with a subtle vanilla fragrance—pretty much the best way to wake up before you touch down.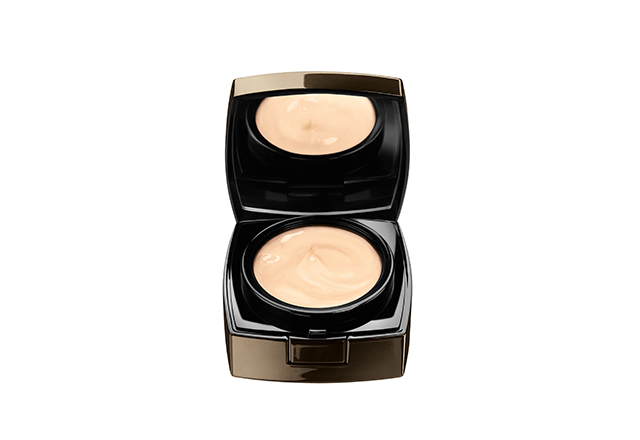 Naturally, the stunner of the Sublimage line is none other than the La Crème Texture Suprême—a rich cream that brings new meaning to sublime skin. A combination of vanilla nectar and vanilla extract offers a wealth of benefits that your skin will rejoice for, including antioxidants and regenerating potential along with cellular regeneration. For the frequent flier, La Crème Texture Suprême comes in a black mirrored case and a refillable version if you prefer to tote it along your journey. Say hello to comfortable skin all day (and trip!) long even in humid or dry temperatures.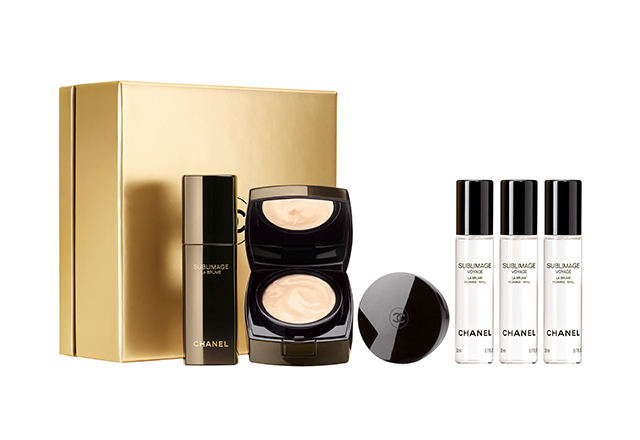 Chanel Sublimage Voyage is now available at selected Chanel Fragrance & Beauty boutiques and counters nationwide.
Related stories:
For the urban beauty warrior's wishlist: Collection Libre Synthetic de Chanel