If your foundation is occasionally giving you breakouts along with a myriad of skin dilemmas, it's time to splurge on a few good foundation-skin treatment hybrids that will offer a plethora of benefits to your skin while giving it a flawless finish. Here are a few revolutionizing foundations to ensure your skin condition and complexion is always on point: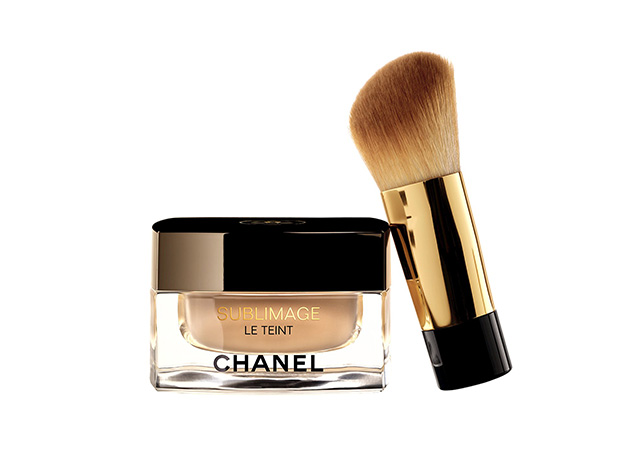 Chanel's latest highlight is a light-generating foundation that actually offers up to 12 hours of continuous hydration to your skin—and who wouldn't want a foundation that doubles up as a moisturiser? The Sublimage Le Teint is all about bestowing your skin with a luminous complexion, so diamond powder is incorporated in the formula, along with a trio of emollient agents and vanilla water to ensure your skin is well-hydrated and retains its vitality. Extra brownie points go to its fine, melt-away texture that envelopes the skin with subtle vanilla notes.
Tip: Apply Sublimage Le Teint in small amounts using the spatula on the cheeks, forehead and chin. Smooth and even out foundation over the face from the middle outwards using the special brush developed for this product.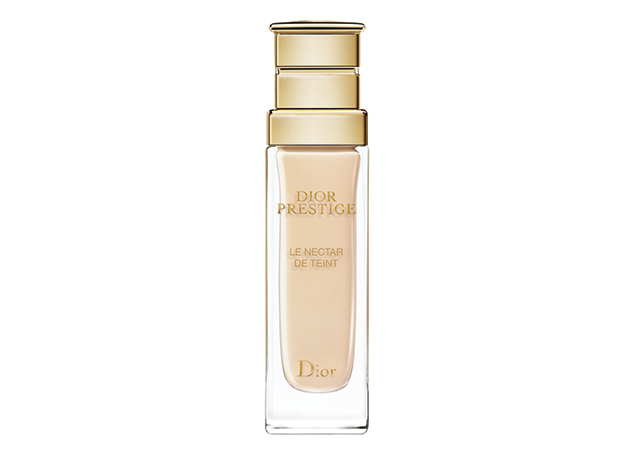 Signs of ageing on top of your list of skin concerns? Dior's Le Nectar de Teint Dior Prestige is one to look out for, all thanks to its multi-pearly texture that's infused with extracts of roses from Granville. The formula acts on factors that speed up ageing while revitalizing the skin, allowing it to reproduce the subtle, natural radiance of flowers. A medley of unique, ultra-fine powders (Pearl of Petal complex) is what gives your skin a satin-like glow. Flawless skin, a glowing complexion and smoothed-out wrinkles? Yes please.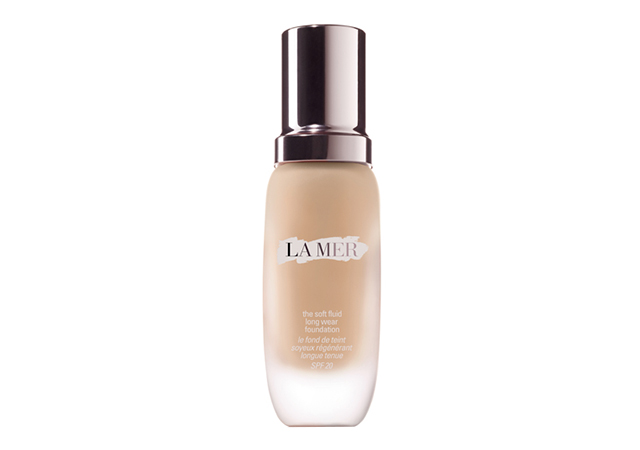 Another wonder skincare-makeup hybrid that's on our beauty shelf is La Mer The Soft Fluid Long Wear Foundation SPF20. This new beauty essential is pretty much a high-performance foundation that has North Atlantic Velvet Algae, a new active ingredient to renew and re-texturize skin, and anti-ageing Regenerating Ferment to reduce the appearance of fine lines and wrinkles. Its Colour Capsule Technology mimics true skintones so you don't have to worry about uneven lines, plus it protects your skin from UV rays and pollution. If melted foundation is one of your pet peeves, this one is humidity and sweat resistant—perfect for our kind of climate.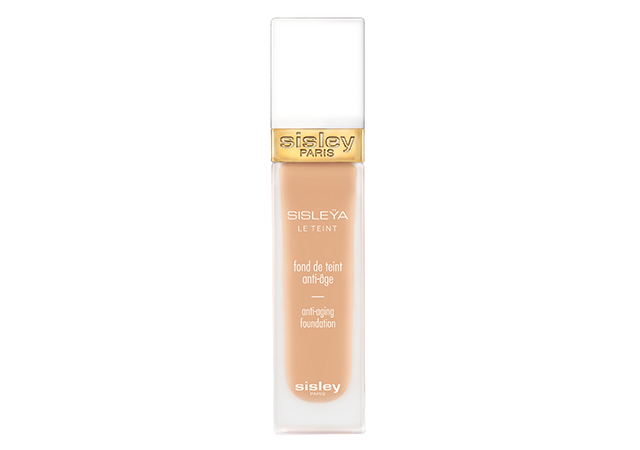 Got tired, dull skin from a lack of sleep (no thanks to late nights out)? A foundation to minimise signs of fatigue should be on your list of must-haves, such as Sisleÿa Le Teint, a formula that has Persian Acacia extract which is the key ingredient of the Sisleÿa L'Intégral Anti-Age. This active ingredient imbues the skin with cellular energy to effectively reduce appearance of wrinkles and improve luminosity. A complex of two Micas and ultra-pure pigments allow for a radiant complexion, and Sisley's Colour Expert technology ensure your makeup is perfect to boot for eight hours.
Related stories:
3 Reasons why La Mer's new offering reigns as a "super lotion"
Chanel Le Teint Ultra Tenue: The perfect to-go foundation for touch-ups
| | |
| --- | --- |
| SHARE THE STORY | |
| Explore More | |