We're going manic for metallics with Dior's Fall/Winter 2017 makeup collection
If you haven't heard yet, metallics are riding on the trend wave this season with lip and eye offerings that leave a molten metal finish. For one, the beauty with metallics is that you can explore numerous possibilities with its avant-garde effect. Its ability to leave rich textures gives it an edge compared to shimmery or matte finishes. This season, Dior Beauty takes us on a joyride with an autumnal palette underlined with the glint of metal for a bold, head-turning statement. Here's how you can do so with the latest lineup:
1. Bring attention to your eyes and/or lips
The new Metalizer Eyes & Lips is the latest hybrid that's inspired by professional makeup but created to be a versatile product you can bring on-the-go. Inside this tube houses metal-effect pigments in a creamy, weightless formula that dries in seconds. Take your pick from six chic shades, including coppery orange, mysterious charcoal and flirty pink champagne.
Tip: Apply Metalizer with a brush over your eyelids for a 12-hour long wear. Up the ante by using it as a lip colour or over your lipstick.
If you can't give up your love for matte just yet, explore options with Dior's 5 Couleurs Hypnotize (warm brick tones) and Magnetize (cool platinum hues) for a contrast between finishes, from glittery and shiny to matte and satin. Don't forget to fill in your brows in a similar vein. Diorshow Bold Brow is available in three ash-toned colours and for a fuller, shapelier pair of brows.
2. Bring light to your best features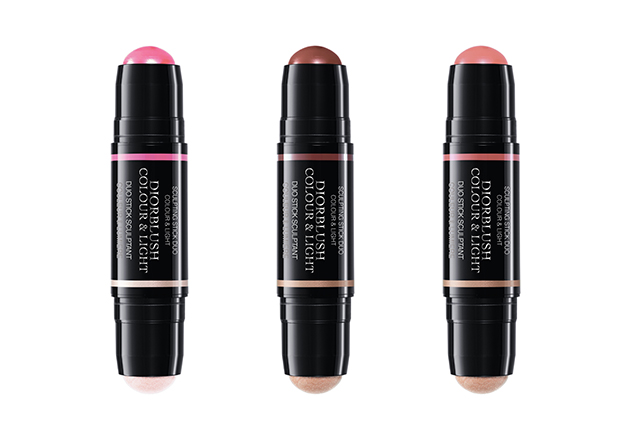 Contouring is key when it comes to exuding a well-sculpted look. Play up the best angles of your face with Diorblush Colour & Light, a double-ended creamy colour stick that allows you to experiment with custom contouring. We love how it's made for traveling with minimal fuss.
Tip: Apply the matte-finish blush on your cheekbones and chin, then apply the pearly highlighter on the bridge of your nose and Cupid's bow.
3. Bring on a winning smile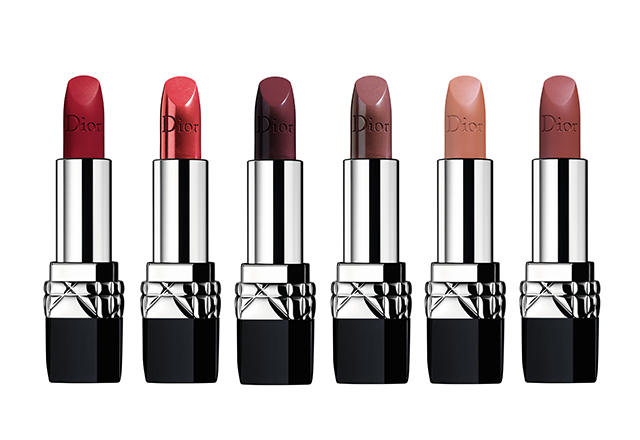 While you've got your eyes and complexion down pat, complete your look with one of these six Rouge Dior shades. Exclusively created by Dior's Creative and Image Director Peter Philips, satiate your senses with a range of colours, from rosewood, wine red, raspberry red, to a coppery red (that comes with a rather appealing name - '999 Metallic'.)
More of the collection here:
Dior Metallics is now available at all Dior Beauty counters and stores nationwide.
Related stories:
The new game-changing hydrating skincare to own: Dior Hydra Life
Watch: Highlights of our exclusive #BuroxDior picnic party