Light as air yet intense with exhilaration – that's what Calvin Klein's new fragrance collection is all about.
Think of the moments when you just fell in love and it'll be an exhilarating feeling that leaves you high with sweet sensation. That's how we remember the timeless Eternity Calvin Klein. As an ode to the classic fragrance, the essence of infinite love is now encapsulated in a new collection—the Eternity Air Calvin Klein.
Made for him and her, the Eternity Air fragrances have a unique blend of natural airy and energetic sensations. It has an exciting freshness that is apparent in the first spritz but also develops into a sensual note after—a contrast that captures the moments of love.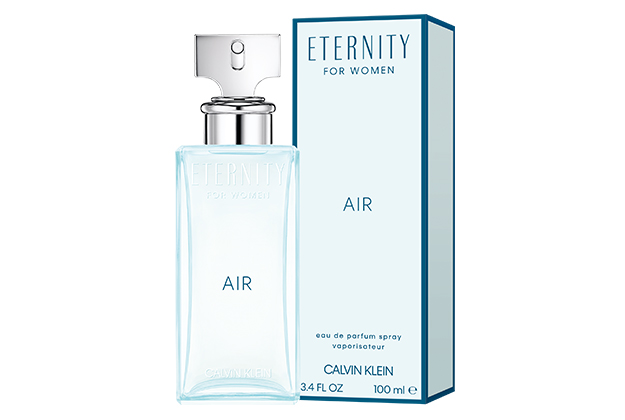 The Eternity Air Calvin Klein for Women is a mix of floral and fruit notes with a hint of sexy woody base. The top notes consist of grapefruit oil, blackcurrant absolute and sky of the sky accord, the mid notes is a blend of peony, muguet and pear accord, while the base features cedarwood oil, ambergris and skin musk.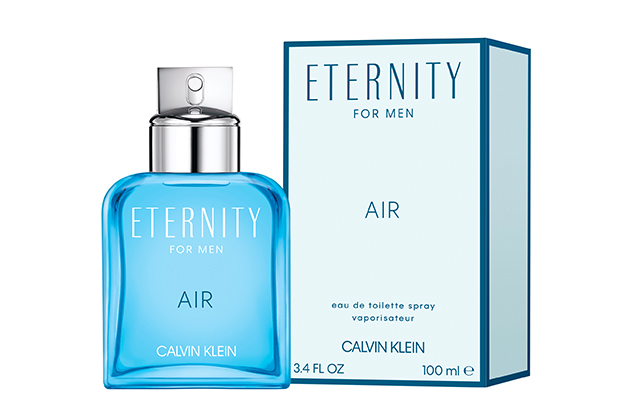 The men's is a fougere fruity with top notes of mandarin oil, juniper berry oil and sky of the sky accord, the mid notes feature lavender oil, green apple and violet leaves, and the base boasts of patchouli oil, sea moss and ambergris.
Eternity Air Calvin Klein fragrances are available from April 2018, with prices ranging from RM290 to RM380 for women's EDP and RM249 to RM339 for men's EDT.