Treat yourself to a deluge of beauty must-dos this weekend, from a luxurious honey manipedi to a trip to a new fragrance boutique
Pick at scent at the new Maison Christian Dior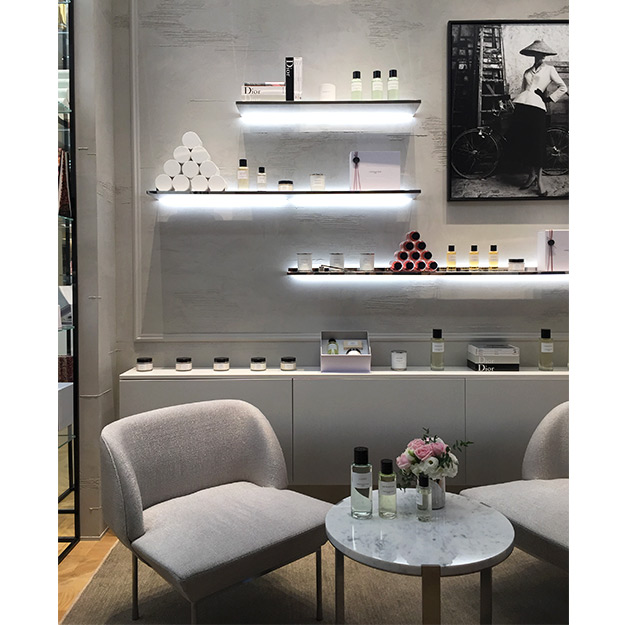 The new Maison Christian Dior in Pavilion Kuala Lumpur is an enchanting sight to behold, with an expanse of white marble and cool lighting enveloping the space. Located at Level 3 of Pavilion Kuala Lumpur, the store boasts an extensive collection of fragrances, body lotions and interior candles exclusively created by Dior Perfumer-Creator François Demachy.
Find interior candles that can burn for up to 70 hours to chic Mitzah silk scarves (inspired by Christian Dior's own muse, Mitzah Bricard, who famously tied a scarf around wrist) that would make the perfect gifts. Also, ardent fans out there can get their hands on the Maison Christian Dior fragrances in the largest size (450ml), just because. 
A beauty quickie courtesy of the Lâncome Advanced Genifique Youth Infusion Service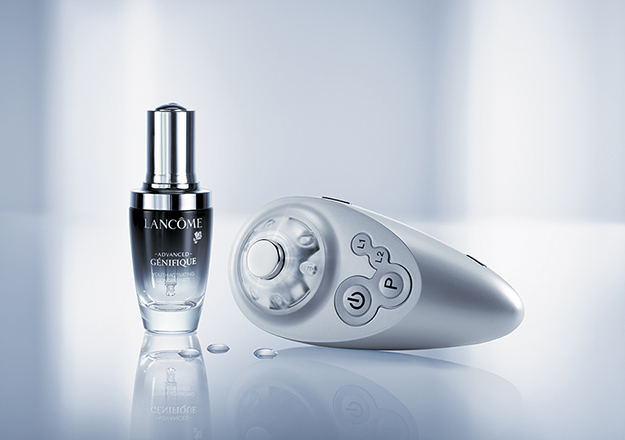 Want a quick facial but didn't manage to book for one this weekend? Drop by a Lâncome boutique to rejuvenate your skin with the complimentary Advanced Genifique Youth Infusion Service—tailored for anyone who wants to indulge their skin (without any purchase or payment!)
I reviewed this 45-minute service during my lunch break and my skin felt refreshed right after. The therapist used a face and eye probe that gives 3 million micro-vibrations to stimulate my skin, while generously applying layers of Lâncome's bestselling Advanced Genifique serum to allow the probe to "massage" it in. Best part? You get a free consultation service and light makeup touch up right after! Get your skin in check by booking for your slot now on the website. 
Pamper yourself with a Honey and Shea Manicure & Pedicure at The Nail Parlour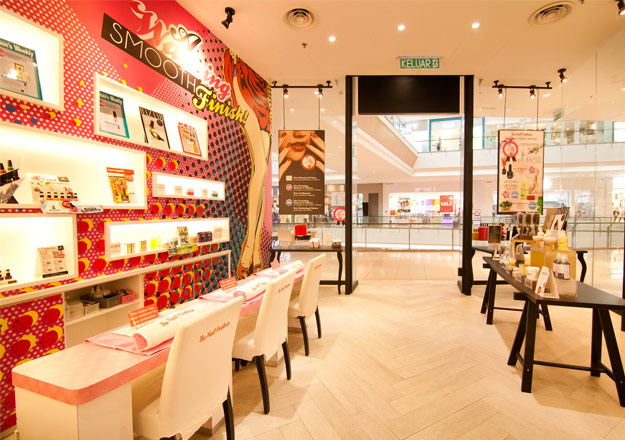 Nothing beats a relaxing mani-pedi session to keep your digits looking (and feeling) pretty. The Nail Parlour's indulging manipedi with honey and shea butter will leave your skin baby-soft and your nails well-manicured.
I had the pleasure of taking this on recently and the entire experience was a pampering one to say the least. After soaking my hands and feet in a shea butter and honey bath, my nails were meticulously trimmed, cleaned and buffed. The highlight was drenching my hands and feet with real honey and an exfoliant made of natural sea salts green coffee extracts—this scrub-down left my skin super soft right after. I was treated to a hand and foot masque (wrapped into heated mittens and booties to let my skin soak up the goodness), followed by a relaxing massage after wiping down.
The finale was getting my nails done—this session is what you need if you're looking to up your regular mani-pedi sessions. 
Check out Amouage's Secret Garden Collection, Love Tuberose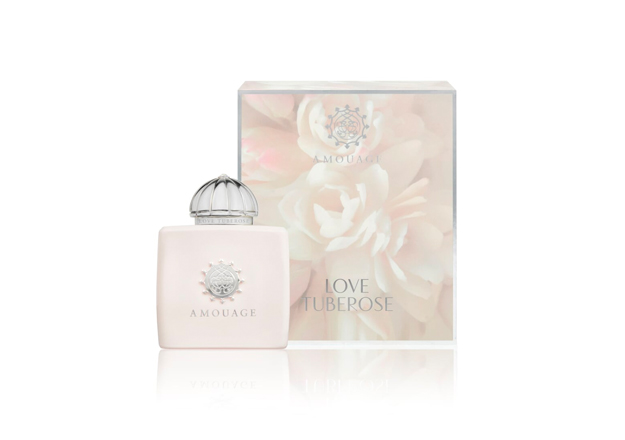 Fans of floral-tinged fragrances can revel in luxury brand Amouage's latest addition to its Secret Garden Collection, Love Tuberose. "In the fragrance, I see a woman enraptured by romance with dreams that can only be found in classical Russian arts. A manifestation of passion, hope, and adventure, the fragrance embodies the excitement and mystery of her unfolding love story," says Amouage Creative Director, Christopher Chong.
Notes of vanilla and chantilly cream give the scent a sweet redolence, while a woody base of cedarwood and sandalwood add a musky depth to it. Worth checking out is the design of the bottle itself—a light rose Aurore Boreale Swarovski crystal decks the iconic Amouage silver cap. Drop by the boutique in Pavilion Kuala Lumpur to glean more of this scent.