We cut through the clutter to bring you some of the most interesting beauty treats that made headlines everywhere this month
It's no secret we're always on the lookout for the most exciting and innovative products the beauty world has to offer and if this month's loot is anything to go by, 2017 is shaping up to be a very exciting year for beauty.
OUAI Dry Shampoo Foam
We all have our fair share of dry shampoo stories to last us til next Chinese New Year. If you're one of the 'survivors' we'd like to open your eyes to a revolutionary foam version of a second (or third - no judgement here) day hair saver by OUAI, which takes almost zero effort to perfect as Kim Kadarshian's hairstylist Jen Atkin demonstrates here.
Lush Mouthwash Tabs
Everyone's favourite bath bomb genius is on a roll. Lush recently released Crème de Menthe - clever little mouthwash tabs you can pop into your mouth before taking a sip of water to kick off the fizz or melt into the water anytime of the day, even when you're on the go.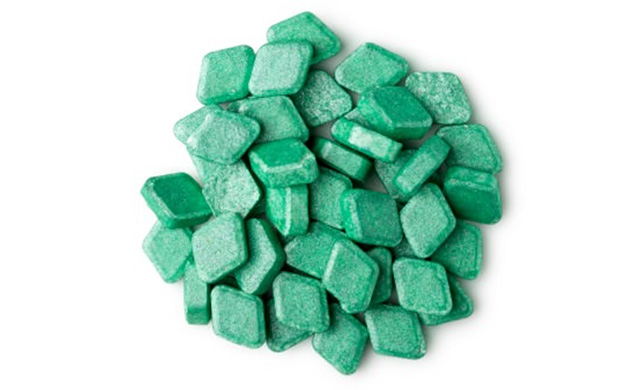 Lilumia 2 New York
Washing your makeup brushes is so important for your skin hygiene (thank you, Captain Obvious!) but yet, let's be honest - how many of us actually get around to cleaning them out because it's just 'too hard'? Lilumia 2 New York cleans up to 12 brushes at a time, leaving them sparkly clean so you have more time for maybe just another funny cat video because - priorities.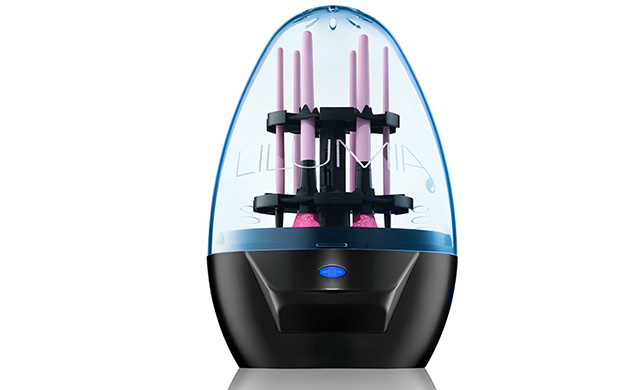 Evie Blender
Meet Evie, the awesome combination of a Beautyblender sponge plus the waste-free benefits of silicone sponge - in short, your new makeup bestie. It's meant to feel super soft on your skin, save you from wasting your precious liquid foundation and blends like her life depends on it. One thing we know for sure - everything is better covered in glitter.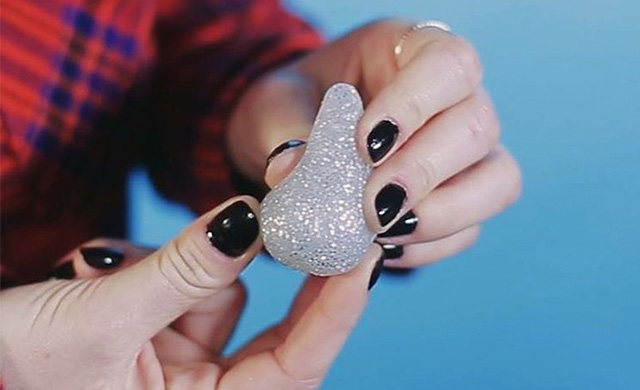 Neutrogena Light Therapy for Acne Treatment Mask
Superhero to Silence of the Lambs jokes aside, this treatment mask is changing homecare treatment when it comes to mild to moderate acne using light therapy - the blue light kills bacteria while the red light reduces inflammation from the comfort of your couch while you Netflix away.
More from beauty...
Skin tightening tricks just in time for CNY
This way to budge-proof makeup for the festivities