Because you have better things to do than to stress over missed beauty appointments or worse yet—CNY crowds—just days before the festivities
It's T minus four days and you want a little shine and sparkle for your skin but being the clever cookie that you are, you know better than to brave the CNY lead-up traffic and crowds.
And why should you when you can try these DIY beauty hacks—which all cost less than RM5 per use by the way—from the comfort of your own home. Let's give the relos something else to talk about this CNY, shall we?
For a quick fix: Lemon Juice Skin Treatment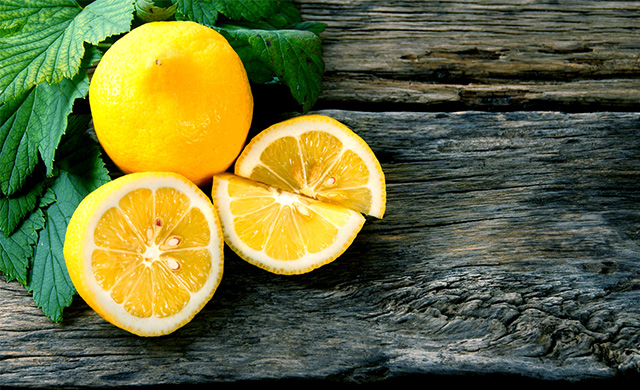 When life gives you lemons, make an awesome skin treatment out of it and have the last laugh, we say! And it's SO simple to do:
1.     Soak a cotton ball or pad in the juice of one fresh lemon and gently apply it all over your face and neck.
2.     Leave on for about 5 minutes (gradually increasing it to 10 minutes) depending on your needs and skin condition.
3.     Rinse thoroughly and follow with your usual beauty regimen.
Why this is life changing: Lemon juice is rich in vitamin C and is also infused with antibacterial and astringent properties, which not only tightens the skin but also gives acne the boot. Repeat twice to three times a week or as necessary.
Mask-do every two weeks: Egg White Face Mask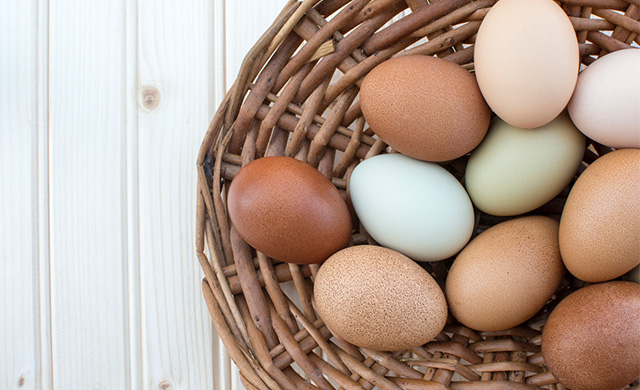 Beauty trends come and go but it's 2020 and beauty junkies are still big on the egg-white trick simply because it works and cost next to nothing - plus it's a lot less icky than you think!
1.     Separate the egg white from the yolk and mix with honey, if desired, or use it on its own.
2.     Using a brush, apply the mixture all over the face and neck and leave on for 15 minutes. Alternatively, you may soak cotton squares into the mixture before applying (and leaving it) on the face.
3.     Wash off with water, if you're using the cotton squares method; peel off once the mixture is thoroughly dry.
Why this is life changing: Rich in protein, egg white is an important beauty ingredient, which can improve skin's elasticity and enhance the skin's natural glow. It is also effective in clearing out whiteheads and helps unclog pores over time. Apply every fortnight and steam the face prior to applying the mask for best results.
The night before CNY: Epsom salt bath soak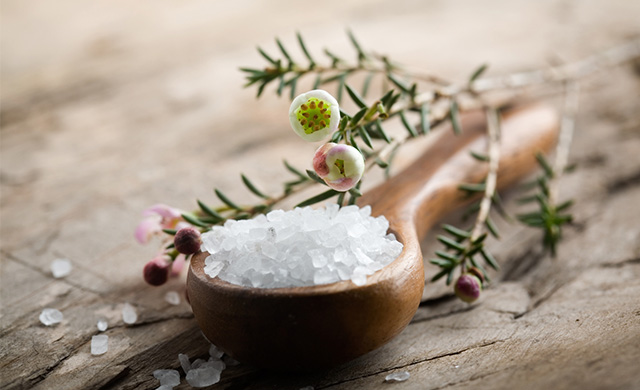 Sure, it's perfect for melting pre-CNY stress away but honestly, you don't even need a reason to reward yourself with a relaxing soak in the tub.
1.     Fill the tub with warm water and about two cups of Epsom salt.
2.     Soak for up to 20 minutes, dry off and follow with your usual body ritual.
Why this is life changing: Epsom salts are anti-inflammatory and are packed with magnesium, sulfate and detoxing benefits to help remove toxins and extra fluids from the body. They also help reduce skin sagging by tightening the skin and improving circulation. Soak up to three times a week and goes without saying, continue long after the festivities are over - Happy Chinese New Year!