Bella Hadid's latest liner DIY is our next masquerade look, Selena Gomez announces Rare Beauty's launch date and all the beauty headlines from this week
This week is chock-full of hair makeovers, new celebrity ink and brand launches (anyone else super excited for an Alicia Keys-led skincare brand?). In short, it's a fun one—ahead, find all the juicy goss on your favourite celebs.
This week in hair
Gigi Hadid got for a cropped, jet-black pixie 
The model ditched her signature long, blonde waves in lieu of a much edgier, punky cut—it's all out with the femme; in with the crops. Her new short pixie accentuates her high cheekbones and sharp jawline, which makes for excellent femme-masc juxtaposition.
Granted, it doesn't look like the hair is so much a permanent fixture as it is a temporary wig for a shoot (we're as gutted as you are), but it looks incredible nonetheless. Off to the salon to give wispy bangs a go ourselves! 
Lana Del Rey's summer hair is a melting pot of every summer trend right now
The e-girl-esque bleached fringe, the trendy balayage and the light honey-toned cream blonde blend makes this hair makeover the official summer medley. Apparently, it also took a lot of time and effort to achieve, what with the previous colour she kept (plus the lemon juice debacle) leaving her hair with somewhat of an uneven base.
We can't help but be a little skeptical at the fact that Lana is both out and about at salons (a cesspool of germy transfer) and doesn't appear to be wearing a face mask of any sort, despite the fact that the USA is still reporting close to 300,000 new COVID-19 cases a day. That said, there's no way to tell how strictly the SOPs are being followed, so we'll give her the benefit of the doubt.
Kourtney Kardashian's son has gotten a very dramatic haircut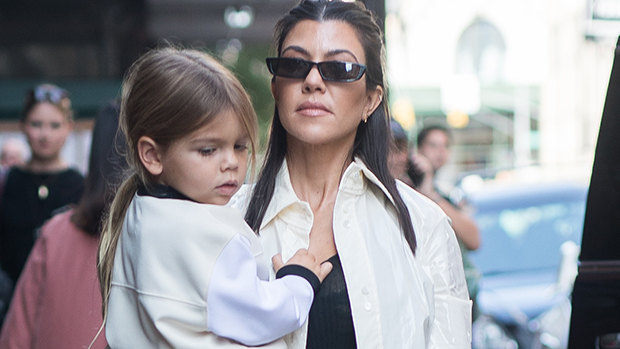 Reign Disick, the five-year-old son of Kourtney Kardashian and Scott Disick, has ditched the ponytail for, well, no hair at all. The buzzcut is kind of a shock to the system, so we thought we'd ease you into it—you can find the final transformation ahead.
Kourtney said it best when describing how the big makeover made her feel: "Not OK."
This week in makeup
Bella Hadid's shows off her makeup prowess with her latest liner look
It's a look, folks. The model has taken a few pointers from her many makeup artists, creating this whole look herself with the help of a little Dior. In her caption, she explains that her quarantine boredom drove her to 'make her face a canvas'.
The devil is in the details, though: We're genuinely impressed at how the literal winged liner turned out—from the colour palettes to the design, Bella really hit the nail on the head with this one.
Selena Gomez's Rare Beauty line has an official launch date
The singer broke the news through Rare Beauty's Instagram—the caption reads as so:
"This is makeup made to feel good in, without hiding what makes you unique. Coming September 3rd only to @Sephora, @sephoracanada, @sephoramx and RareBeauty.com."
So, unfortunately, it looks like the range will only be available in Sephoras across the US, Canada and Mexico. That said, it gives us a little time to keep an ear out for the reception—hopefully, the feedback is as good as the hype!
This week in skincare
Alicia Keys is launching a beauty line in collaboration with E.L.F. Cosmetics
Looks like Alicia Keys is going to be adding beauty mogul to her resume—the award-winning singer has partnered with E.L.F. to create a new lifestyle beauty brand, due to launch in 2021.
The details are hazy at the moment, but the brand is supposedly a "culmination of Keys' personal skincare journey", and its product line will include "skin-loving, dermatologist-approved, cruelty-free products".
This week in tattoos
Ashley Benson's new tattoo is the perfect compliment to her collection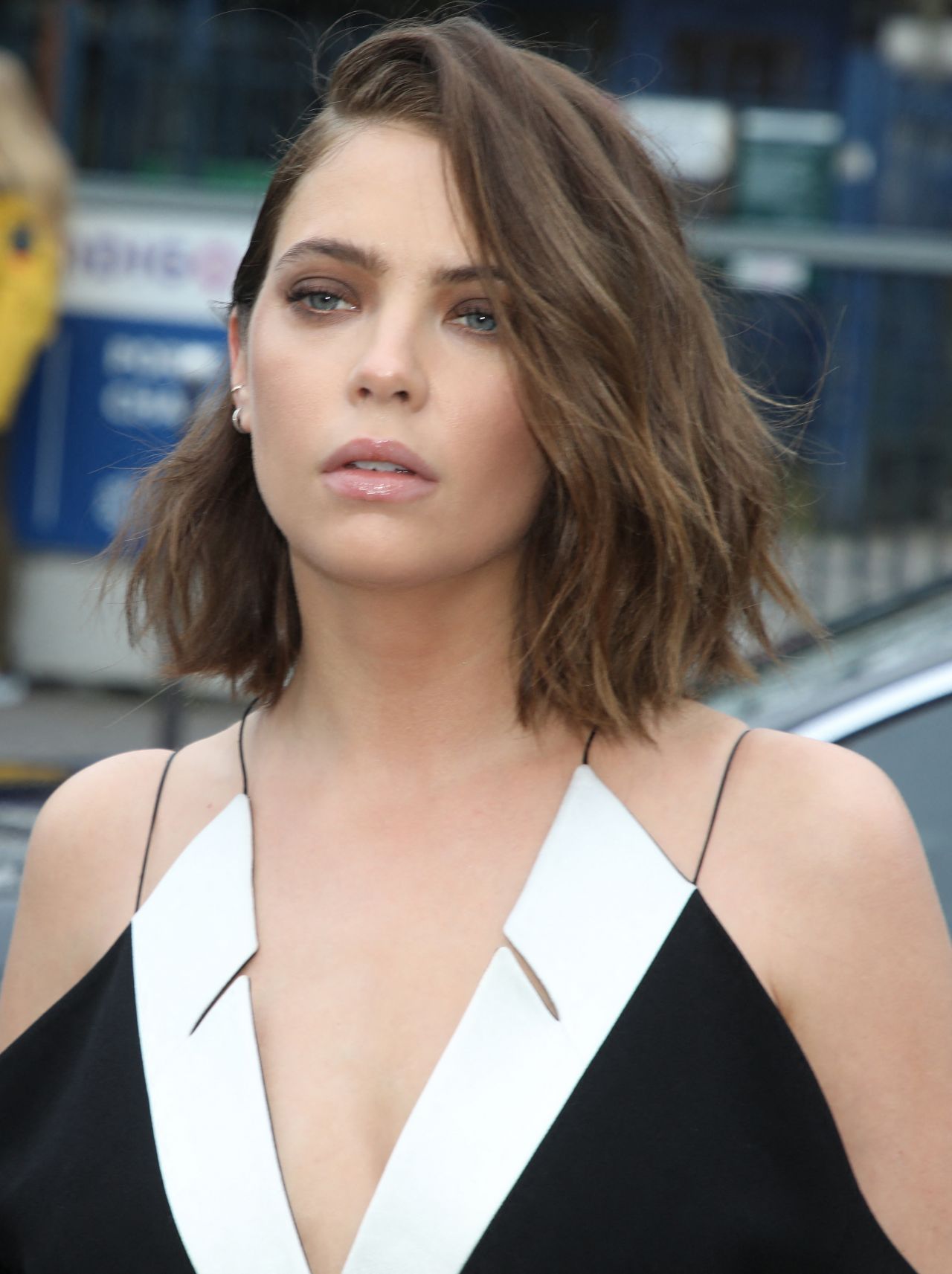 We all remember her abstract french fries tattoo (read: Pommes Frites)—well, she's just gotten a milkshake to complete the duo. We'd say it looks just about as good as the real thing, and it has us hankering for a sip of the diner classic.
Check out more beauty headlines here.