Cartier creates a bold, liberating new fragrance for the discerning gentleman
Inspired by the mythical ambrosia of the gods on Olympus, Cartier perfumer Mathilde Laurent had a clear vision for L'Envol de Cartier—it was to be a masculine, vibrant scent that brings out the best in its wearer, prompting great ambition and success. This culminated into a fragrance that is both strong and airy at once, with the robust scent of Caribbean guayacan wood enhanced by lighter notes of honey and musk, leaving behind an uplifting, aromatic trail.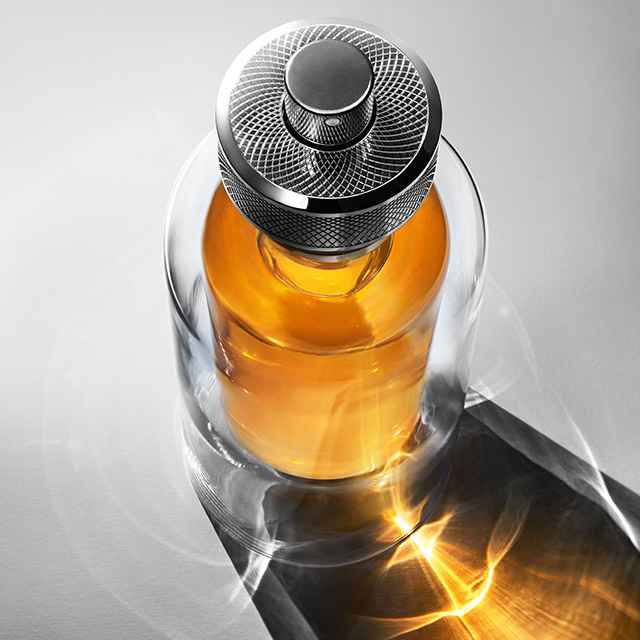 Reflecting the unique scent is a bottle quite unlike any other. Modern and stylish, the capsule carrying the fragrance is housed within a detachable glass dome. A closer look reveals the Maison's signature guilloche motif on the bottle stopper—a mark of rich tradition within contemporary, innovative design.
Discover more on L'Envol de Cartier here.
Related stories:
Z Zegna Cities: Made for the well-travelled man
Mr. Burberry fuses British elegance with raw masculinity

Source: