You know the drill: You sit down to do your makeup for the day, and you swear you're going for a natural, no-makeup makeup look. 45 minutes later, you've got a full face on and you're late for work, again.
We totally get you. It just seems like there isn't an in-between when it comes to makeup—you're either completely bare-faced and giving up, or you're ready for a night out.
It all starts with the base—you try to keep your routine pretty simple, but then it all seems to get complicated. First, there are the texture discrepancies between your concealer and your skin. Then, there's the colour match. It's not awful, but it's definitely not what you're going for. You try to apply more on to blend it out, and that's when you end up with a full face.
From there, your heavy base has to be matched with equally heavy eyes and lips. Otherwise, you end up looking a little… odd. On and on, the morning's gone and for some reason, you're ready to party.
Well, your no-makeup makeup concealer struggles are coming to an end right now. Believe it or not, you can get your concealer looking seamless—just heed these five simple tips:
Tip #1: Get the right colour match
Wondering why your concealer stands out too much? It's probably due in part to an incorrect colour match. It's not just a matter or deep, medium or fair—your undertone is crucial too.
If you're applying a cool-toned concealer to warm-toned skin (even if it's the right ballpark for shade), it's not going to blend well regardless of your application technique.
The first step is to just make sure you're using the right colour for your skin tone.
Useful tip: You can figure your skin tone out by looking at your veins:• If they're blue or purplish, your skin tone is cool• If they're green-blue, your skin tone is warm• If they are neither, you're a neutral skin tone
Tip #2: Exfoliate your skin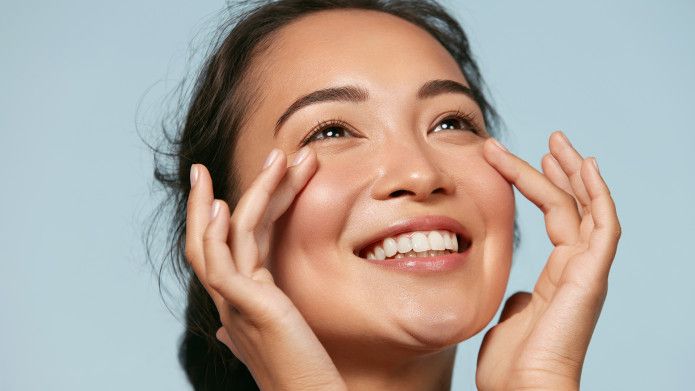 Newsflash: Your concealer is going on patchy and textured because it's clinging to all the dry flakes and bumps on your skin. But fret not, a little exfoliating session will sort you right out.
Chemical, physical or enzyme—whatever your choice, you'll want to be thorough.
Tip #3: Moisturise, moisturise, moisturise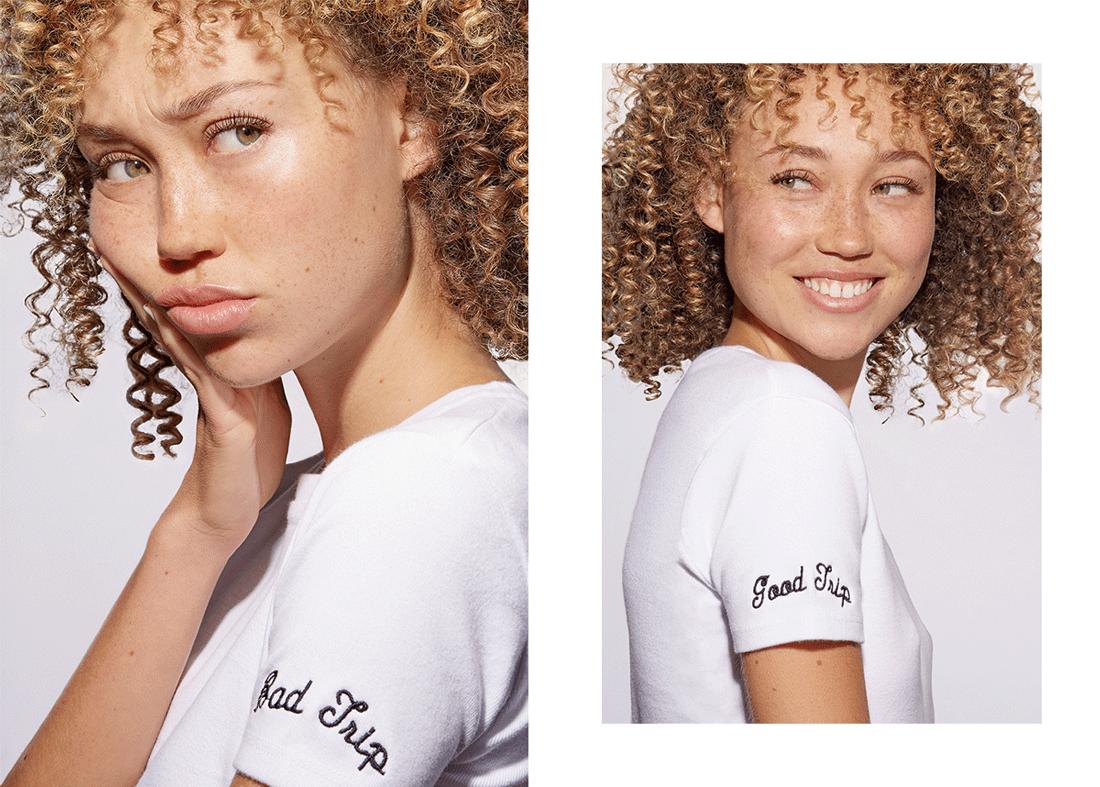 The skincare doesn't stop there—after you're done exfoliating, you'll want to follow up with a moisturiser to keep your dryness at bay (and your sebum production in check).
Note: Opt for hydrating, yet weightless formulas to help keep your concealer in place for longer.
Tip #4: Use your fingers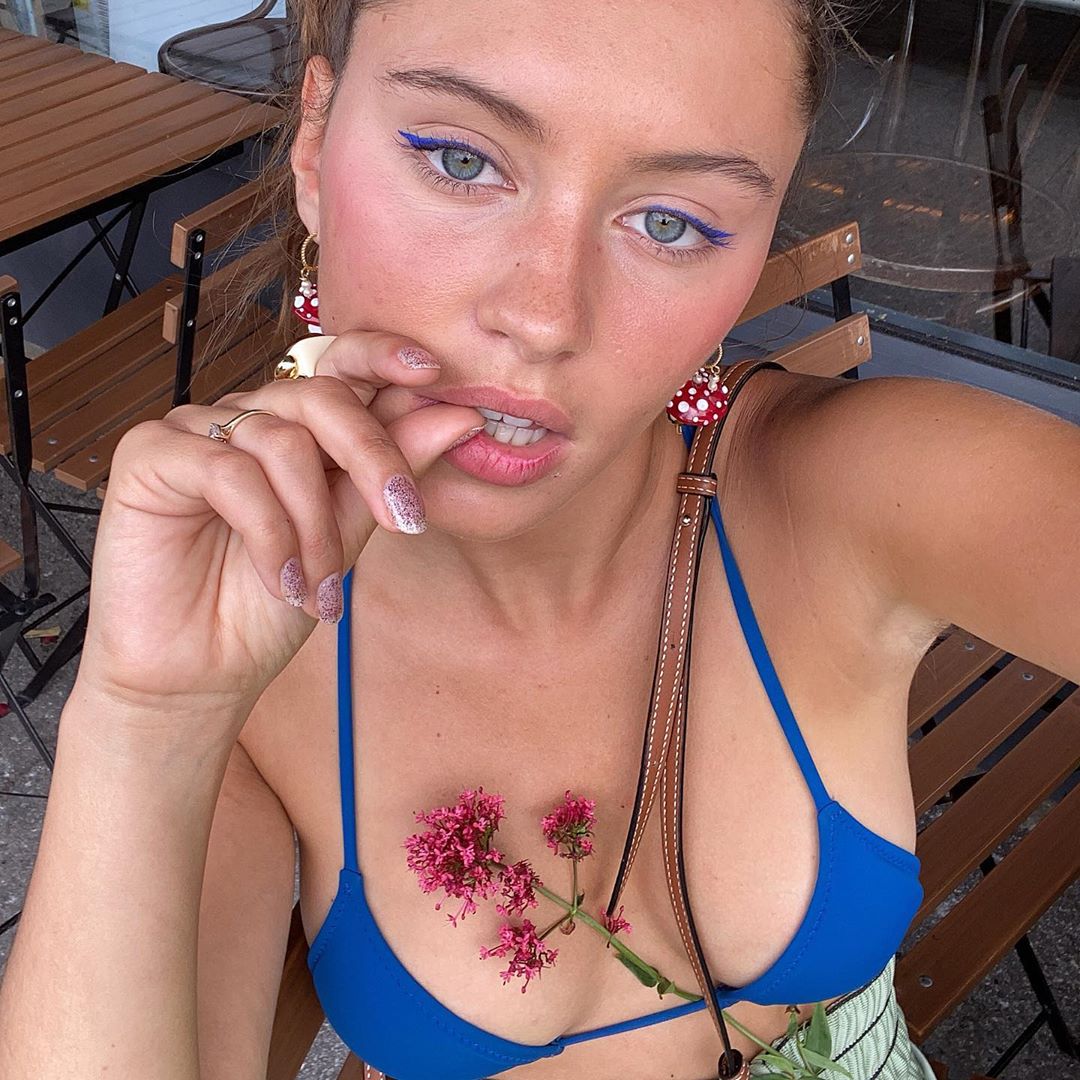 Now, there's absolutely nothing wrong with using a brush or a BeautyBlender, but if you're looking for a seamless blend, this is the best way to get it. The heat from your fingers warms the product as you apply it, which is what gives you the most natural texture.
Tip #5: Focus on the problem areas
This means keep your concealing to a minimum. You don't have to cover the entire circumference of your face. If you're trying to cover dark circles, concentrate the product in your inner corners, and blend outwards. Similarly, if you're looking to cover up a few problem blemishes, keep the radius of coverage small—this makes it less conspicuous in the case of a bad colour match.
Most importantly, don't get caught up with getting your face looking absolutely perfect. Adopt the French girl approach: Natural.
Tip #6: Blot then set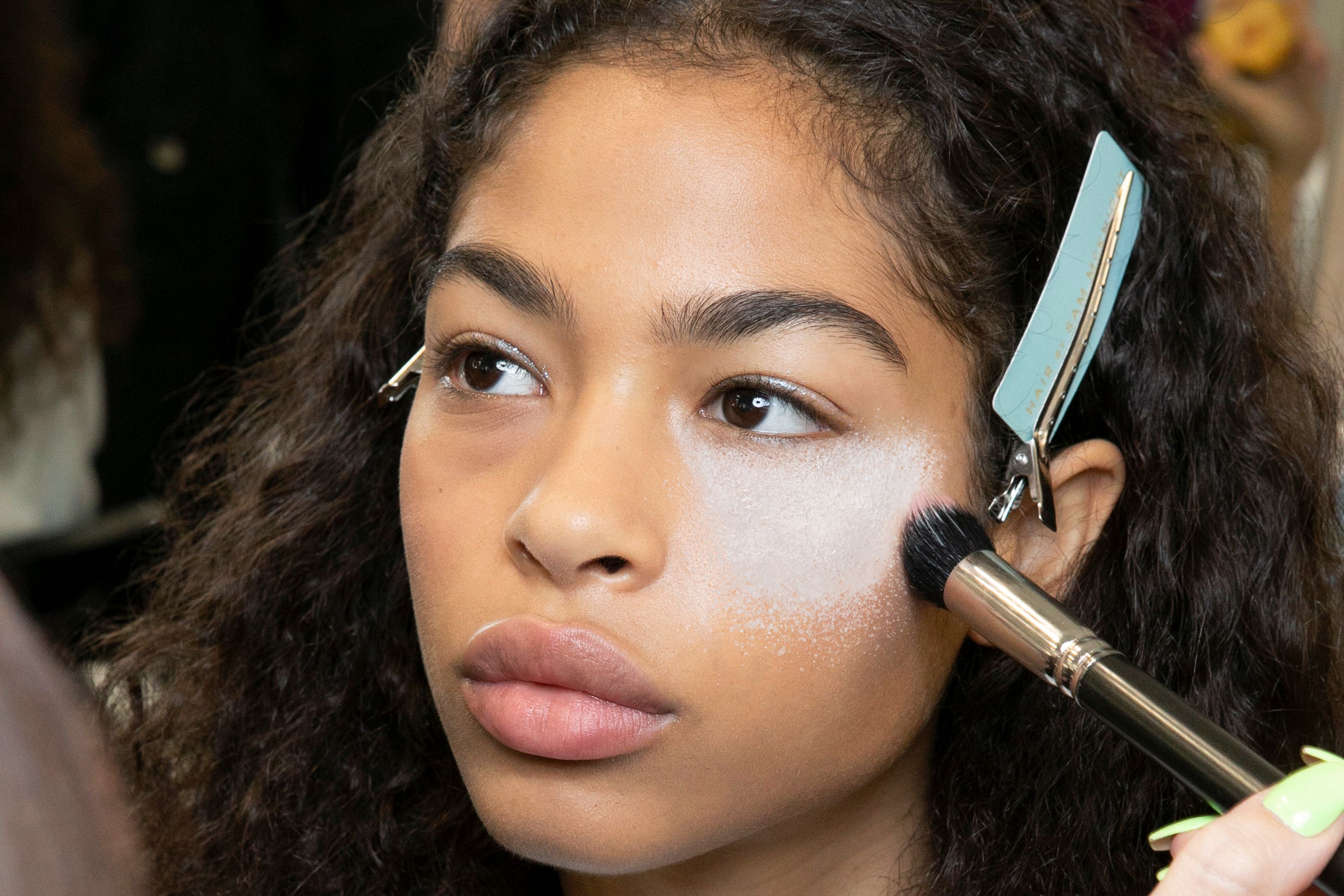 This step is a great way to keep your concealer looking great all day long. After applying your concealer, blot the excess oil off of your face with the blotting papers. Then, follow up with a dusting of setting powder to keep it all in place: We recommend the Laura Mercier Translucent Loose Setting Powder.
For more makeup stories, click here.
| | |
| --- | --- |
| SHARE THE STORY | |
| Explore More | |