Makeup
What is a lip oil? Why this lip care essential is better than gloss
Gloss without the stickiness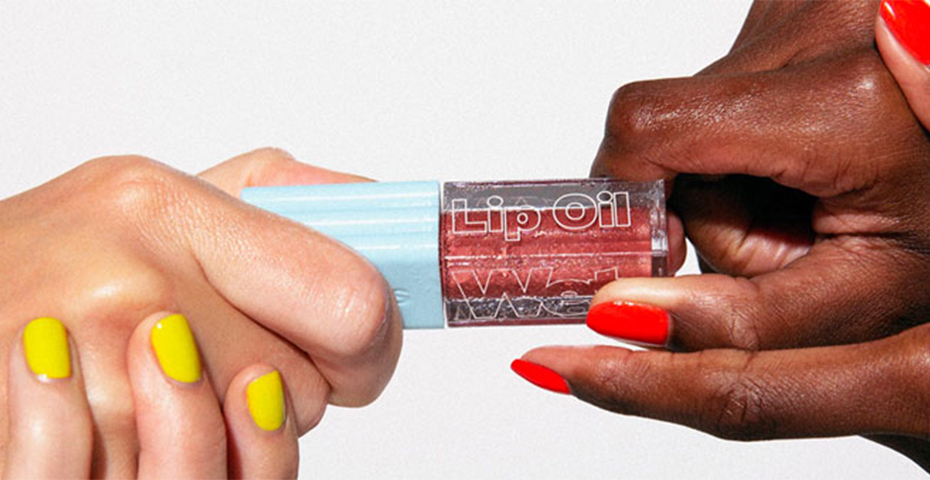 While most are familiar with lipsticks, glosses, balms, and masks, lip oils are still a bit of an enigma in these parts. You see, though you've likely heard about the buzziest lip care essential to hit the beauty sphere in the last few years, you still may not know what it actually is or what it really does.
Ahead, we're clearing up the confusion surrounding the world of lip oils, and giving you a few stellar recommendations too: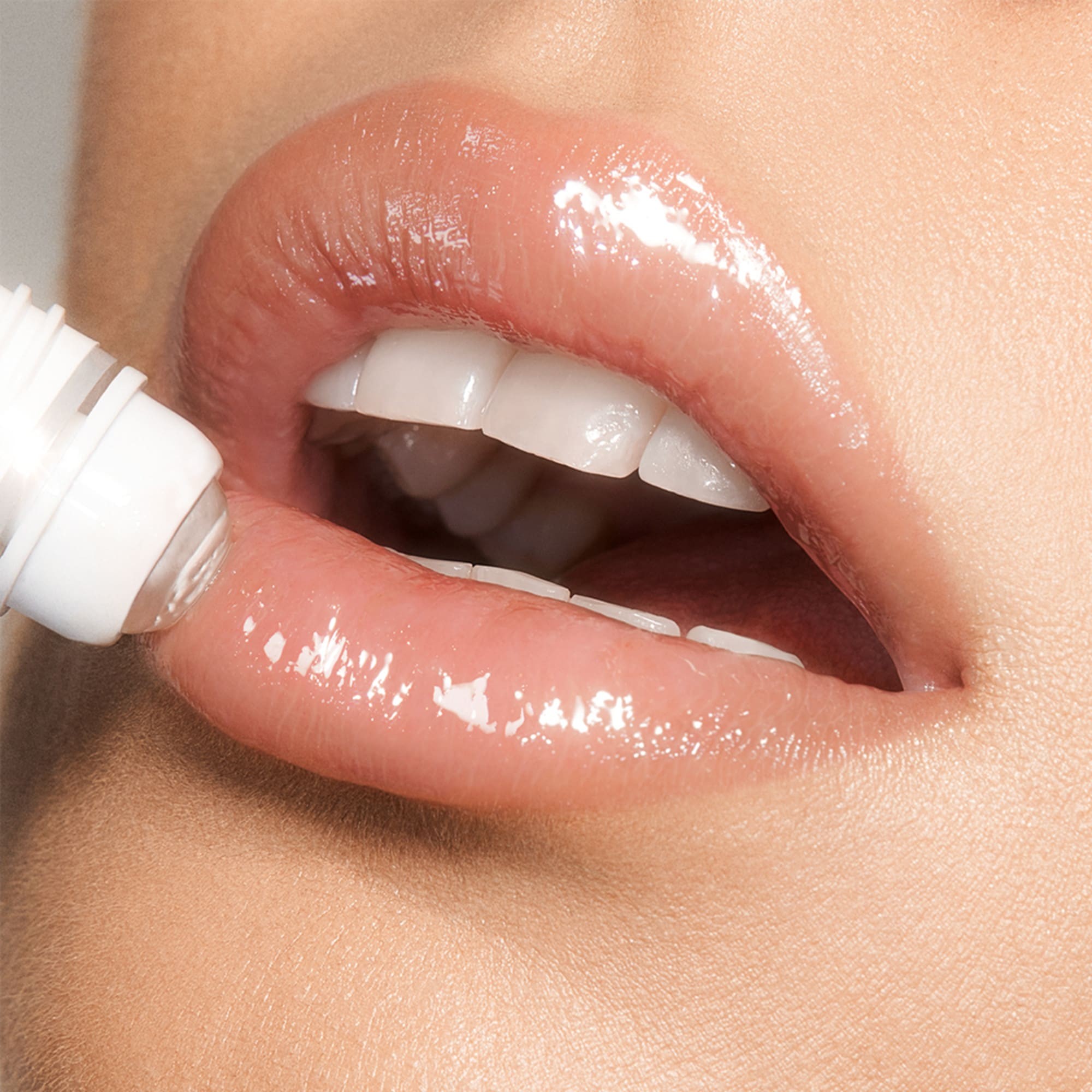 What actually is lip oil?
Somewhere between a balm and a gloss, lip oils strike the perfect balance between lip care and aesthetics. Formulated to offer the lustrous shine of a gloss without the sticky sensation (no more getting your hair caught on your lips—that's a plus!) as well as the moisturising and hydrating—yes, they are two different things—effect of a lip balm, lip oils are the beauty industry's best-kept secret.
Essentially, lip oils are typically made up of a blend of nourishing oils (think vitamin E, jojoba, sweet almond, avocado, rosehip, or olive oil) and may include other hydrating and plumping ingredients like hyaluronic acid or honey. They're perfect for long-lasting relief from chapped lips, unlike regular lip balms which often need to be reapplied every few hours. Additionally, some lip oils may be formulated with tints to give you a pop of colour with long-lasting shine.
Why do you need a lip oil?
Put simply, your lips cannot produce oil. Unlike the rest of your body, your lips don't have sebaceous oil glands—the stuff that produces the sebum that moisturises your skin—and so your lips are particularly prone to dryness and damage. Lip oils are able to deeply hydrate your lips while offering protection against harsh environments like extremely hot (and extremely cold) climates.
How do you use a lip oil?
The good news is that, like any lip gloss or balm, all you have to do is just apply the lip oil onto your lips and work that shine. Just like that, you'll have yourself a lightweight and straightforward glossy lip without the gloopy, sticky faff. It really is that simple!
There are also plenty of other ways to spice up your lip routine with lip oil. For instance, you can layer your lip oil under your lipstick to create a hydrated, crack-free base—this will keep your lips smooth and nourished for longer, though it may reduce the longevity of your lippy.
Alternatively, swipe it over a lip stain to gloss up the matte finish for a more long-lasting option.
Team BURO's favourite lip oils: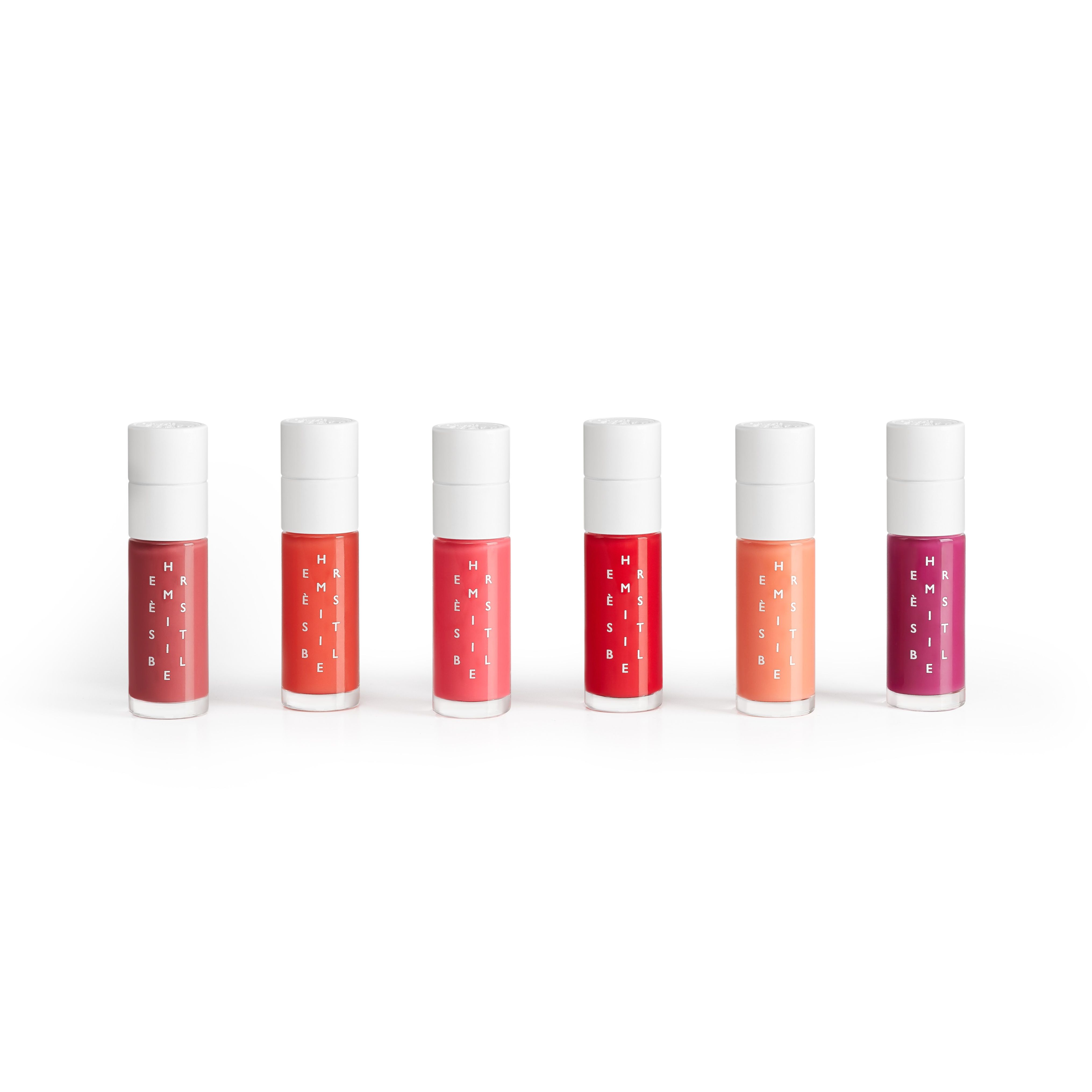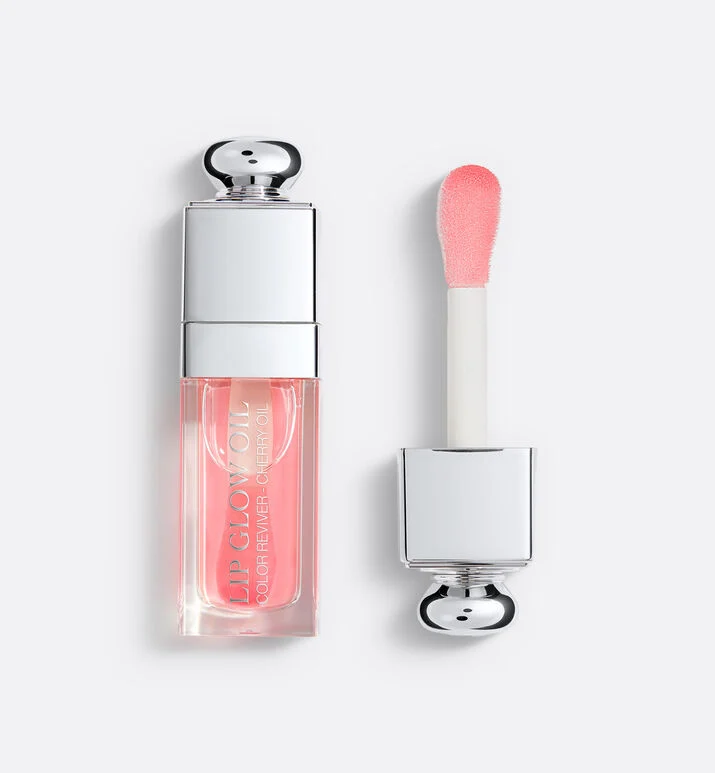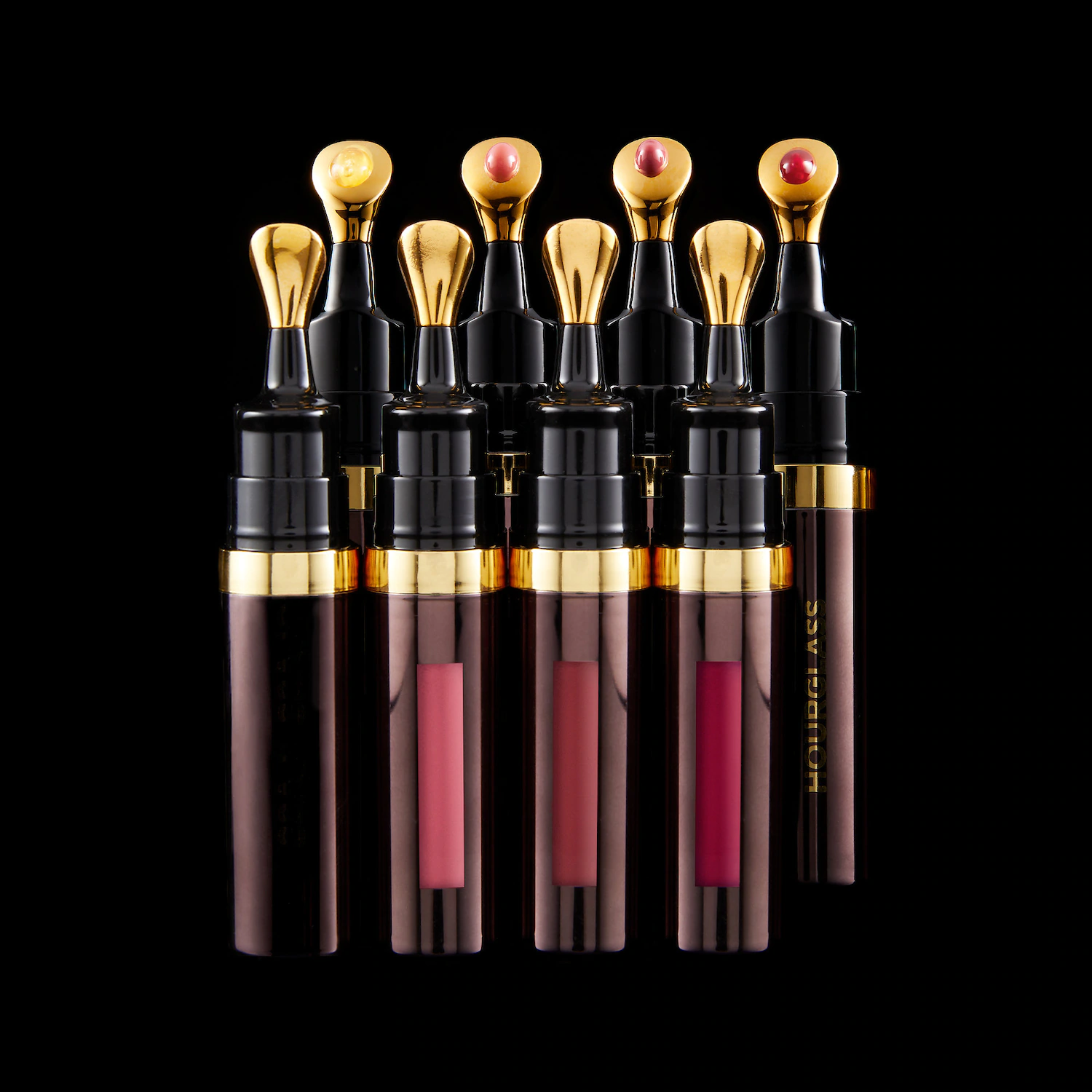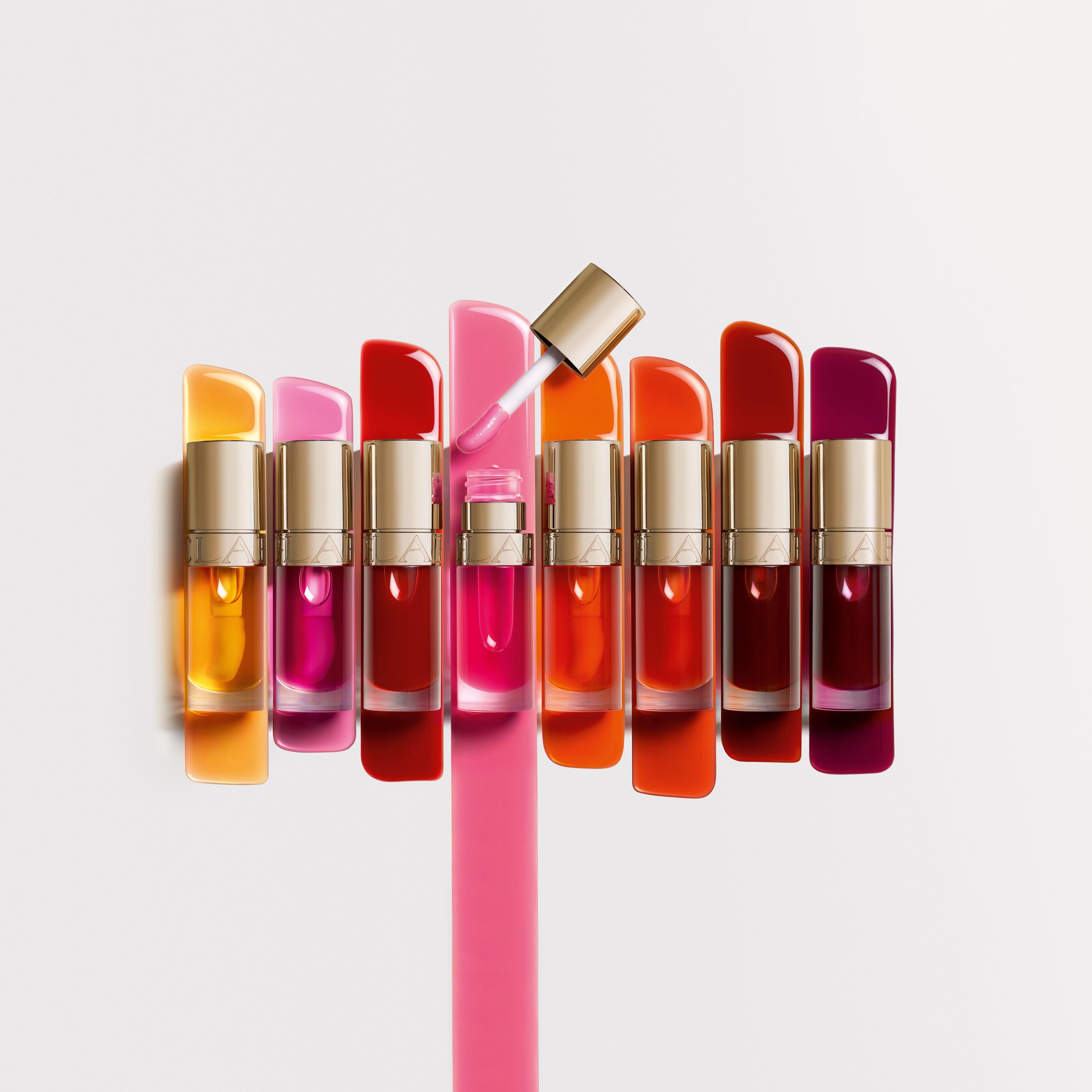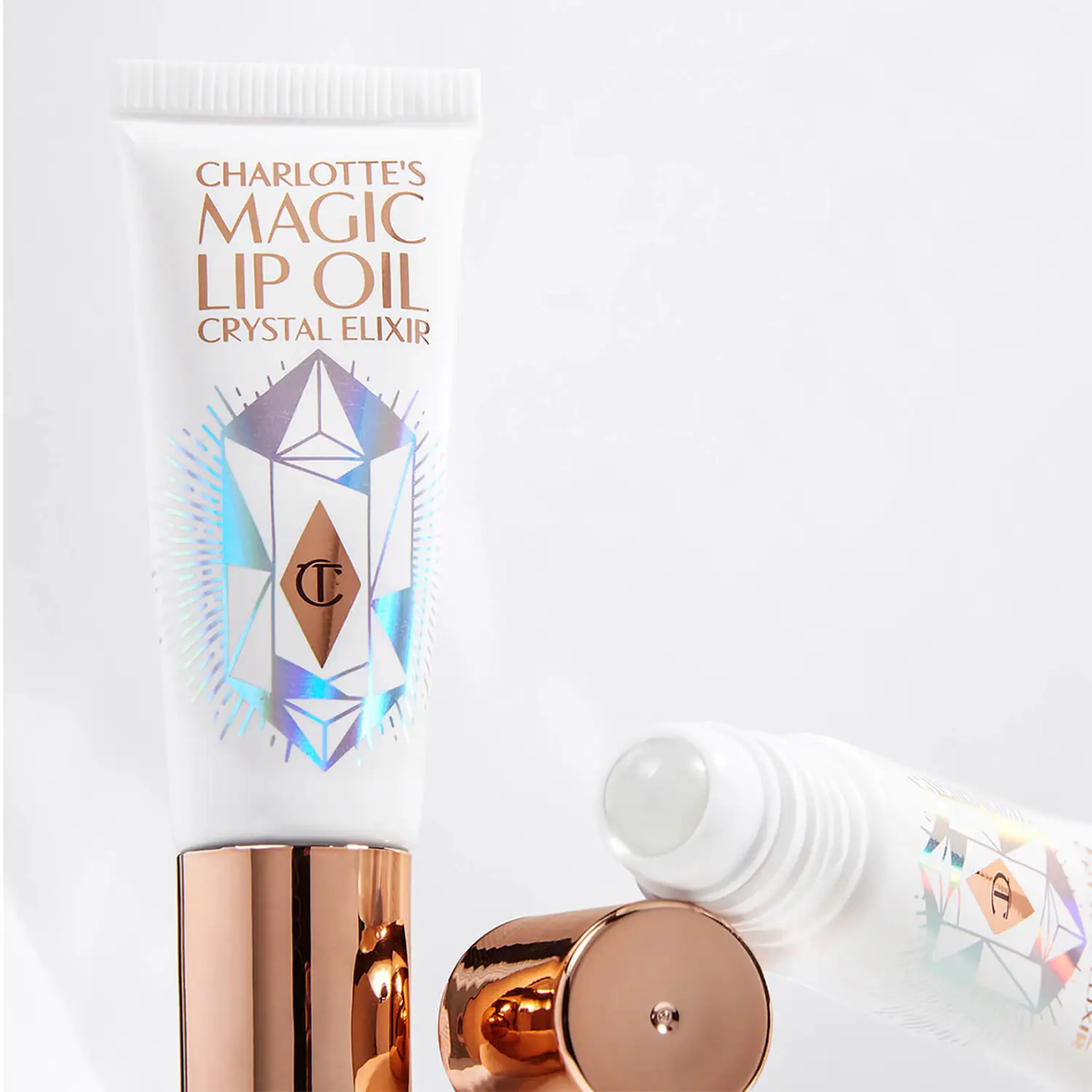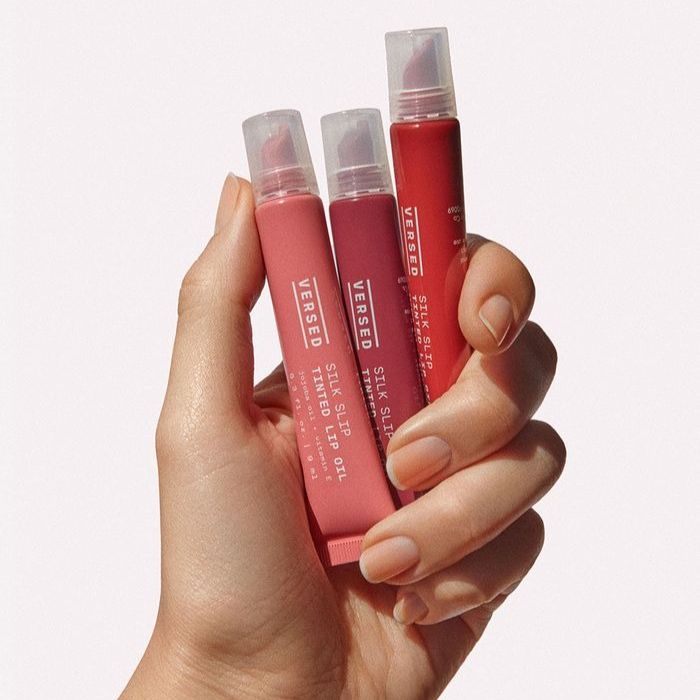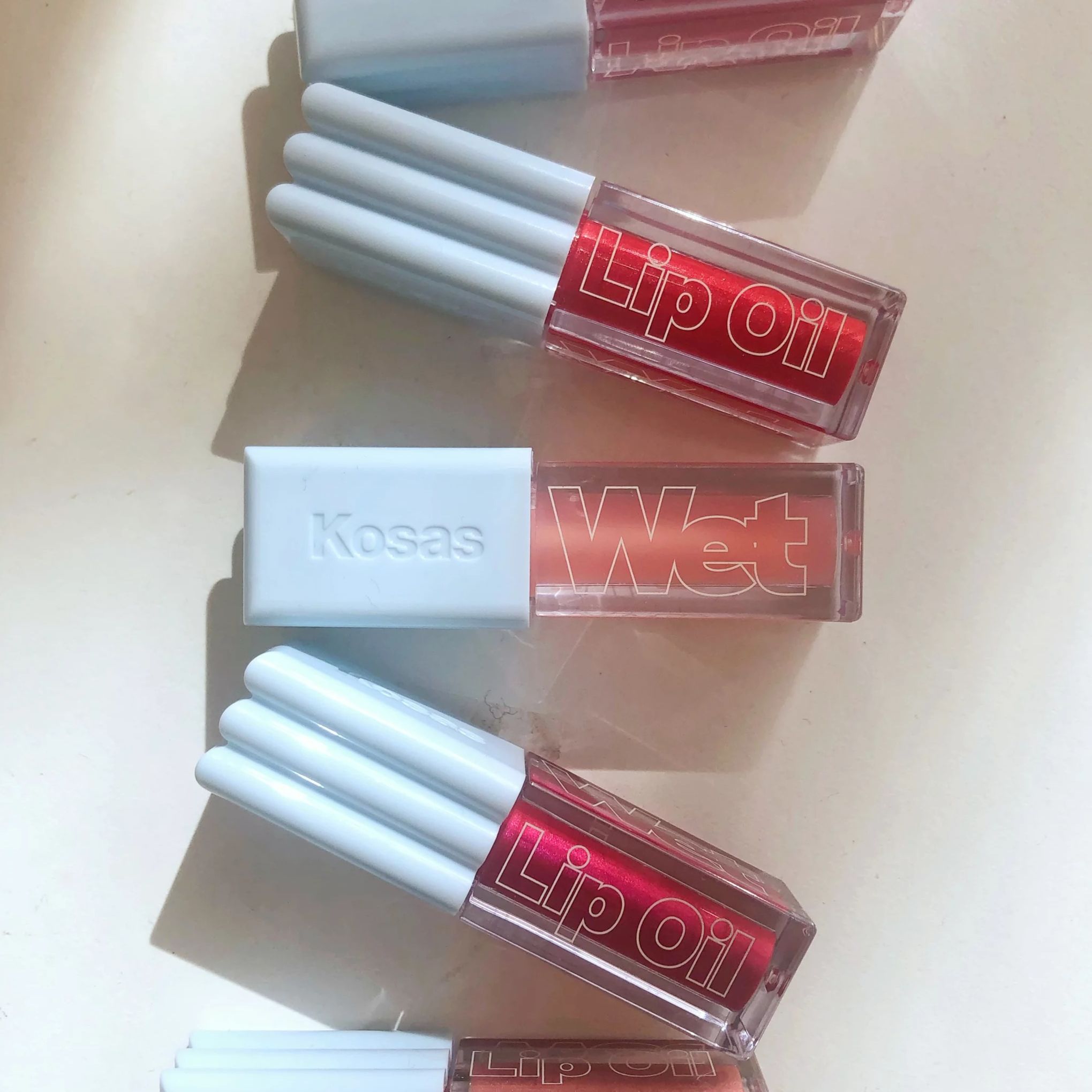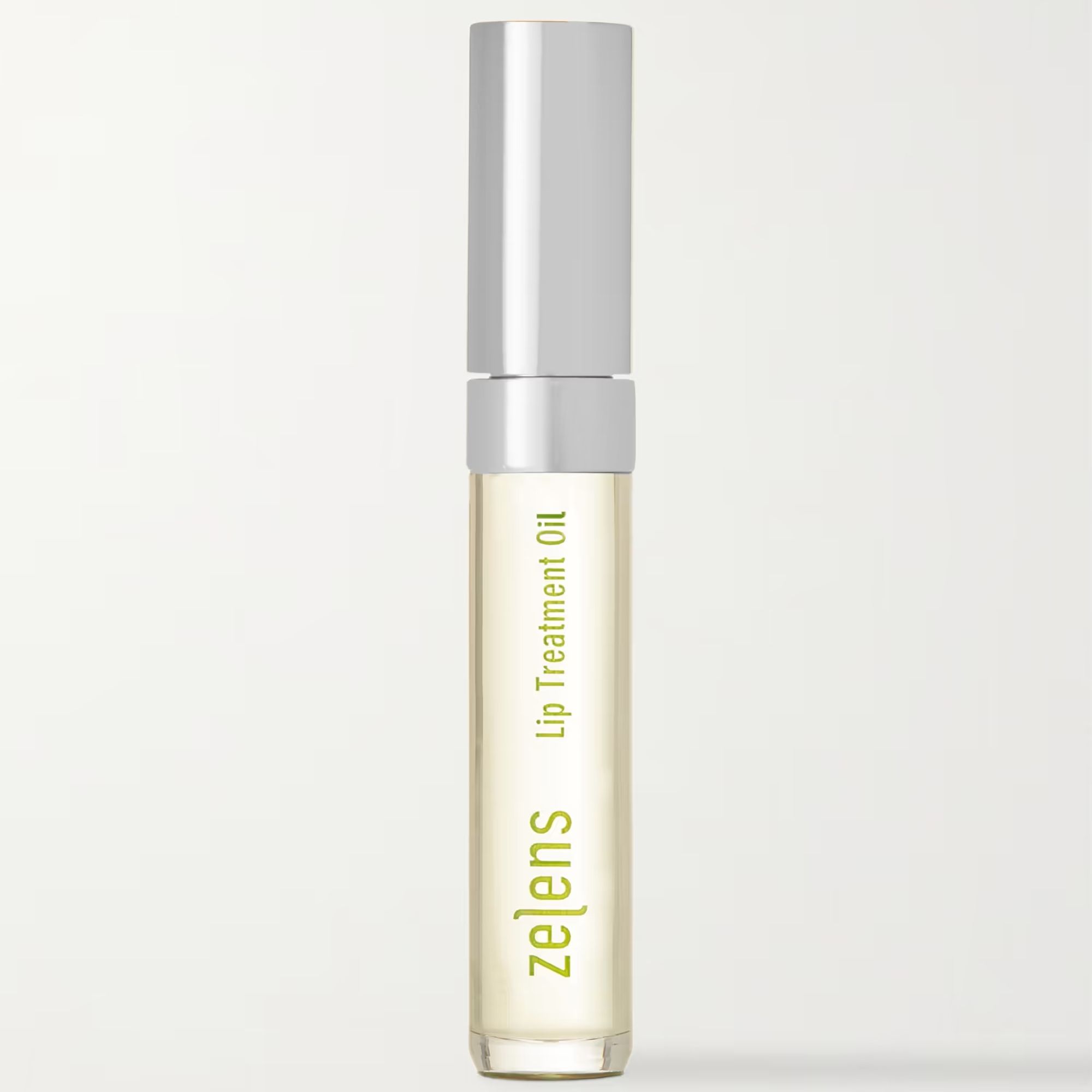 Find more makeup stories like this here.
| | |
| --- | --- |
| SHARE THE STORY | |
| Explore More | |