Makeup
How to fix a cakey makeup base, according to Tom Ford Beauty's makeup artist
Cake face begone
Image: Instagram/@lorelencoriton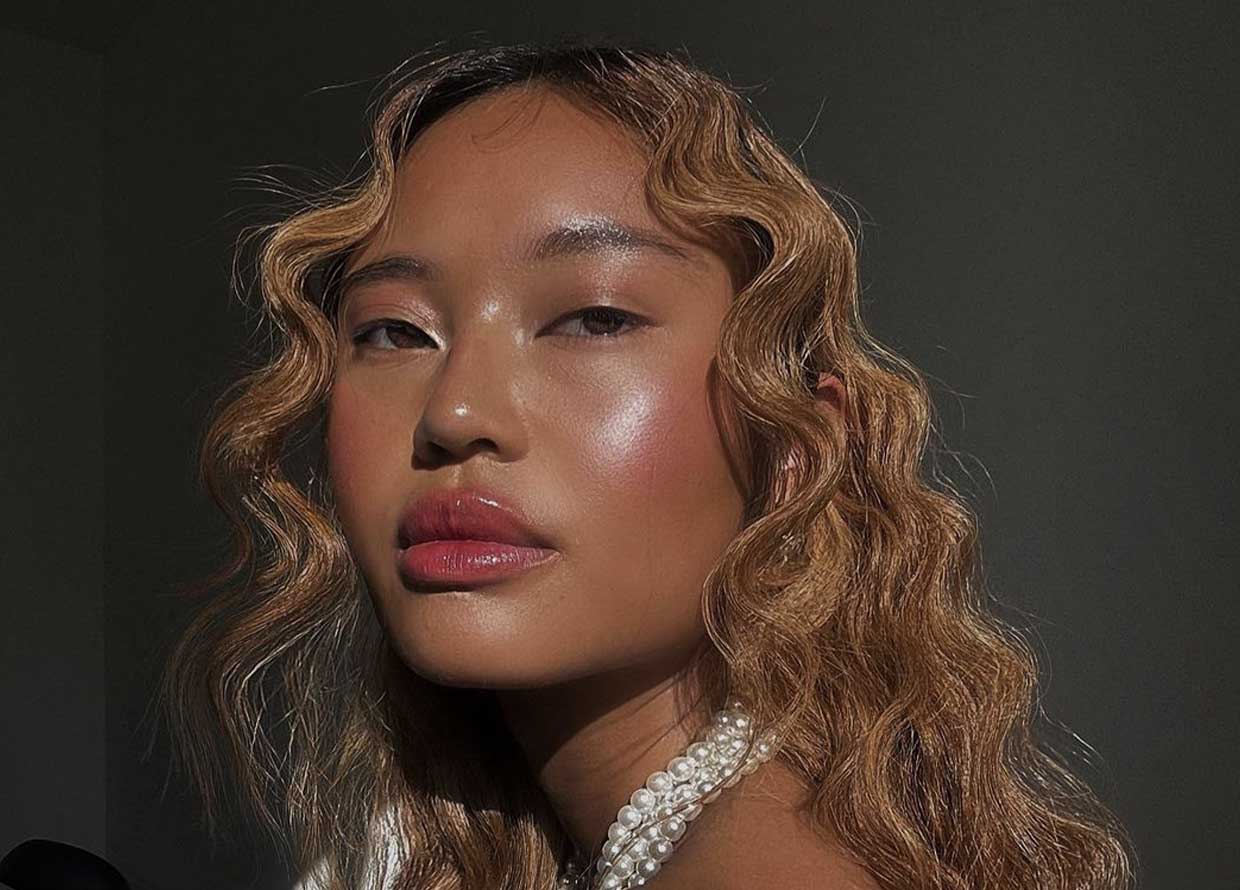 Can't seem to nail your base routine? Here are the top tips for cake-free foundation we've picked up straight from the pros…
I recently got my makeup done at the Tom Ford Beauty boutique at Pavilion KL, and, upon looking at the finished look, I was gobsmacked by how smooth and radiant my skin looked. So, of course, I had to get the inside scoop on recreating the look at home from my makeup artist of the day, Shahrul Daniel, the Elite Specialist at Tom Ford Beauty Malaysia.
From the amount of foundation on your skin to the way you're layering your base, find all the top tips you need for a perfect base every time below: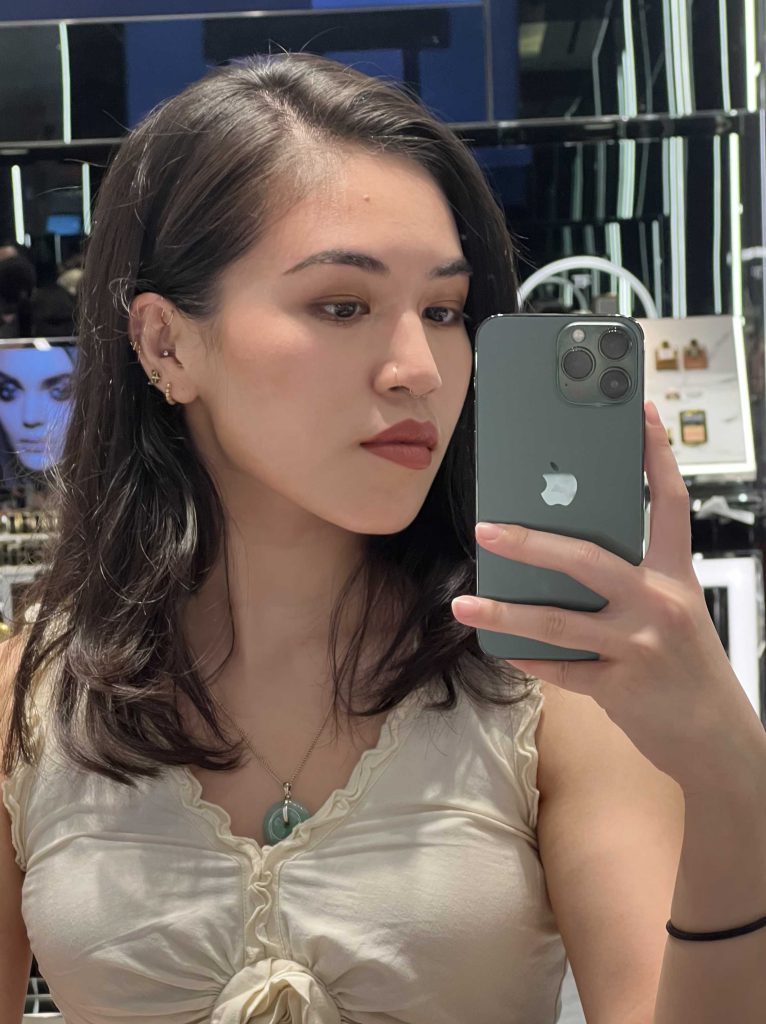 Tip 1: Up the ante on your hydrating steps
When it comes to a truly skin-like, flawless base, skin prep is by far the most important step in your base routine. If nothing else, make sure your skin is adequately hydrated. Daniel advised applying just enough prep so that your skin feels bouncy to the touch, but not sticky or heavy. If possible, let the hydrating prep products absorb into your skin for at least five minutes before moving on to the next step.
We recommend using an essence or a hydrating primer (or both!) for your skin prep. Shop our favourites below:
SHOP: Sunday Riley Pink Drink Firming Resurfacing Essence 50ml, RM225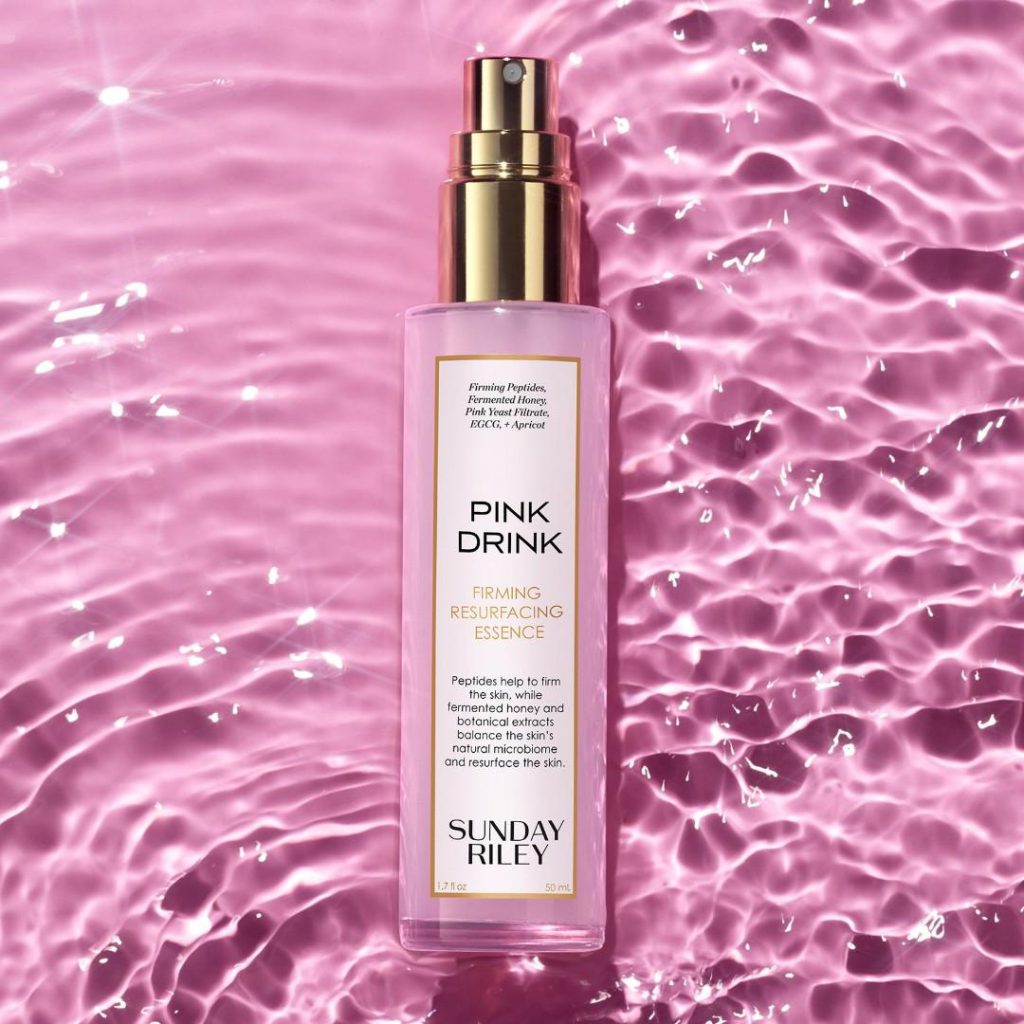 SHOP: Hourglass No. 28 Primer Serum, RM320
View this post on Instagram
Tip 2: Go feather-light on the foundation
If you're chronically online like us, you'll know that the latest trend to hit the TikTok sphere is that of using a spatula to apply foundation for the most flawless base. Now, it's not exactly a practical step, but the idea behind it is solid—a spatula allows you to apply as little product as possible in as even a layer as possible, so you can have even coverage that doesn't go overboard. Obviously, this technique is not so friendly for textured skin. That said, it's easy to achieve the same effect by just applying your foundation in thin layers and buffing generously, topping up only in areas where you really need more coverage.
SHOP: Tom Ford Beauty Shade And Illuminate Soft Radiance Foundation SPF 50/PA++++
View this post on Instagram
Tip 2.5: Skip foundation altogether
If you're blessed with beautiful skin already (or you're comfortable), skipping your foundation and going straight to concealer is a great option to reduce the cakiness in your base! The idea is that you want the least amount of product on your skin possible.
SHOP: Tom Ford Beauty Emotionproof Concealer, RM245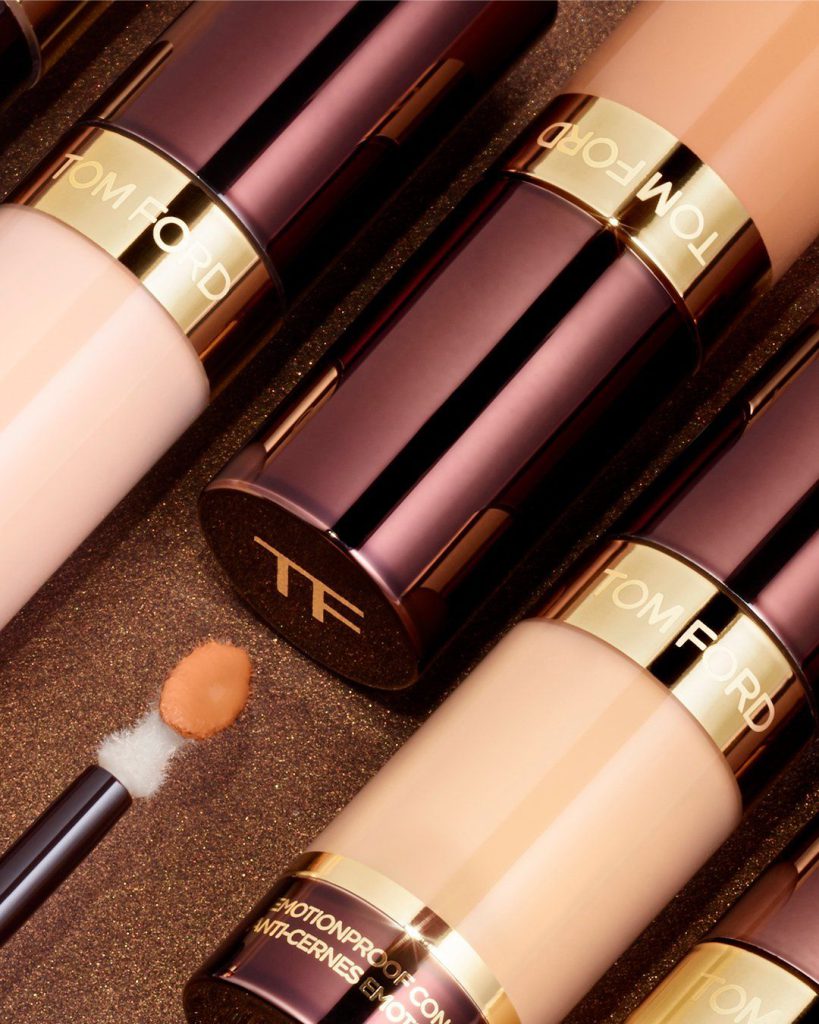 Tip 3: Let your foundation dry down before you powder
If you find that your foundation tends to cake and/or oxidise even when you're following every other step to a T, you might want to give it a few moments before layering your powder over top. Use a portable fan or a hairdryer on cool to dry down your foundation before your powder step to ensure that the powder doesn't congeal with the liquid layers—this is what causes the dreaded heavy, cakey effect and unsightly creasing in your foundation!
SHOP: Patrick Ta Setting Fan, RM130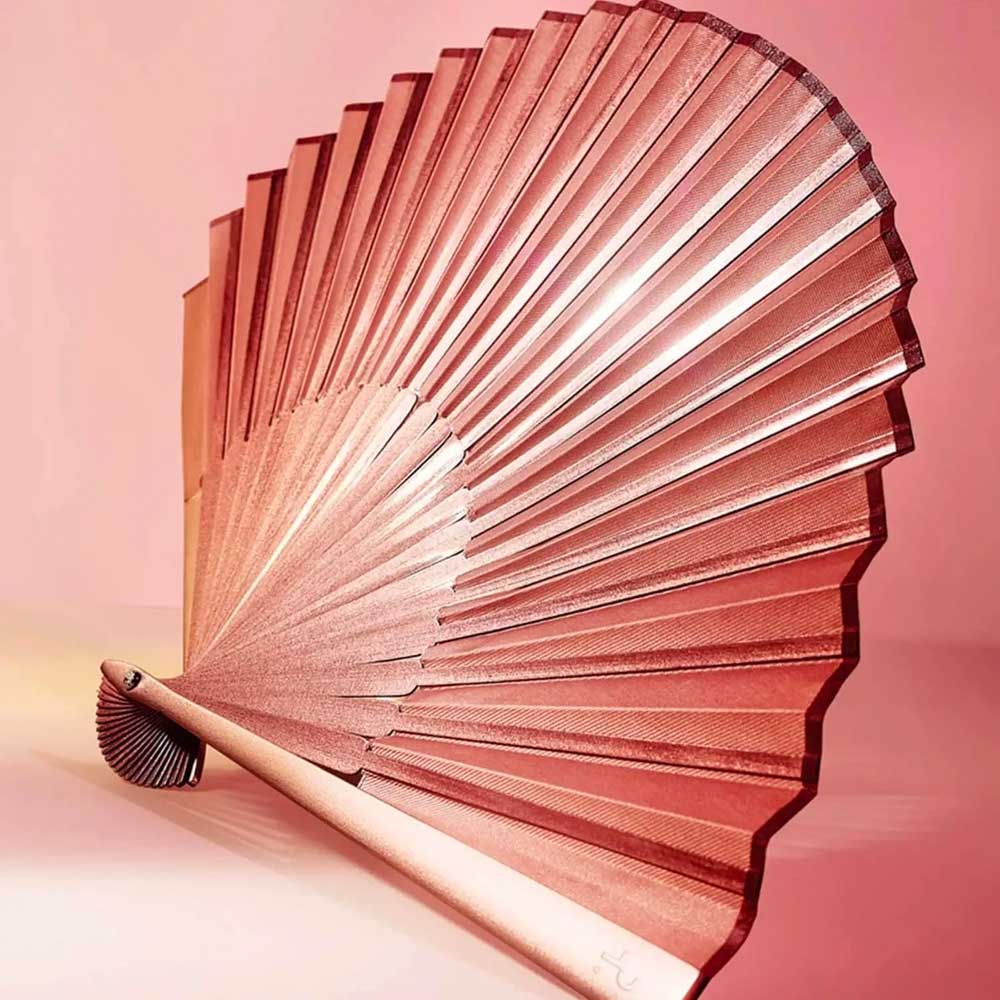 Tip 4: Make sure you're applying your layers in the correct order
According to Daniel, the biggest mistake people make with their bases is layering cream or liquid textures over areas that have already been set with powder. Once your skin has been set, it's going to be much more difficult to blend liquid or cream textures seamlessly, and it's likely that you'll be congealing the products and, therefore, causing cakiness.
One way around this is to use a setting spray to melt the textures together again. This basically helps you rehydrate the area to help those cream and liquid textures blend in better, and it has the additional benefit of helping you re-set your makeup.
SHOP: MAC Cosmetics Fix+ Setting Spray, RM133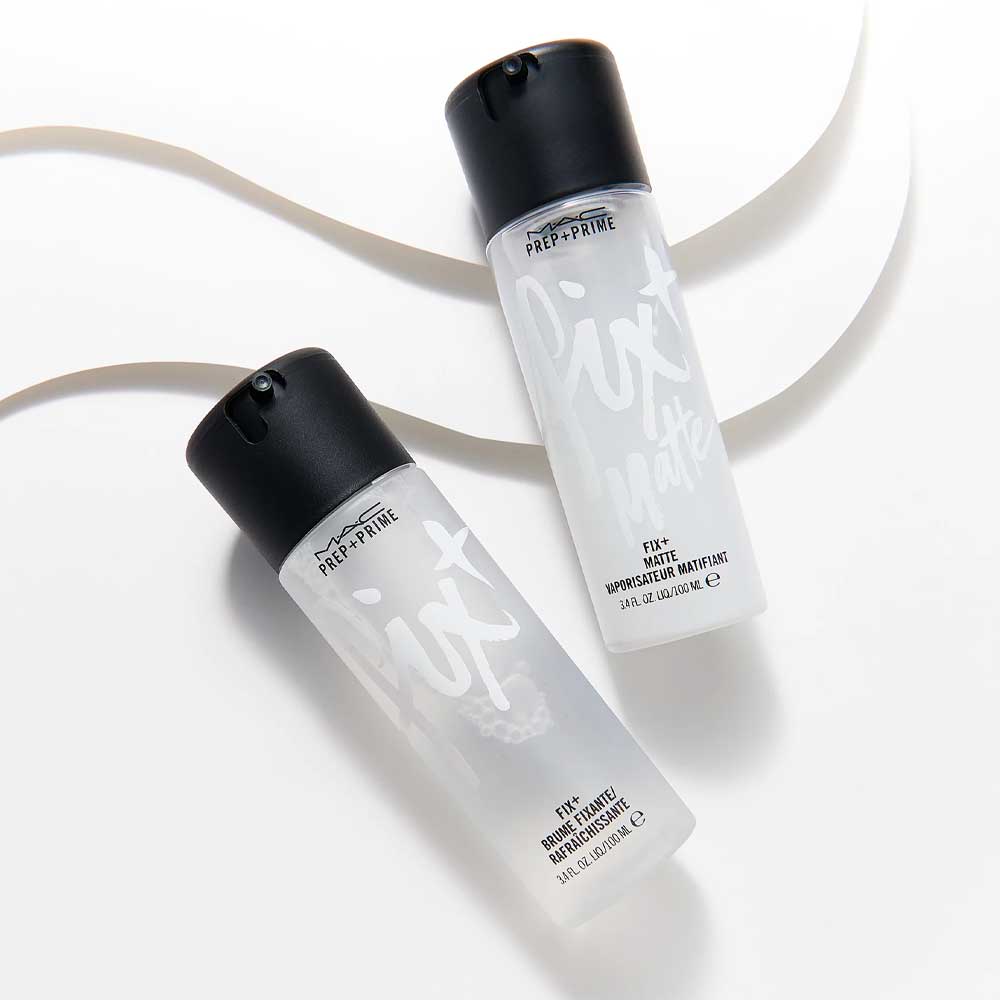 Tip 5: Use as little powder as possible
Similarly, you'll want to avoid layering too much powder over areas that have already been set. For example, if you're applying a powdered blush over your cheeks, be mindful of how much setting powder you're applying over the top of that—Daniel asserts that the more powder layers you have, the cakier your finish will be.
Alternatively, use a finely-milled powder for layering—this way you can afford to use a little more without the risk of cakiness. You can also use oil blotting strips to reduce excess shine on the skin instead if you're looking to avoid too much powder.
SHOP: Make Up For Ever Ultra HD Setting Powder, RM178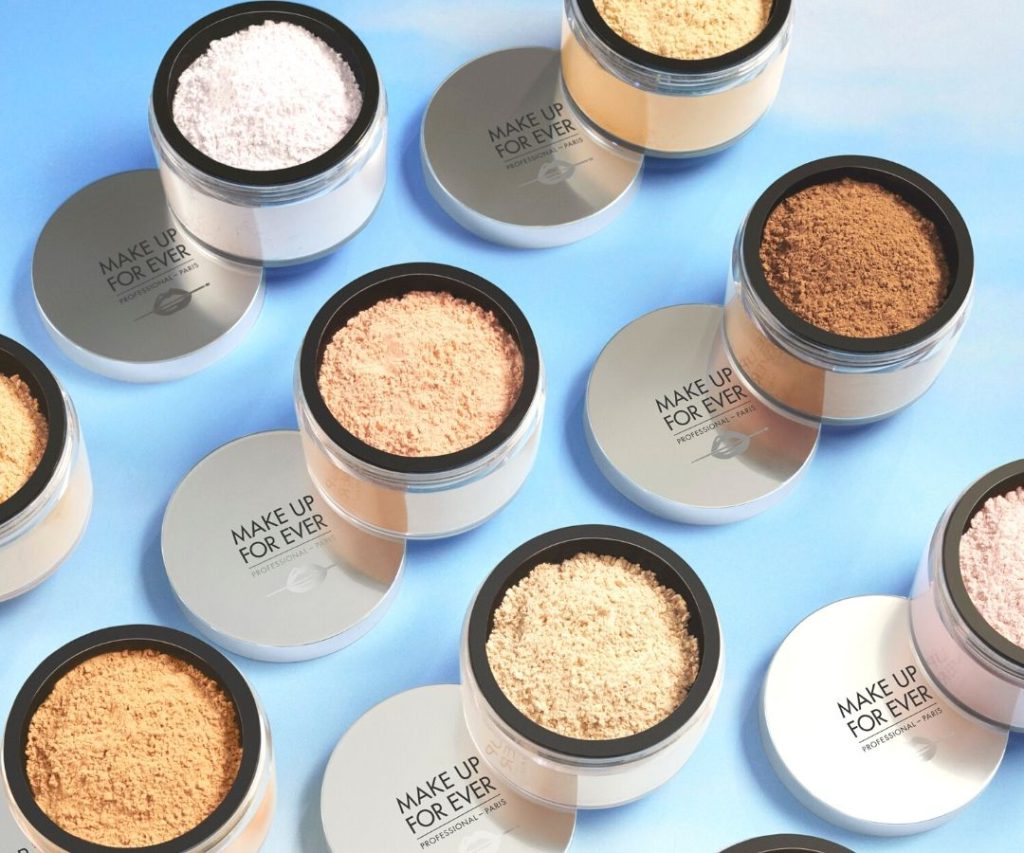 For more makeup stories like this, click here.
| | |
| --- | --- |
| SHARE THE STORY | |
| Explore More | |