Makeup
Here's the real difference between bronzer and contour (and where to use both)
Sculpting vs warming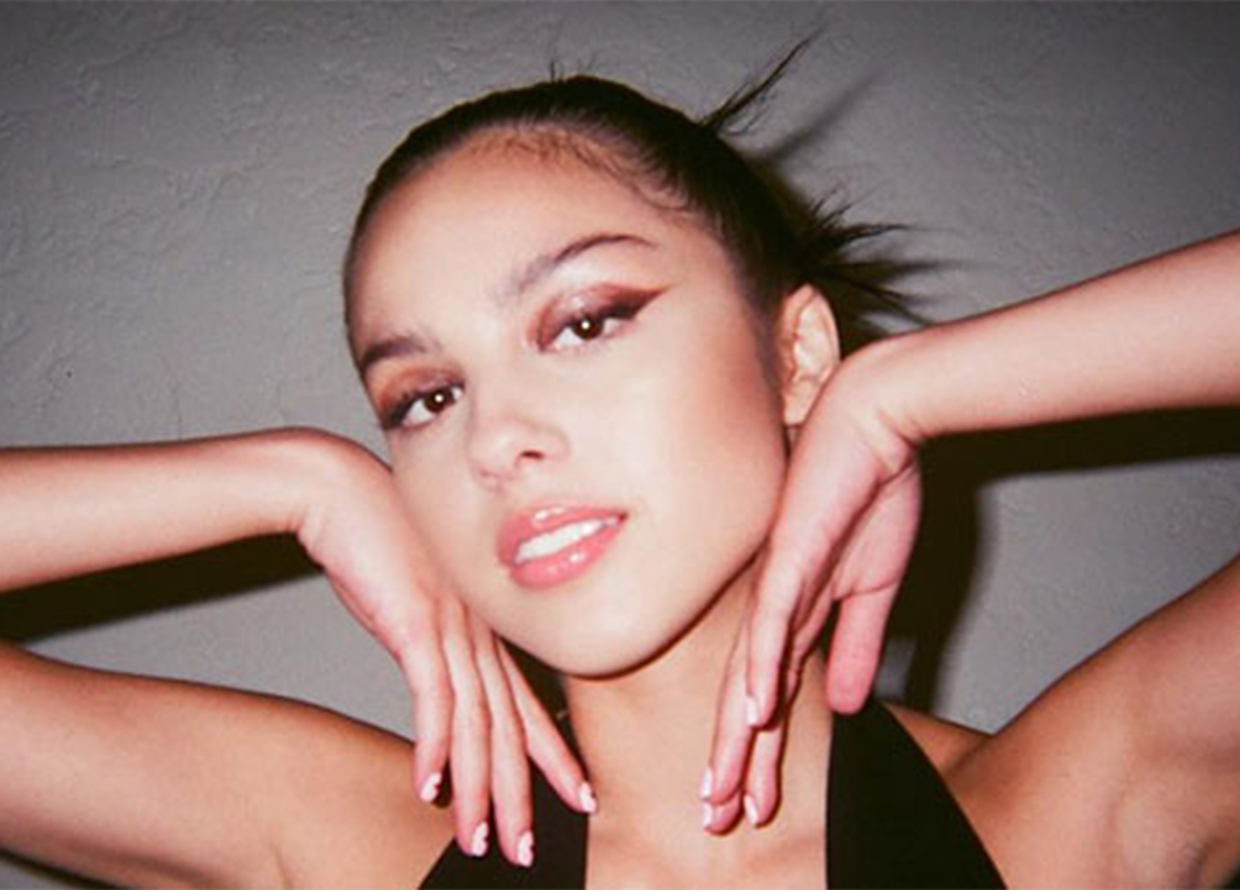 Brace yourselves: You've been lied to. Despite what you may have heard through the grapevine, bronzer and contour are not the same thing. We repeat: Bronzer and contour are not the same thing.
We're sure this must come as a shock. After all, bronzer and contour are very similar products—so similar, in fact, that they are often described and used interchangeably. However, the devil is in the details, especially when you consider how they were designed to be used, as opposed to how they are commonly used.
So, what is the difference between bronzer and contour?
Put simply, bronzer is for warming while contour is for sculpting.
Contouring is supposed to mimic the shadows on your face and create the illusion of structure where there may be none. As a result, it tends to carry a more grey-purple undertone and is typically applied in areas where shadows are naturally cast on the face, such as the hollows of the cheeks, under the jaw, and on the sides of the nose. As your contour is supposed to mimic shadow, you'll typically find that most contouring sticks, powders, and creams have a matte finish.
BURO's favourite contour products: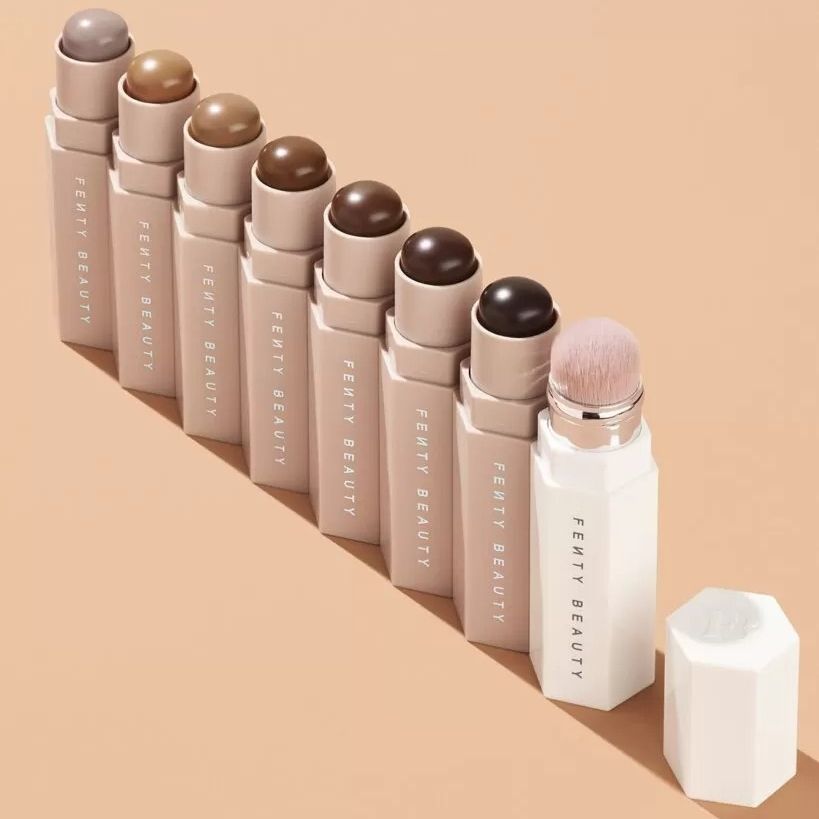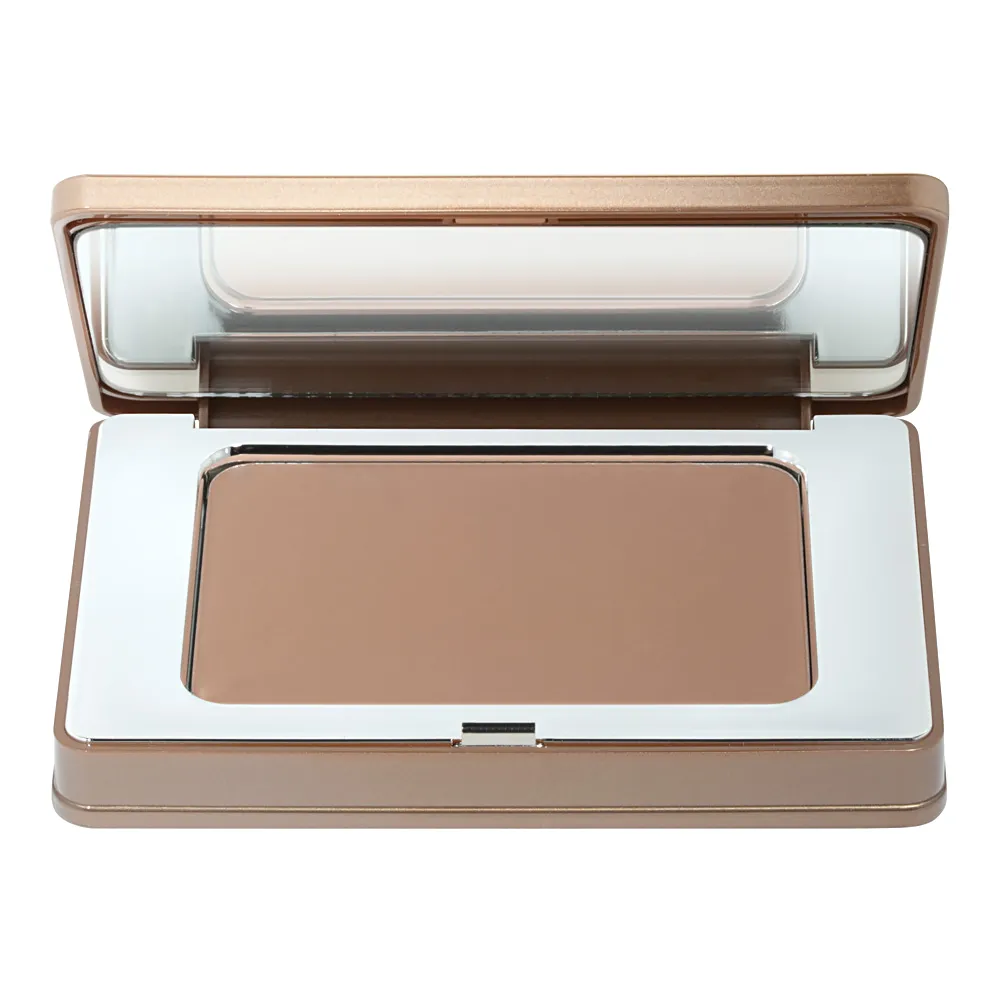 On the other hand, bronzers are here to make you look sun-kissed. Bronzer is made to be used on areas of the face that would typically catch the sun, such as the forehead and the cheeks. It also tends to be warmer-toned to add that "I've just come from the tropics" glow to your face. Additionally, bronzers can come in any finish from shimmer to matte and beyond, and generally adds all-over dimension and warmth to the skin.
BURO's favourite bronzers:
So… what goes where?
We've made it clear that bronzer and contour are two different products (hopefully), but it's also worth mentioning that you can definitely use bronzer as your contour—it just may not look as good.
As a general rule, those with tan to deep skin in the warmer range of undertones can usually get away with using bronzers to contour. However, those with fair or olive skin tones will probably have a little more trouble with looking muddied or orange, meaning that they would probably be better off using a contouring product that has been created in the perfect shadowy shade.
NOTE: Similarly, if you were to use your contouring shade where your bronzer is supposed to go, you would probably end up looking ashy and odd.
It's why it's important to consider the placement of your product. Bronzers generally tend to be too warm for areas like the jaw or the nose, but if you were to apply bronzer to an area like the temples and hairline, in addition to adding warmth to the forehead, it can also make the forehead appear smaller.
The bottom line is that while there is overlap, bronzer and contour have very different functions. If you're sill unsure of what goes where, your best bet is to remember these two cardinal rules.
Rule #1: Bronzer goes wherever the sun hits—the hairline, the temple, the bridge of the nose, and the tops of your cheeks.
Rule #2: Contour goes where the structures of your face recess and shadows form—the hollows of the cheeks, under the jaw, the sides of the nose, and under the lips.
All in all, the best thing to do is have a look at your face structure and play around with your products to learn what works best for you and your face. Good luck!
Find more makeup tips like this here.
| | |
| --- | --- |
| SHARE THE STORY | |
| Explore More | |