Makeup
Tried-and-tested: Cry-proof mascaras to invest in for your next mental breakdown
Tears in the club
Image: Instagram/@phoebebridgers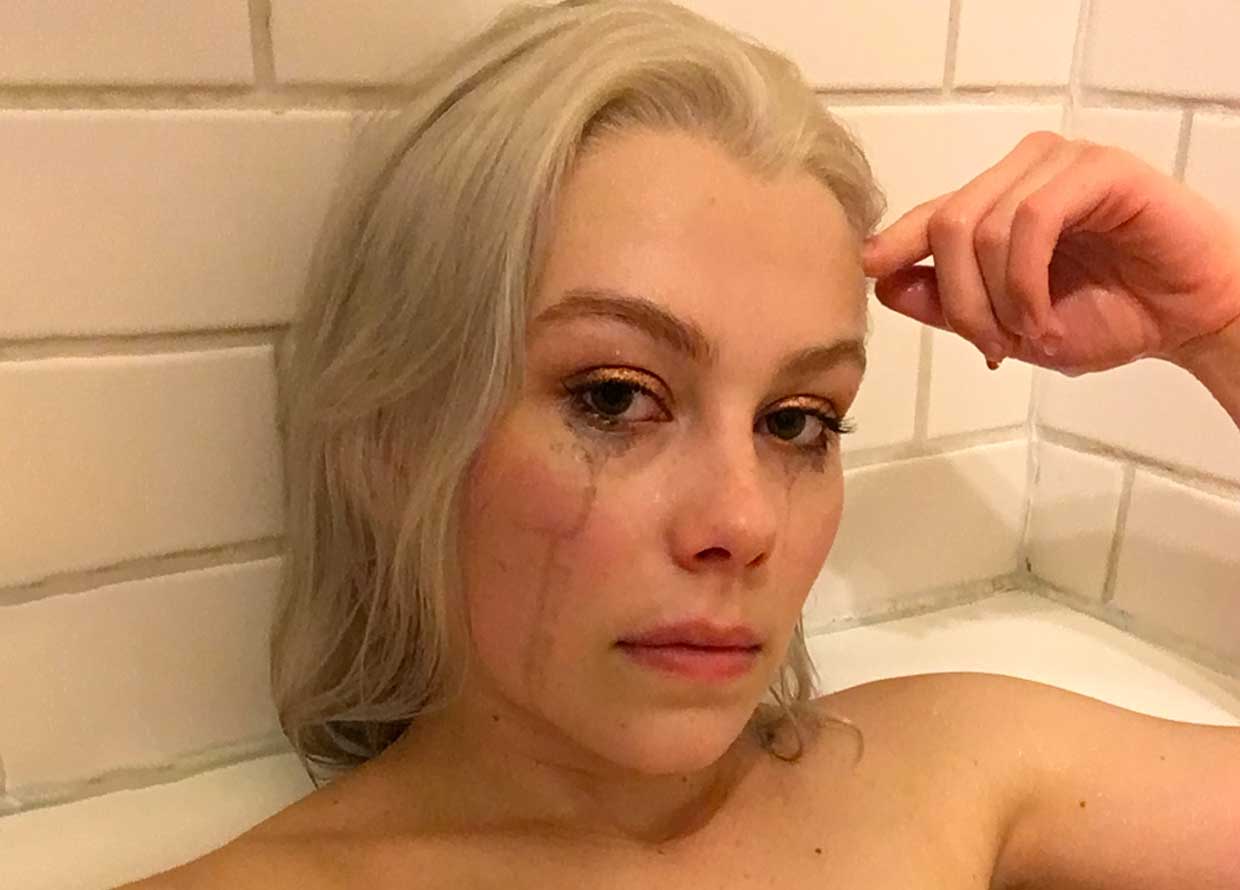 The results are in—we've found the best waterproof and water-resistant mascaras to wear during your next mental breakdown. 
Just last month, I took a trip to Singapore to see Phoebe Bridgers live in concert. As you may expect, I spent the entire hour-and-a-bit duration of the show crying. Actually, no, not crying—rather, I wept. Bawled. Wailed. Needless to say, my mental health is in shambles (NOTE: I also saw Joji live just four days later, so it has been a rough few weeks).
It was an incredible show that apparently really resonated with me—not that I can remember watching much of it, given that my vision was blurred for most of the show (I blame the constant stream of tears flowing out my peepers).
Here's the catch: Before the concert, I put on a full face of makeup (you know, just in case), complete with winged eyeliner, glittery lids, and mascara. Given the context, you'd assume that I'd look like a mess by the end of the night. Well, you'd be wrong. Post-concert, I looked fabulous. Aside from a few flecks of mascara embedded into the tear tracks in my foundation and a little rogue glitter here and there, my eye makeup was pretty much intact.
The proof is in the pudding: Behold, witness me right after the concert, stunting from my seat.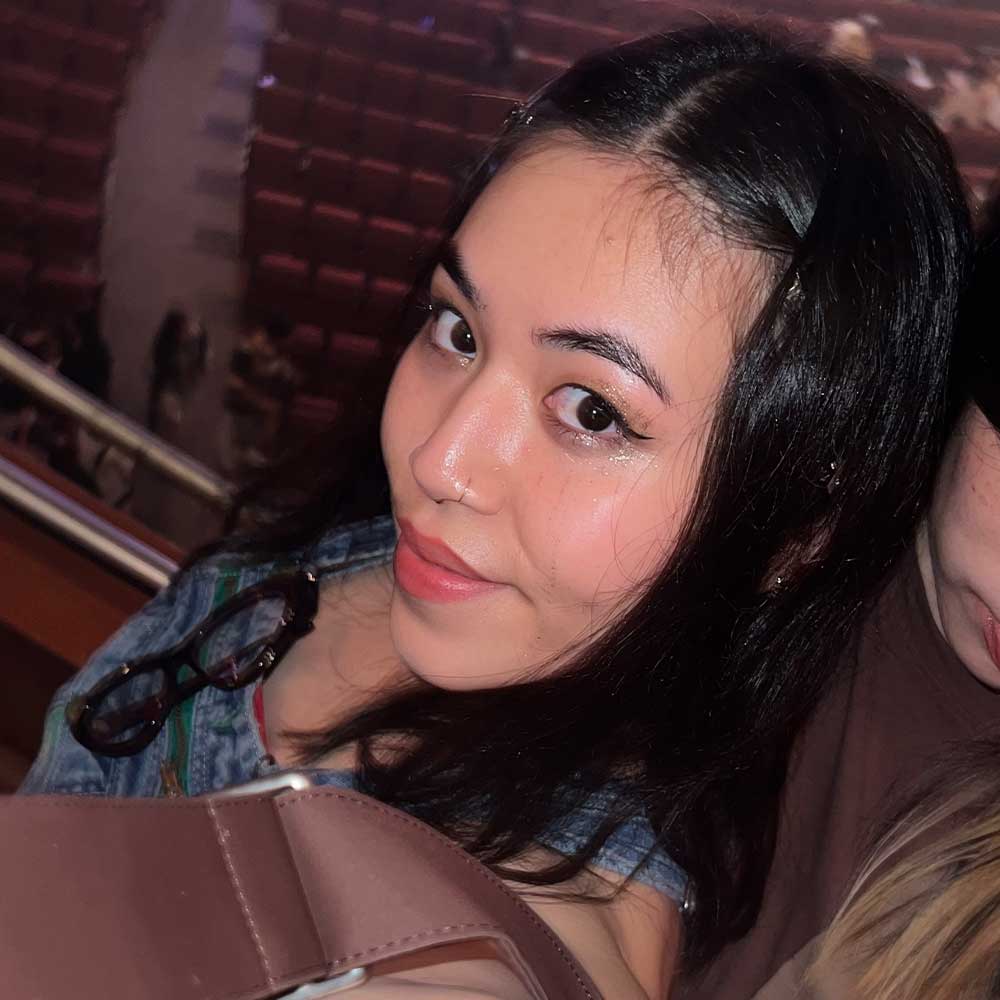 I was in shock. As you can see, there's nothing but a barely-there trail of black on my cheek—a remarkable feat for the amount of liquid my eye produced that evening. I also feel like a special shoutout to the Espressoh Hi_Liner is due—look at how sharp my wing is despite the waterworks—truly incredible!
Thus, I set off on my latest beauty mission: To find the best cry-friendly mascaras on the market. Ahead, find my favourite tried-and-tested mascaras to sport during your next mental breakdown:
Rare Beauty
Perfect Strokes Universal Volumizing Mascara, RM100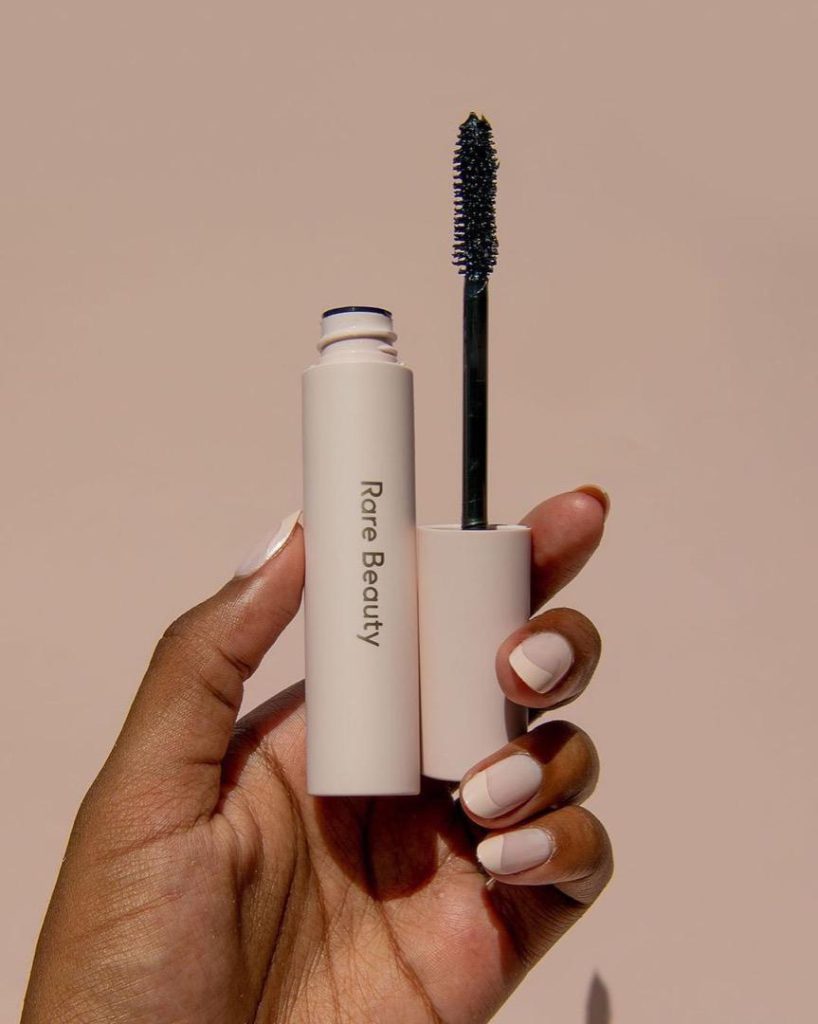 This isn't exactly a cry-proof mascara, but I must vouch for it. This is the mascara I used at the aforementioned Phoebe Bridgers concert, and bar a few sparing flecks of mascara embedded in the tracks of my tears, my makeup still slayed throughout my entire manic episode. It didn't quite stay put throughout the evening, but it didn't stain my cheeks either—all in all, by the end of the concert you could barely tell a breakdown had even occurred, which makes it a winner in my book.
Dear Dahlia Paradise Dream Lash Defining Mascara, RM140
View this post on Instagram
This is a mascara that genuinely surprised me. As far as long-wearing formulations go, this one takes the cake. It lasted through an entire day of sweaty urban exploration, tears of exhaustion and even two rounds of cleansing balm. Now, I must say that it's not the best mascara I've ever tried—I did find that while the wand did a great job of defining my lashes and applying the product, the formulation ended up clumping a lot throughout the day. That said, if cry-, sweat- and cleanser-proof is what you're looking for, you've found it.
Dior Beauty Diorshow Iconic Overcurl Mascara, RM155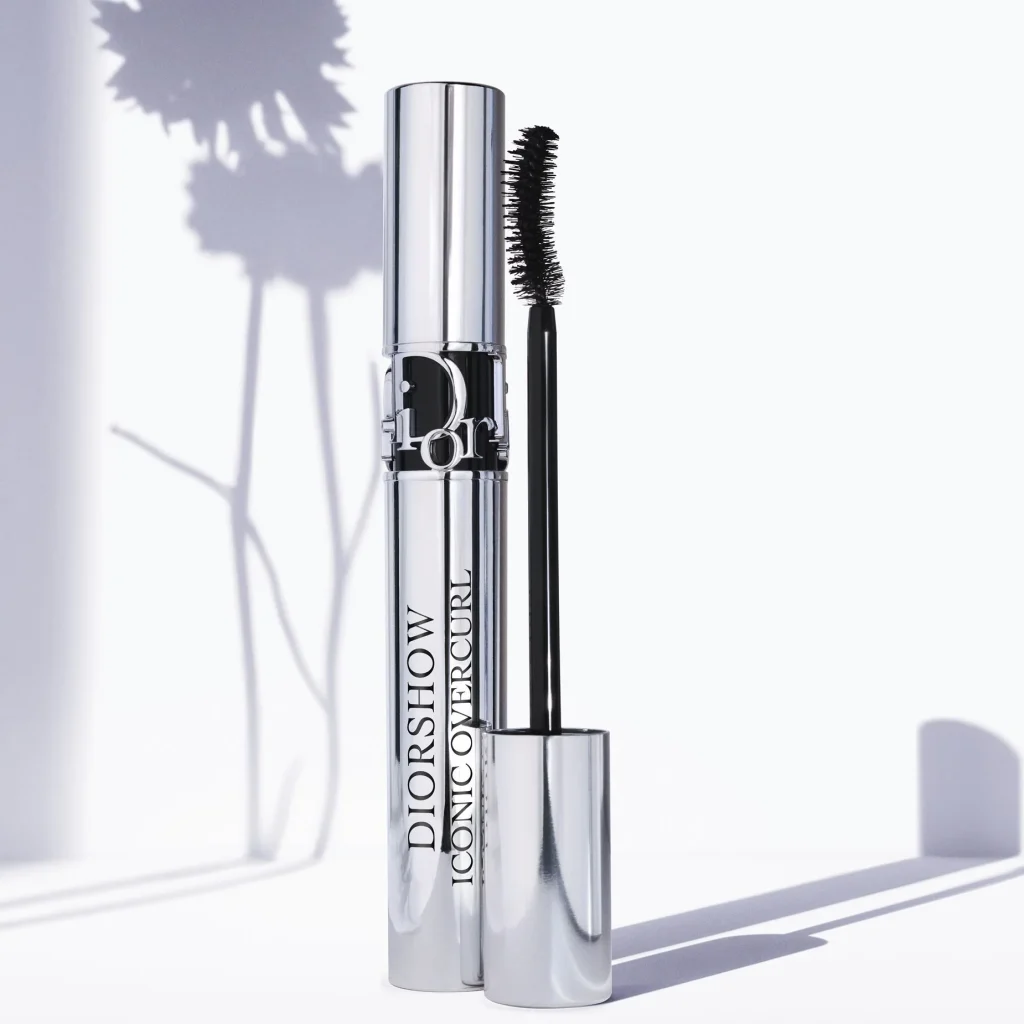 I didn't mean to, but I ended up putting this mascara through the most heavy-duty wear test of all. For context, not only did I tear up wearing it, but I also dunked my head into a swimming pool (multiple times) and sat in a steam room for 15 minutes. By all accounts, I really didn't give this mascara a fighting chance—and yet, it came out triumphant. No running, smudging, or budging. It's not designed to be a waterproof mascara, but I'd be lying if I said it didn't stay put perfectly.
Tarte Tartelette Tubing Mascara,
RM70

Tubing mascaras are an absolute revelation, as it turns out, and this particular mascara from Tarte has become a fan-favourite among my friends. Again, it's not a waterproof mascara, but it is designed to last up to 24 hours without clumping, flaking or smudging. Better yet, it's formulated with nourishing shea butter, castor oil and carnauba wax to keep your lashes in good health, and it can be removed easily to save the sensitive skin around your eyes from excess tugging and friction—a dream! Now, I personally wouldn't recommend that you have a full sob with this on, but it's great for a light burst of tears!
Nudestix Vegan Splashproof Mascara, RM126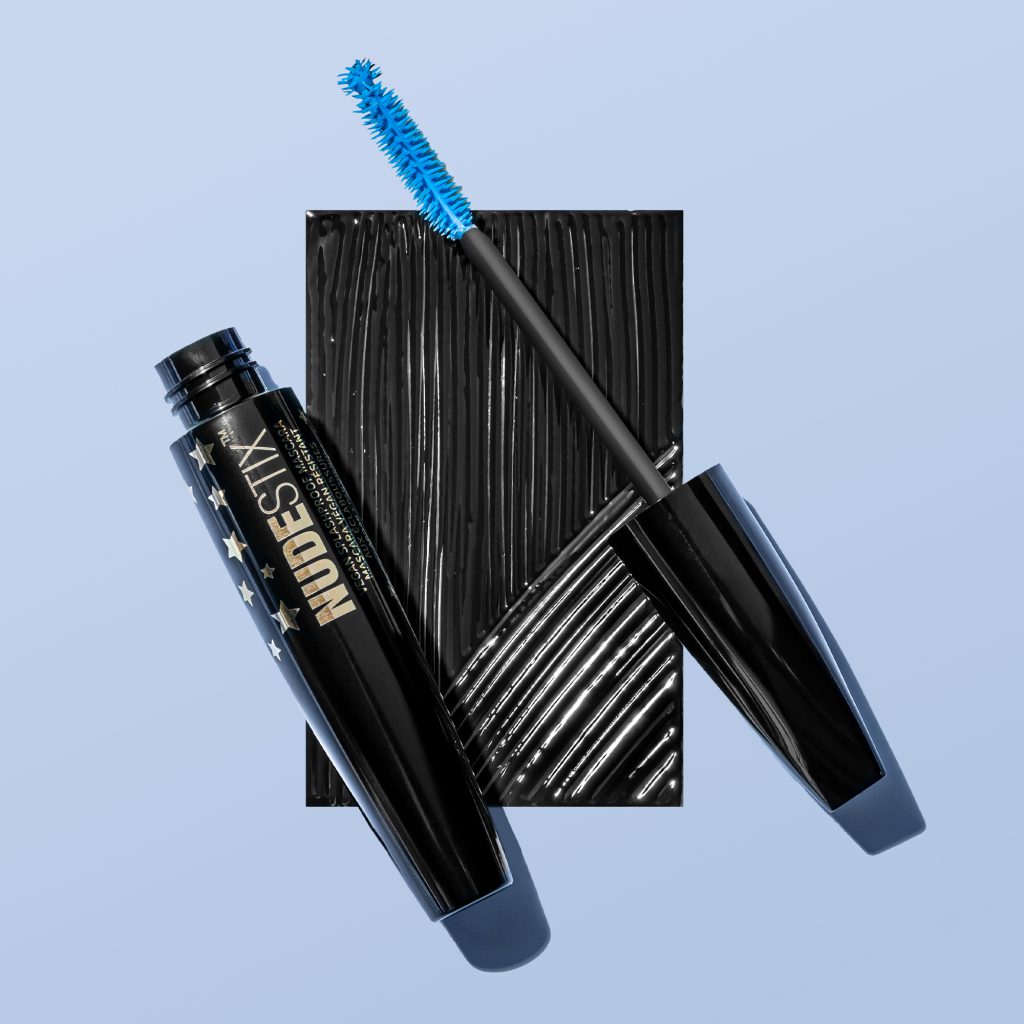 This multivitamin-packed formulation is perfect for those looking for a vegan mascara that won't flake and smudge through even the most trying of times. I personally like this for days when I want to wear mascara but my lashes need a little extra nourishment—it's got goodies like argan oil, mango seed oil, panthenol and tocopherol to moisturise, strengthen and protect your lashes. That, and the fact that it does live up to its waterproof and sweatproof claims has earned it a spot on this list.
For more beauty stories like this, click here.
| | |
| --- | --- |
| SHARE THE STORY | |
| Explore More | |