Still rocking the pandemic length? Nice. On an unrelated (but totally relevant) note: What are you going to be for Halloween this year?
Not to cause a panic, but there isn't very much time to get sorted before this weekend. Fortunately, your long, luscious locks have opened up countless avenues for you to explore, costume-wise. So, if you're still scrambling for a costume, fret not—we've got you covered.
Ahead, find some easy costumes for long-haired men to wear this Halloween:
Sam Winchester from Supernatural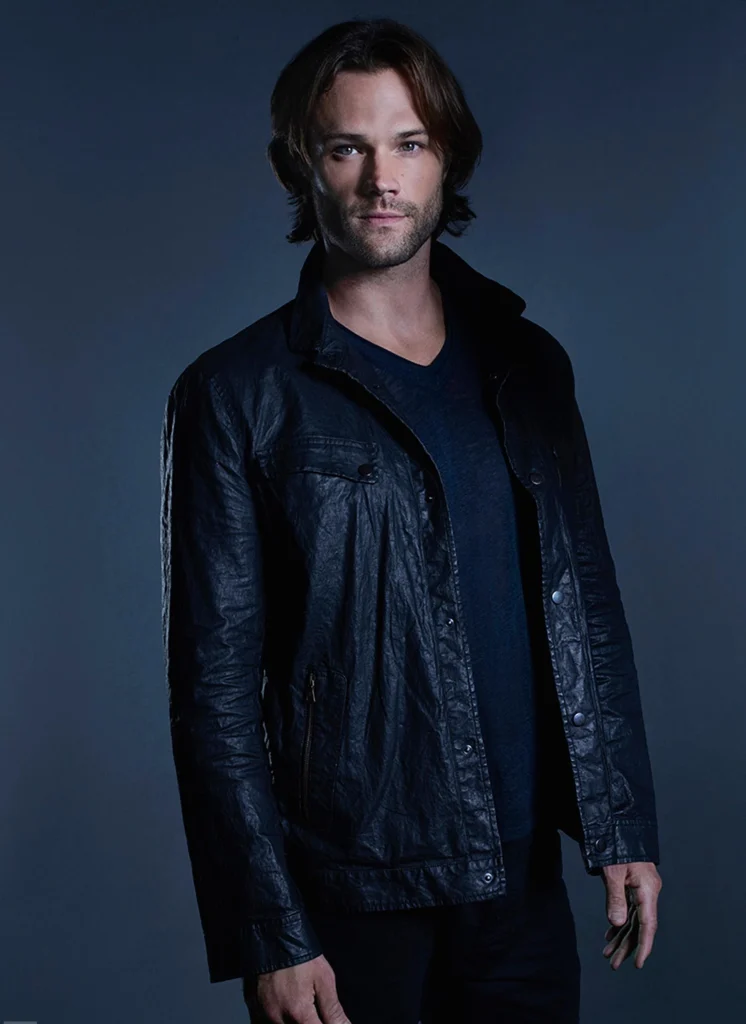 Good news! This is probably the easiest costume to pull off on this list. Given that Sam grows his hair out over the course of 15 seasons, from a humble bowl cut to a shoulder-length mane, there are plenty of Sam eras for you to choose from. All you'll need to complete the look is any combination of a fitted t-shirt, a plaid shirt, jeans, boots, and a jacket (preferably one made from brown corduroy).
READ: I watched all 15 seasons of 'Supernatural' so you don't have to—here are my thoughts
Gaston from Beauty and the Beast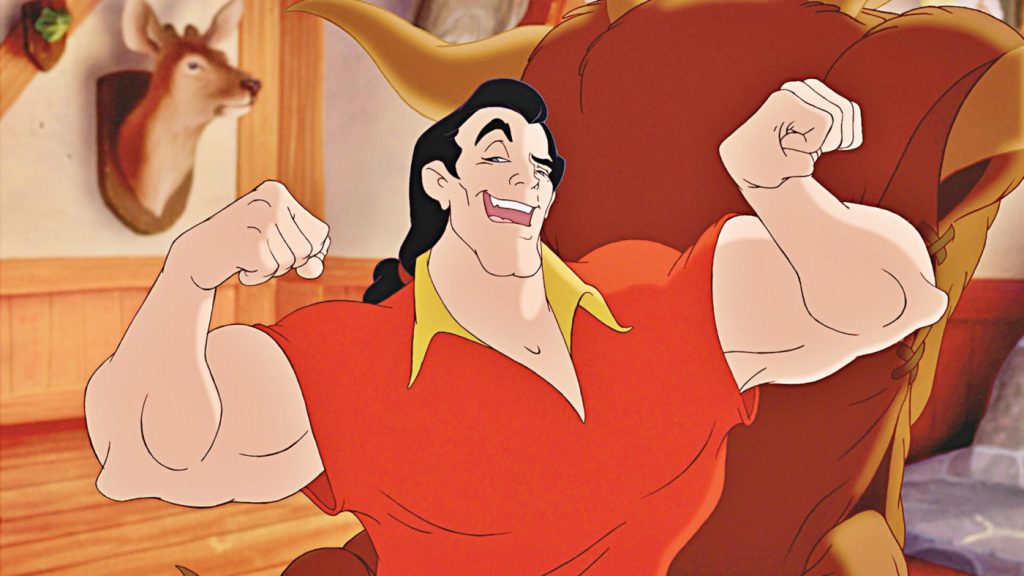 Gym rats, this one is for you. Throw your mane up in a low pony and start flexing (yikes)—your perfect fit for this year's Halloween is none other than Beauty and the Beast antagonist, Gaston.
All you need to complete the look is a pair of tight pants (beige or black preferred), a pair of boots, and a tight red shirt. If you really want to commit to the bit, you can carry around a dozen eggs with you to snack on throughout the night (IYKYK).
And, for the extra among you—if for some reason you have a full set of period clothes lying around, you can opt to be Luke Evans' live-action Gaston instead, complete with a coiffed ponytail!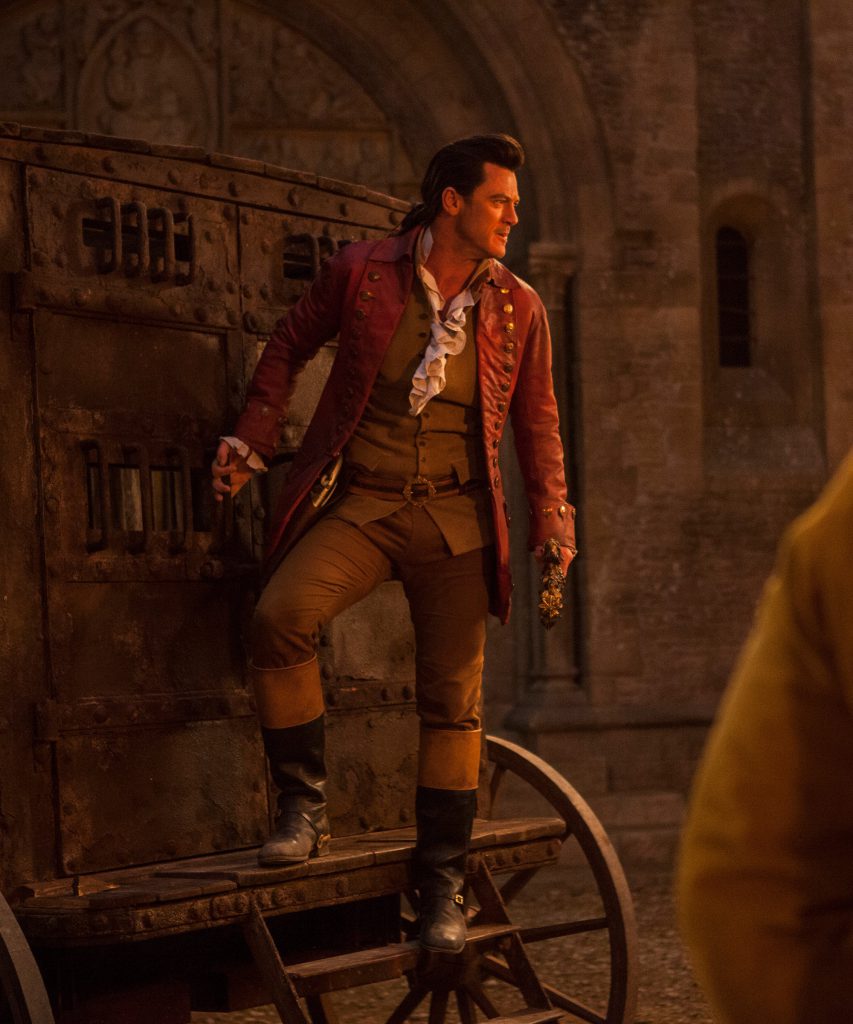 Aragorn from Lord of the Rings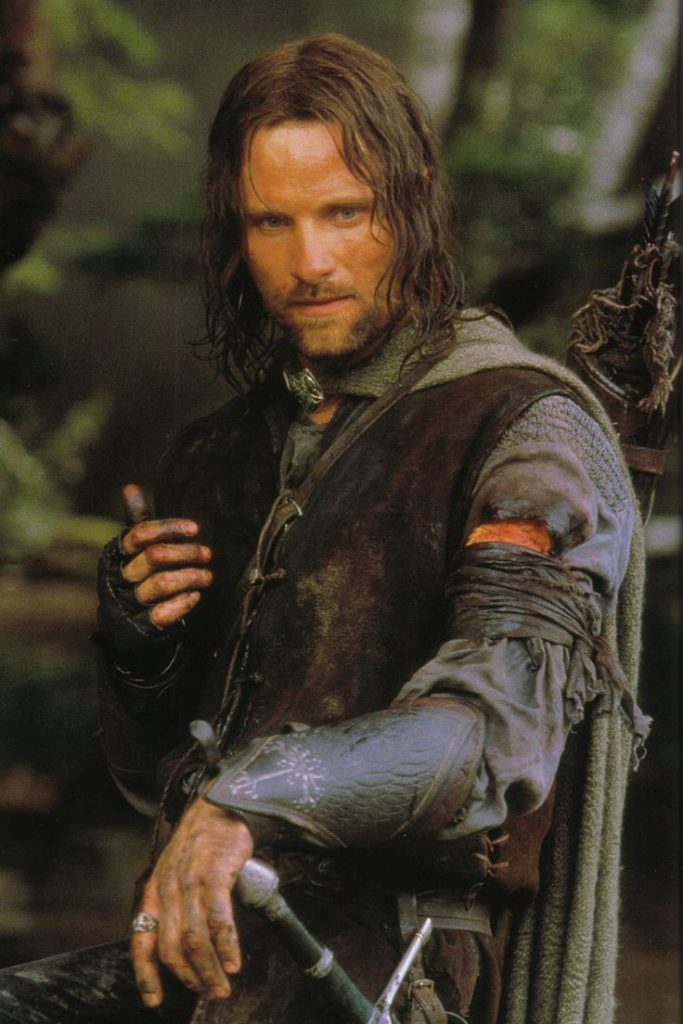 Crusty, dusty men, it's your time to shine. Grease up your hair and throw on a cape—it's time to be Aragorn for Halloween. The key is to wear lots of linens and leathers. Literally, whatever you have in your closet (or the closets of your loved ones) will do, as long as it looks slightly grubby. Don't get us wrong—Aragorn is the best, but that man clearly hasn't showered in weeks.
In the same vein, you can prep your hair for this look the hardcore way (AKA not showering for days), or you can use your brain and employ the use of a hair mask or gel to get the greasy locks just right.
Eddie Munson from Stranger Things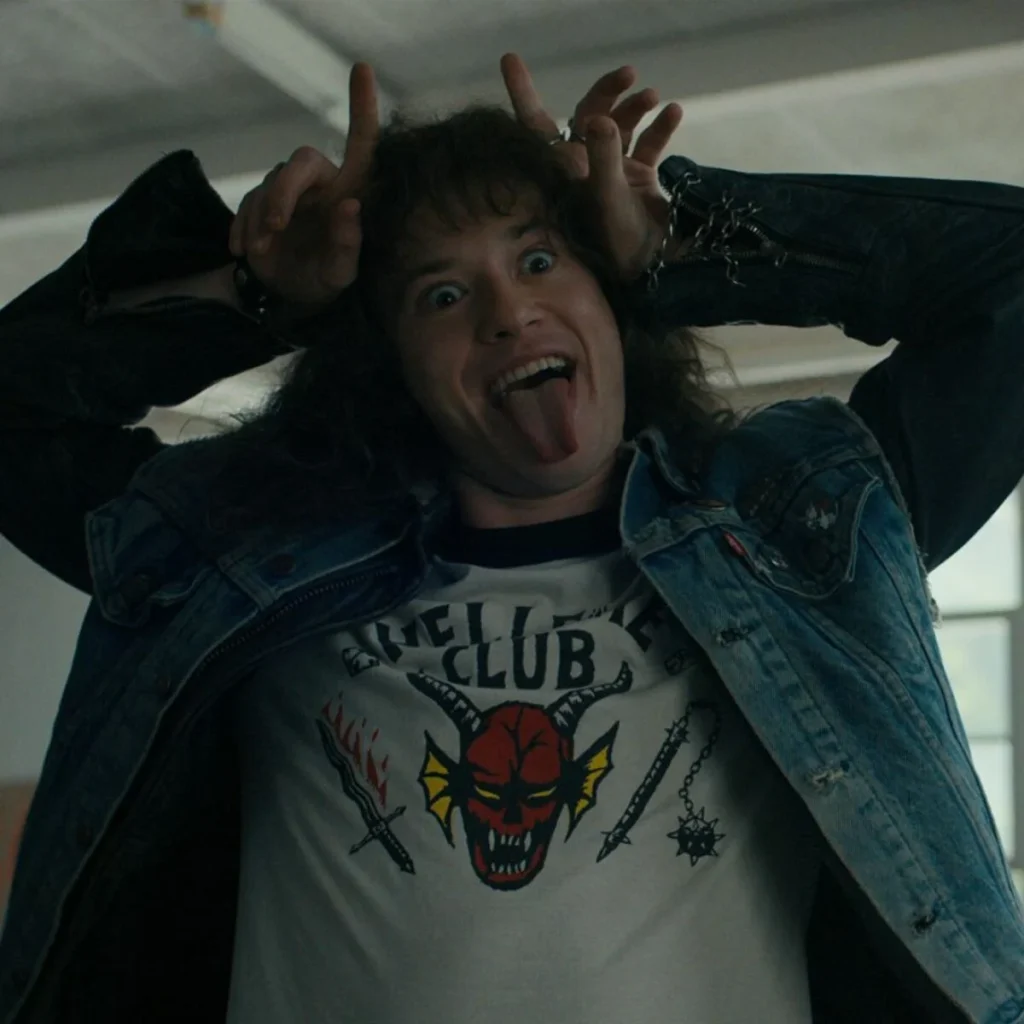 If you're currently sporting a sick mullet, you're already halfway there with your costume. If not, you can make any long haircut work for this character. Simply employ the use of a curling iron (if you need to, you may also employ the help of someone who actually knows how to use said curling iron) and create big, bushy ringlets. Then, top the look off with a baseball tee (bonus points if you make your own Hellfire Club print), a pair of jeans and a denim jacket.
Severus Snape from Harry Potter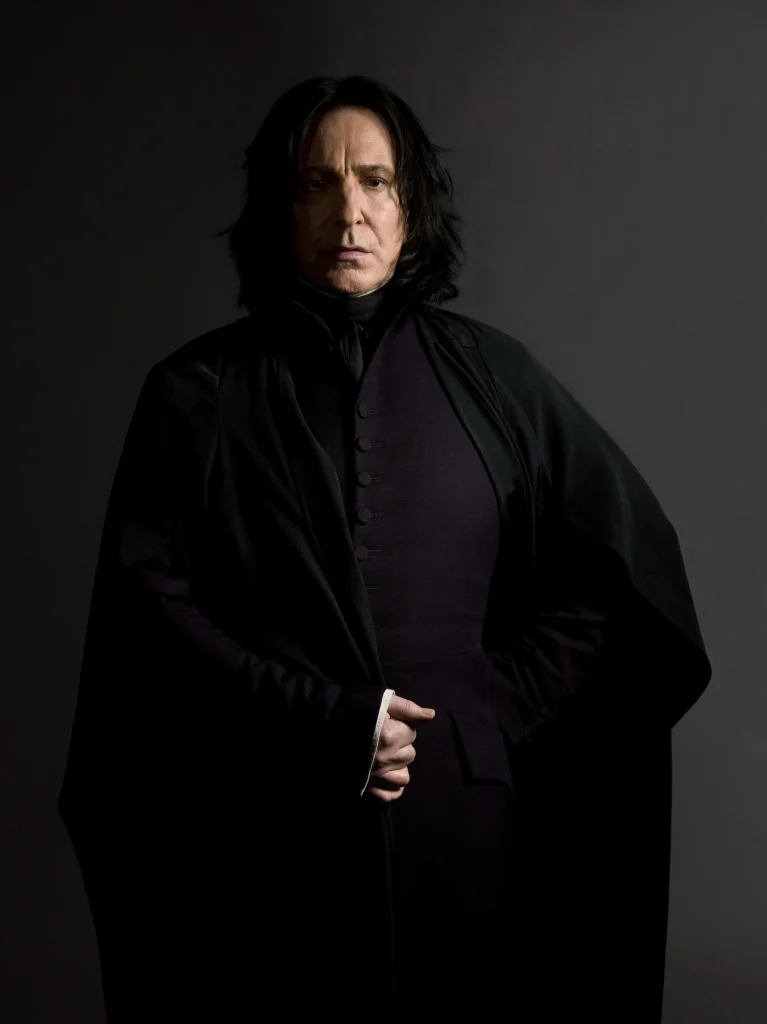 Sadbois, assemble. Your leader beckons. All you'll need to recreate this iconic sad sack is a shoulder-length, layered bob, an all-black ensemble and zero charisma. That's all.
Kylo Ren from Star Wars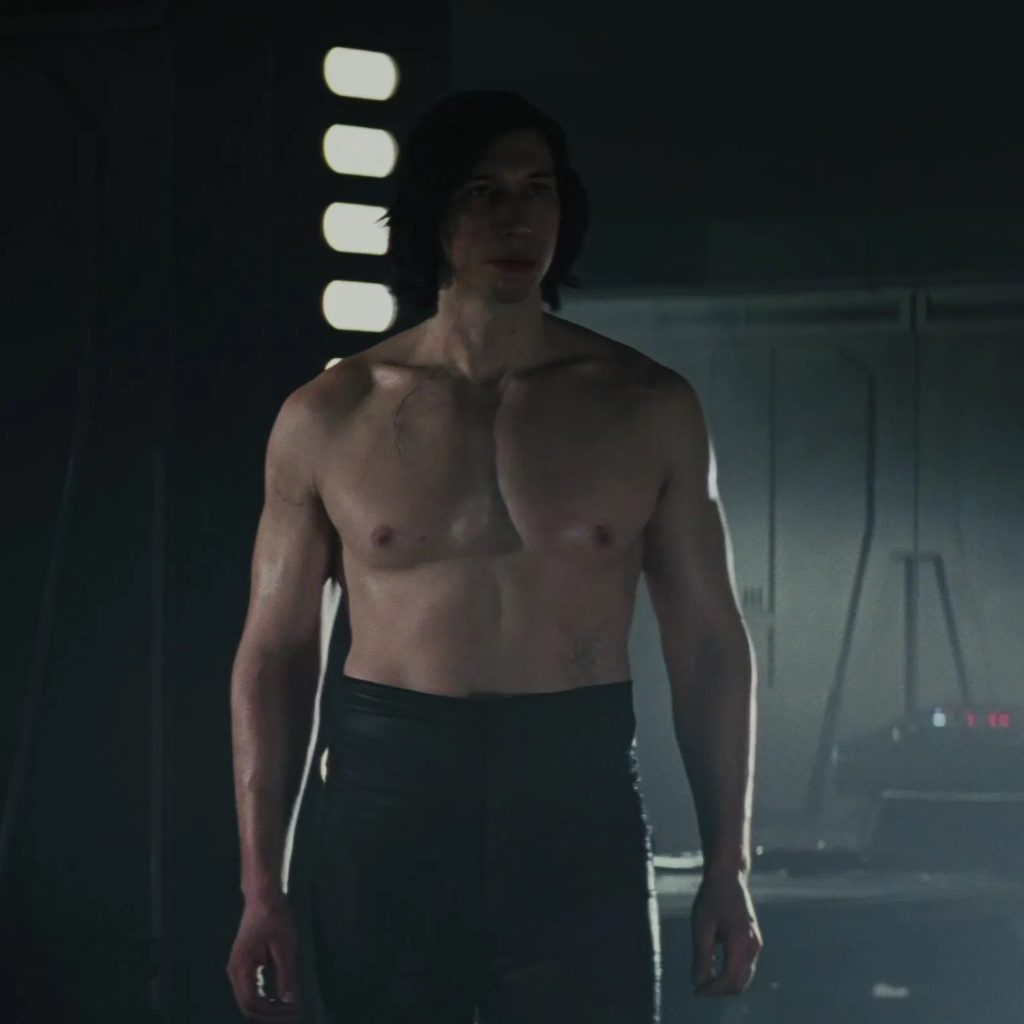 Speaking of sadbois, here's another. Perfect for our temperate climate, all you need to pull off Swolo Ren is a pair of uncomfortably high-waisted black trousers and some body oil to get that post-workout glow.
Jacob Black from Twilight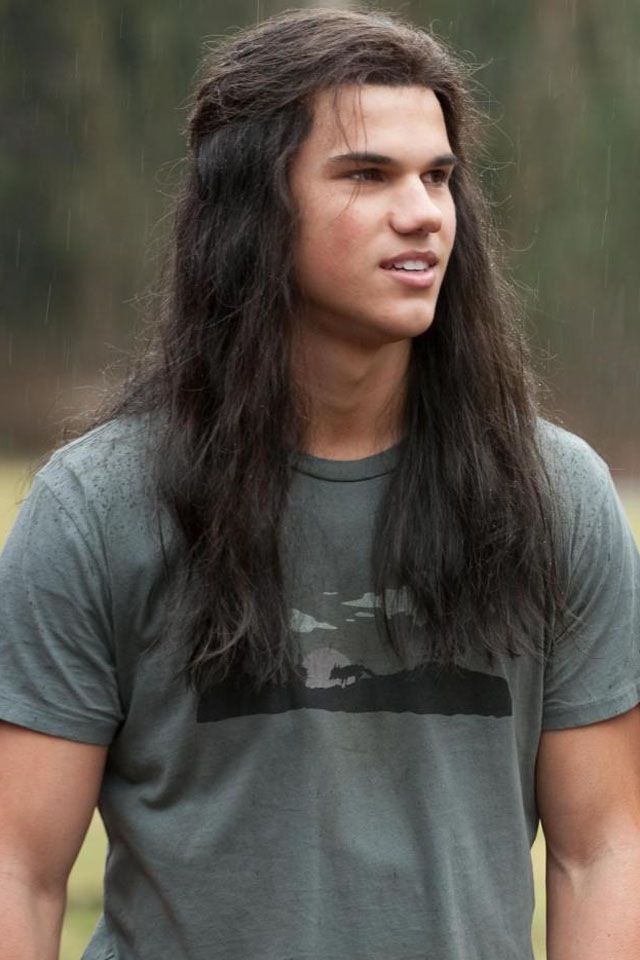 Everybody loves a hat trick! To round up our sadboi trio, here's the king of the crowd: Jacob Black. For those with extremely luscious locks, all you'll need to do is throw on a t-shirt and jeans (t-shirt optional) and, if you want, put your hair up in a relaxed half-updo.
If your outfit isn't selling it, try running around screaming "Bella, where the hell have you been, loca?". That'll probably clue your crowd in.
Khal Drogo from Game of Thrones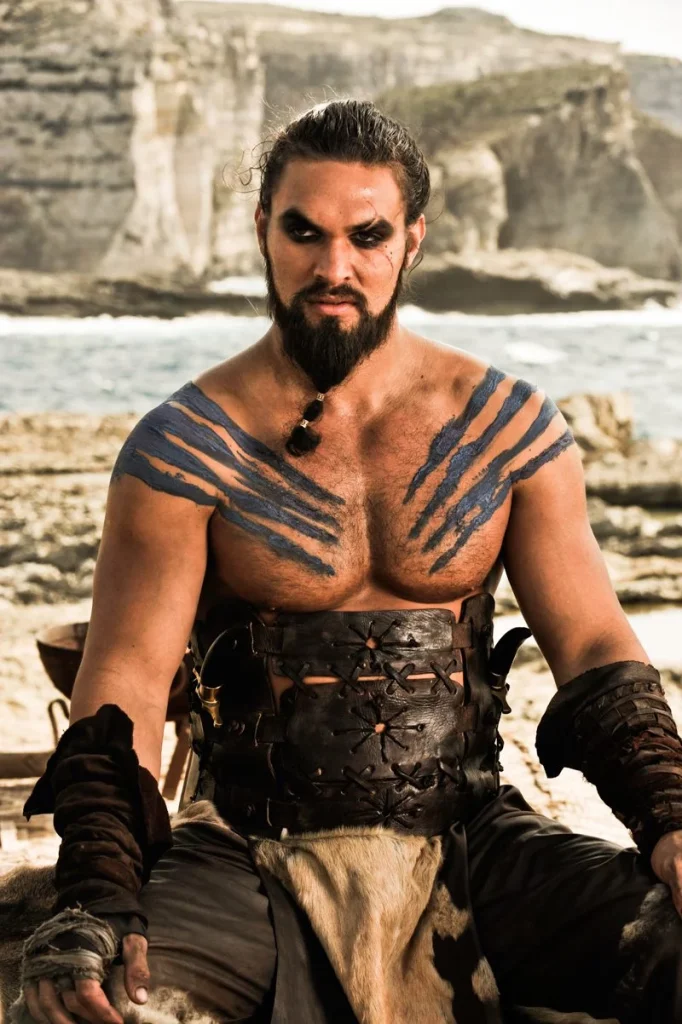 Okay, maybe we're, like, 11 years late to the game, but Game of Thrones is having quite the renaissance at the moment, thanks to House of the Dragon. There are plenty of long-haired men on the show to emulate, but our top pick is Khal Drogo.
To recreate the look, all you'll need to do is braid your hair and beard, smoke out your eyes, and rummage through your mum's closet for some chunky vintage belts to wear in lieu of a shirt.
PS: If you can't grow your own long, luscious beard, store-bought is fine!
Jon Snow from Game of Thrones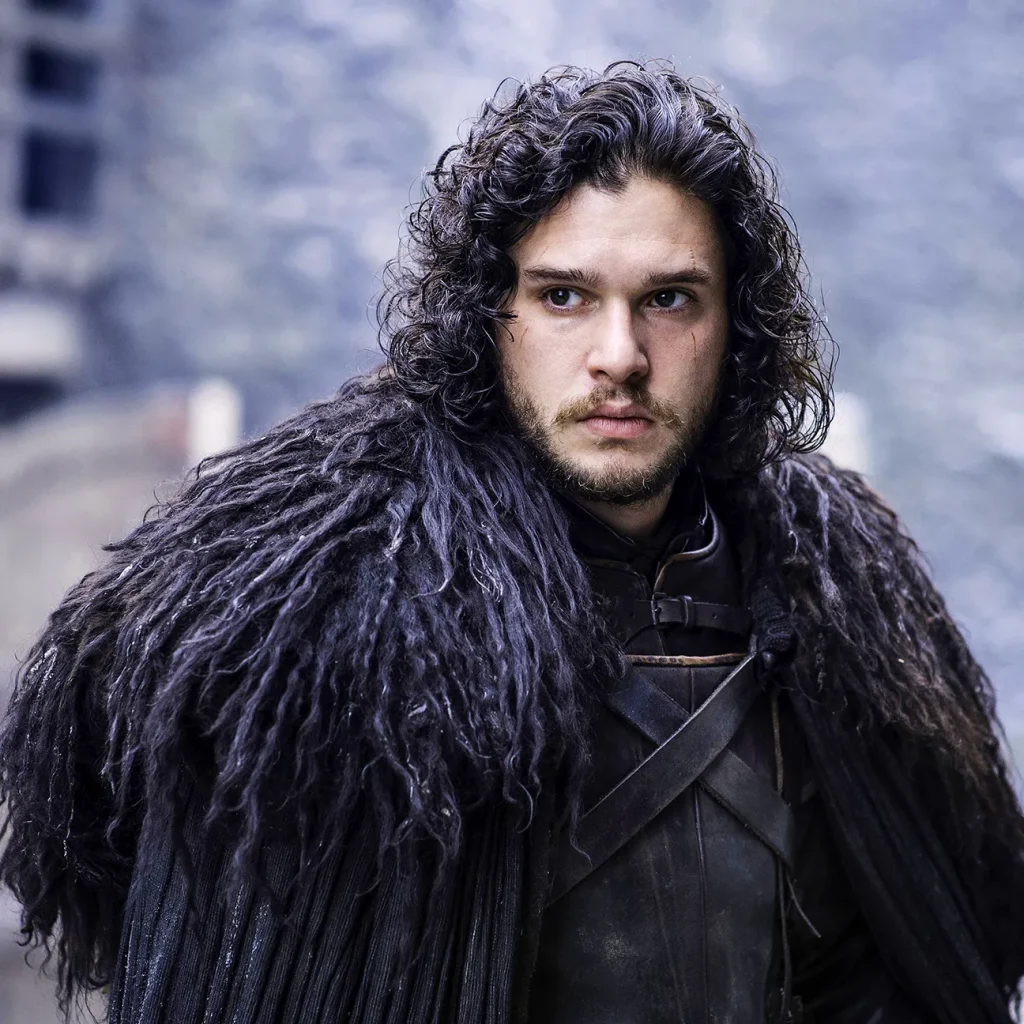 Another fan favourite to cosplay this Halloween is Jon Snow—that is, if you can stomach wearing a fur coat in Malaysia's sweltering heat, of course. Best suited for boys with some natural curl (though, you can use a curling iron to achieve that Kit Harrington-approved volume, too), all you'll need is a lot of black and plenty of layers to pull this look off.
For more Halloween beauty inspo, click here.
| | |
| --- | --- |
| SHARE THE STORY | |
| Explore More | |