Beauty
Micellar shampoo will give you the softest hair of your life—here's where to find it
Deep clean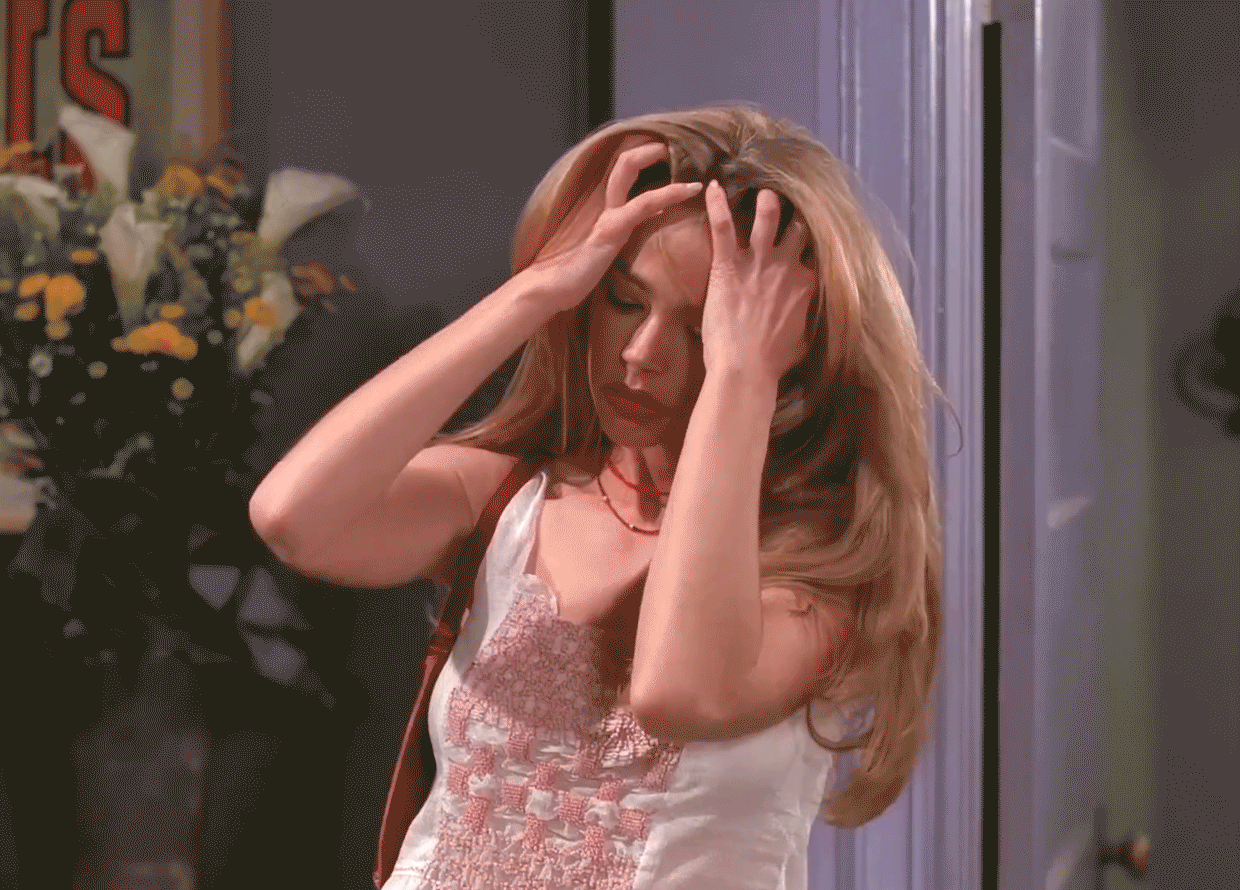 Ahead, we're getting into the ins and outs of the latest trending shower essential that has been taking over social media.
We know what you're thinking: "We've heard of micellar water, but what the heck is micellar shampoo!?" In short, it's the hottest trend to sweep TikTok, but it's not exactly a new concept. The beauty girlies have finally discovered the wonders of a well-stocked French pharmacy, and needless to say, they're obsessed.
Indeed, micellar shampoo is a staple in the quintessential French girl beauty closet, and for good reason. Find out what micellar shampoos are, what makes them so special, and why it has been deemed the biggest bathtime must-have of 2023 below:
What is micellar shampoo and why should you try it?
In short, micellar shampoos work through the same mechanism as makeup-removing micellar water. The formulations use micelle molecules—essentially, cleansing agents with both oil and water-loving properties—to attract oil, dirt, buildup and other impurities and gently wash them away.
Their ability to attract both oil-soluble and water-soluble compounds is actually what makes them so good at cleansing, even without the use of harsher sulfates. You get the best of both worlds—a clean scalp and smooth, soft hair.
Who would benefit most from micellar shampoo?
Good news! If you've got a sensitive or dry scalp, micellar shampoos are your new go-to. Plus, because they tend to be sulfate-free, you'll also find that they're a great option for coloured hair too!
The same goes for textured hair—curls and coils tend to be a little more on the dry side, so a gentle cleanser is essential to maintaining the shape and shine of your beautiful tresses.
Alternatively, if you're the type to need a deep cleanse regularly (perhaps you're hitting the gym on the regular or using a lot of product to style your hair), you'll love micellar shampoo. While most clarifying shampoos tend to be best reserved for once-weekly usage, micellar shampoo is gentle enough for daily use, giving you a deep cleanse without the typical dryness.
An added benefit? A boost in volume! Micellar shampoos are generally more lightweight than traditional shampoo formulations, and therefore weigh your hair down less, giving you a boost of volume in the roots and body of your strands. So, if you've been struggling to get your hair looking bouncy and full, you may want to give this hair care essential a try.
Where can I buy micellar shampoo?
Keen on hopping on the trend? Unfortunately, the concept of micellar shampoo is relatively new to Malaysia, so your choices are a little limited. However, there are still a few great options that you can score in-store locally or online.
Find more hair reads like this here.
| | |
| --- | --- |
| SHARE THE STORY | |
| Explore More | |