Highlights are evergreen, and though they come in many colours and sizes, they never really go out of style. It's understandable—after all, it's a great way to switch up your look without having to dye your hair a drastic pink or get a big chop.
However, every makeover has its fine print. When it comes to getting highlights, there are so many things to consider before you head to the salon, so we've compiled them all here to help you get the hair of your dreams.
READ: 7 Things you need to know before going blonde
1. You need to figure out what kind of highlight you want
You heard that right—you're actually rather spoilt for choice when it comes to highlighting techniques. Each one has drastically different results, so do your research before you head to the salon lest you end up looking like Kelly Clarkson circa 2002.
Traditional highlights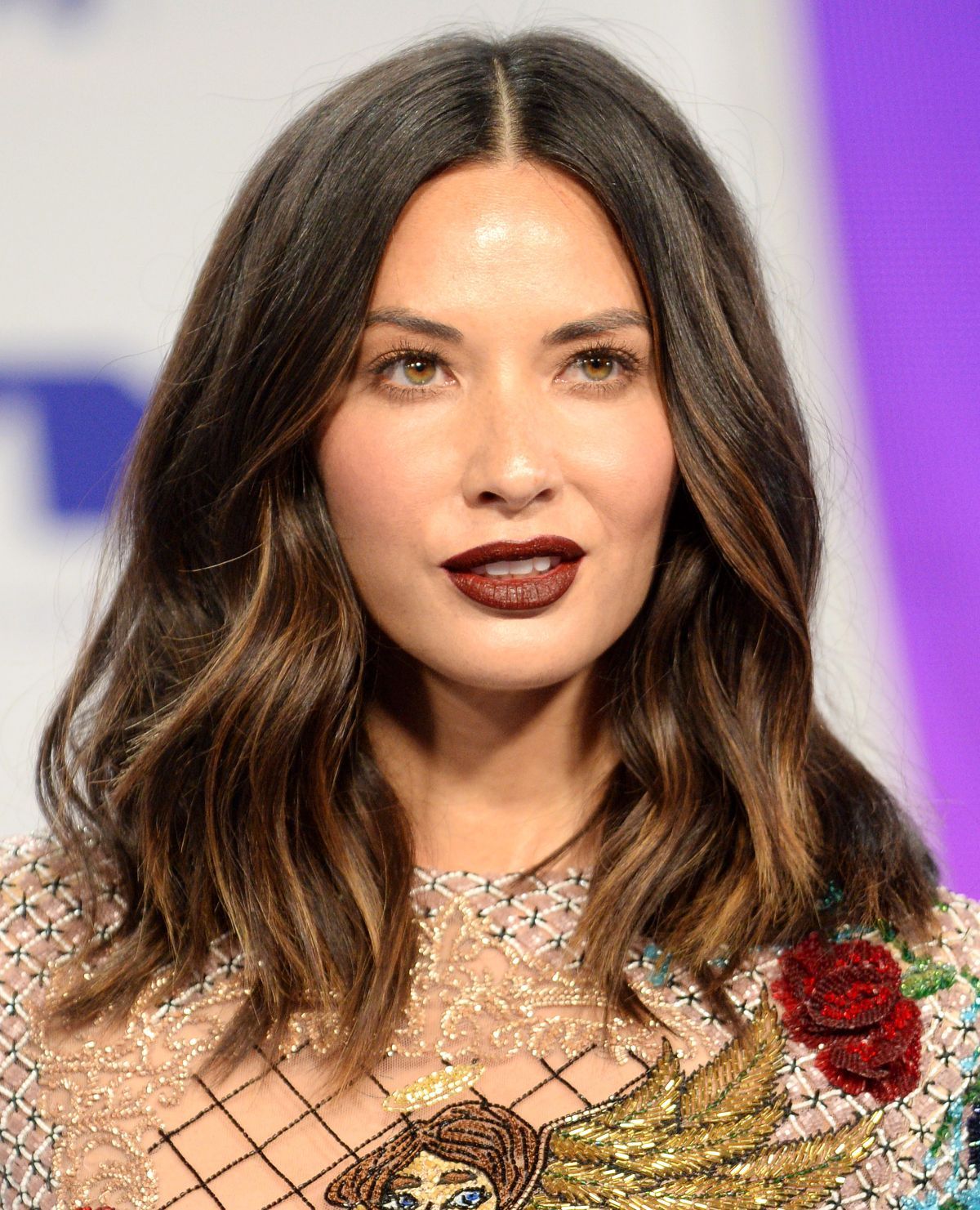 Highlights are strands of hair woven out of select sections and lightened from root to end. In between each highlight is some natural hair, which gives the hair dimension.
Babylights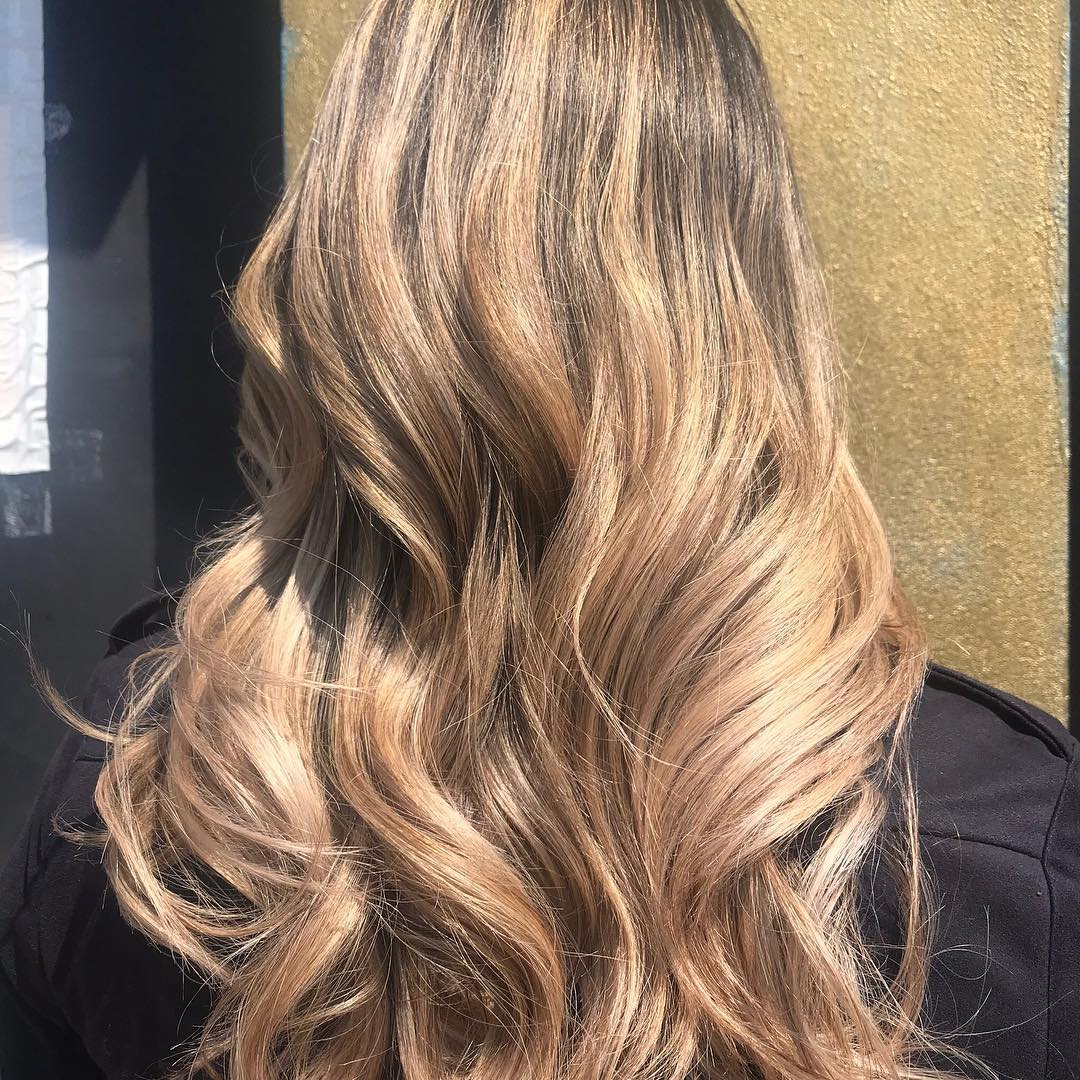 While babylights are also strands of hair woven from different sections, they differ from traditional highlights in that they are painted in much finer sections. As a result, they make your hair look more sun-kissed as opposed to highlighted, and they offer a natural-looking blend of colours within the hair.
Balayage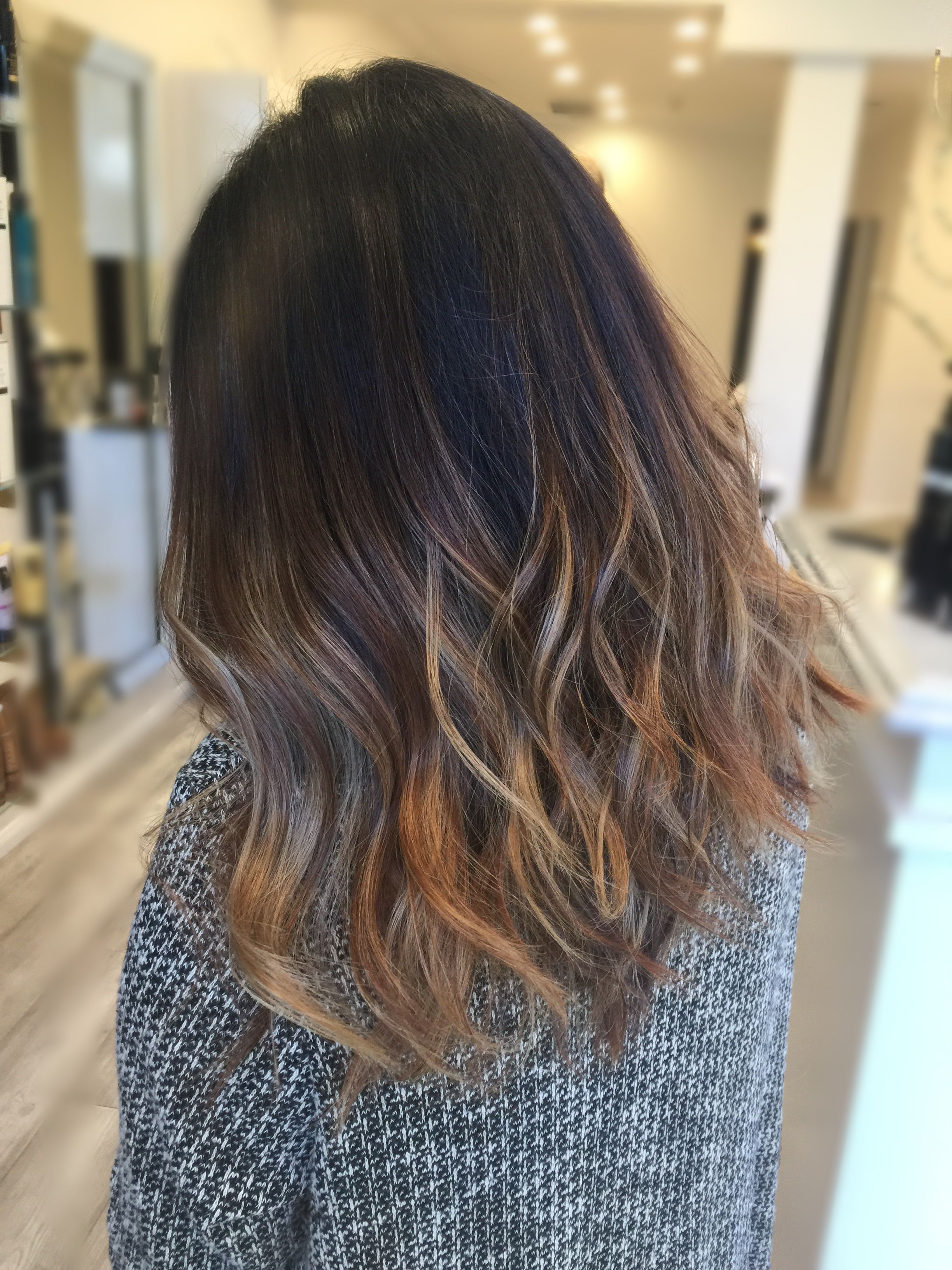 While people often refer to the balayage as a whole look in itself, the word actually describes a technique. With a balayage, everything is done freehand—stylists will take sections, backcomb them and paint on the bleach.
The backcombing and the specific technique by which they apply the bleach gives the hair a seamless blend (not all of the hair is highlighted).
Foil-ayage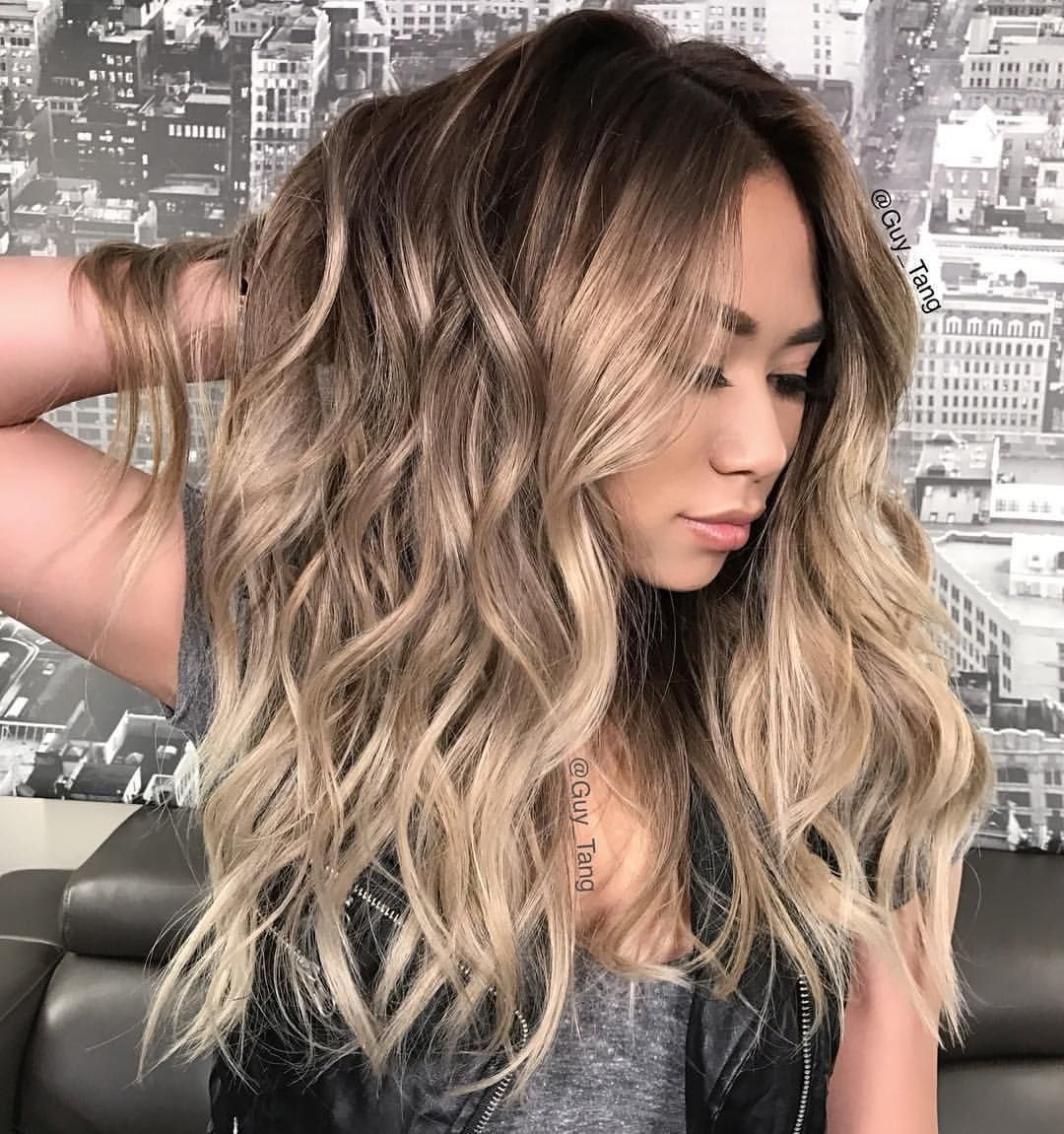 This is just a balayage with foils involved. It's best for darker or Asian hair as the foils keep the heat in, allowing the hair to get the highest lift possible. This way, you skip the awkward orange transition and go straight to blonde.
Ombré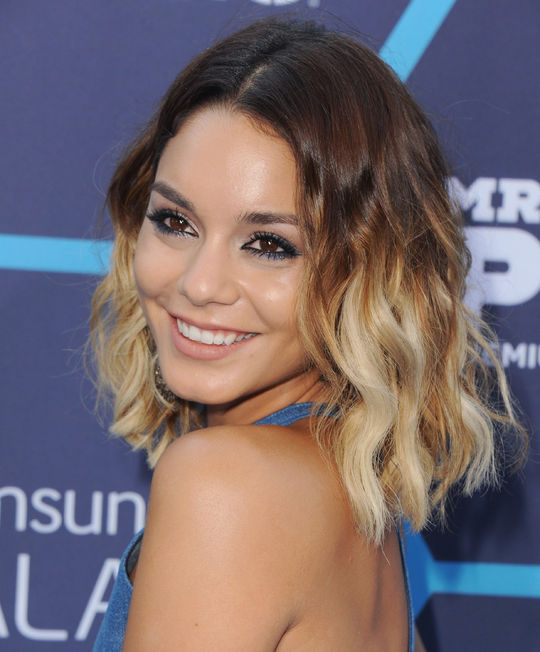 This technique peaked in the early 2010s, but it's still carried out from time to time. Essentially, an ombré is when the hair goes from one colour to another with a gradient. While brown to blonde is common, some opt to go crazy with the colour on their ends.
Sombré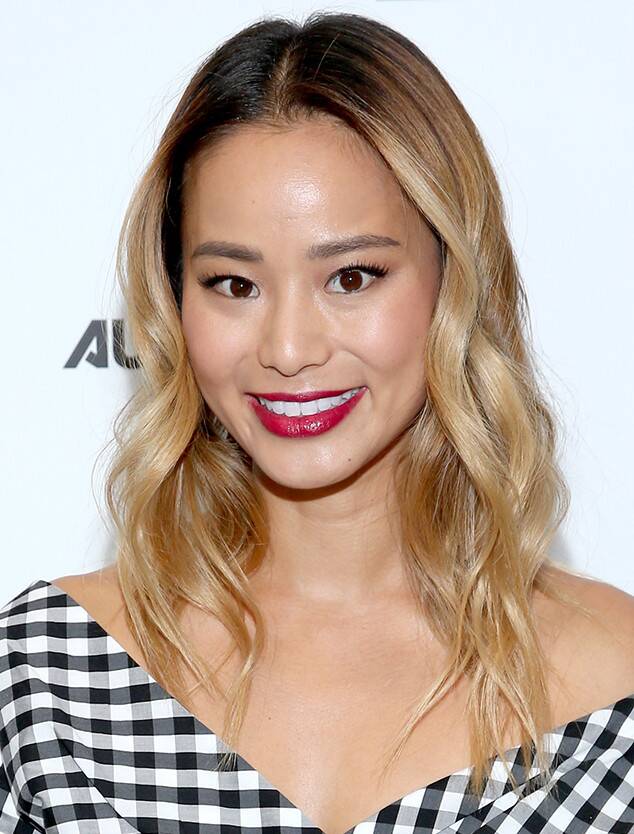 Here's some fun wordplay for you—the sombré is just an ombré, only more subtle. Instead of that super stark transition line that is common in a lot of ombre looks, you'll find a more blended gradient akin to a balayage.
Lowlights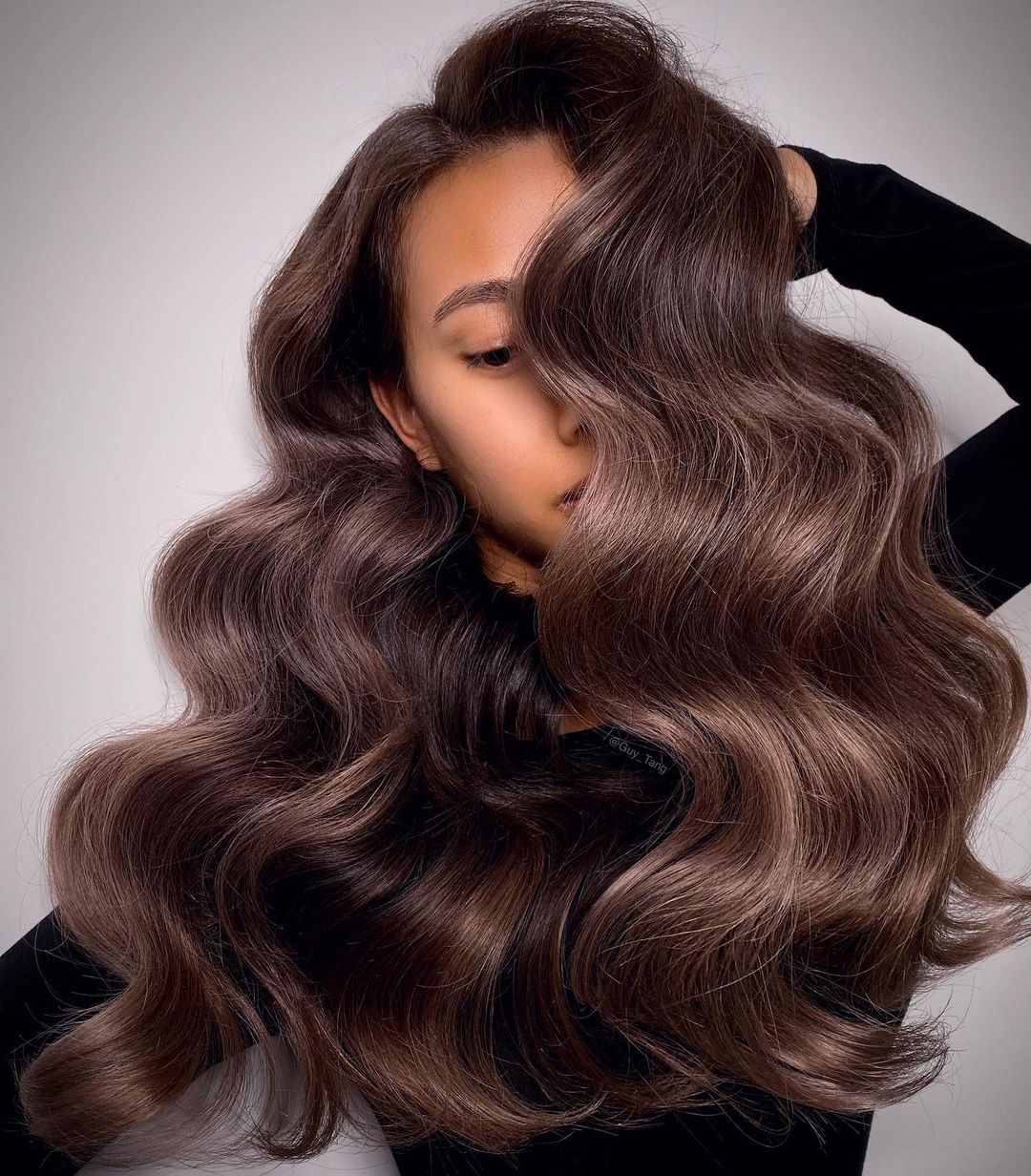 Let's get this straight—lowlights are not highlights. We've included them in this list as they are an inevitable part of the highlighting process, but it's important to note that they are a completely different thing.
Specifically, they are used to reintroduce depth into hair that has been highlighted over a long period of time (as time goes on, more and more strands end up lightened and you lose dimension). Like highlights, they are woven strands of hair that are coloured. However, they are not achieved through lift or lightening of any kind. They are only ever the colour of your natural hair or darker.
This just covers a few of the most popular looks—in terms of actual highlighting technique, you'll have to ask your stylist.
2. You're going to need to be specific with your stylist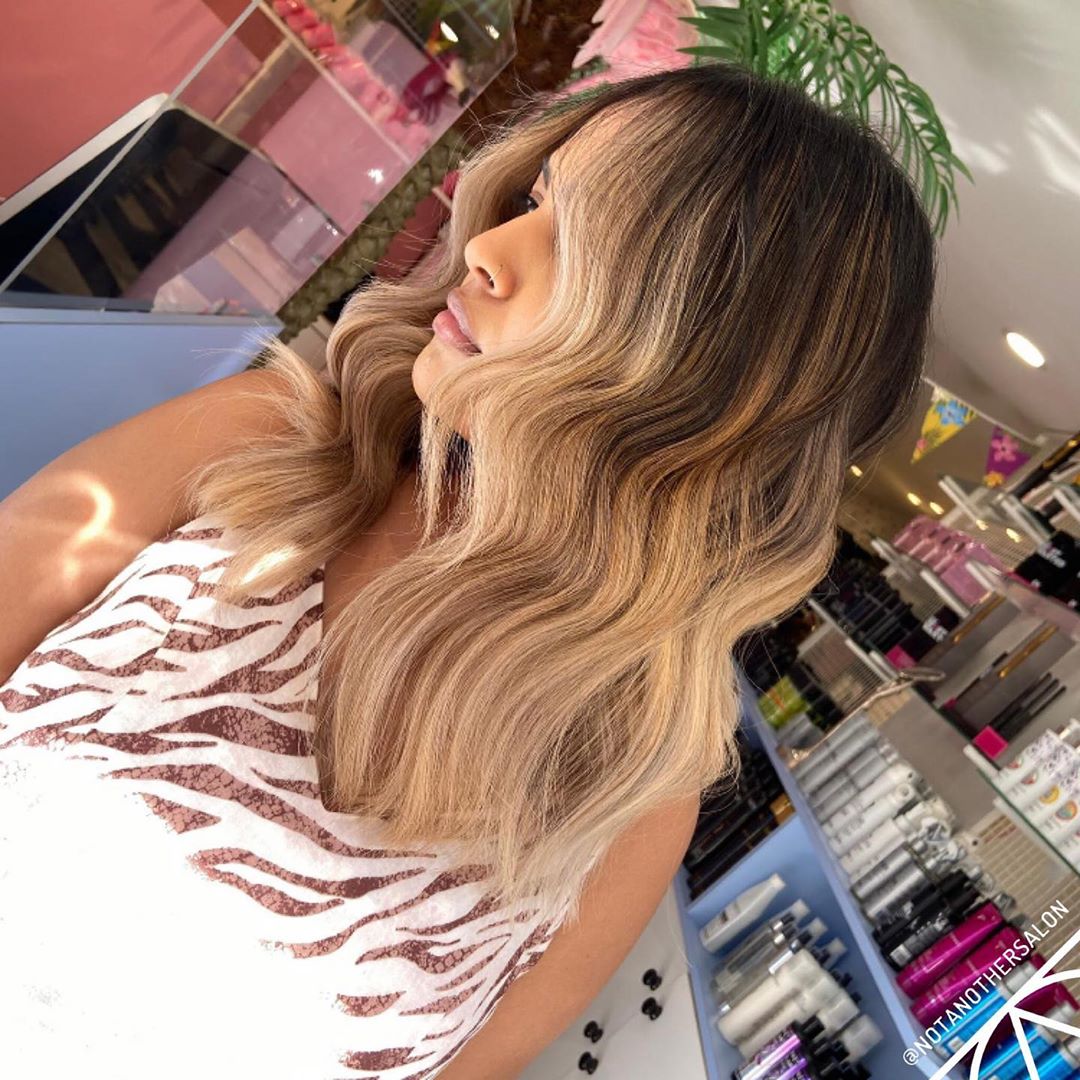 Any good stylist will give you a consultation before your appointment. This is the time to get specific with your vision and to discuss your individual needs.
Apart from telling them exactly what type of highlight you're after, you're also going to need to mention what colour you have in mind too. Are you looking to go pseudo-blonde, or just hoping to kick things up a notch within the brunette realm? These are important points that you absolutely need to cover during your stylist consultation.
The best course of action is to bring a few reference photos in to your stylist, and then pinpoint exactly what it is about the photo you like. Is it the colour of the highlights? Is it the ratio of light-to-dark? Is it the blend at the root? It helps to be specific.
READ: How to maintain your digital perm—from conditioning to styling tips
In addition to the instructions, you'll also need to disclose your previous hair history. Have you treated your hair with a perm? Have you dyed it with henna? These are all processes that can compromise the integrity of your hair, or cause an unwanted reaction during the bleaching process.
On that note, you can get your hair bleached with a perm in—but you may need to wait a while for your hair to settle. While we're on the topic…
3. You may not get what you asked for if you're partial to box dye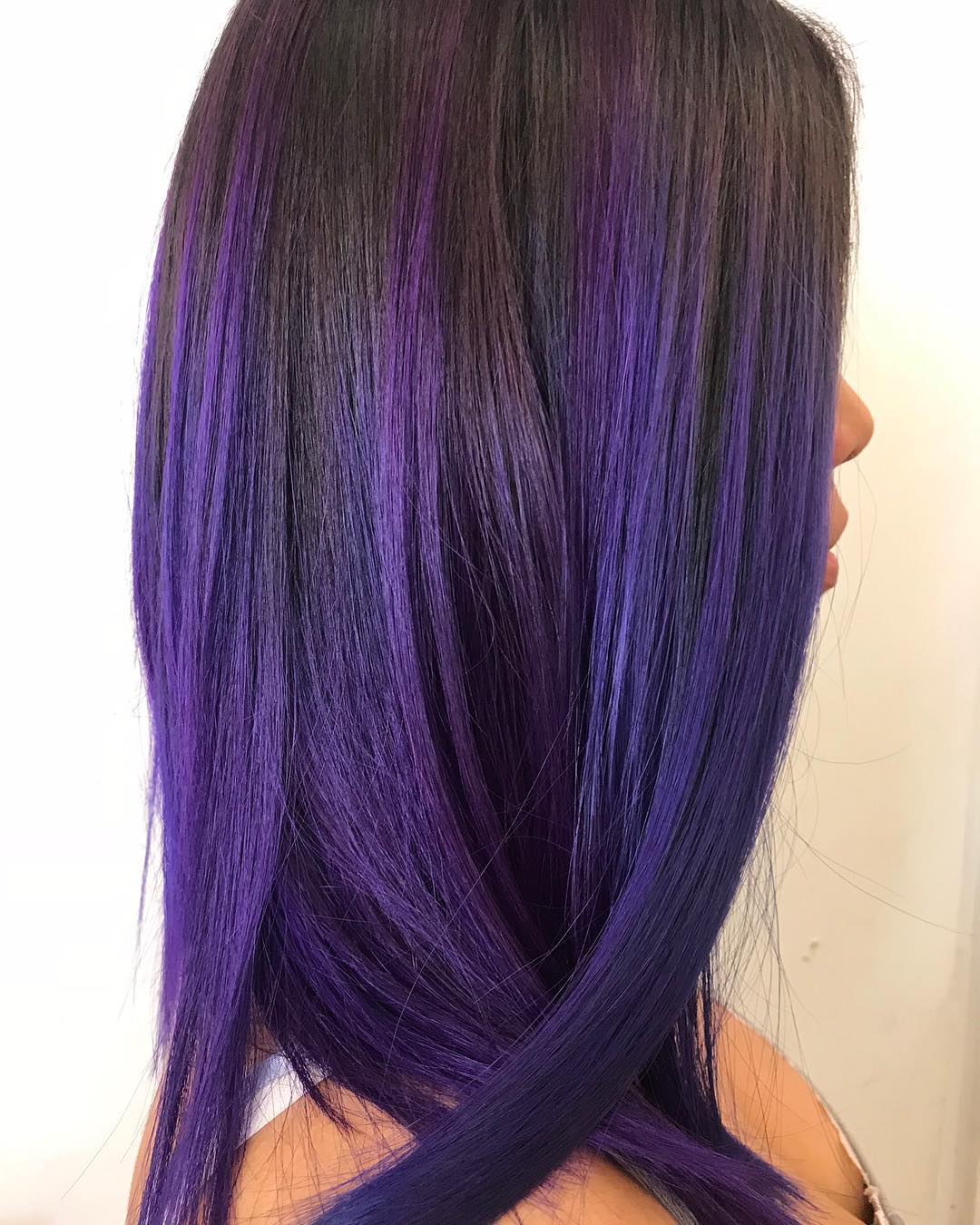 There's a reason why professional stylists are so averse to the box dye: It's not the best to bleach over. Bleaching over any dye job is tricky territory, but box dyes are so notoriously stubborn that the results are nearly always… meh. So, if you know you're heading to the salon soon, now would be the time to ease-up on your DIY touch-ups.
READ: 5 Lessons I've learned from my DIY hair dye jobs
If, once you get to the salon, you find that the blonde balayage you asked for has come out more of a coppery brown, fret not—your stylist will probably recommend ways for you to make the look wearable until your next bleaching appointment. Remember, highlighting over box dye is a process. While it may take you slightly longer to get the results you're after, it'll be worth the wait (hopefully).
4. You need to come into the salon with clean hair, or at least get it washed at the salon
It's a common myth that hair is best bleached when dirty. In fact, that has been the general consensus for years. After all, if your hair has excess oils on it, it's got that extra conditioning factor against the bleach, right? Well, no.
Recently, salons have changed their tunes—clean hair is now an absolute necessity before a dye job. The reasoning behind this is that product buildup or excess oil on dirty hair can interfere with the way your hair lifts, therefore compromising your highlights.
READ: CocoDry's founder on starting a business at 26 and how to get a great blowout at home
5. Maintenance can be a pain
The work doesn't stop once you leave the salon. Maintaining any kind of dye job takes at least a little effort on your part. If you've got for blonder highlights, you may want to consider getting a violet or purple shampoo to keep the brassiness away. Don't worry, it doesn't dye your hair—it just tones out any yellow.
TRY: Kristin Ess The One Purple Shampoo
You may also want to invest in a sulfate-free shampoo—not only will this help to keep your hair colour vivid for longer, it's also less drying on your already-dry hair. And on that note…
READ: Do you really need a non-sulfate shampoo?
6. Your hair

 

is

 

going to be damaged
View this post on Instagram
READ: How to treat your split ends without cutting your hair
You may not be going full platinum, but you're still hitting your tresses with bleach. We've covered this before, but bleaching of any kind damages your hair. As a result, you're going to need to work extra hard to keep your hair in tip-top shape, lest you end up with nothing but split ends and broken dreams.
Luckily, there's nothing that deep conditioning can't fix. As your hair proteins are compromised from the bleach, opt for a treatment that is formulated to help rebuild those proteins.
TRY: Virtue Labs Restorative Treatment Mask
Finally, you'll want to get yourself a good heat protectant. Your hair is already fried, so the last thing you want to do is roast it more when you heat style it.
TRY: Ouai Haircare Heat Protection Spray
7. You're going to need regular touch-ups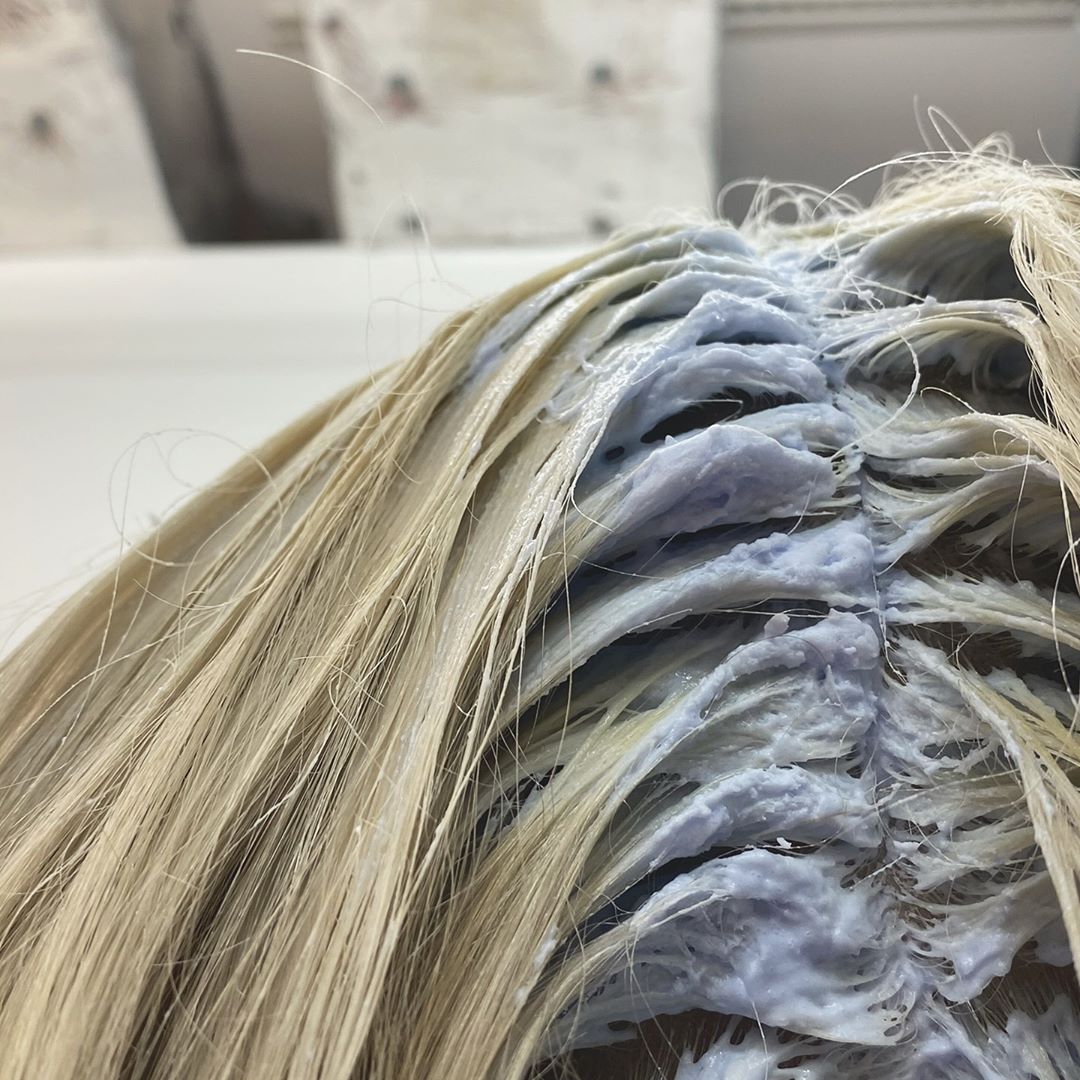 Unfortunately, your roots will start to show eventually with any dye job. At some point, you will need a touch-up. However, how often you'll need one really depends on the style of highlight you have chosen and the colour of your dye job.
For traditional highlights, the general rule is that every six to eight weeks is the ideal window for root touch-ups, especially if you're on the blonder side. If, however, your highlights are well blended at the root and not starkly different from your natural colour, you'll probably be able to push touchups to every three months.
Babylights are slightly more forgiving as they start off very subtle anyway, so a touch-up every two months is just fine.
Balayages are the most forgiving of all—depending on how high you get them on your head initially, you can last anywhere from three to six months without getting a touch-up.
READ: The best hair salons in KL and PJ to check out for cut, colour and more
For more hair tips, click here.
| | |
| --- | --- |
| SHARE THE STORY | |
| Explore More | |