Beauty
Quick and easy hairstyles to try for events
Stay sleek and stunning
Image credits: @stxph.h/ Instagram, @laraadkins/ Instagram, @riccardagreco/ Instagram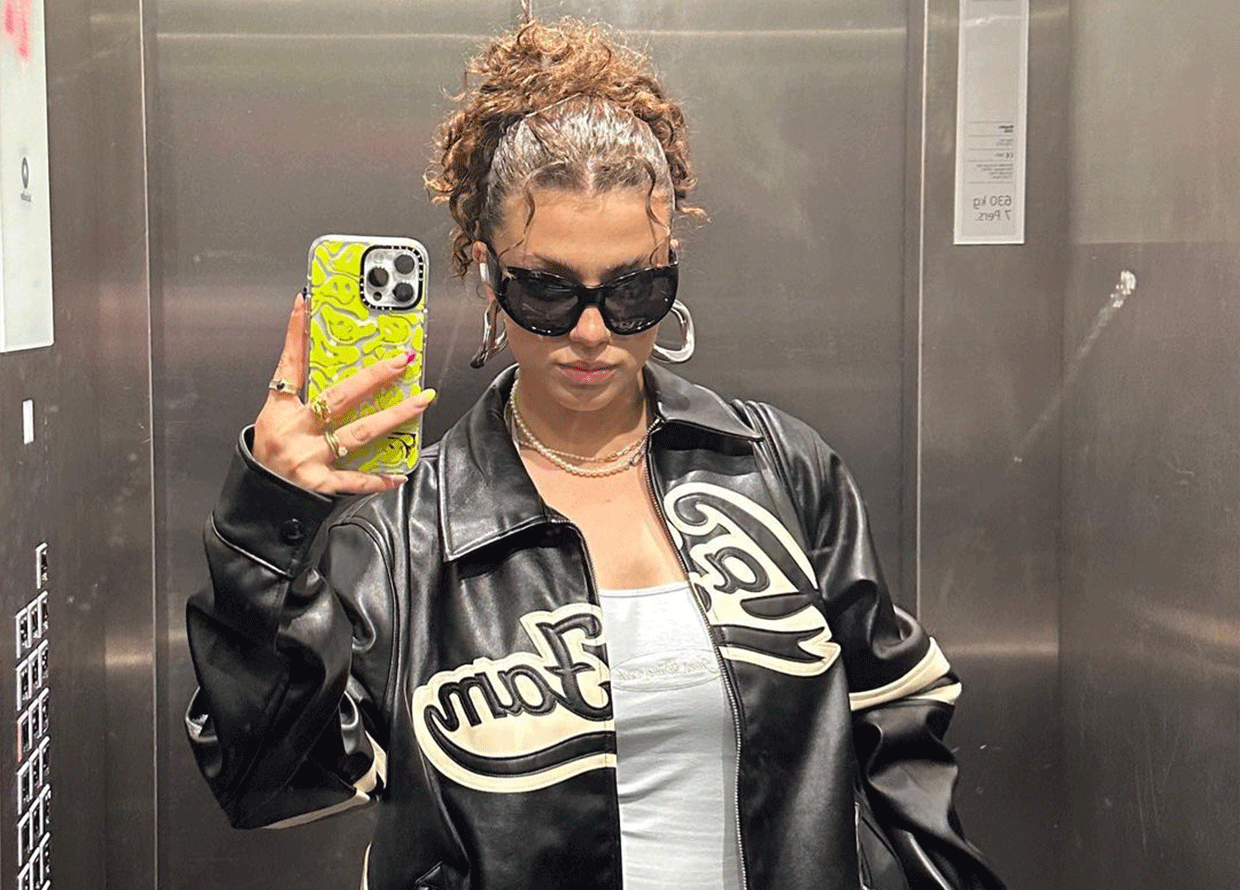 These simple and quick hairstyles will make sure you look sleek even when you're in a rush.
When preparing for important events, there are three things to consider—the outfit, the makeup and the hair. While outfits are often pre-planned and you'll likely have at least have a basic idea of your everyday makeup, hairstyles are always the last to come to mind. However, just like accessories, your hairstyle can really help to elevate your outfit, helping the look achieve its full potential.
That said, not everyone's great at doing hair—or has the time for it. If you have always had a hard time figuring out the perfect hairstyle to match different outfits, you've come to the right place. We have compiled a list of foolproof, easy hairdos for every length of hair, from edgy short cuts to luscious long hair to make sure that you'll never have to crack your head thinking of hair inspo for your looks.
For very short hair 
View this post on Instagram
Cool girl vibes
While looking for ways to style this extremely short cut is quite challenging, we've found an edgy, Charlie's Angels-esque' updo to emulate. The key to creating an updo on this hair length is gel—and lots of it!
For those with short hair
View this post on Instagram
Get creative with accessories
These cute and retro hairstyles are a great excuse to stock up on hair accessories. They are so simple to recreate, but look fabulous! 
View this post on Instagram
Gel it up
If all you've got in your hairstyling arsenal is a bit of gel, some bobby pins and a few hair ties, try these sleek styles. They're great for both everyday and formal occasions. Plus, these work on both curly and straight locks!
For shoulder-length hair
View this post on Instagram
Partial ties
Shoulder-length hair can be awkward. It's always too short to tie up into a bun, but too plain to be leftdown. These chic half-up styles are easy to recreate and make you look put together, even when you're in a rush.
View this post on Instagram
Add some curls
Whether you have natural or salon-made curls, here's an interesting way to switch things up when heading to dressy events.
For those with medium to long hair
View this post on Instagram
Clean bun with a twist
Take your bun game up a notch with this classy yet elegant method that's a must-try for romantic date nights or special events.
View this post on Instagram
Keeping everything up with a hair claw
There's a reason claw clips have popped off recently—it's an effortless yet stunning way to keep your hair up, perfect for casual or dressier events. Plus, it suits both curly and straight textures! Want to look cute even when you're going on short errands? Definitely get yourself a claw clip.
View this post on Instagram
Flower-shaped bun
If you're going for a picnic or garden party, try planting this flower on your head. You'll be turning heads with this updo!
For more hair reads, click here.
| | |
| --- | --- |
| SHARE THE STORY | |
| Explore More | |