Beauty
#YouLookDisgusting: This vlogger's struggle with beauty shaming is what's wrong with the world today
Beauty over bullying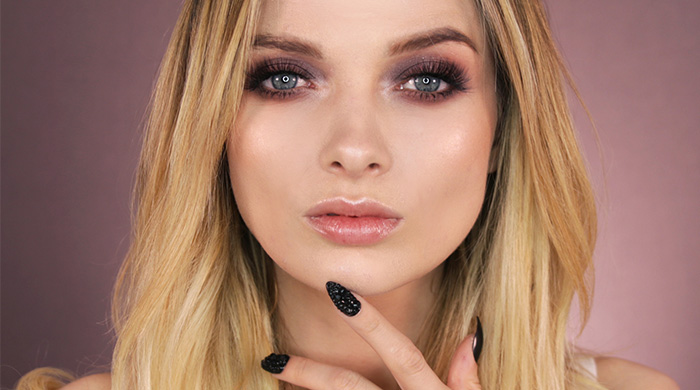 Em Ford started blogging on MyPaleSkin in 2014 as 'the perfect hobby' and a friendly platform to share her passion for makeup and other beauty hauls. Despite developing adult acne in 2015, she boldly continued to film her stunning transformation videos, each of them starting with her authentic, makeup-free self, sparking hundreds of thousands of hateful, unforgiving comments, a painful price that Em, as with many others, are sadly still paying for in exchange for visibility in the world of social media today.
"The problem with social media is that people forget there is someone else at the other end of the keyboard." – Em Ford
Em then designed the perfect response with the release of 'You Look Disgusting', a powerful dialogue-free video, which – at 26 million views (and counting) – documents her personal journey with cyber bullying and inspires her audience to rise above emotional abuse just as she has, with the courage to stand their ground in the face of even the harshest beauty or body shaming as part of the #YouLookDisgusting movement.
Today, with over a million Instagram followers and YouTube subscribers respectively, Em is having more fun than ever sharing new beauty projects and discoveries with her audience. As the saying goes, haters-gonna-hate and if anyone has a negative thing to say to her today, Em Ford is not having any of it and so shouldn't you.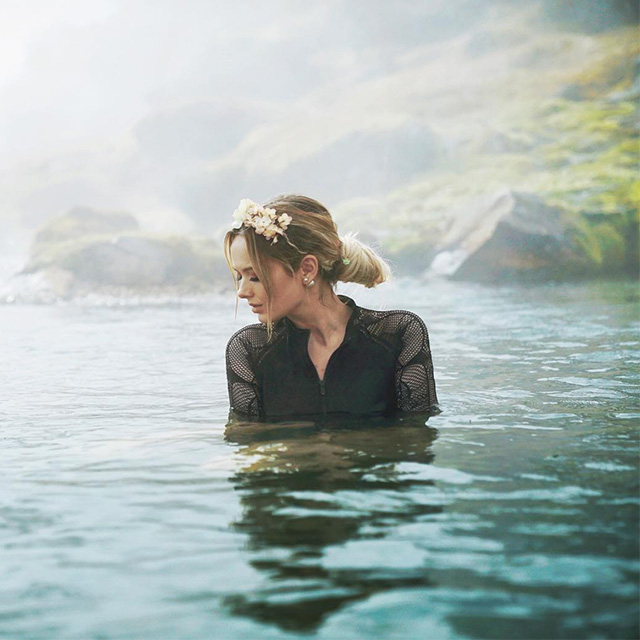 7 MINUTES WITH EM FORD
As a self-taught beauty influencer, where did you first learn about makeup and what inspired you to take this further into something more serious?
"I became a sort of an accidental beauty blogger, as I started my blog at the request of others. And it all started there, I've self-taught myself on what works and doesn't work for my skin, especially when it comes to dealing with adult acne and it's been an honour to share what I've learned with others. I'm still learning today and it's being able to go on that journey with other people through my YouTube videos that makes me so thankful and glad that I did it in the first place – and it still blows my mind that I get to do this as a job."
What was the trigger to coming out barefaced and then filming You Look Disgusting and how has the experience shaped your role as a beauty influencer?
"When I started my blog, my skin was pretty much blemish-free, but I knew it wasn't going to stay that way for long. I wanted to capture my journey and experiences to showcase how skin conditions such as adult acne can impact a person's confidence and wellbeing. Beauty, to me is more about the person and how they feel."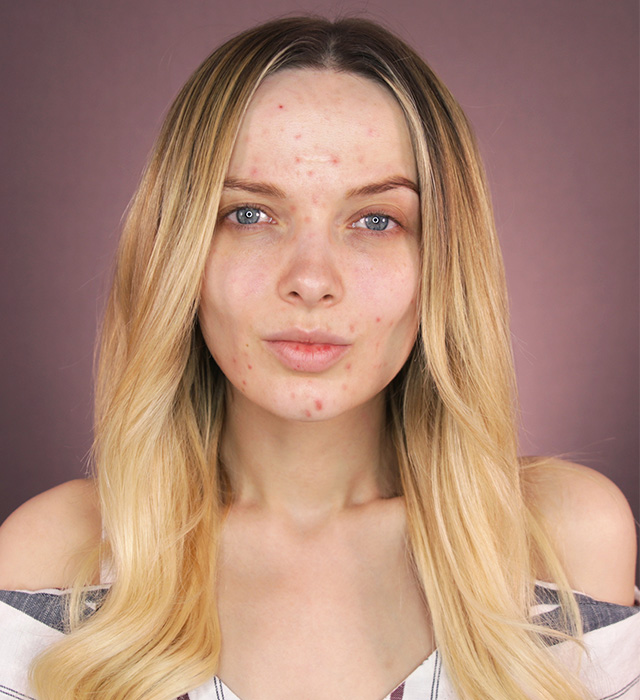 Unfortunately, beauty shaming is still rampant today, how are you using your voice to affect change?
"Online abuse is so much bigger than just one person. It's become a huge part of society, in a way that many people think is a valid part of life.
"I am very lucky to have a great support network of viewers, friends and family who've helped me focus on the positives, while I was having to deal with my fair share of beauty shaming in the past.
"Besides what I do for beauty today, I also dedicate my time listening to the stories and journeys of viewers who've got a personal story and lesson to share. Everyone needs someone who has walked in his or her shoes to listen and understand, that's what helps and matters at the end of the day."
How do you strike a balance between promoting natural beauty vs. beauty through makeup transformations?
"I'd really like to stress that it doesn't matter if you want to wear 100 layers of makeup or none at all. Ultimately what's important is to do or wear whatever makes YOU feel confident and happy, and there's nothing wrong in that."
What is your best under 5-minute makeup trick/transformation?
"Less is always more! My 5-minute makeup transformation consists of a good concealer, a touch of mascara and little brow gel, you can truly make a big difference with very little effort or time!"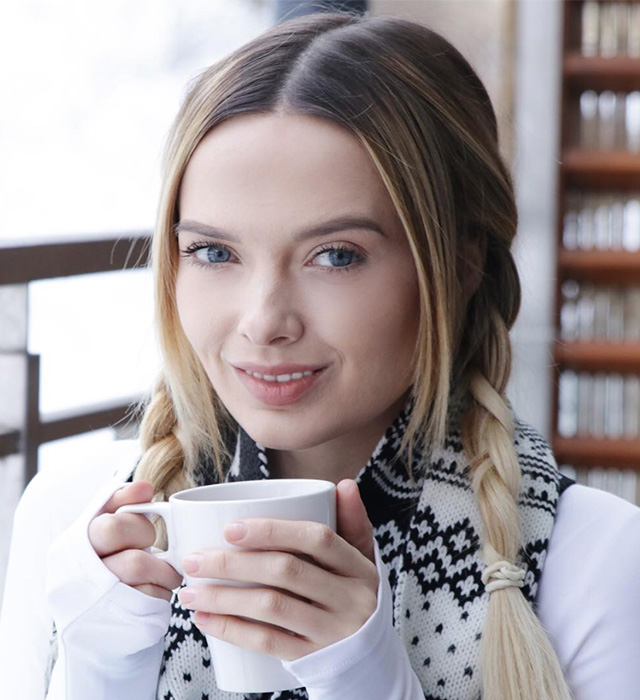 Top 5 beauty items that go everywhere with you?
"My must-have essentials include a concealer, brow products, foundation, mascara and a lip balm."
How do you balance real life vs. life on social media?
"There's always a difficulty with switching off from work. One way I like to spend my downtime is learning about new things or skills. I'm super passionate about improving my knowledge in various fields. Right now I'm enjoying scientific research into human beauty and exploring scientific journals."
How has your perception of beauty changed over the years?
"After all my experiences, true beauty is more about how you treat others and feel about yourself rather than how others treat you based on your looks."
What is the key message you'd like to send across today?
"Above all, I just want people to be happy and confident in their own skin – and if me posting no makeup selfies on my bad skin days helps, then I'm going to carry on going and have fun while I'm at it!"
| | |
| --- | --- |
| SHARE THE STORY | |
| Explore More | |