Here's your chance to win a beauty kit and workout classes
Getting hitched or know of someone who is tying the knot? We are giving away 5 sets of Buro Bridal Kit consisting of Flyproject credits and beauty essentials from Decorte and Urban Decay!
Flyproject:
Have you always wanted that revenge body but never gotten to it? Flyproject has got you covered. Bored and tired of the normal exercise routines and ready to try something new, this bespokes gym makes workout fun with various classes to offer, prepping you ready for your wedding day.
Flycycle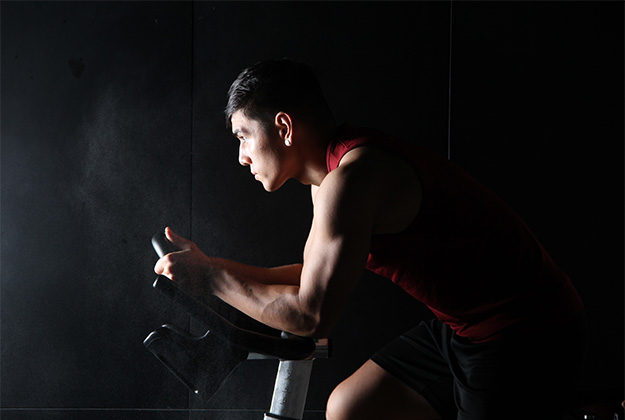 Ride through an immersive experience of climbs, sprints, weights, intervals, choreographed moves and combinations that will strengthen not just your body but your mind as well.
Flylab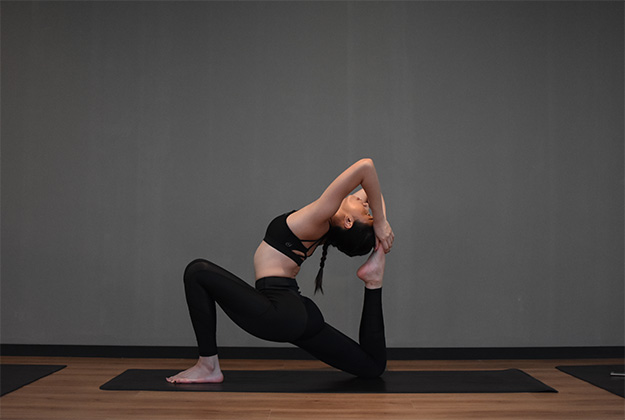 A studio oasis where calm (essentially what every bride needs) and control meets strength and movement - designed essentially to nurture the mind, body and soul. 

Flyfight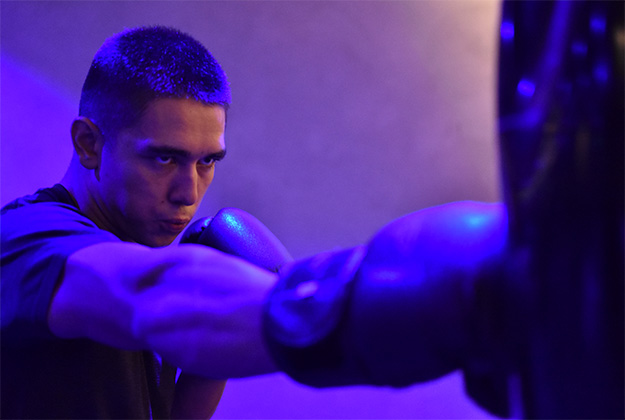 More than just your conventional boxing gym, FlyFight is a bespoke space where Fight clubs meets nightclub. Equipped with aqua punching bags facing the trainer who holds the fort right in the middle of the arena. 
There is never a dull moment at FLY. Giving away 8 credits, worth RM380 each to 5 winners – available to utilise at any branches/classes. 
Moving on to the beauty regime now, these beauty products will definitely add some glow and shine to the bride(s)-to-be on her big day. 
Decorté
AQ Oil Infusion & Moisture Liposome 
For better results, these two unique products are paired to deliver optimum results for flawless-looking skin. Defined by its passion to provide the highest quality cosmetics, Decorté focuses to helping women from all walks of life to seek refined elegance using quality ingredients and highly advanced skincare technology.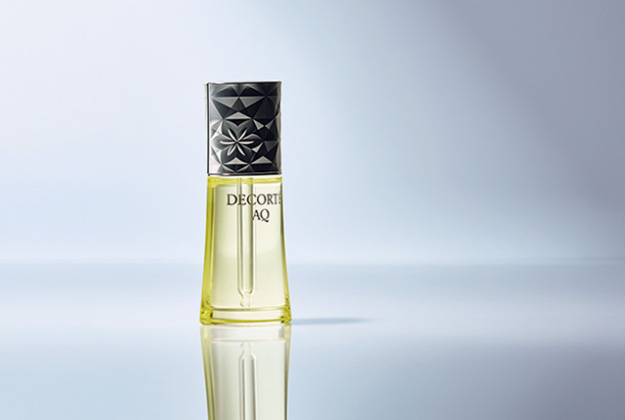 AQ Oil Infusion promotes a triple action to repair skin damage – by creating a hydrating environment to protect and nurture the skin from the stress of dehydration which promotes the healing of wounds through the creation of proteoglycan that contains a similar structure to epidermal growth factor; and acting directly on skin fibroblasts to promote collagen production deep in skin's dermis.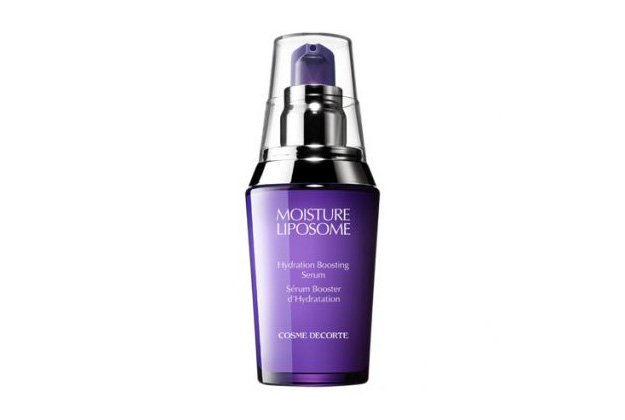 One of its own hydration boosting pre-serum, Moisture Liposome is formulated with a breakthrough multi-layered liposome technology which delivers continuous moisture to rejuvenate beautiful skin. With continueus usage, skin becomes translucent, supple and smooth with a plump, beautiful glowing texture.
How to pair:
In the day, prep skin by spreading 2 to 3 pumps of Moisture Liposome Pre-Serum over cleansed skin. Do the same time for your night skincare routine but with an additional 4 drops of AQ Oil Infusion follwed by gently massaging into your skin after applying lotion.
In addition to your new skincare favourites, Decorte is also giving away a facial package (containing 4 sessions) with a selection of Prevention Early Aging OR Prevention Early Aging & Brightening valued at RM750
Urban Decay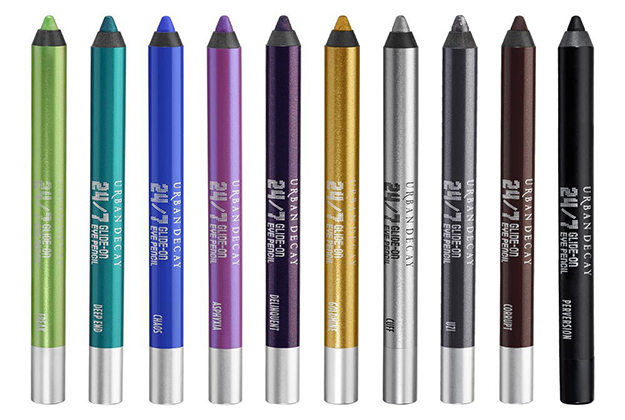 Creamy, long lasting hours and waterproof – Urban Decay's 24/7 Glide-On Eye Pencil has a total of 41 habit-forming colours in all. Whether you are someone who wears crazy-vivid, shimmering metallics or even neutrals, we've got something for everyone. Take your pick of every texture imaginable, from micro-sparkle to matte.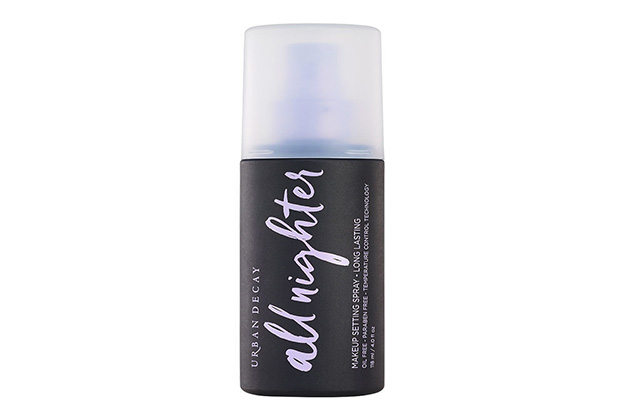 The All Nighter makeup setting spray keeps your makeup looking fresh and gorgeous up to 16 hours, without fading, smudging, developing into fine lines or even melting. This groundbreaking spray mists on weightlessly and helps makeup lasts all day (or all night).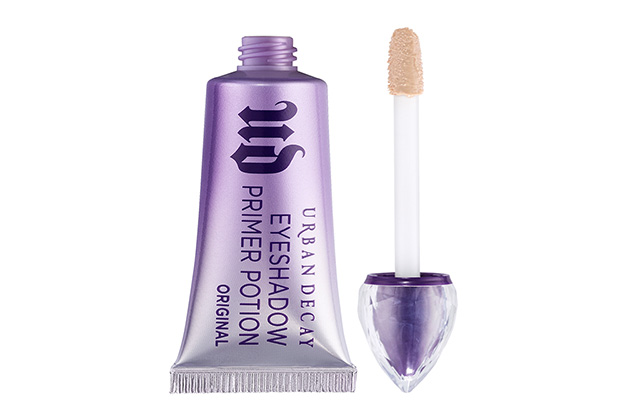 Eyeshadow Primer Potion features space-age polymer technology that corrects any imperfections on the skin's surface, prepping your lids for a full day of makeup, minimising fine lines and creases. The anti-ageing formula also contains optical blurring pigments, along with advanced anti-ageing ingredients to help prevent and repair the signs of age-related damage. Additionally so, every shade is paraben-free.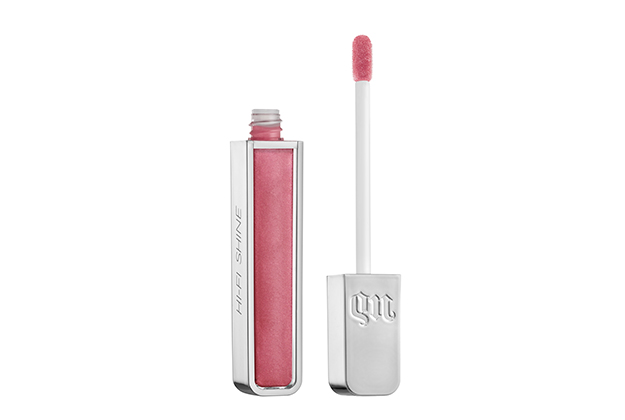 This Hi-Fi Shine Ultra Cushion Lipgloss that glides on like cushion provides long-lasting coverage on the lips that is comfortable and not tacky, at the same time illustrates an ultra shiny look. With the benefits of peppermint oil and vitamin E, the hydrating formula leaves lips feeling nourished and plumped. The flexible, flocked-silicone paddle applicator is the newest technology that allows you to swipe on a generous, even layer of gloss.
This giveaway is now closed. Congratulations to the following winners:
Pui Kar Mun
Irene Chin
Goto Emi
Alyshea Low
Khoo Hsieh June 
By joining this giveaway, you will be automatically subscribed to our Buro 24/7 Malaysia e-newsletter. Other terms and conditions apply*.
*Terms & Conditions:
1. This giveaway ends 11:59pm, GMT+8, 29th April 2018. The winner(s) will be announced on 2nd May 2018.
2. This giveaway is organised by Buro 24/7 Malaysia (hereinafter referred to as the 'Organiser'). 
3. The prizes for this giveaway are neither exchangeable for cash nor transferable.
4. All persons ('Participants') taking part in this giveaway agree that these rules shall be binding on them, and that the entries in this giveaway, including their name and likeness, may be used without restriction in any future publicity material by the Organiser.
5. The Organiser reserves the right to amend these rules or terminate the giveaway at any time at its sole and absolute discretion. All decisions made by the Organiser under these rules shall be final and no discussion or correspondence will be entertained. The Organiser may, but is not required to, justify any decisions relating to this giveaway.
6. The Participant acknowledges that the interest and good reputation of the Organiser is of paramount importance. The Organiser reserves the right to disqualify a Participant from the giveaway, or to withdraw the prize if it is believed the Participant is in breach of its obligations under the rules. The Participants shall not by act or omission, directly or indirectly bring the Organiser into disrepute.
7. All entries are sent at the risk of the Participants and in the event that there are technical difficulties experienced arising out of the internet or from any associated equipment or internet security is compromised, the Organiser may at its sole and absolute discretion disqualify the entire entry and shall not accept any liability doing so.
8. Giveaway entries may only be submitted via the stated medium of communication.
9. This giveaway is open to anyone above 18 years old.
10. Each entry must be completed in full. The Organiser reserves the right to disqualify any incomplete entries in its sole and absolute discretion.
11. Incomplete entries will be deemed void.
12. Winners will be notified by email.
13. Uses of 'aliases' shall be considered a form of deception and is prohibited.
14. The winner must produce their original IC / passport with legible IC / passport number in order to claim the prize. The winner may also be required to produce additional original proof of identity at the discretion of the Organiser.
15. All prizes are accepted entirely at the risk of the winner, and the Organiser excludes all warranties in connection with the prize to the extent permitted by law.
16. All Participants release from, and indemnify the Organiser, its agencies, sponsors and representatives against, all liability, cost, loss or expense arising out of acceptance of any prize or participation in the giveaway including (but not limited to) personal injury and damage to property and whether direct or consequential, foreseeable, due to some negligent act or omission or otherwise. 
17. All personal particulars furnished are meant for identification purposes and will not be sold or given to any third parties. In the case of giveaways, our partners may wish to offer you services which require your personal particulars. These specific requests will be expressly stated within relevant giveaways, with a choice to opt out.
18. Inability to contact the winner(s) within one month of notification will result in disqualification and selection of an alternate winner(s).
19. Prizes not claimed within one month of notification email will result in forfeiture.
20. Prize is final; no cash equivalent or alternative prize will be given. Prize is non-transferable, non-exchangeable and strictly not for resale. If the winner is found to be selling the prize(s), the Organiser reserves the right to demand for the return of the prize.