There are instances when less is more—and La Solution 10 de Chanel is definitely one of them. Formulated with just 10 ingredients, each ingredient is purposefully selected to provide the optimal balance between skin tolerance, effectiveness and sensoriality. Gentle and comforting, this moisturiser helps soothe and normalise sensitive skin, reducing redness and rebalancing it to a more resilient, less reactive state.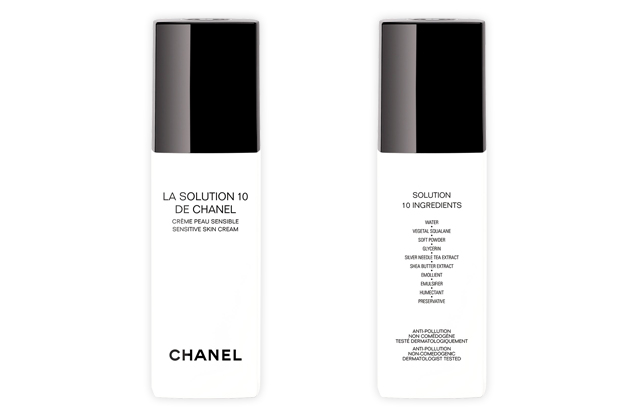 Constant use of La Solution 10 de Chanel is meant to leave skin lastingly moisturised and comfortably soothed. How does it fare in the humid weather that we get in Malaysia? Read our reviews and decide if you should take the perfect 10 plunge yourself.
Cai Mei Khoo, Editor-in-Chief: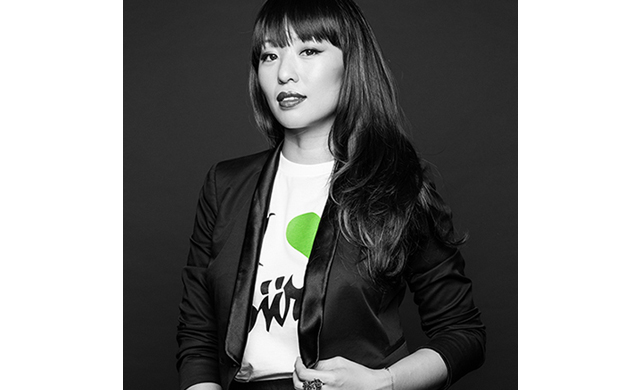 I have combination skin that tends to be a bit more oily than dry, although in cold weather it tends to turn dry pretty quickly. It's also slightly sensitive, especially around the nose and mouth area where harsh products tend to sting. I like that La Solution 10 is formulated with just 10 ingredients and I know exactly what I'm putting on my face—no difficult-to-pronounce ingredients here. At the heart of the moisturiser is silver needle tea extract that helps to soothe, de-stress and defend the skin. I love the texture of La Solution 10—even though called a cream, it's lightweight enough to wear on a daily basis in the KL heat and haze. I use it before sunscreen during the day, and in the evenings, before a night cream. It's become a 'base' moisturiser that I've included in my daily skincare routine. At a recent beach holiday, the cream kept my skin well-balanced and hydrated with no feeling of dryness or tightness even though I spent a lot of time outdoors under the sun. This one's definitely a keeper!
Jason Lim, Fashion Editor: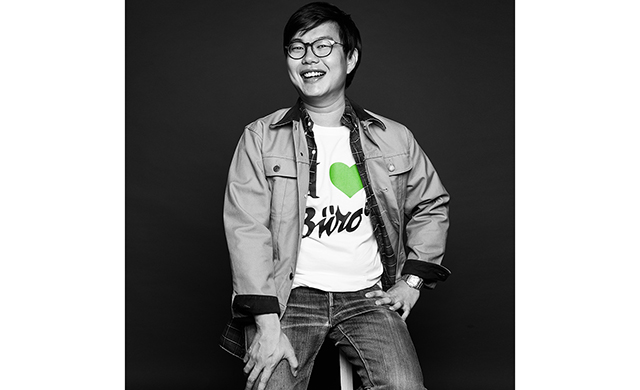 I have super sensitive skin. My T-zone can get really oily if I neglect to moisturise and my cheeks are dry when I get out of the shower. The wrong products can cause itchiness and the most horrendous breakouts and I hate testing new products because I am terrified of how my skin will react. It is often the simplest things that are most difficult to achieve and La Solution 10 de Chanel has a total of just 10 ingredients for optimal skin tolerance. I love the idea of breaking things down to its most essential components and La Solution did not disappoint.
My initial thoughts were that the thickness of the cream would prove too rich for my skin but a little went a long way and I loved how quickly it was absorbed. I especially dislike testing products while travelling (change in weather, water and the frightening thought of an uncontrollable rash) but for the sake of this review, I had to bring La Solution 10 as my only moisturiser on a week long trip to Australia for work and then for a best friend's wedding. There really is nothing worse than the birth of an angry pimple before a day of photographs but my skin was kept well hydrated and spot free, despite numerous cocktail parties, late nights and not enough sleep. My agnosticism means that I don't really know who to thank for such good fortune so La Solution 10 de Chanel, it has to be you.
Yasmin Johan Soh, Friend of Buro and homemaker: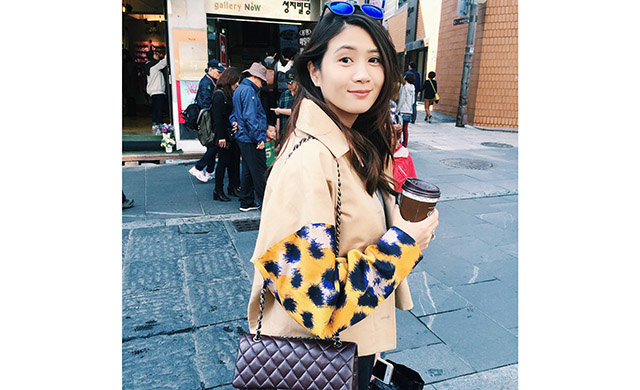 The first thing that came to mind when I pumped out the moisturiser onto the palm of my hand was 'classic'. It has that rich, velvety texture that traditionally good but heavy moisturisers used to have, sans the heaviness. And the smell! I love that it is unscented—it just smells divinely clean. Due to the texture of this cream, I find that I have to work the product into my skin quickly to be absorbed, as opposed to letting it sink in naturally. But once massaged in, my skin looks incredibly fresh, almost like I've given it a tall glass of water. Makeup stays on well too. Having said that, I notice that I am able to get away with just a concealer and a little blush with this.
A little does not go a long way with this, though. I needed two pumps for my face and neck, which is not a bad thing, but I reckon I may have to replenish this within a month or so it, which is a little more often that I would have liked. But all in all, I think that La Solution 10 is a great cream to have in your beauty cabinet for those days when you need to allow your skin to just breathe and take a break from skin pollutants, toxins and everyday makeup.
Related stories:
5 Cream face masks for a weekend radiance boost
Chanel Beauty Talks: How to get Gisele Bündchen's sunkissed glow
| | |
| --- | --- |
| SHARE THE STORY | |
| Explore More | |