Buro takes on the ultimate makeup lesson that all women should know: transitioning your daytime makeup look for the evening effortlessly
One of the most harrowing makeup plights (yes, it's that dramatic) is when you're running late for a date or major event after work hours. But worry not, a day to night makeup look comes in handy in times like these. Let us demonstrate how you can add more oomph to your daytime makeup look along with products and tips on looking glamorous around the clock: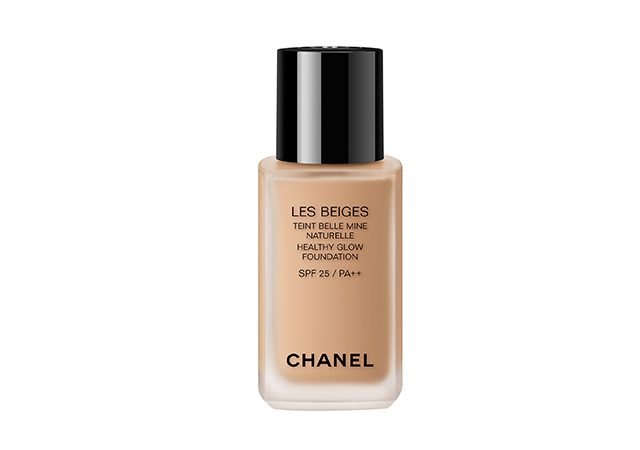 A mandatory step in both your day and night makeup looks? Flawless skin with a dash of rosy tint on your cheeks. Use Chanel Les Beiges Healthy Glow Foundation for its unique mineral pigments made with soft focus powders to even out your complexion. Its singular titanium dioxide absorbs light rays to allow the skin's surface to reflect a slightly rosy halo. Another plus point? It is sweat- and sebum-resistant so you've got one less worry (melting foundation) to fret about!
A versatile eyeshadow quad like Chanel Les 4 Ombres Multi-Effect Quadra Eyeshadow in Ombre de Lune Four is perfect for both day and night. With four eyeshadows in a harmony of pearl shades—grey, opalescent white, pink and black, each shade is crafted to give your eyes the glimmer of the moonlight.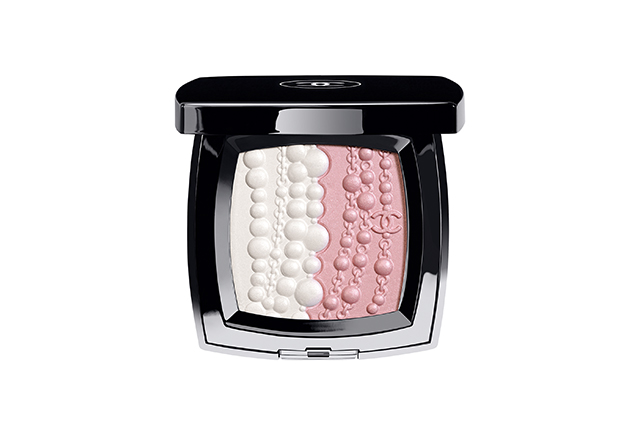 A skin highlighter works wonders to give your complexion a radiant glow throughout the entire day. Inspired by Gabrielle Chanel's favourite strings of pearls, Chanel Perles Et Fantaisies includes subtle pink pearls to highlight the skin's freshness and white shimmery pearls to illuminate the complexion.
Take a look at how you can achieve an effortless day to night look on your own:
Other products used in tutorial:
Related stories:
Chanel Les Beiges brings new meaning to a healthy glow
4 Bold ways to bring on the colours of sunrise to your beauty look
4 Luxurious facial creams you can indulge for your beauty ritual