Beauty
Celebeauty: Timothée Chalamet is going blonde, Naomi Osaka is launching sunscreen for deep skin tones and more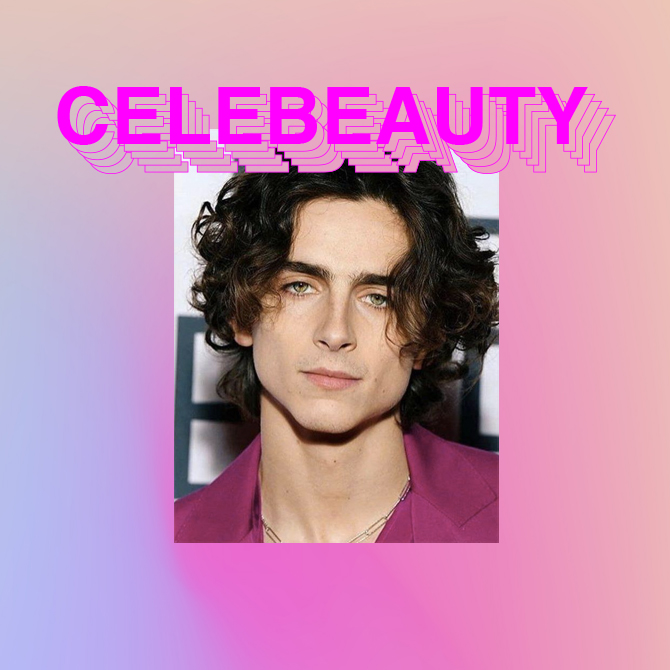 For this week's celebrity beauty roundup, we have quite the mixed bag. Apparently, matching tattoos were very in this week, as were big brand launches, the blonde epidemic, and recycled TikTok trends. Ahead, find the biggest and best headlines from your favourite stars!
Timothée Chalamet is going blonde… eventually
so this girl met timothée chalamet and …she confirmed that HIS HAIR IS ORANGEY REDDISH pic.twitter.com/6s7novTwzp

— musetta – timothée chalamet daily (@Musetta_May) April 24, 2021
Shoutout to stan Twitter for the investigative work—as you may have heard, Timothée Chalamet may be going blonde. If he is (which he probably is, let's be real), it seems that his new look is currently under embargo, as all recent fan pics and paparazzi shots of the actor depict him in nothing less than a baseball cap and a full hood.
Luckily, we have eyewitnesses to work around that little detail. According to reports, Chalamet is currently in the transition phase of his blonde makeover, and his chestnut locks are looking more "orangey-red" these days. As for why he's going blonde? The hair makeover comes ahead of his latest role in the upcoming Luca Guadagnino-penned cannibal love story, Bones & All. We're excited to see how the new 'do comes into play!
Gigi Hadid's birthday bubble braids are the summer beauty blueprint
View this post on Instagram
Looking for a cute and unusual way to keep your hair off your face? Gigi Hadid has you covered. The supermodel sported this TikTok-trending 'do for her 26th birthday, and we absolutely adore it. Together with her pinky-keen full-face flush and her en pointe cat liner, Hadid's look is screaming hot girl summer to us. Luckily, the look is surprisingly easy to replicate—so much so that we've created a guide to help you do it yourself!
READ: TikTok's latest hair trend revival is the bubble braid—here's how you can DIY the look
Lil Nas X's acapella 'Call Me By Your Name' features countless top-notch looks
View this post on Instagram
There are countless reasons to love Lil Nas X—from his music to his memes, he's just a loveable guy. However, one thing reigns supreme above all, and that is Nas' impeccable style. The latest version of his worldwide hit (because of course Nas is going to do multiple remixes), 'Call Me By Your Name' is out, and it's 100 per cent just a thinly veiled excuse for the singer to play with makeup and costumes… not that we're complaining.
From diamanté grills to pink draping to a full face of blue, the musician did not hold back. As for the video itself—it is serving major 2010s Pitch Perfect energy, but in the best way possible. To say he nailed it is an understatement.
Cara Delevigne and Paris Jackson get matching ink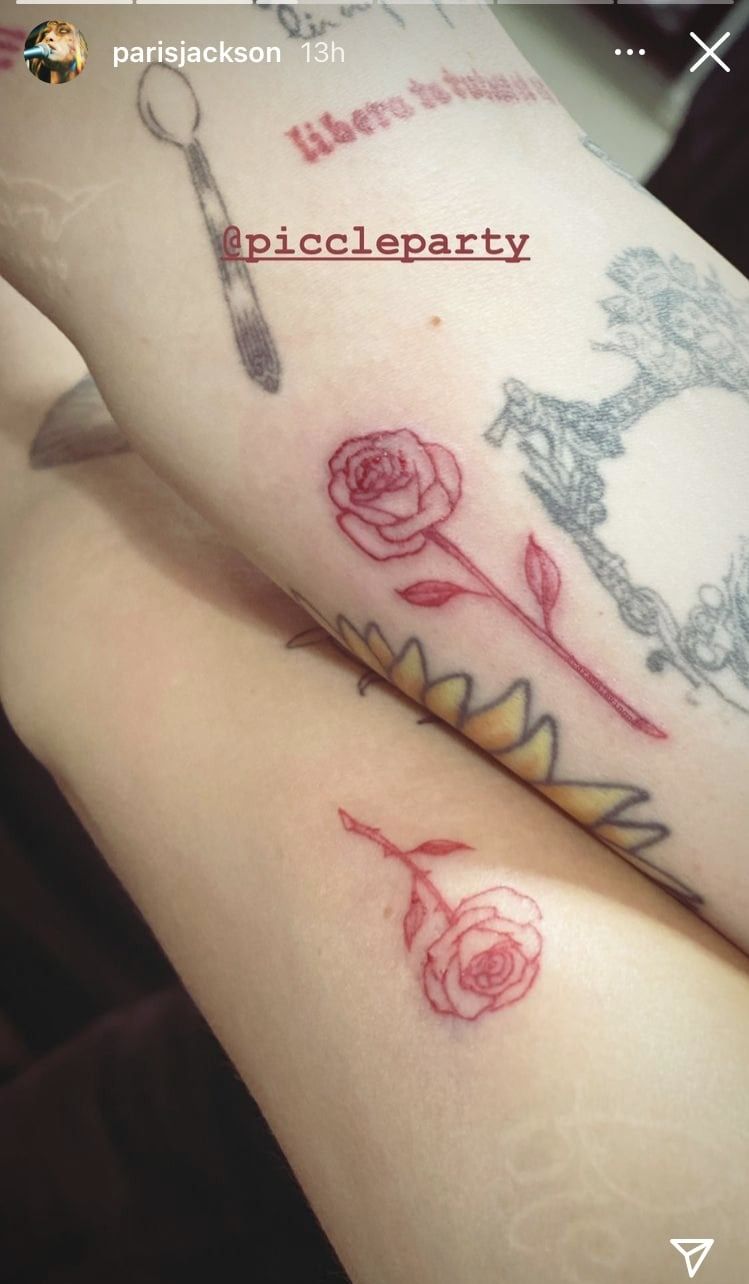 Talk about a dynamic duo, eh? The supermodel is no stranger to getting matching tattoos with friends and girlfriends, and her latest matchy-matchy moment with Paris Jackson is absolutely stunning.
The pair posted their new ink—courtesy of artist Piccle P—just before heading off too a 2021 Oscars afterparty, and the design features a minimalist, red linework rose complete with vines and leaves.
Lili Reinhart also gets a new line tattoo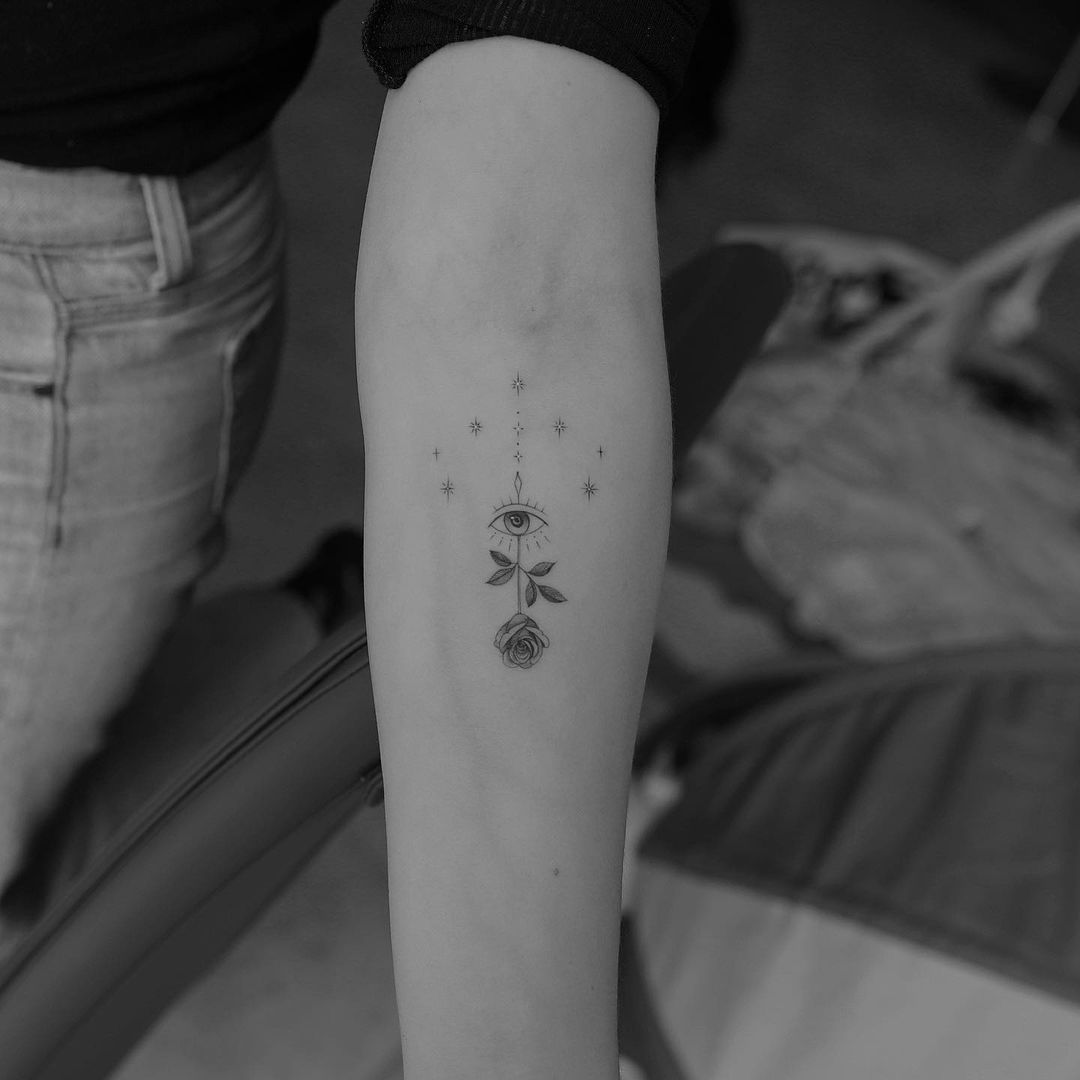 Yet another linework tat to add to your Pinterest board, Lili Reinhart's latest bit of constellation-themed body art is located on her upper forearm and depicts an eye over an upside-down rose, surrounded by sparkles.
The tattoo was completed during an at-home session with tattoo artist Kiju. There is no word yet on the exact meaning behind the tattoo, but going off the prominent eye, we're guessing that it's an 'evil eye'—a symbol thought by some cultures to ward off negativity.
Reinhart's Riverdale co-star Vanessa Morgan also gets inked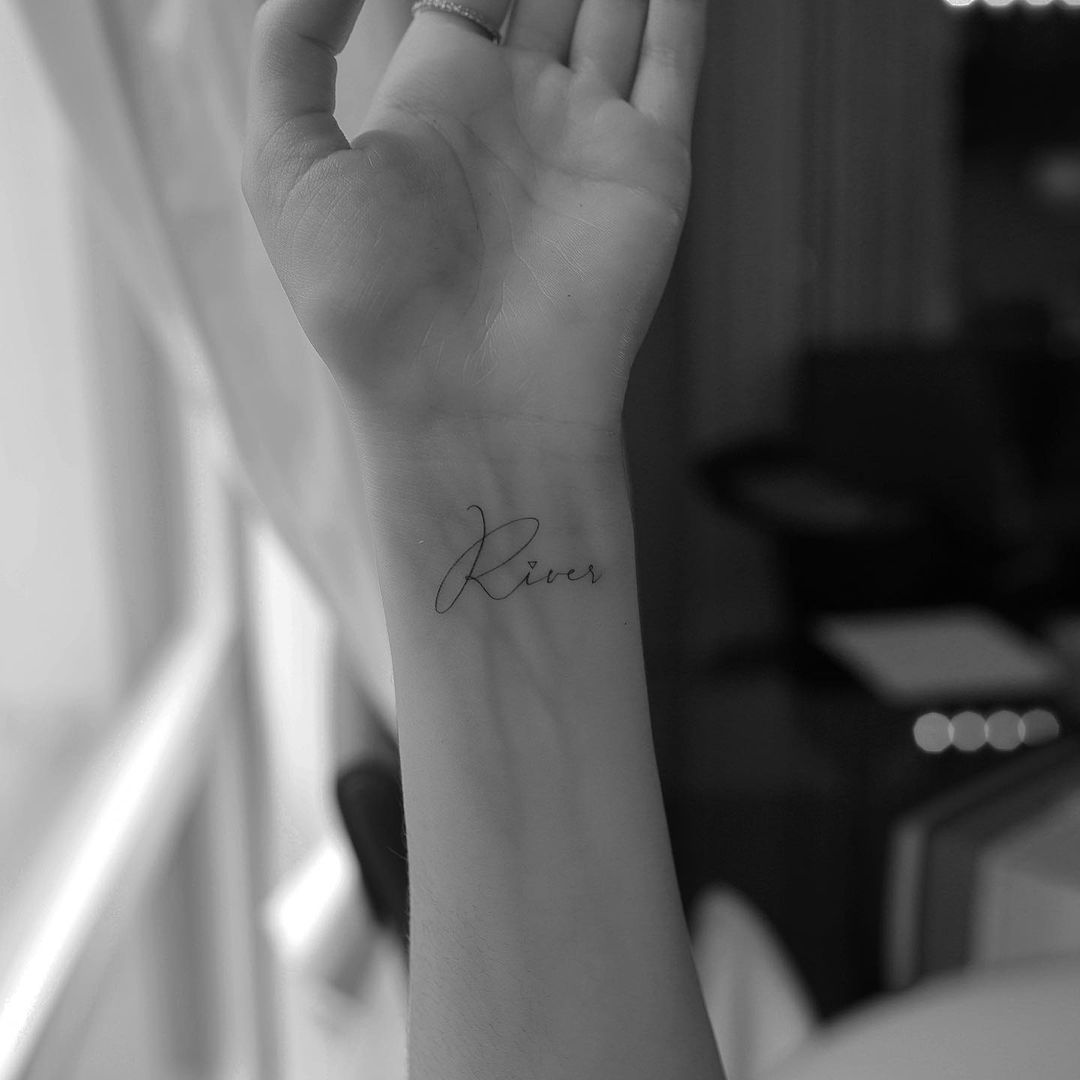 Fret not: Kiju didn't make a round trip just for Lili Reinhart—the actress' Riverdale co-star was there for some ink too! Morgan opted to etch her son's name into her wrist in this gorgeous cursive (just look at that linework), captioning her post with "My heart on my sleeve." Sweet!
Naomi Osaka is releasing her very own sunscreen
A note from our Founder & CEO @naomiosaka: "Welcome to KINLÒ – I can't wait to share my #KINLOSKIN journey with each of you. KINLO is functional skincare for those with melanated skintones". More to come this Fall! #STAYGOLDEN #KINLOSKIN pic.twitter.com/MYXooq9drP

— KINLÒ (@kinloskin) April 27, 2021
Being a tennis star, Naomi Osaka spends a lot of time in the sun—and as such, she's always prepared. Now, she wants you to be, too. According to reports from the Business of Fashion, Osaka is in the midst of creating her very own functional skincare line focused on sun protection products made for darker skin tones. Named Kinlò, the brand's first collection will include an anti-blue light SPF 40 tinted face lotion, a sweat-proof SPF50 tinted face lotion, a body spray, a recovery lip balm, and a recovery eye cream.
There isn't any word on an exact launch date (other than that it's going to be sometime later this year), but you can stay up-to-date on the launch here.
Find more beauty news here.
| | |
| --- | --- |
| SHARE THE STORY | |
| Explore More | |