The 20-year nostalgia cycle lands on the glorious 2000s this year, which means that the noughties are officially back in. Don't believe us? Well, with TikTok trends singing praise for butterfly clips and celebrities hopping on the trend bandwagon, we've got the receipts to show for it. (Writer's note: This is a particularly exciting era for me personally—growing up on things like 'Lizzie McGuire' and '13 Going On 30′, I'm particularly fond of the weird and wacky 'anything goes' Y2K attitude to beauty).
Ahead, find our favourite celebrity takes on '00s trends, side by side with their inspiration. Spoiler: You may want to hold on to your low-rise jeans—you're in for a wild ride.
Space buns
Then: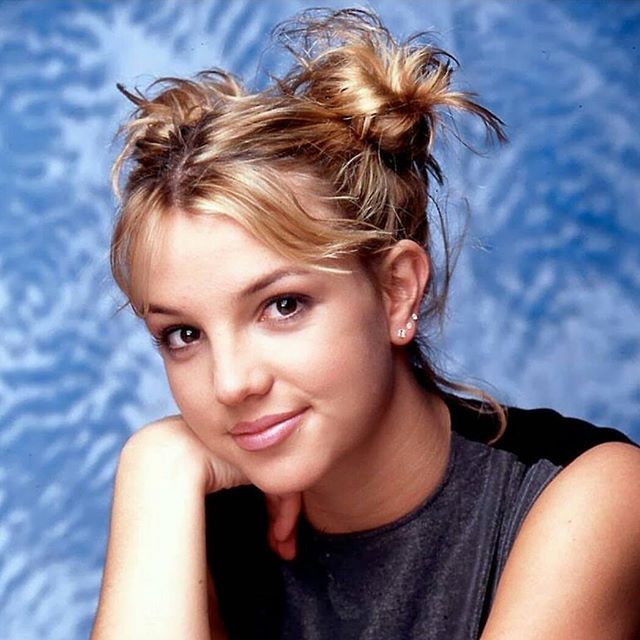 Now:
We're easing into the nostalgia with an obscenely popular one. Space buns have come in and out of style in the last decade, and they kind of teeter on the '90s–'00s threshold. That said, we all know the 2000s are just the '90s on steroids, so we're giving this a free pass. Iris Law's take on the classic Y2K space buns is true to the source—and we are so here for it.
Chunky highlights
Then: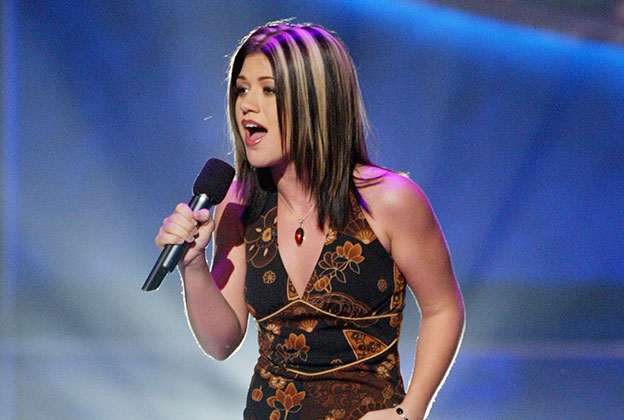 Now:
So, it's safe to say that Jennie's white-blonde face framers are definitely an upgrade on Kelly Clarkson's infamous chunky highlights. The contrast fringe has been particularly popular among TikTok E-girls in the last two years, but it looks like it's finally broken out of the platform's bubble and made its way onto one of K-pop's leading ladies.
A mess of topknotted curls
Then: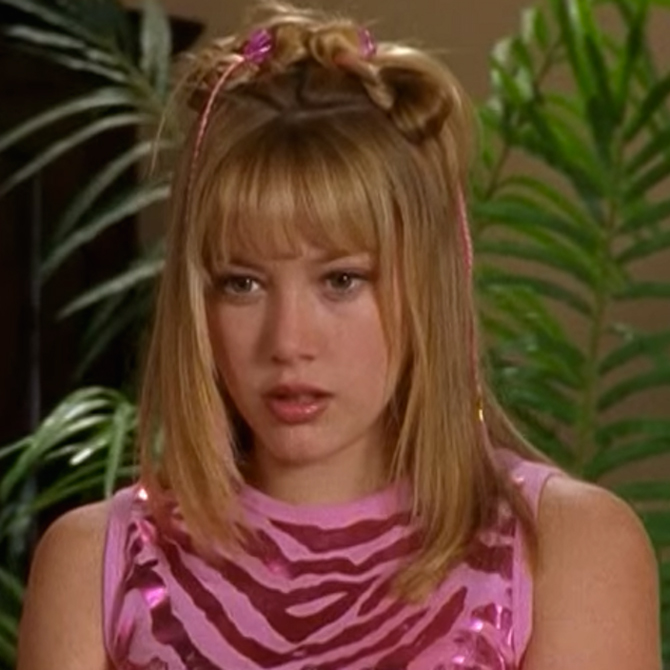 Now:
Bella Hadid is just straight-up lifting from the Lizzie McGuire lookbook with this one—and can we really blame her? Hilary Duff was the epitome of casual-cool-Y2K chic, after all. That said, Bella's look is definitely more of an editorial take on the original, from the polished mini-buns to the sleek lengths. We're calling this a win.
Headbands and bandanas
Then:
Now:
The Olsen twins have been at the forefront of trendsetting their entire career, so it's no surprise that headbands and bandanas have come back in. Of course, there's no one more perfect to revive the trend than indie darling Alexa Chung. It's a double win—you keep your hair out of your eyes and you look super cool doing it!
The modern mullet
Then:
Now: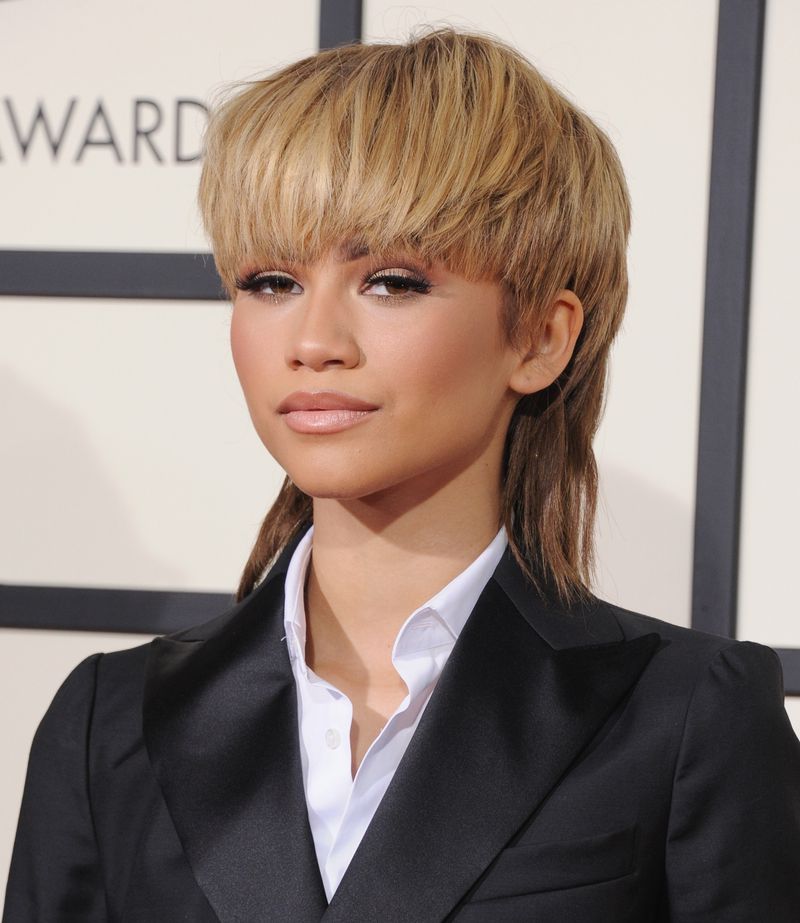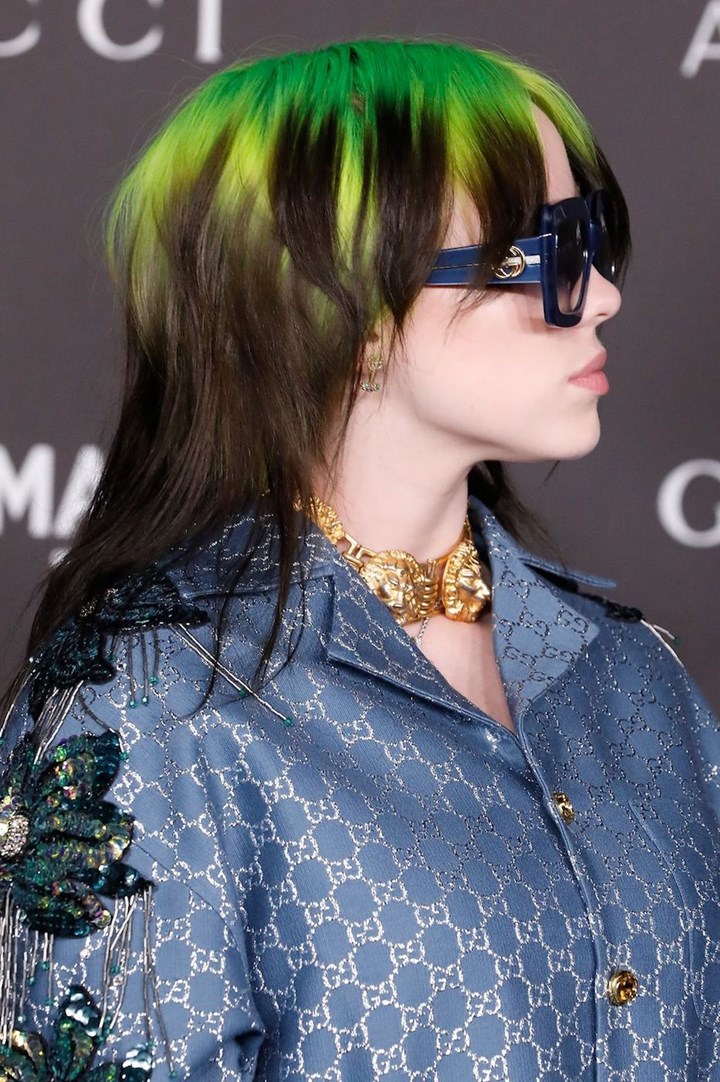 The mullet-shag hybrid is nothing new, but it has remained quite a polarising hairdo over the years. After the '70s ended, the cut was rendered unapproachable. That is, until Scarlett Johansson sported the style at the BCBG Max Azria's Autumn/Winter show in 2003, which subsequently landed her on every 'Worst Celeb Hairdos' list in existence.
More of the same happened when celebs like Miley Cyrus, Taraji P. Henson and even Rihanna followed suit over a decade after. However, in 2020, it looks like the tides are finally turning in its favour, with celebs like Billie Eilish and Zendaya trying their hand at the updated shag.
Blonde on top, brunette (or black) underneath
Then: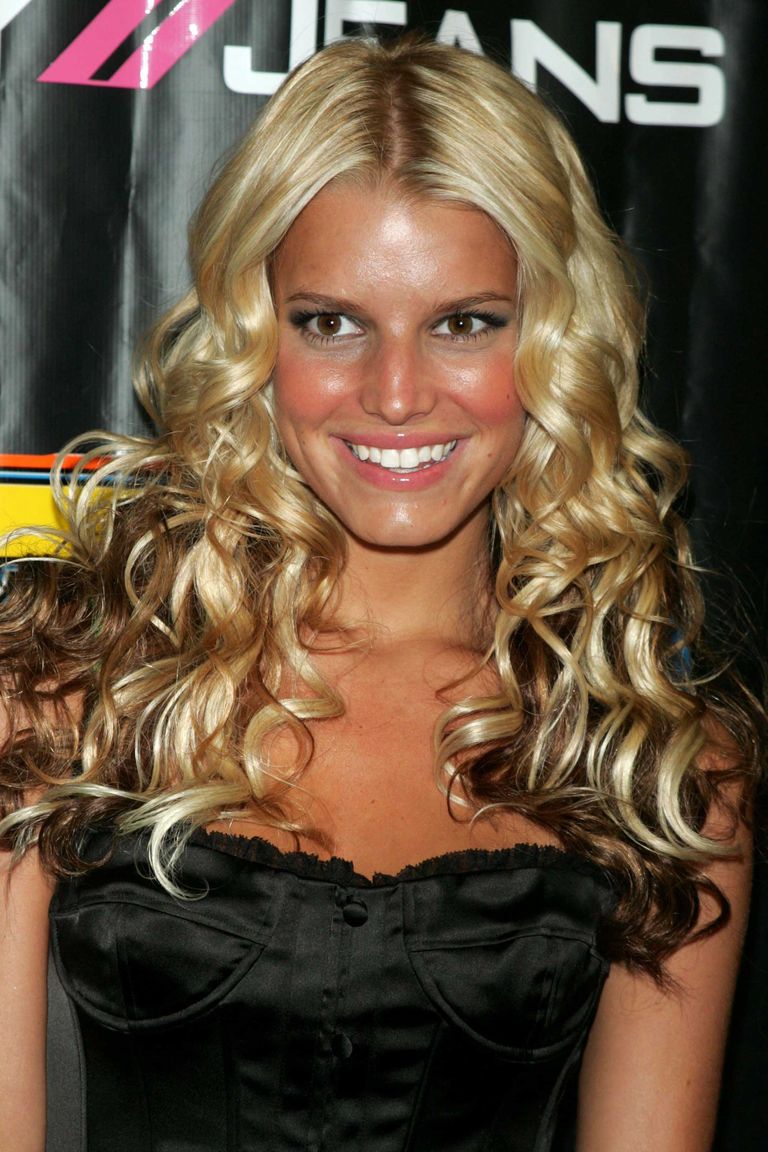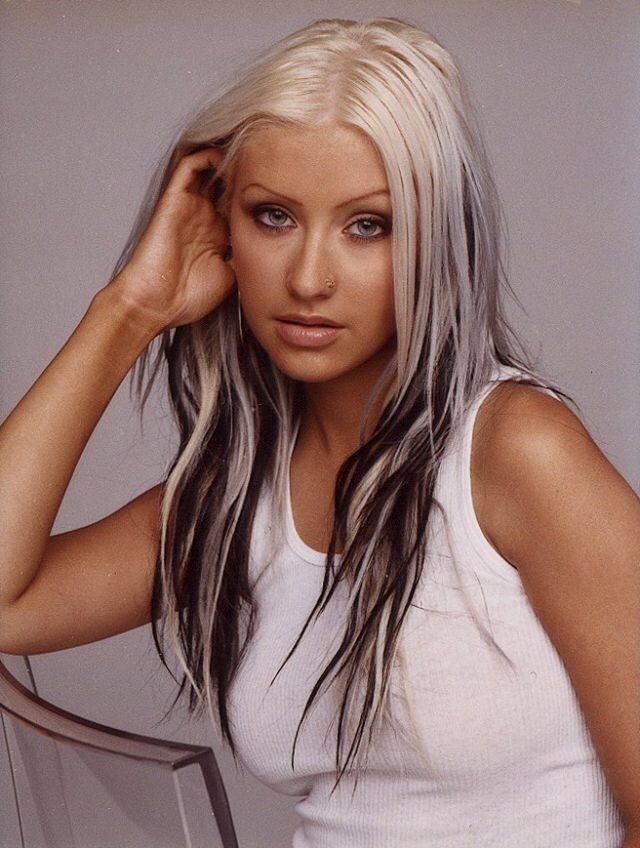 Now:
Granted, you could argue that this one was championed by Blondie's Debbie Harry, but the 2000s brought the half-hair trend to new lengths. The half-and-half hair was sported by celebs like Jessica Simpson and Xtina back in the day, and it's that staple style that has wormed its way back into our hearts 20 years later via Dua Lipa.
Butterfly clips
Then: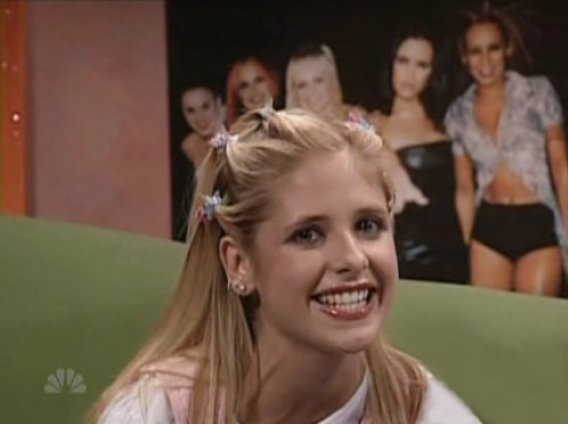 Now: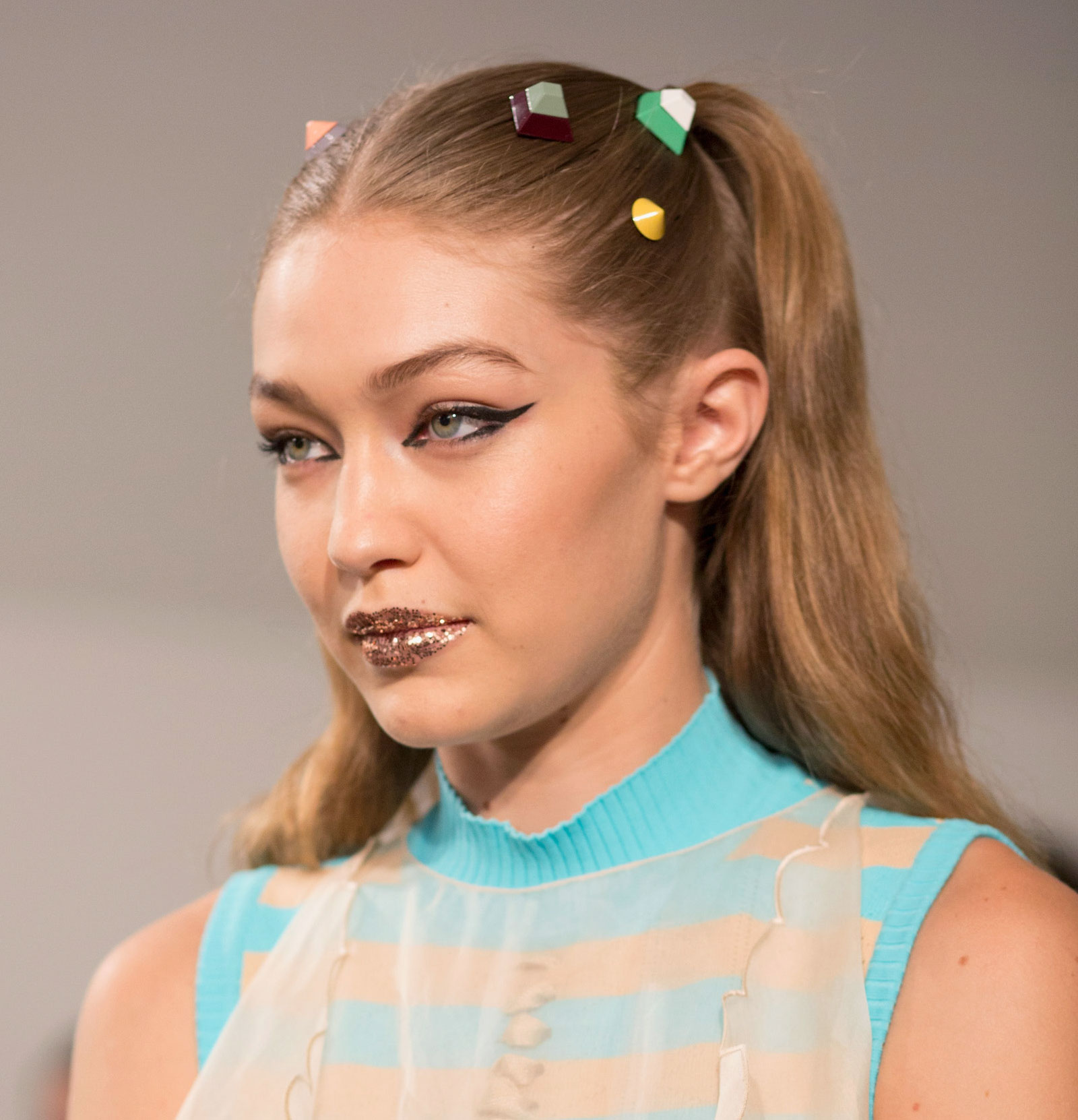 So, we've definitely given the style an upgrade—in this case, Gigi Hadid has turned up the geometric factor on her hair adornments in lieu of actual butterflies. That said, as much as we like Gigi's 'do, we're definitely missing the faux-cornrow action going on atop of Sarah Michelle Gellar's head.
For more beauty trend stories, click here.
| | |
| --- | --- |
| SHARE THE STORY | |
| Explore More | |