Happy Father's Day! In honour of the occasion, Team BURO got their dads to talk beauty (much to their dismay).
While there certainly are exceptions to the rule, it's pretty safe to say that most dads are pretty clueless when it comes to makeup. Or, at least, our dads are clueless when it comes to makeup. 
So, what happens when you forgo mum and go straight to dad for beauty advice? Will he 1) prosper, 2) flounder, or 3) roast? Vote on your phones now! Just joking, just read ahead for the scoop.
Ahead, here are the best roasts Team BURO's dads had to offer: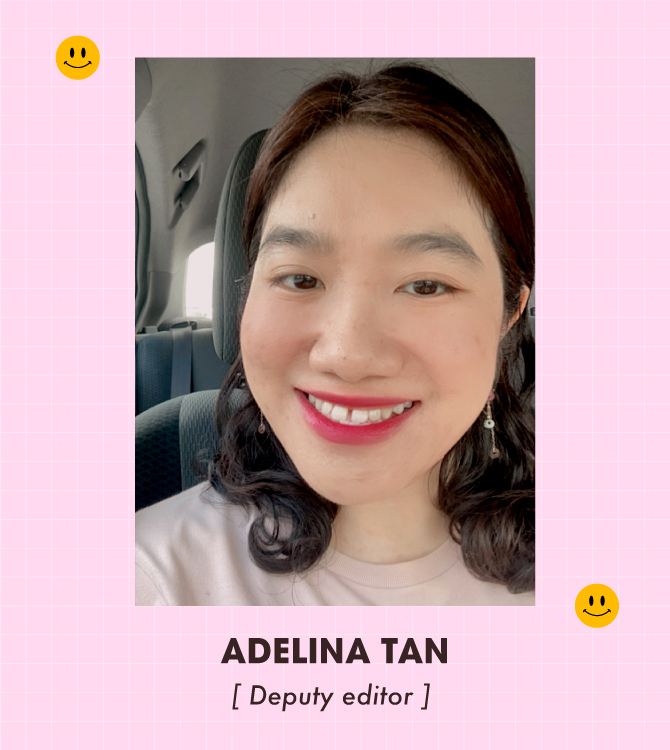 "Here's a direct quote from daddy dearest: 'Hmm, I think it's over the top. The lipstick is too bright and too red. Tone it down to a more natural, pinkish tone and pep it up with a little gloss. Overall, this look is a little like something you would see in a Chinese opera.'"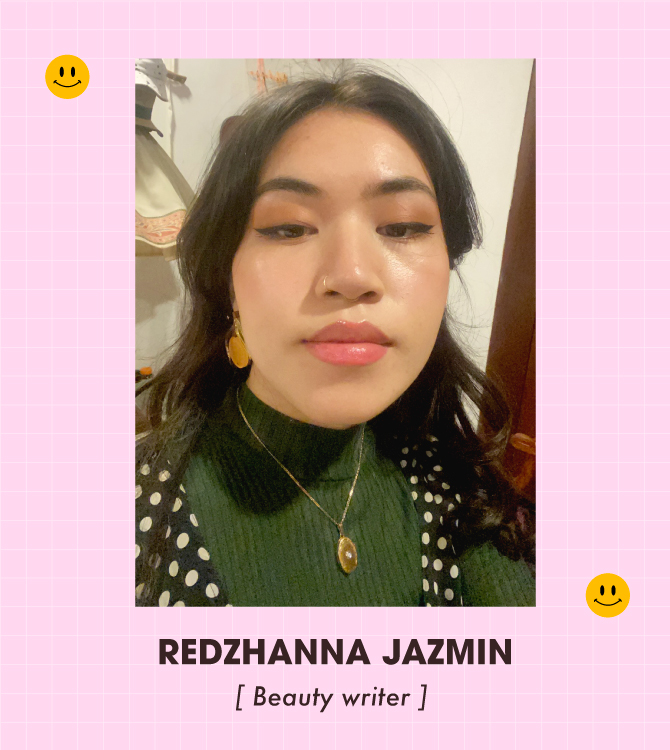 "My dad's actually pretty big on beauty, with his collection of body care, skincare, and fragrances constantly expanding. Really, it's kind of a hoarder situation. Even so, he has a lot to say about my own arguably ridiculous collection (though, my excuse is that it's my job—what's his?).
"Mostly, he likes to keep me humble: 'Why bother? It won't help your big teeth.' or '(gesturing to my vanity table) All these products and you still have pimples.' (Don't worry—he is joking... I think).
"You get the gist. Anyway, when I asked him about this look, he just had one thing to say: 'Ha? That's a pretty girl—not you'. Never change, dad."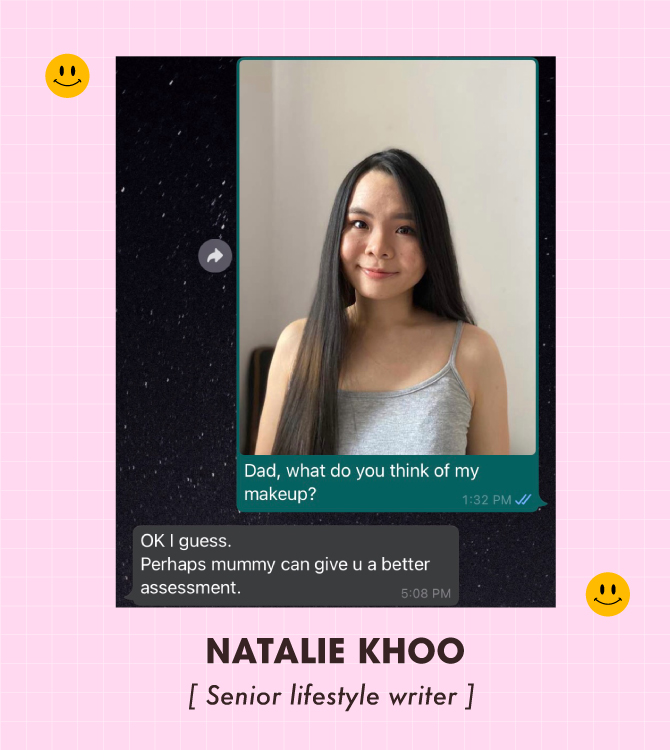 "My dad is the last person I'd ask about anything beauty-related—I mean, he used to use body soap to wash his face (until I told him the consequences and he relented)! In the extremely rare occasions that I do (like for the purpose of this article), he would usually reply with something along the lines of 'I like the natural you'. I'm not sure if that's a hint that I'm bad at makeup, but I'd like to think he really just likes me for me...I'll check with mom, to be sure."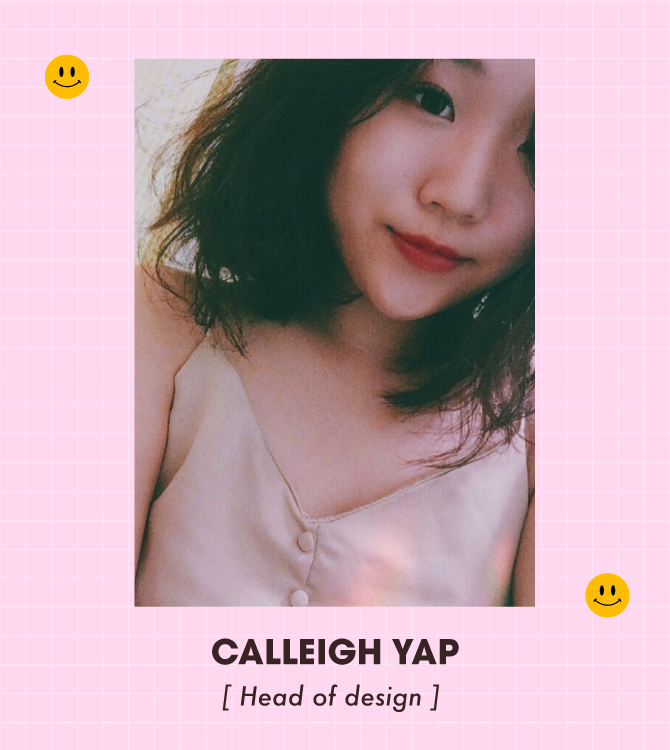 "My dad lives with four women at home—his wife and his three daughters. He has seen us dolling up over the years, so it doesn't come as much of a surprise to him. When I showed him an old selfie of mine with makeup, he had zero to no reaction.
"When asked what he thinks of my makeup, he said 'It's nice'. Clearly, he's a man of a few words! When asked to elaborate, he took a lot of effort by staring at my selfie and decided to answer 'You look like your mom when she was younger'. He likes that I don't put on heavy makeup and that I keep it natural. Guess he likes the 'my lips but better' look! He also added that he appreciates that I keep it simple and not complicated because it doesn't hide my natural beauty. A man of few, albeit very sweet words!"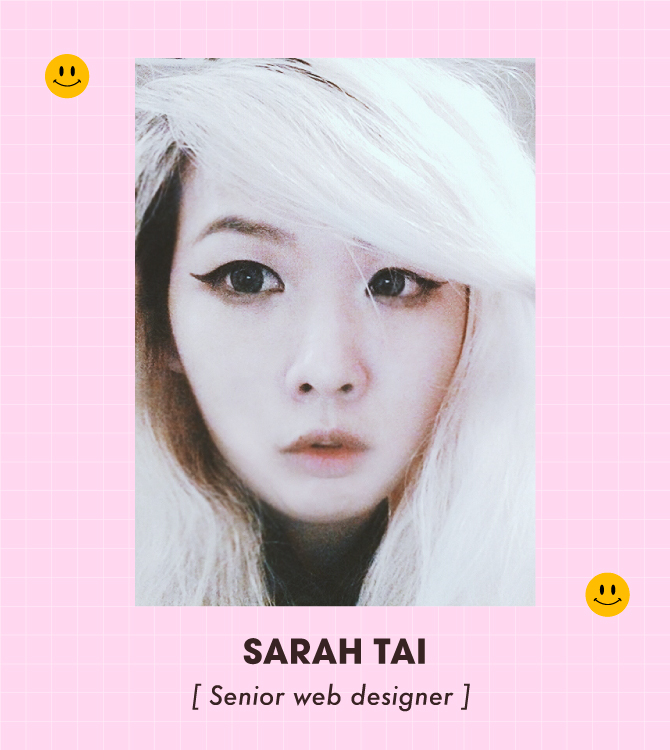 "I wear a lot of eyeliner on a daily basis (not at all now thanks to the MCO) and surprisingly enough, my dad has never made a single comment about it. Like most dads (or that one uncle who loves to tease but isn't always funny), you'd think there'd be at least a panda joke or two. Not from my dad.
"Instead, he reserves all his witty comments for the whirlwind of hair colours I've tried. When it was turquoise (green, to my dad), I was "Girlfriend of The Hulk". When it was pink, he'd whistle The Pink Panther's theme song whenever I made an appearance. When it was purple, he'd ask me to imitate that iconic "Whoo!" the Ribena berry mascots made at the end of each commercial. But if I had to pick a favourite from the long list of nicknames he came up with, it was during the time I had my hair dyed grey/white. My dad would never fail to refer to me as "The White Haired Witch of Lunar Kingdom" (it's a Chinese fantasy film starring Fan Bingbing which neither of us has ever seen).
"Since then, I'm proud to say that my hair is back to its natural black state (although the damage caused from all the DIY bleaching will never be reversed). My dad, however, still brings up the 'white witch' hair every now and then, wondering if she will ever return. Well, tough luck, dad— the answer is no."
Find more Father's Day stories here.