Beauty
Signature scent: New perfumes to refresh your fragrance wardrobe for Raya 2022 with
Olfactor-*Eid* experience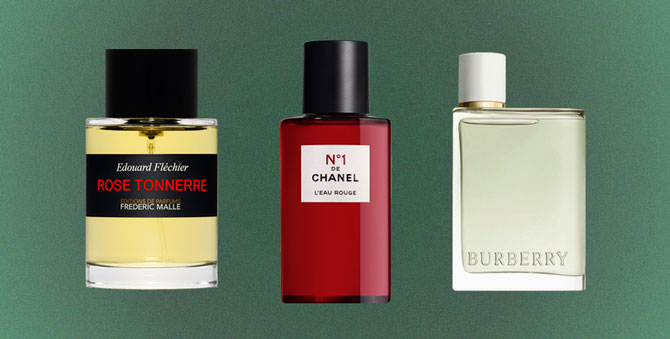 Sound the alarms! Eid is coming up in just T-7 days. Now, while you rush to get your family reunions and banquets sorted, don't forget to update your beauty beat for the season.
Ahead, we're kicking off your Eid beauty preparations with a fragrance wardrobe refresh—from Chanel's fresh and feminine fragrance mist to Calvin Klein's sustainable and gender-neutral EDP, find our edit of the best Raya scents below:
Chanel
No.1 De Chanel L'eau Rouge Revitalising Fragrance Mist, RM490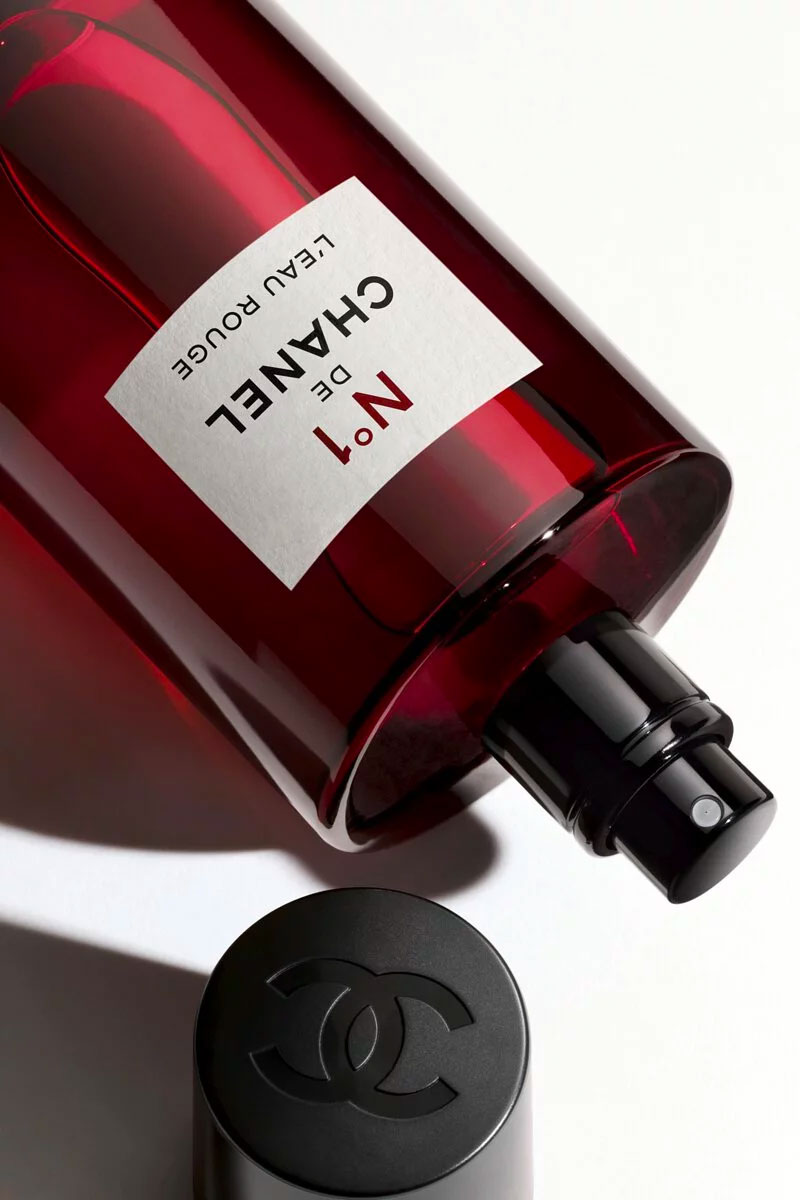 "I've raved about the serum and cream from Chanel's new sustainable beauty line, No.1 De Chanel, but the range also includes makeup products as well as a new fragrance mist. The latter, in particular, is a scent I can't get enough of. The heart of the range, and thus, its symbol, is Mademoiselle Chanel's emblematic flower, the camellia. And like the flower, the L'eau Rouge Revitalising Fragrance Mist is fresh, delicate, soft and sparkling.
"The top notes are fruity with hints of citrus and red berries before unfurling into a jasmine-rose heart, settling then to a close with comforting musk and iris notes. Because it's more a fragrance mist than an EDP, unfortunately, the scent wears off sooner than I would like. Fortunately, though, it can be layered with another perfume too. I especially love giving a spritz at varying times in a day to perk up my mood and energy." — Rachel Au, Managing Editor
Diptyque
Gift Set Do Son, RM509
"The sea, where just along the beach is a row of tuberose and jasmine flowers. That's the first imagery my mind conjured upon smelling the diptyque Do Son. The gift set, in particular, consists of a 30ml eau de toilette and a hand cream. The limited-edition scent is a memory of flowers, one that belongs to Yves Coueslant, Diptyque's co-founder, when he spent summers at the seaside in Do Son, Halong Bay. A more subtle raw material used is the orange blossom, adding a hint of exoticism to the fragrance's marine accord. Slightly on the masculine side, the EDT is light and great as a holiday scent. The hand cream—even lighter, making it easily welcomed for everyday use, anytime." — Rachel Au, Managing Editor
Aesop X Rick Owens
Stoic Eau de Toilette 15 mL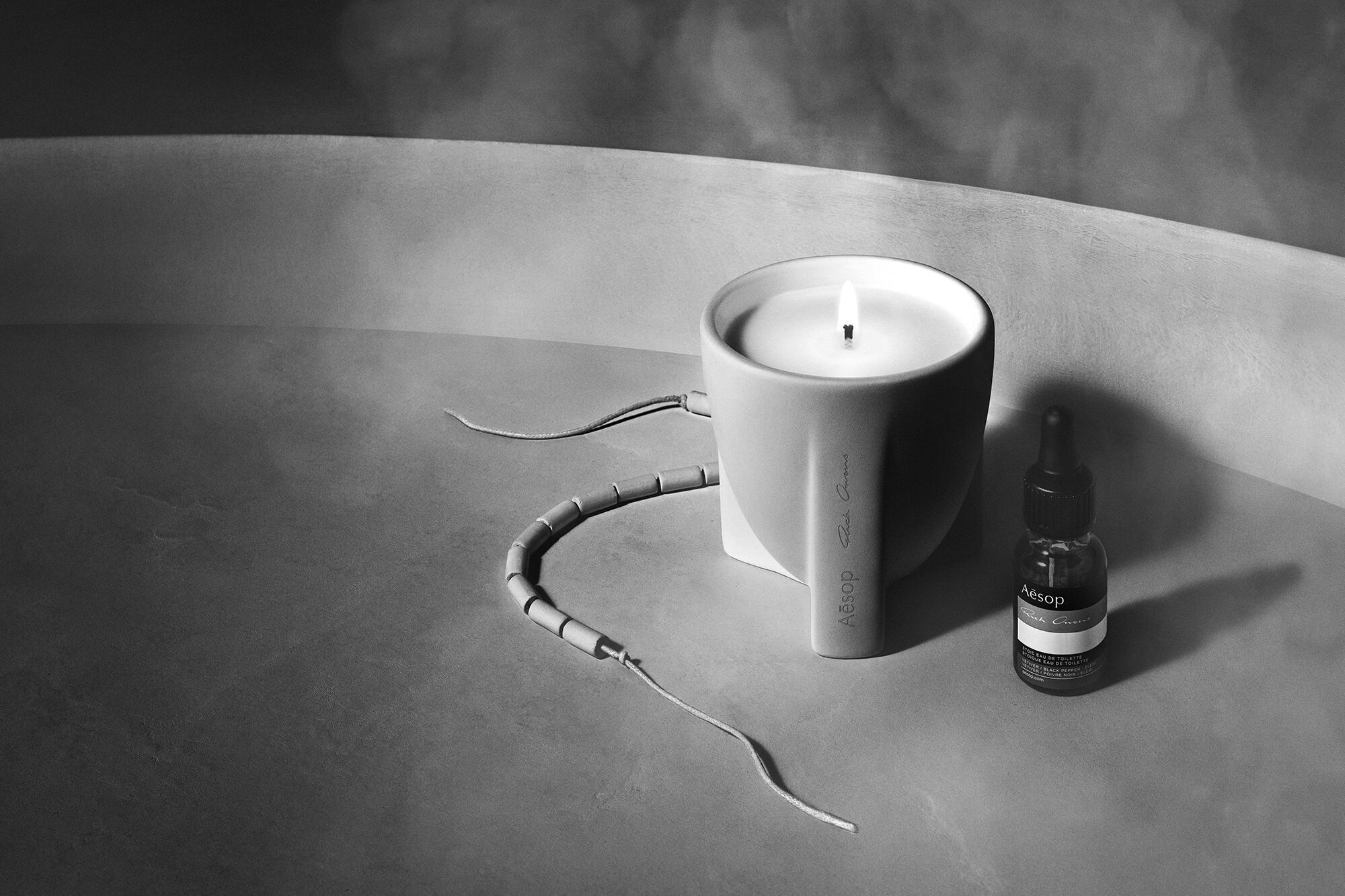 "This limited-edition fragrance from Aesop has quickly become a favourite of mine. If you're familiar with and fond of the many scents of Aesop, you'll definitely agree with me when I say that this spicy, fresh, and earthy scent is among the best from the brand's line. Created in collaboration with designer Rick Owens, Stoic is a blend of vetiver, black pepper, coriander seed, and frankincense.
"While this fragrance isn't the scent profile I would typically gravitate towards (I tend to prefer more floral, earthy scents lately), I find myself reaching for it more often than I'd have expected. Rather than a spray, the Stoic EDT comes in a pipette bottle with a set of porous ceramic beads—the idea is that one would apply the fragrance directly to the pulse points, or use it on the beads to either carry around or incense one's home.
"The dry down is as delightful as the initial scent, but I must say that it doesn't last impressively well on the skin. That said, it's convenient enough to reapply throughout the day, so it's not a massive problem for me. I do have one complaint, though—I'm going to be very upset when this bottle runs dry and I can no longer replace it!" — Redzhanna Jazmin, Beauty Writer
Frederic Malle
Rose Tonnerre (100ml), RM1,595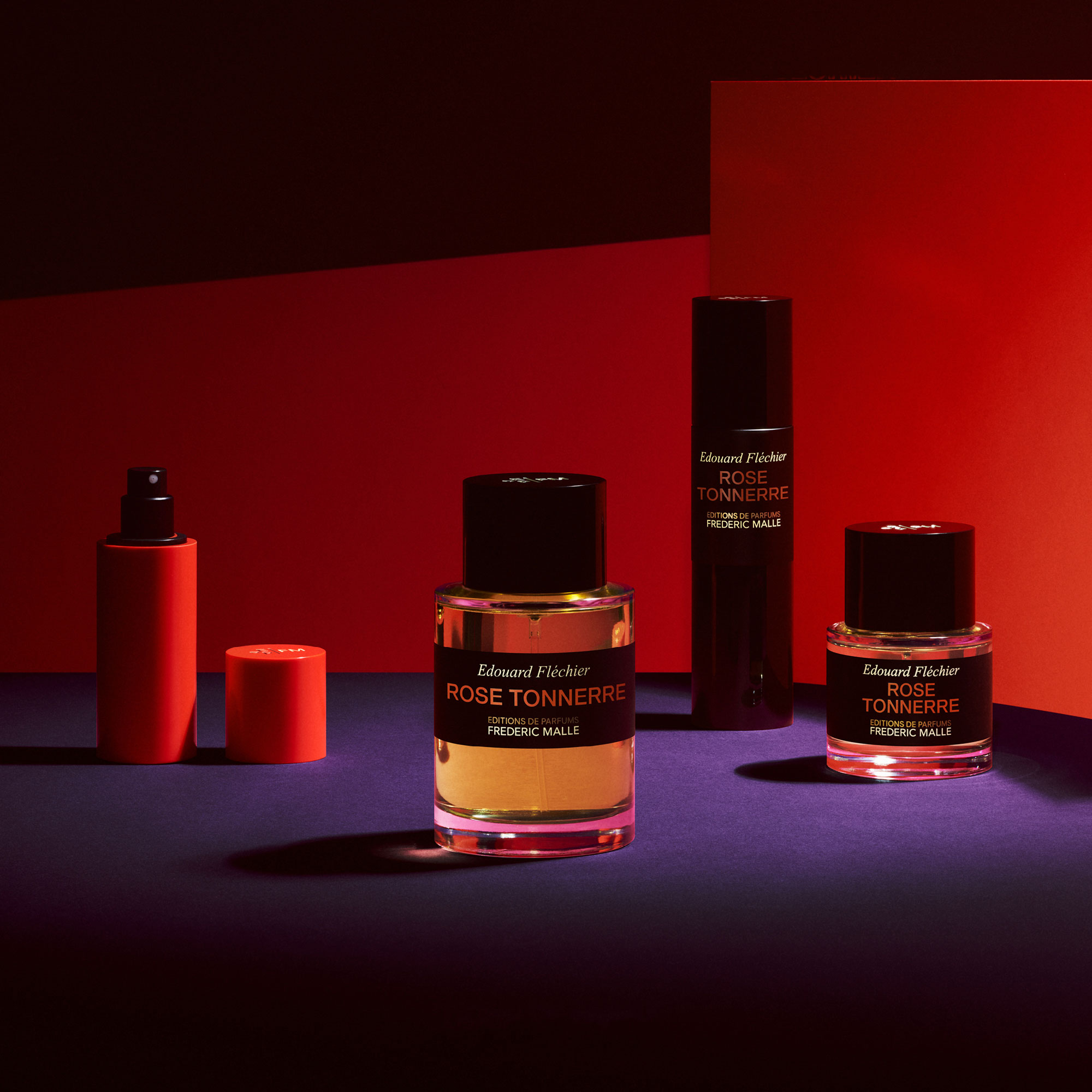 The latest fragrance from Editions de Parfums Frederic Malle comes from the nose of master perfumer Edouard Fléchier. Rose Tonnerre is an unconventional scent that subverts the classic rose, pairing it with Périgord truffle (created through a blend of vetiver, patchouli and castoreum) to create an intoxicating scent that captivates the senses.
Burberry Beauty
Burberry Her Eau De Toilette 100ml, RM521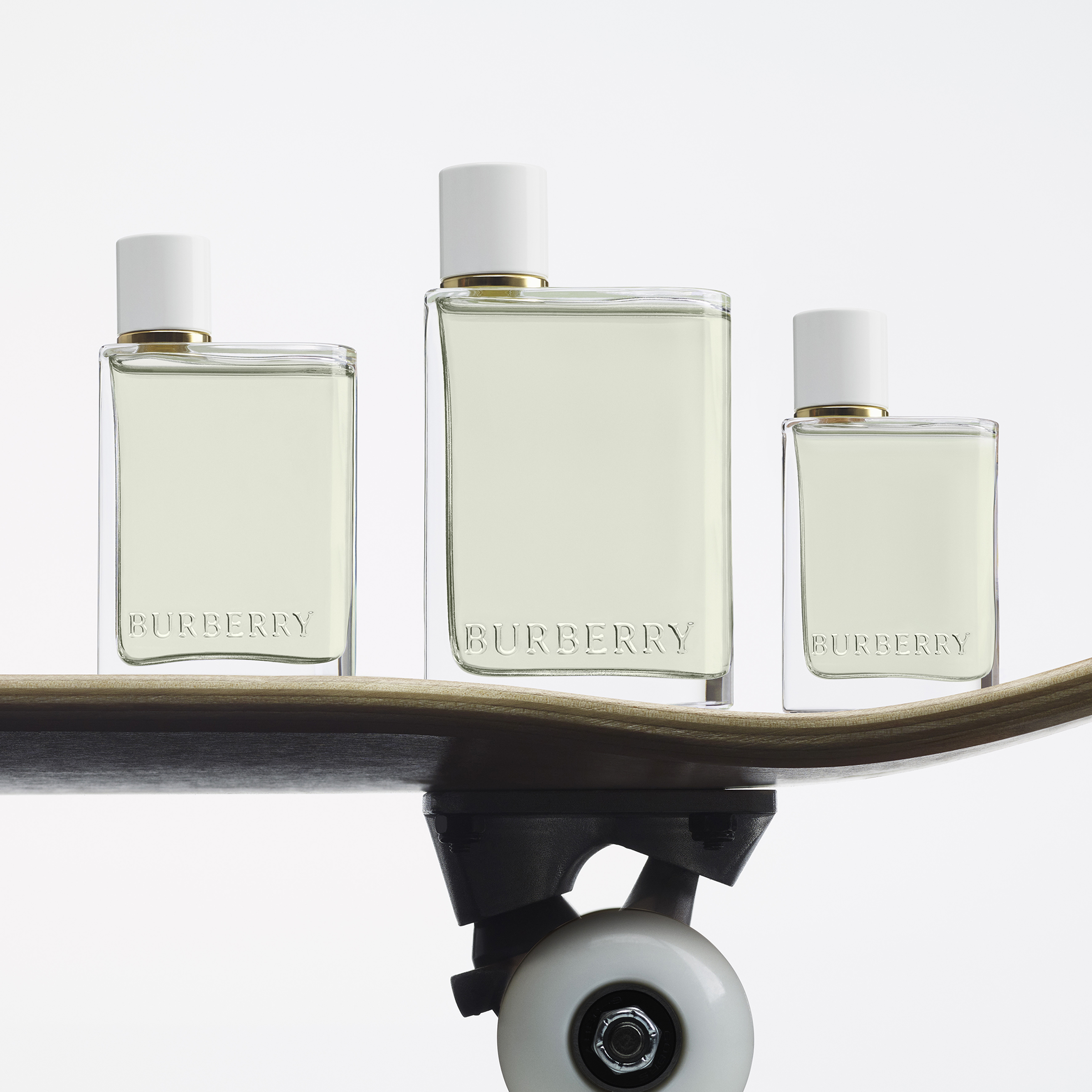 "The latest iteration of the Burberry Her flacon continues to please me greatly—the clean and ergonomic bottle has been given a pistachio green refresh and it is so stunning. I love the understated beauty that it adds to my ever-growing fragrance vanity. It also helps that this is my favourite iteration of the fragrance thus far—both fruity and floral, the scent is equal parts sweet and flirty.
"I love how the fragrance's heart, the peony, mingles with uplifting notes of green pear, sweet honeysuckle, romantic rose and grounding woods—it's such a gorgeous scent that keeps me coming back for more throughout the day. Overall, I can see this being a must-have for any day-to-day fragrance wardrobe as it is such a versatile scent that doesn't overwhelm the senses.
"I personally reach for this on days where I need all-day reinforcements—while it doesn't last long, the dry down is delightful and the bottle is so convenient to carry around that top-ups are an absolute breeze." — Redzhanna Jazmin, Beauty Writer
Calvin Klein
CK Everyone EDP (200ml), RM377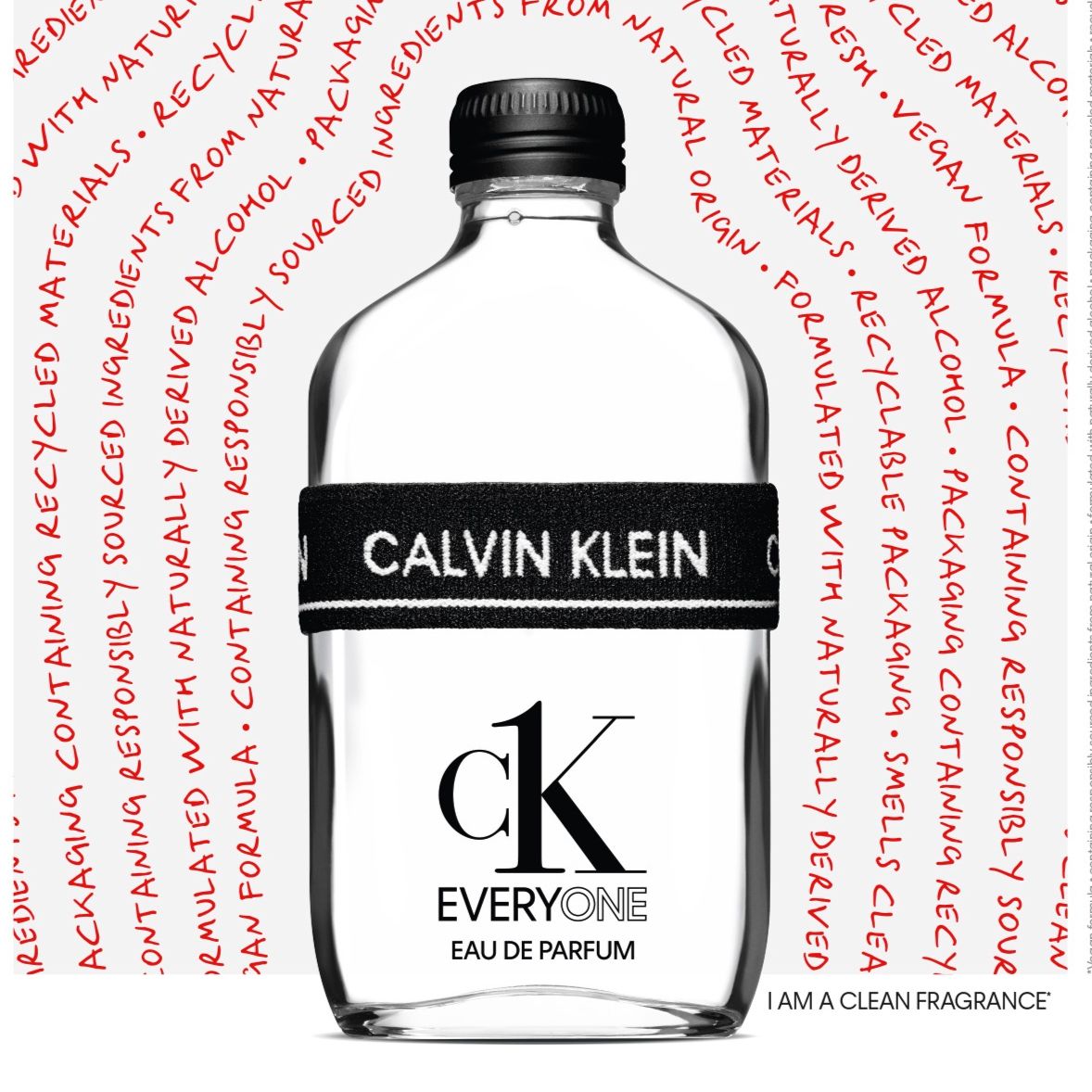 "The latest launch from Calvin Klein champions sustainability—the formulation is vegan, made from ingredients sourced from 77 per cent natural origins. Opening up with Mexican orange at its top, Sri Lankan black tea at its heart and Haitian vetiver at its base, it's a fresh, everyday unisex scent. Further, while a 'clean' formulation isn't really a priority for me, I can see this being an excellent option for the eco-conscious among us.
"The flacon is a key point in the fragrance's bid to sustainability. Featuring a simplistic glass bottle wrapped in a logoed black band and topped with a matte black cap, the packaging is created from recycled materials. And, for those who prefer their fragrances to spray rather than pour, fret not—there is a spray nozzle included within the box. Really, the only catch is that the bottle isn't very portable once the spray nozzle goes in; there is no cap to protect the nozzle, so you would be hard-pressed leaving this to the whim of your carry-ons when it comes to spillage. That said, you could always replace the original cap and transport the nozzle separately, so it's not a huge deal-breaker. Overall, for those who prefer a more gender-neutral scent, this is the one." — Redzhanna Jazmin, Beauty Writer
Gucci Beauty
Gucci Guilty Eau de Parfum Intense Pour Femme 90ml, RM585
"I'll be upfront: I don't typically reach for intense perfumes. They tend to come off well, intense, and too mature for my liking. That said, the Gucci Guilty Intense doesn't have that overpowering effect that makes me wrinkle my nose at some EDP Intense fragrances. It's definitely more powerful than the original Gucci Guilty Pour Femme (which I like), but in a way that doesn't feel excessive. There's a recognisable floral character from its predecessor, with stronger amber notes that linger on for longer.
"I like how the top notes of mandora and lychee add vibrance to freshen up the sweet and woody violet in its profile, whilst the floral bouquet of ylang-ylang and tuberose at the heart speaks to its signature femininity. Patchouli, vetiver, and vanilla round off the base, serving a bold, sensual finish. It's a fragrance I would wear on days when I want a long-lasting scent that exudes confidence with just one spritz." — Natalie Khoo, Lifestyle Editor
Marc Jacobs
Perfect EDP Intense 50ML, RM411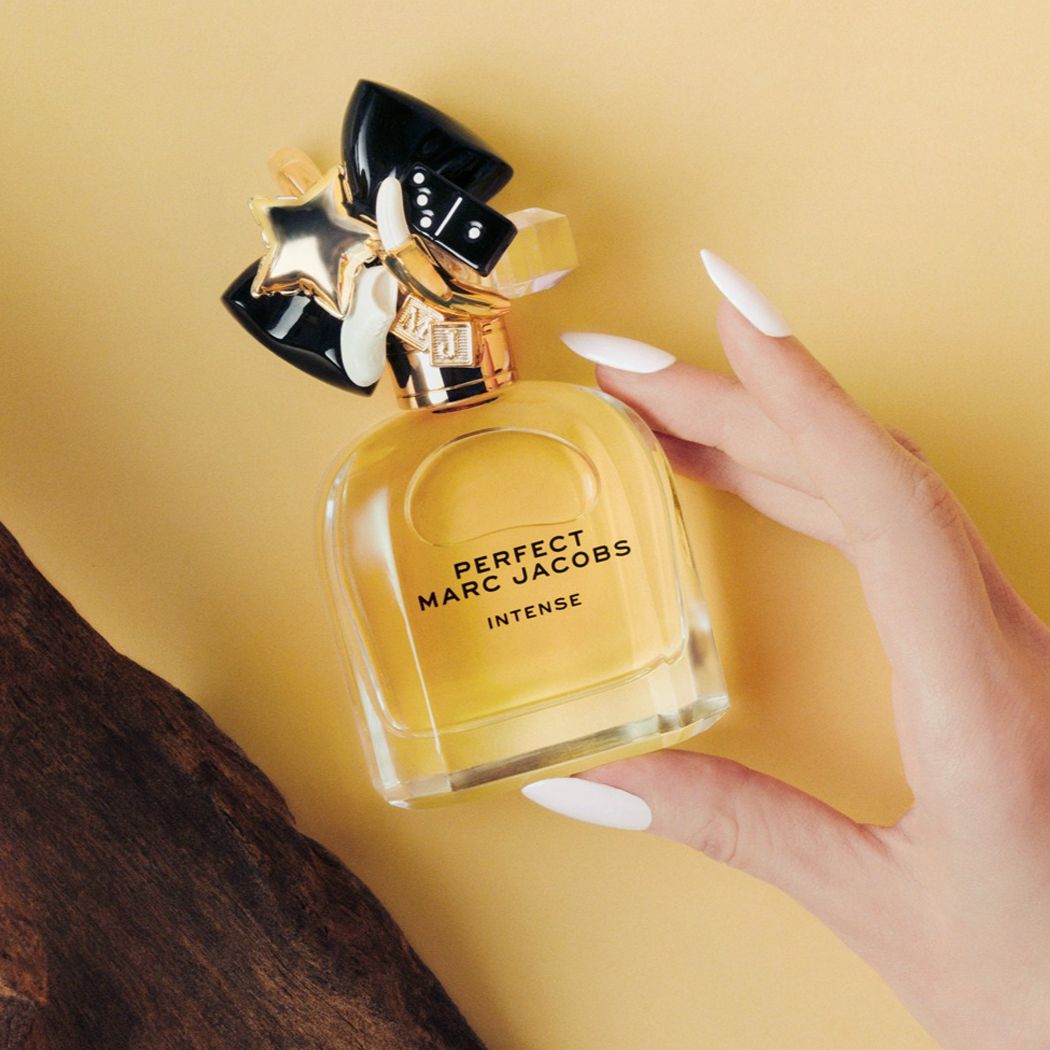 "This fragrance takes me right back to my early twenties. I used to be a bit of a perfume collector and my stash comprised overwhelmingly sweet and fruity scents such as DKNY's Be Delicious, Prada's Candy, Escada's Moon Sparkle and more of that sort. I've grown to appreciate different olfactory families now—with my favourite being clean, citrusy and oceanic notes—but I don't mind going back to sweet fragrances once in a while.
'One spritz of this and you're enveloped in a pleasantly fruity aroma. It opens with fresh top notes of daffodil and blooming jasmine. After an hour, the middle notes of roasted almonds start to appear, giving the fragrance its warm, soft and nutty essence. And finally, as the day goes on, the perfume settles into a creamy and comforting base, thanks to the woody scent of sandalwood. It definitely makes for a great everyday fragrance and I would wear this on a day out celebrating like the upcoming Raya festivities." — Sarah Hani Jamil, Editor
Find more Raya 2022 stories like this here.
| | |
| --- | --- |
| SHARE THE STORY | |
| Explore More | |